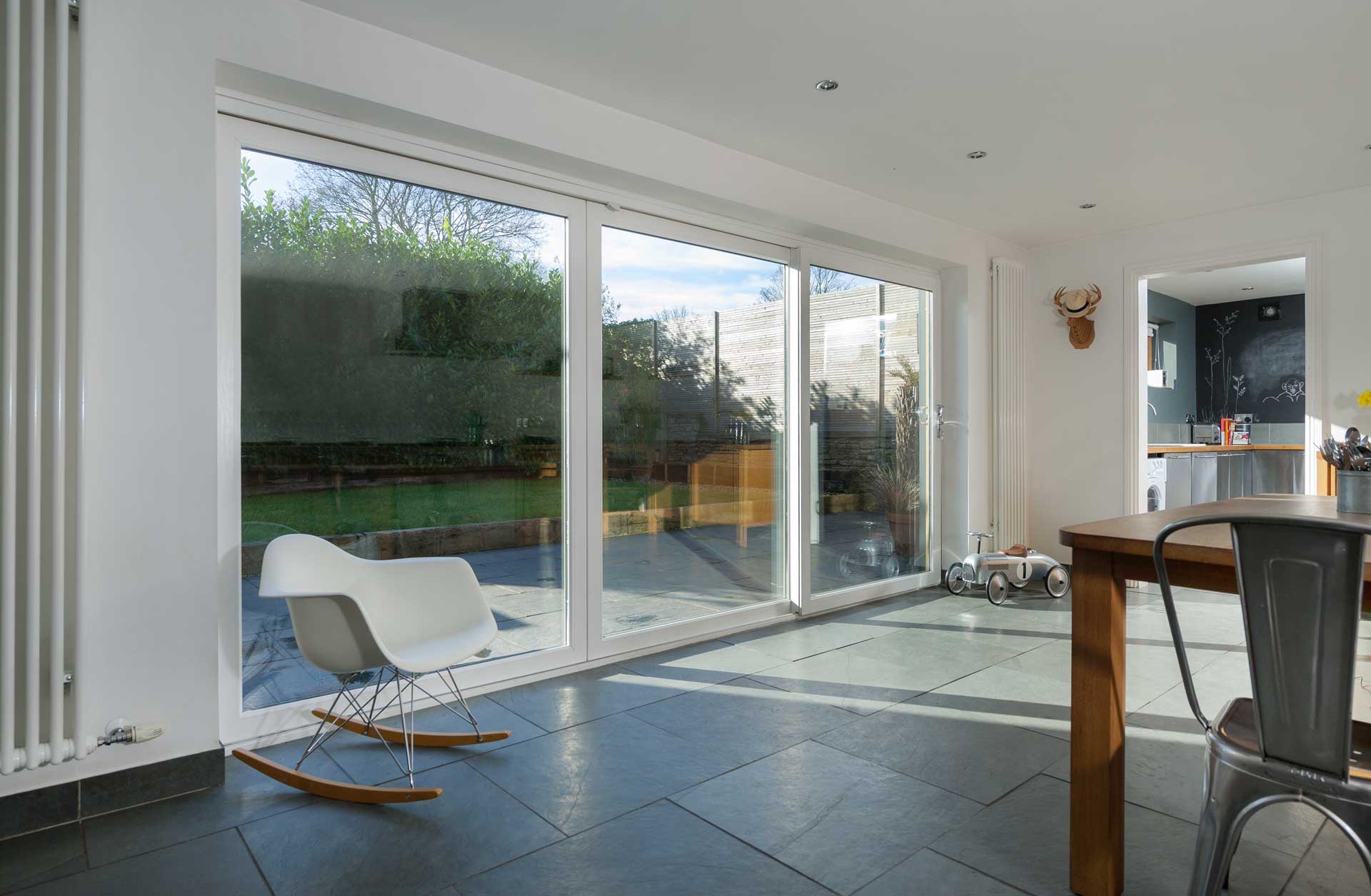 Patio Sliders by Deceuninck
A Little About
Patio Sliders by Deceuninck
We sell sliding doors nationally, our market leading products can be supplied in extensive colour options. Speak with our team if you're looking for supply.
About Us
Patio Sliders by Deceuninck is a subsidiary of Deceuninck, the global systems company operating in more than 95 countries across Europe, North America, South America, Africa and Asia. Our focus and passion is purely on the famous sliding doors by our parent brand.
Our subsidiary operates from a large manufacturing site in Calne, Wiltshire. At Patio Sliders by Deceuninck, we pride ourselves on the very best design, using the latest innovations to create the very best performing sliding door products in the UK market.
We work closely with the very best fabricators and installers in the UK. Our customers rely on Patio Sliders by Deceuninck to provide the very best products, customer service and value for money. We are sure you will be delighted with choosing us.
Start Selling Slider24 or Decalu163 Lift & Slide
If you're in the trade and are looking for a supplier of patio doors, get in touch with our customer service team. We supply nationally and can make sure that your customers get the quality product that they need in a timely fashion.
Find a Fabricator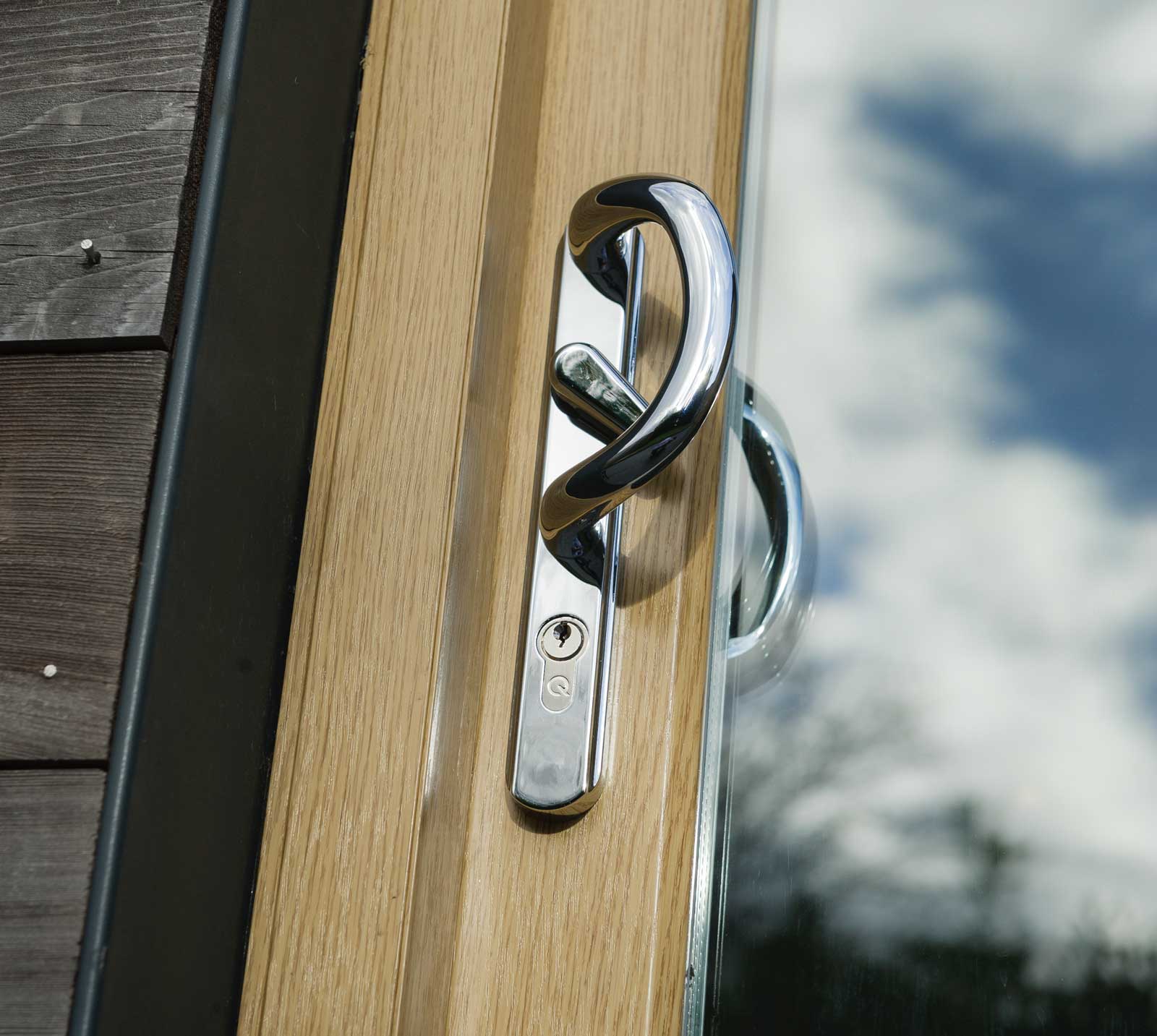 Reasons to Choose Patio Sliders by Deceuninck
Patio Sliders by Deceuninck offers products with intelligent, innovative design, maximum security and energy efficient performance. Our sliding doors are as simple to manufacture as they are to operate. Make sure to choose Patio Sliders by Deceuninck for a high quality, stylish finish.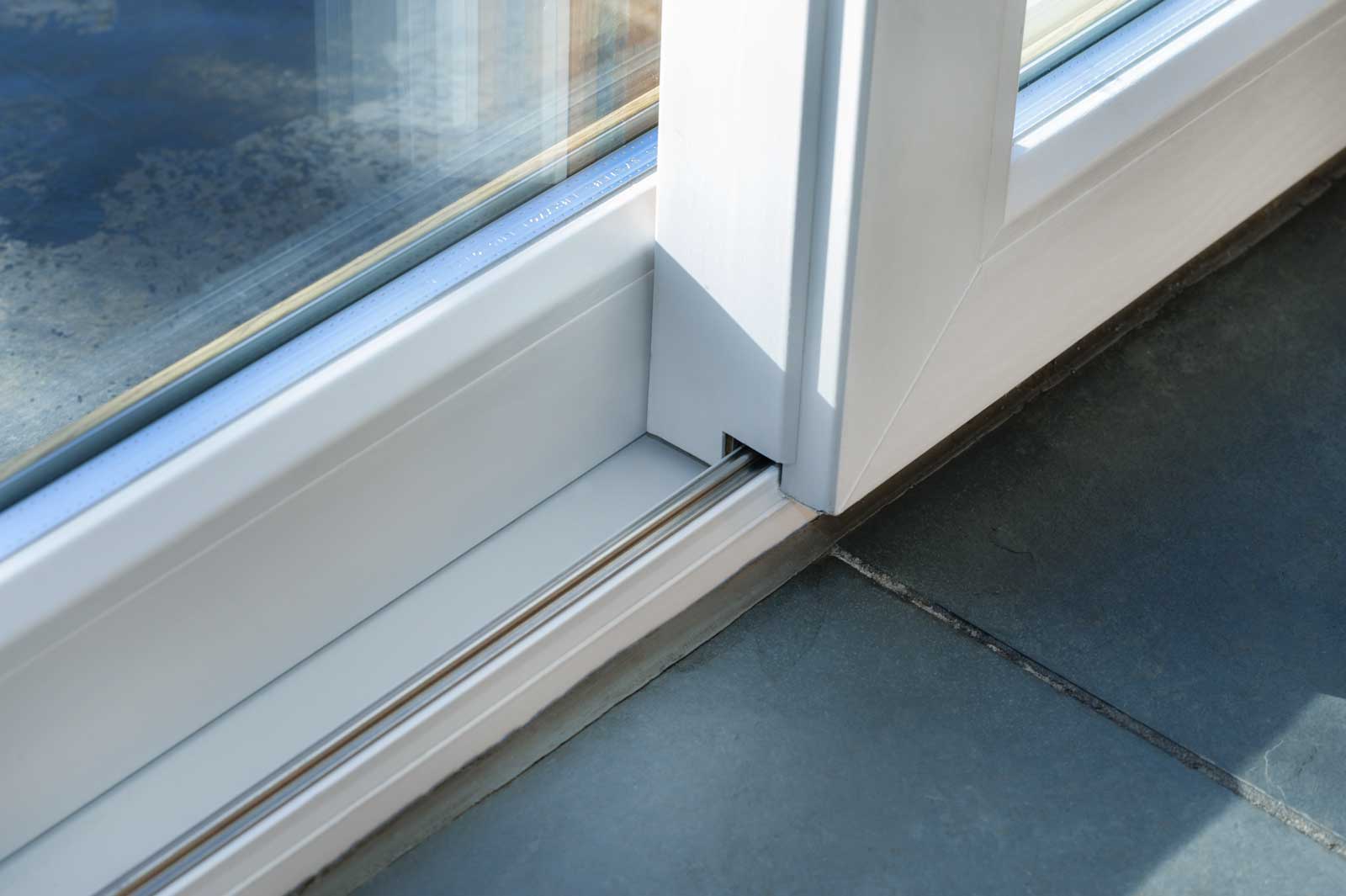 Our Colour Range
Our extensive colour offering includes our Heritage colour range for our patio sliding doors. We can offer 30+ colourways from stock. We know that each home is unique – so choose the colour that's right for you. We've invested into colour research to ensure we are up to date on colour trends. You can read more in our colour white paper that covers nationwide popular colour trends.
Find an Installer
Homeowners looking for patio doors should get in touch. We'll be able to get you in contact with a registered installer so that you get great customer service and a quality installation. Call us today.
You can also find out more about our other products. We manufacture a full line of aluminium and uPVC sliding doors, with a wide range of colour.
Find a Registered Installer
FAQs
Explore More
Where can I find your uPVC sliding door installation guide?
If you look through our brochures, you'll be able to find our installation guide, along with our technical specifications. We have schematics for our uPVC sliding doors as well.
Why should I choose Deceuninck sliding doors?
Our sliding doors are weatherproof, come in a great colour range and offer incredible thermal efficiency. Plus, our investment in our recycling facility means that these patio doors are easily recyclable.
Our studies show that 68% of people would prefer doors with a higher recycled content and are willing to pay higher prices for it. Offer your customers better and more ethical products when you choose Patio Sliders by Deceuninck.
Can Patio Sliders by Deceuninck offer lower lead times?
With the Luna R, our new lamination technology, we are able to pull most of our colours 'off the shelf'. We know how important it is to get customers sliding doors quickly, which is why Patio Sliders by Deceuninck has invested in the future.
Explore More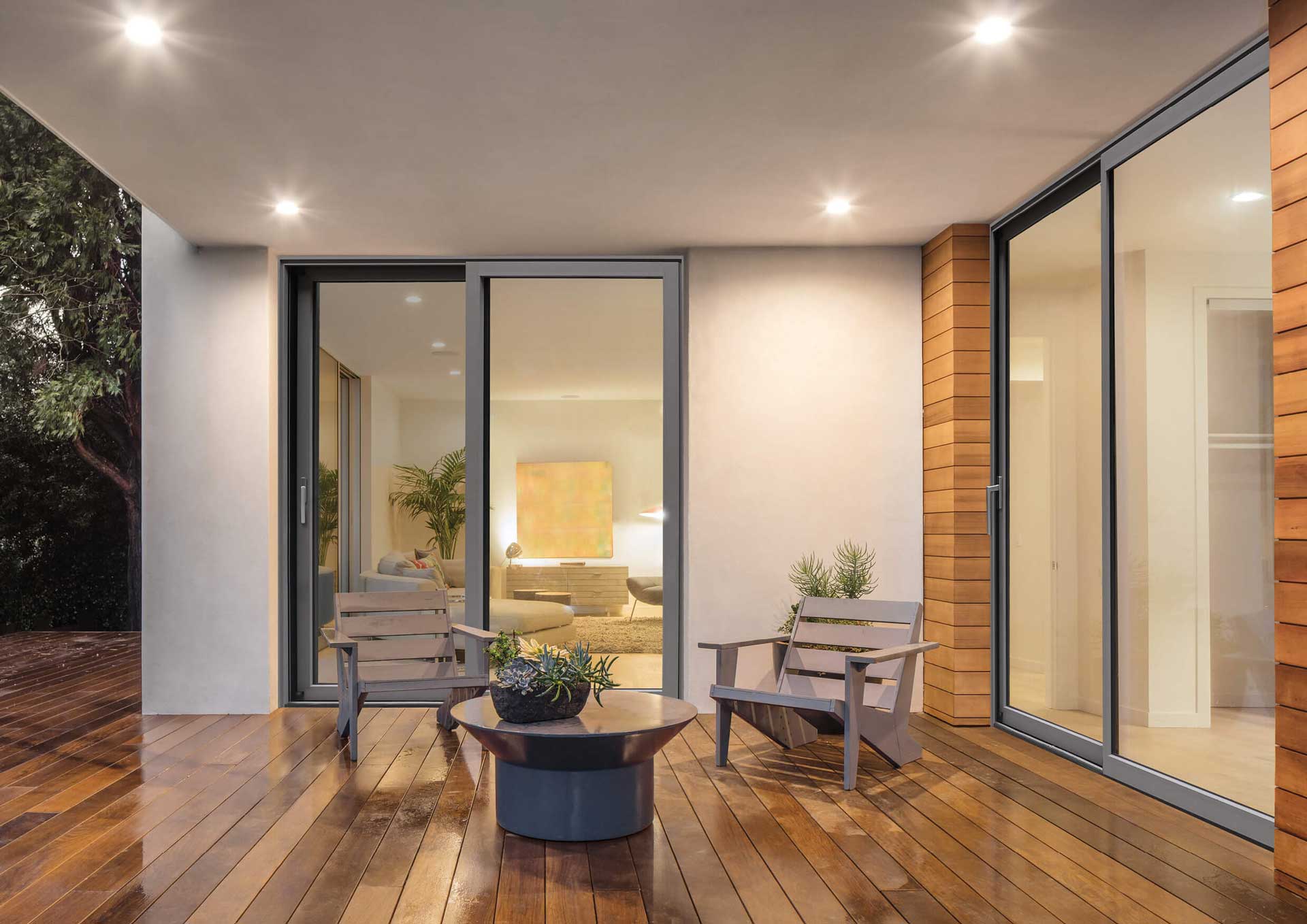 Aluminium Sliding Doors
Decalu163 Lift & Slide