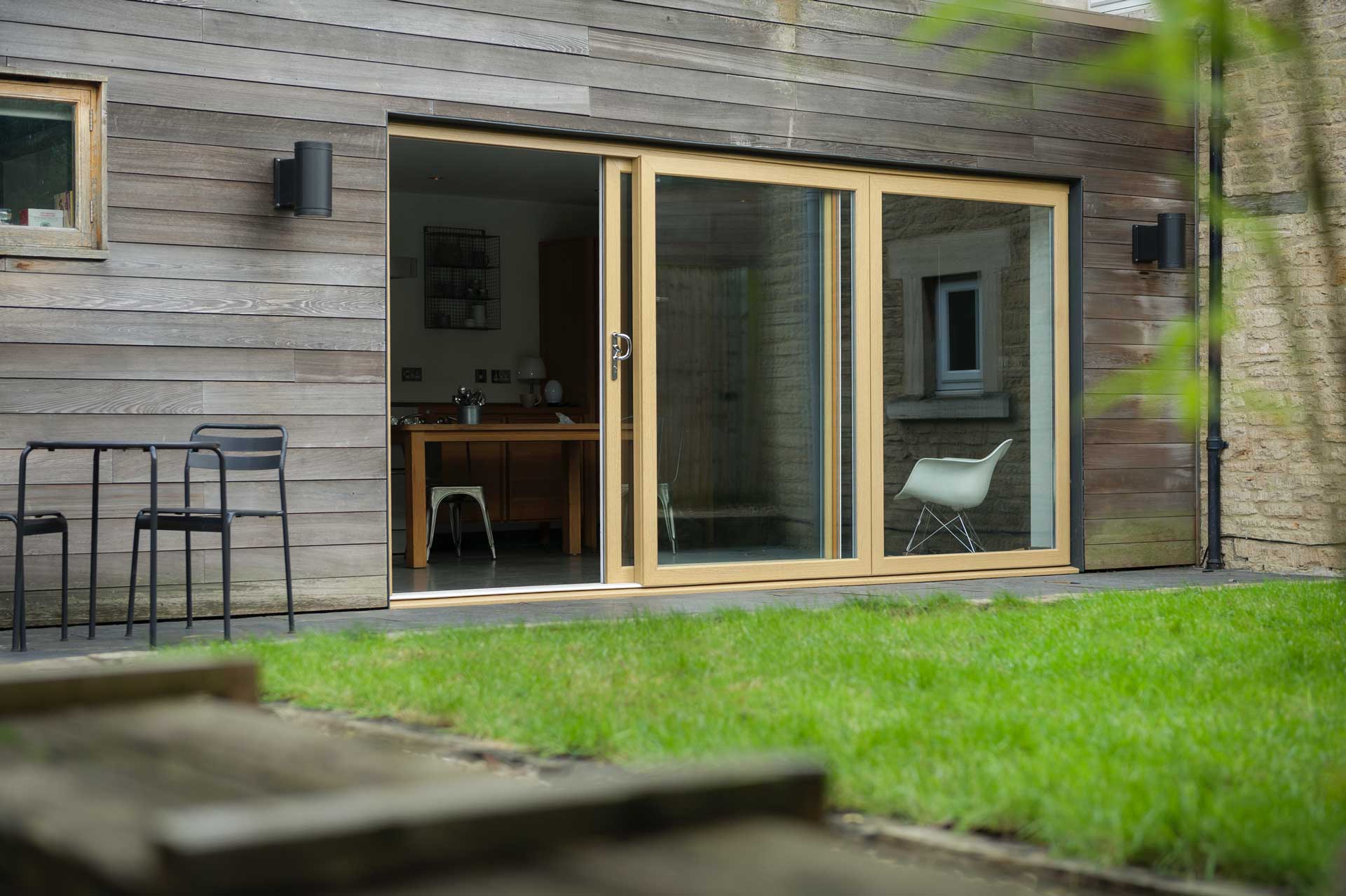 The Best in
Sustainability
After investing in a state of the art recycling facility, Patio Sliders by Deceuninck is a leader in recyclable uPVC sliding doors. That's in addition to the aluminium sliding doors that we offer, a material almost unbeatable for its reusability. Affect meaningful change, today. Choose Patio Sliders by Deceuninck.
Sliding Doors from Patio Sliders by Deceuninck
Patio Sliders by Deceuninck is the sliding door specialist from Deceuninck, a global systems company operating in more than 95 countries across Europe, North America, South America, Africa and Asia. At Patio Sliders by Deceuninck we pride ourselves on the very best design, using the latest innovations to create the very best performing products in the UK market.
Patio Sliders by Deceuninck's leading product range includes our patio sliding doors: Slider 24, Slider 24+ and Decalu 163.
Our market leading colour from stock means homeowners can choose from 30+ colourways for their new sliding patio doors, including matching ancillaries, trims and accessories. With our exceptional stock colourways, doors and matching accessories can be delivered in the same short lead time as white.
If you're looking for the perfect frame for the perfect views our best in class patio sliding doors are for you.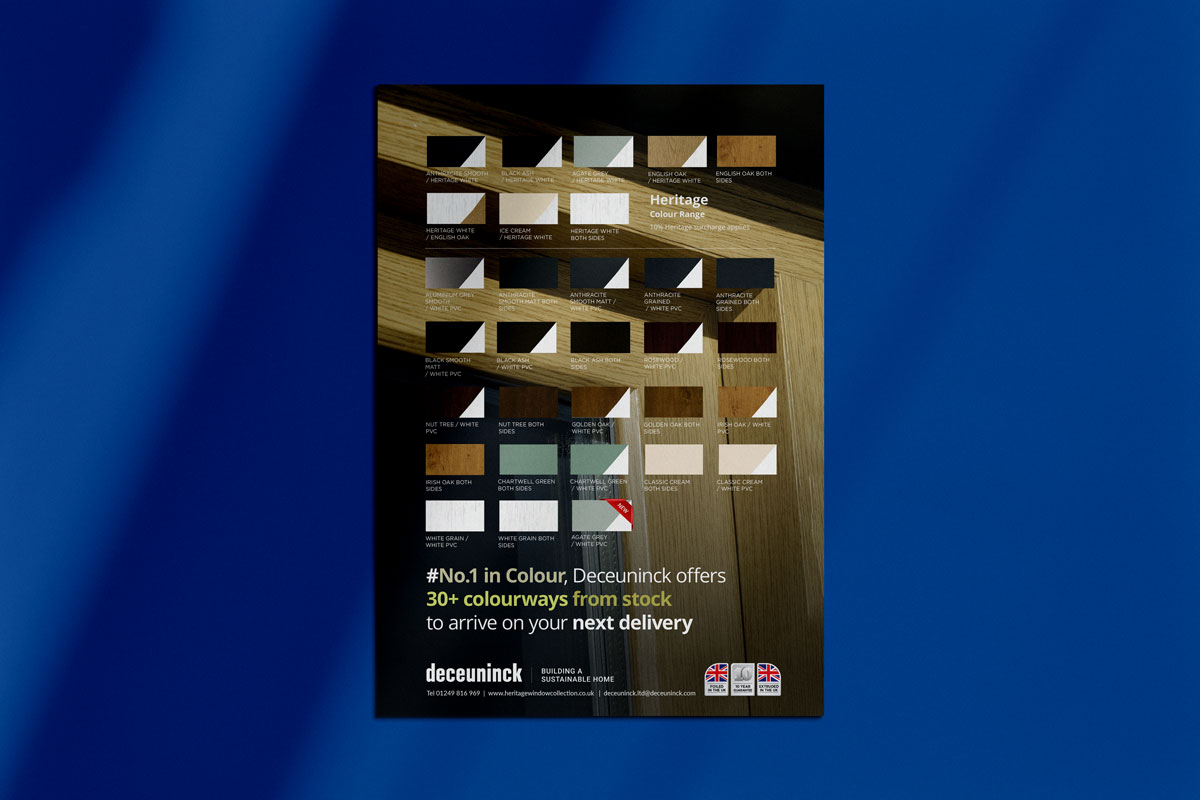 Peace of Mind
10 Year
Manufacturer's
Guarantee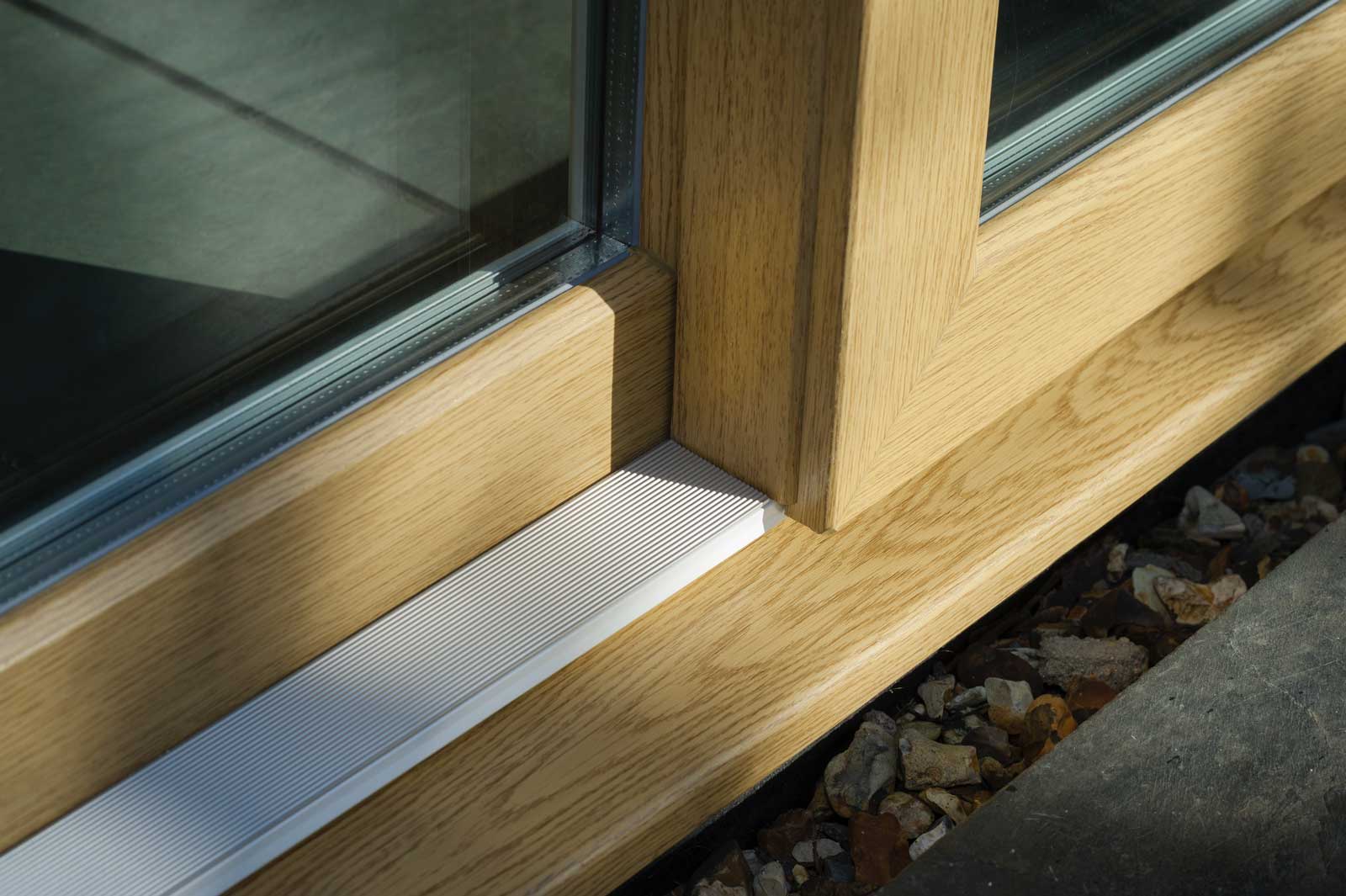 Market Leading Colour Range
Our colour range has been specially designed to help you put together the perfect colour palette for your home, giving you the option to choose from 30+ colourways from stock.
Every home is different, and our beautiful range of colours takes it's inspiration direct from nature to harmonise perfectly with your home and its surroundings, ensuring it looks good for years to come.
Our unique range of woodgrain foil colours are available in a number of colourways such as Rosewood and English Oak.
Ask your supplier for details.
A Message From Patio Sliders by Deceuninck…
Find a fabricator for sliding doors today. When you get in touch with our team, we'll show you our full range of products, installation guides and more. Make sure that your customers have access to the broadest range of colour on the market. Contact us today.
GET IN TOUCH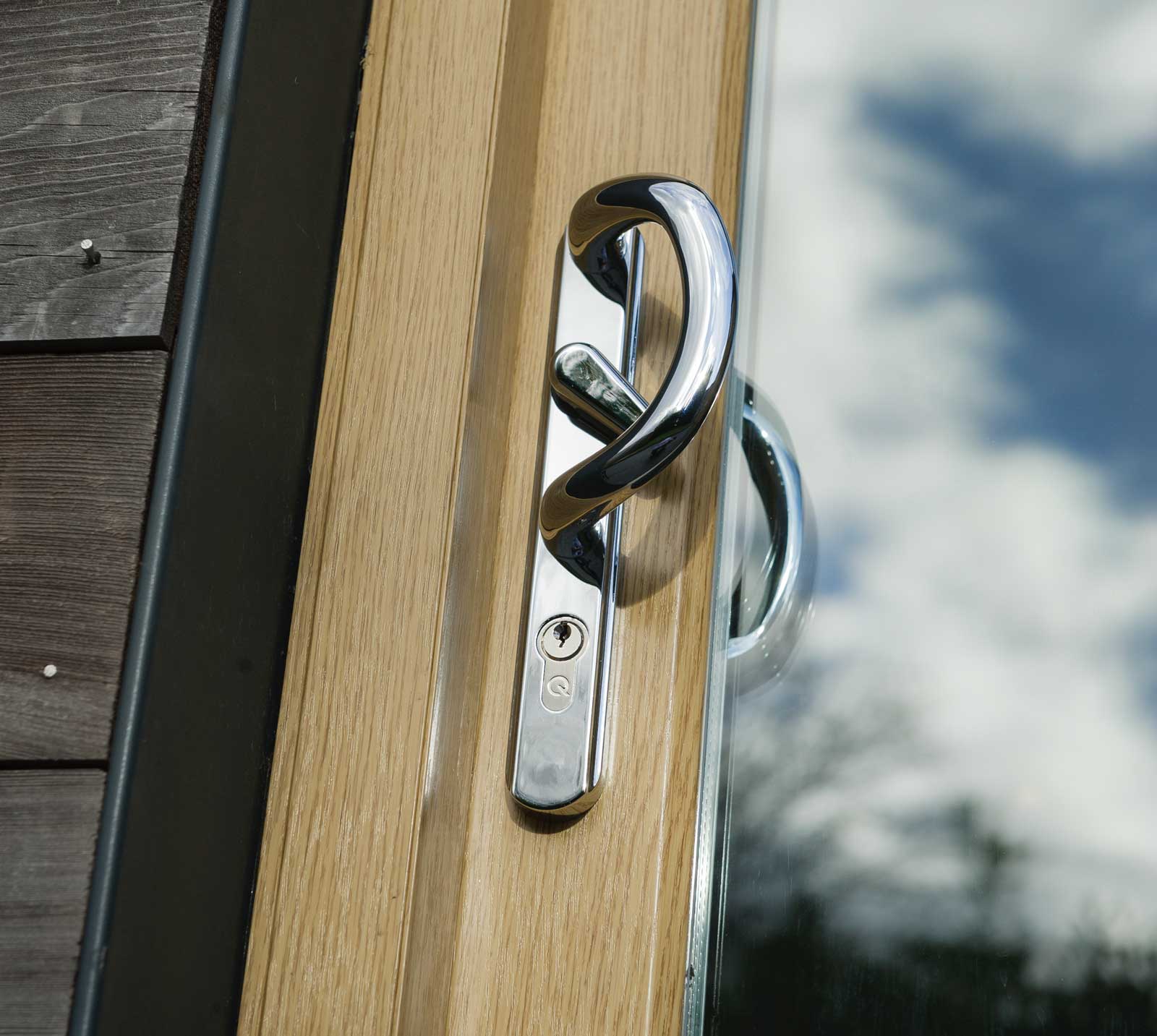 Better Sliding Door Security
Security is important to homeowners. This is why we make sure that we can offer Yale hardware and tough designs. We can offer six or twelve point locking mechanisms for our sliding doors so that homeowners can get that extra bit of security.
Plus, we're a Kitemark approved and Secured by Design accredited sliding door manufacturer. With upgrades, these sliding doors can easily resist hard impact, jemmying, crowbars and more. Our accreditations are important to us. They're just one more marker of our achievement and a goalpost to move beyond.
We have also established an industry specific quality label with Kiwa, a Belgium certification body, to go beyond European CE standards. Patio Sliders by Deceuninck ensures safety standards are met in the production and installation of all its products.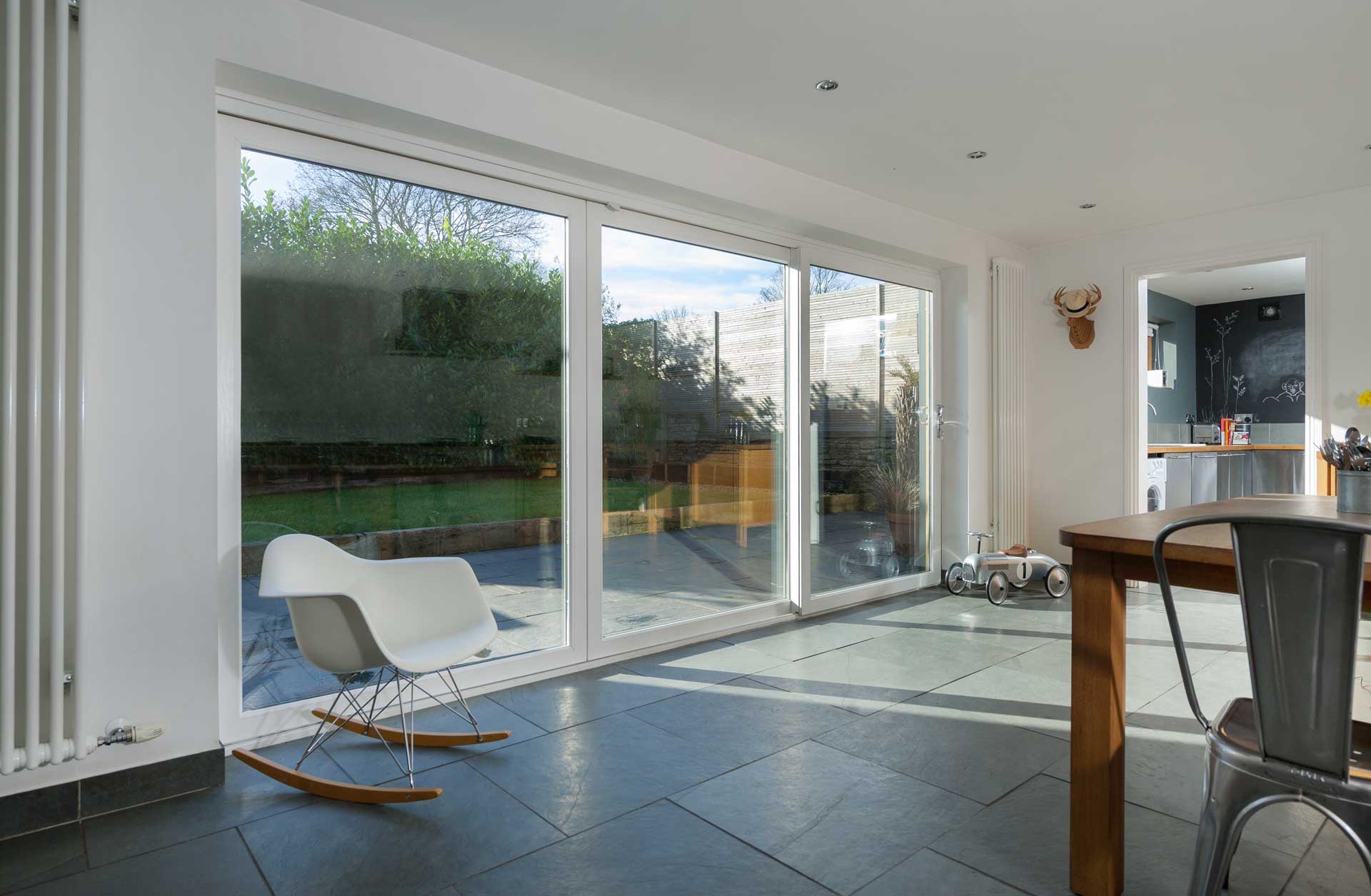 Enhanced Thermal Efficiency
Whether you're choosing uPVC or aluminium sliding doors, make sure that you're choosing Patio Sliders by Deceuninck. We choose to use uPVC and aluminium because they provide fantastic weatherproofing performance. Some of our products are three times more weather resistant than other leading competitors.
That's not something our customers can ignore. Especially when we make sure that our customers have the option of double or triple glazing. We can offer incredibly thin or incredibly thick panes for our aluminium sliding doors and standard 28mm or 36mm panes for uPVC.
Yet, it's more than just glass. It's smart design. We fabricate thermally broken chamber designs for sliding doors in order to reduce heat transfer. It's great for homeowners and it's great for the environment. Choose Patio Sliders by Deceuninck's leading thermal efficiency.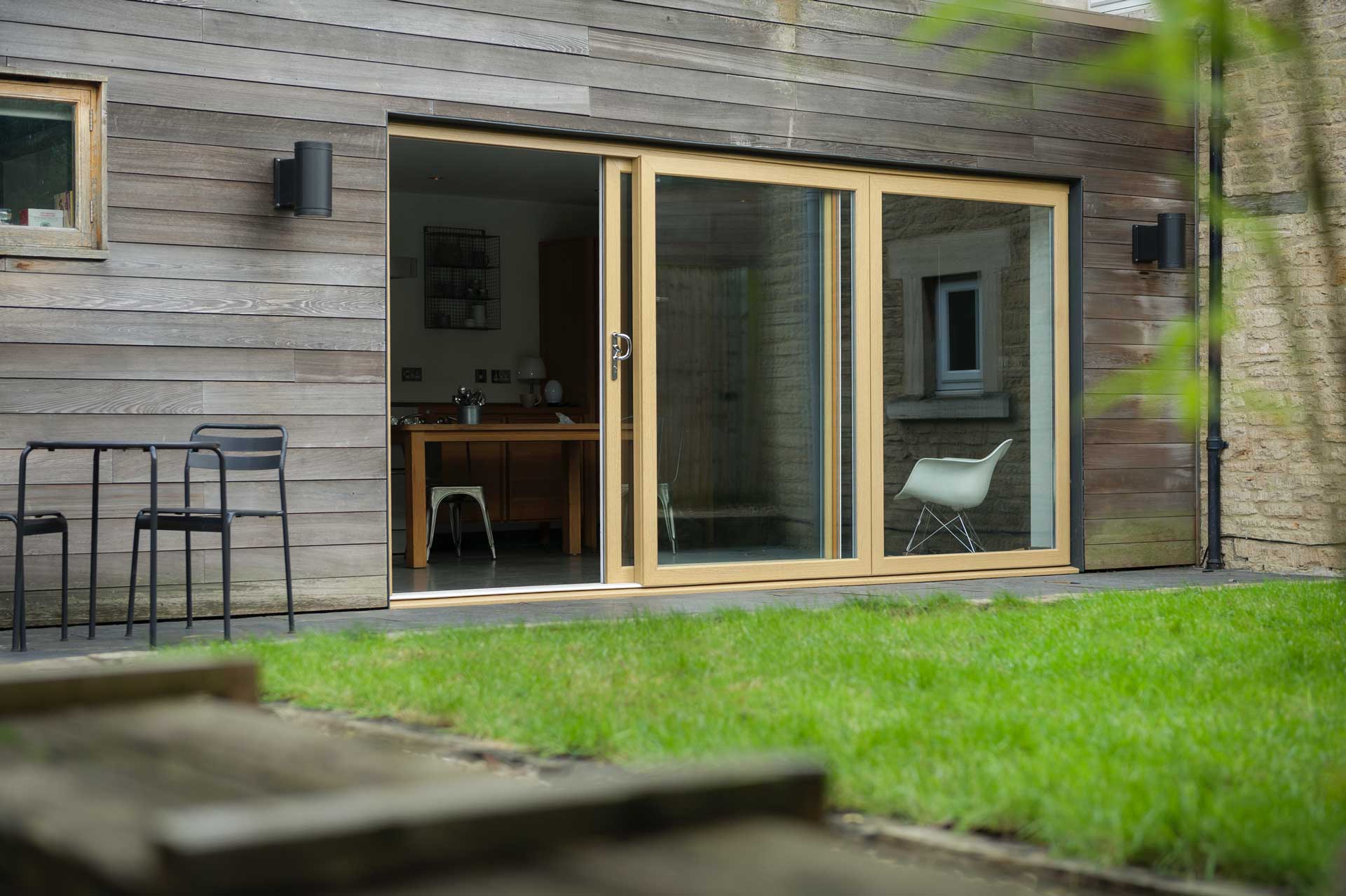 Contact Us
Get in touch with us. At Patio Sliders by Deceuninck, we proudly offer our customers new, innovative designs and fabulous colours.
We'll make sure you have access to all of our installation guides, brochures and more. Choose Patio Sliders by Deceuninck. Contact us today.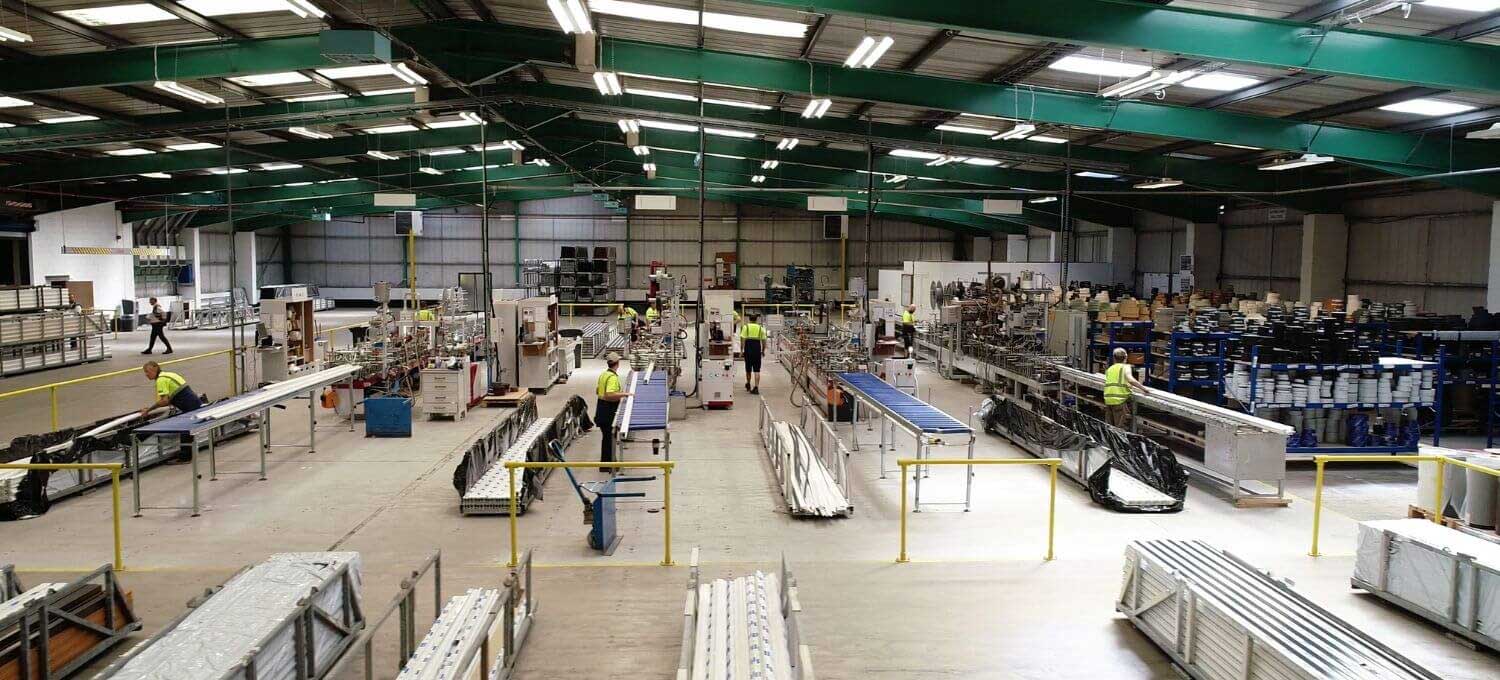 A Leading Supplier
With state of the art technology, Patio Sliders by Deceuninck steers the market with fantastic lead times for installers. Furthermore, our brand brings great customer service to every interaction. Ensure that your next patio door installation moves seamlessly with our expert team.
Just talk to us about the needs of your business today. We can ensure that you offer customers a wide range of products, whether commercial, residential, or new build installations. We supply nationally.