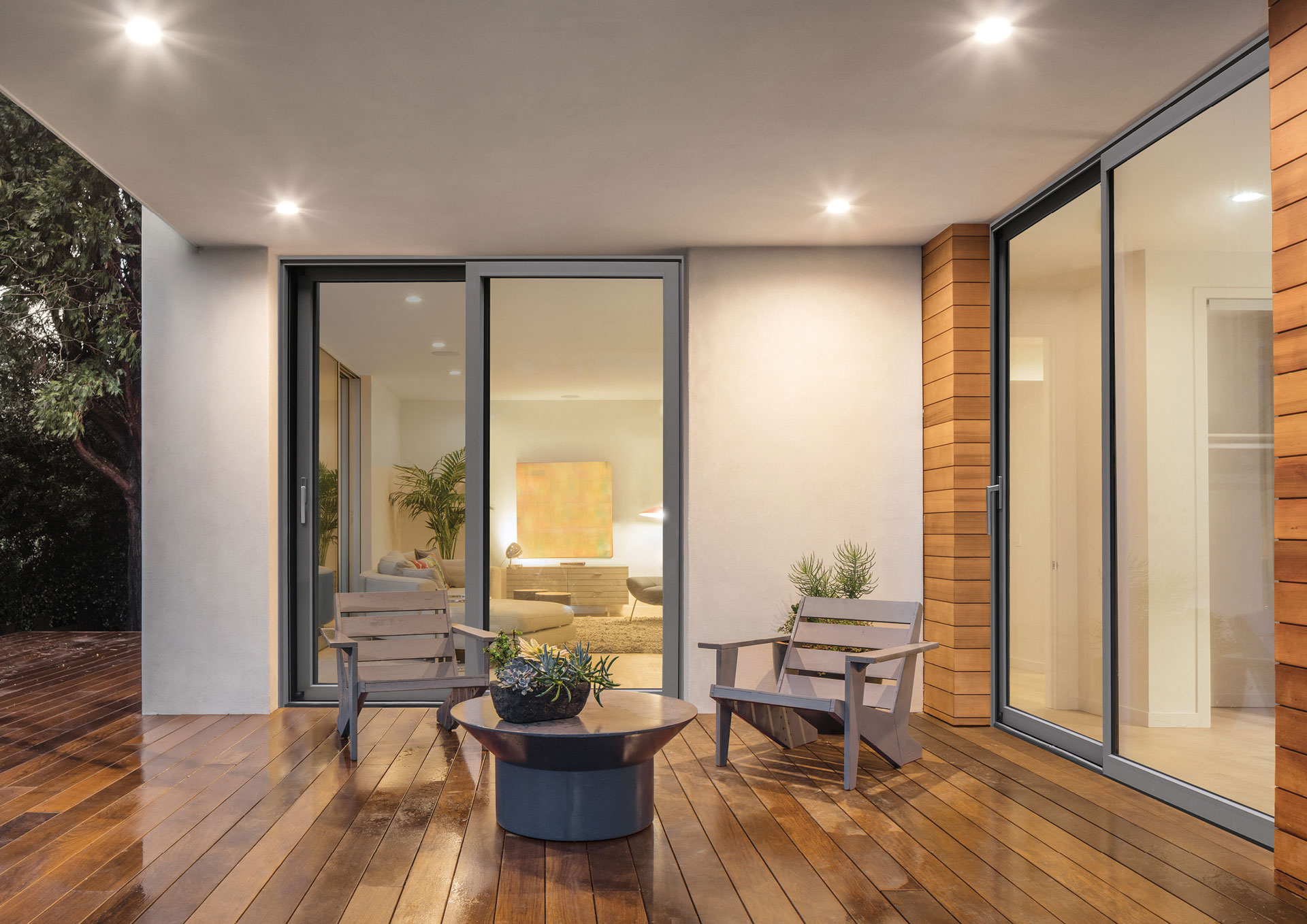 Sleek Efficiency
Aluminium Sliding Doors
Deceuninck is a leading manufacturer of aluminium sliding doors. Read more about Decalu 163 Lift & Slide for the ultimate slimline aluminium sliding door profile.
Robust Aluminium Sliding Doors
Deceuninck is a foremost fabricator of aluminium doors. Which is why we have so many remarkable profiles for you to choose from. But by far, one of our leading aluminium sliding door profiles is the Decalu 163 Lift & Slide.
Aluminium is an incredible material. From its inherent tensile strength to its weather resistance, aluminium can be used repeatedly. We appreciate aluminium's slim sightlines and sleek looks that allow more light. With the Decalu 163 Lift & Slide, we ensure our sliding doors can prove air tightness, water tightness, air resistance and energy efficiency.
Plus, this unique sliding glass door provides invisible drainage. The drainage elements are built within the profile for minimal sightlines. Instead, the drainage systems and cills click into place easily.
When you choose Deceuninck, we can guarantee you'll get style. Take a look through our many colour options available. According to our research, homeowners are more interested in colour options than ever before. Make sure that you can offer your customers the colours that they need.
Key Features

100% Recyclable
For less global waste

PAS 24 Certified
Security enhanced performance

Space Saving
For tight areas

Best Energy Rating
A+ Rating (Double Glazed)

Low Threshold
Disabled access and easy mobility

Compatible With All Decalu Window Series
Start Selling Decalu 163 Lift & Slide
Look through our brochures for more information. We can offer your business a comprehensive quote  when you contact us. We can offer lower lead times wherever you are in the UK.
Find a Fabricator
Abundant Colourways for Every Home
Modern & Traditional Foils
Find our colourways from stock for improved lead times for your business. We know how important it is to get your customers the colours they need. With our new lamination technology, we make it easier and faster for installers to find colours customers want.
Our research shows that consumers don't just appreciate black and white. They welcome a range of greys. That's why we offer a wide selection of attractive grey colours, which accounts for approximately 40% of all sales.
Make sure that your customers get the sleekest and most attractive aluminium patio doors for their homes.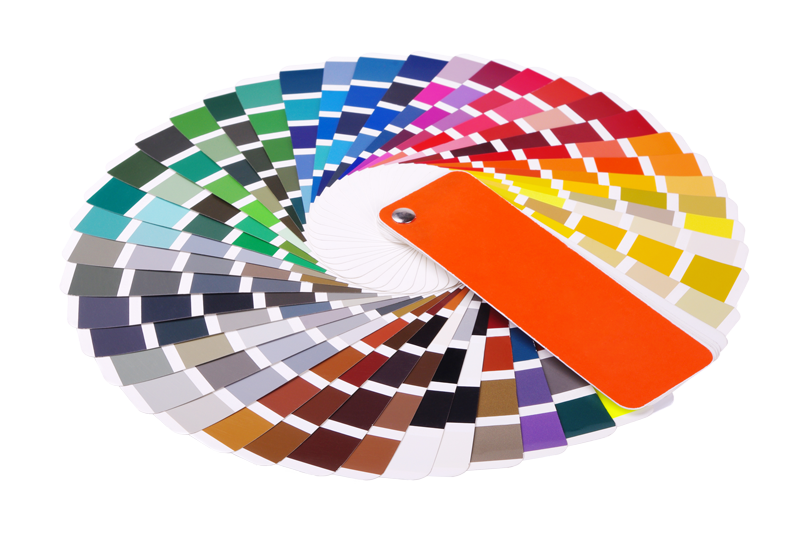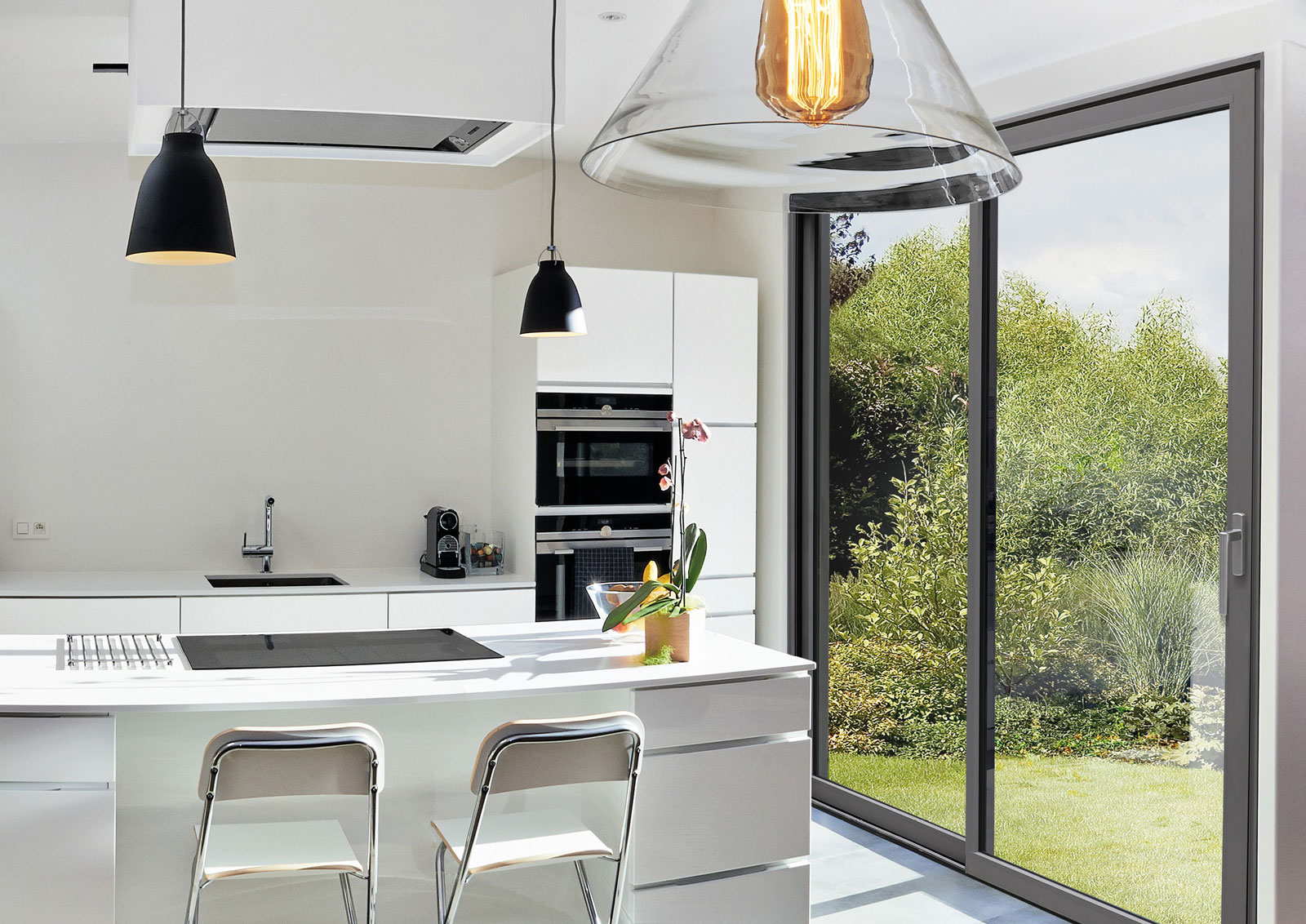 2 Pane
3 Pane
3 Pane
4 Pane
Strong Aluminium Frames
Aluminium is a premium material for sliding doors because of its remarkable strength and ability to hold heavy sashes with less material. In order to compensate for glass weights, the sash installation depth of these aluminium sliding doors is 97mm. In other words, these patio doors offer incredibly large glass sashes, with ultra slim frames. Choose between our two, three and four pane options.
One of the best ways for homeowners to improve their energy efficiency is to make sure that they're choosing the right materials. That's why our profiles can handle incredible weight. Our Decalu 163 Lift & Slide Standard profile can hold glass thickness from 21mm–71mm.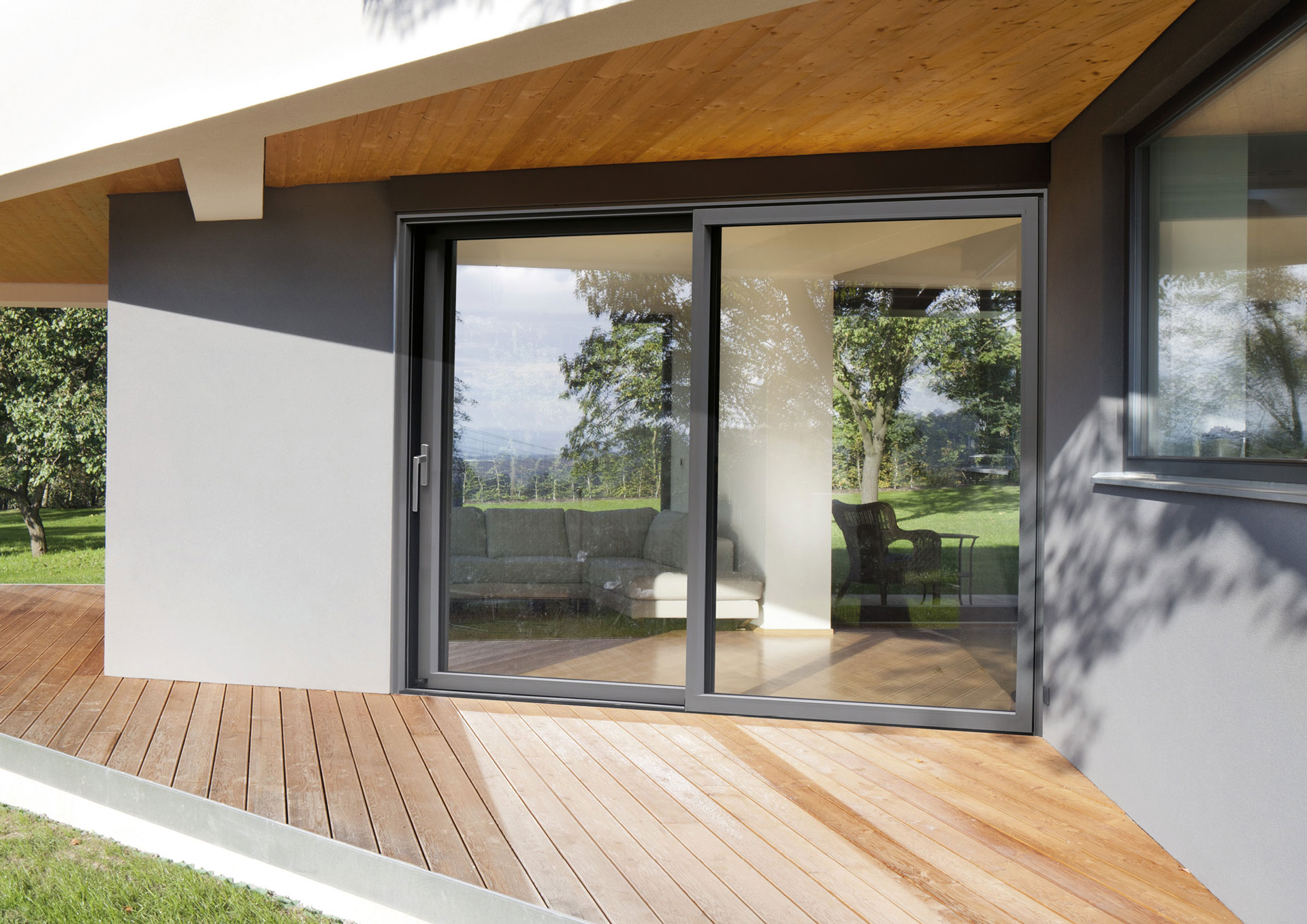 Held to the Highest Standards
Homeowners are becoming increasingly aware of the energy efficiency of their homes. That's why at Deceuninck, we anticipate consumer needs by offering incredibly low U-values. With our Standard Decalu 163 Lift & Slide profile's double glazing, end users can achieve U-values as low as 1.11 W/m2K.
Furthermore, these sliding patio door can be ordered in triple glazing as well, for U-values as low as 0.81 W/m2K. That's well and beyond any government standards. Plus, with energy prices rising it means that homeowners are looking to save money more than ever before. Give them the option to save on their heating and cooling.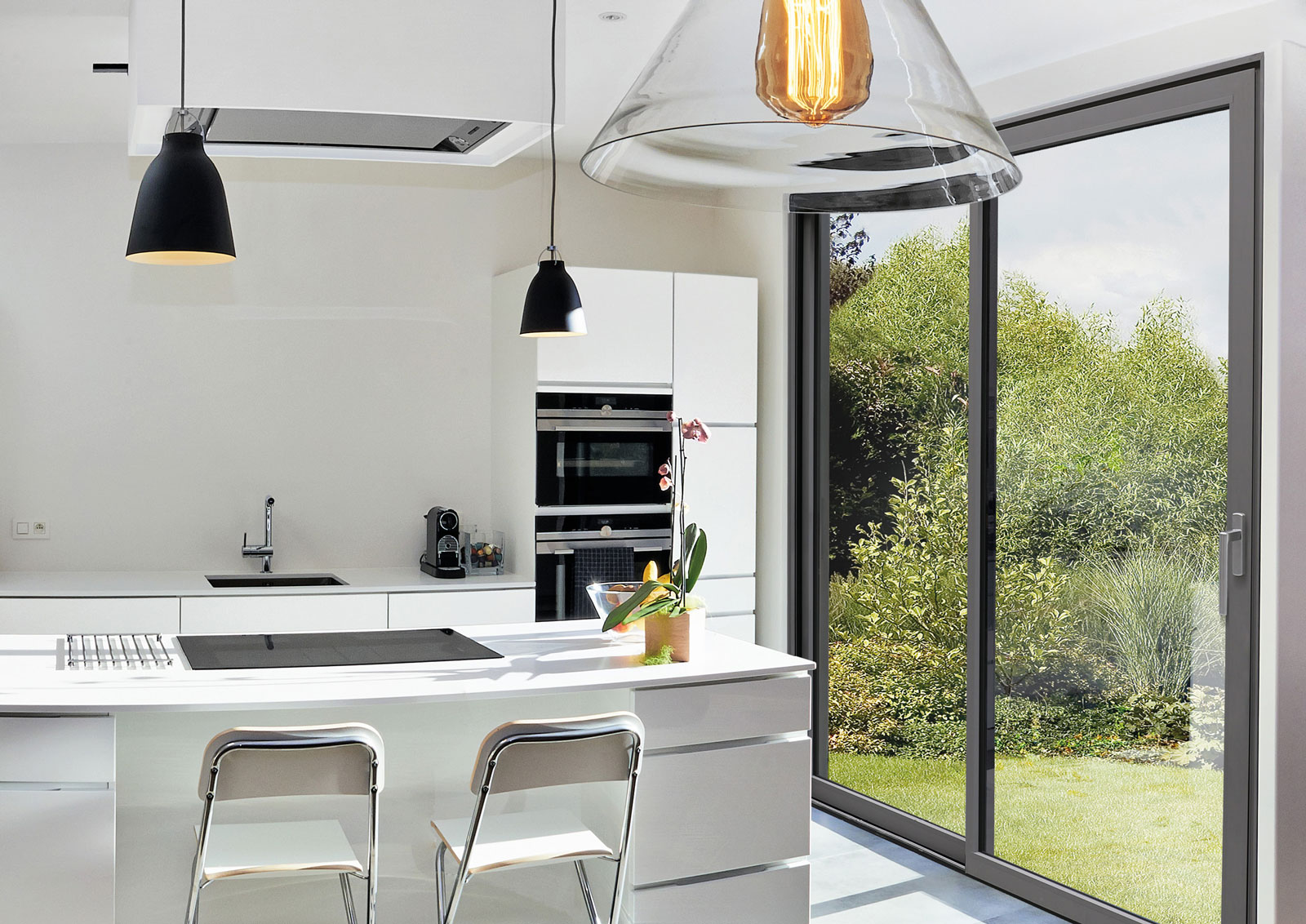 Sturdy Weatherproofing
In order to meet stringent British standards, we test all of our glazing materials for aluminium sliding patio doors. We've attained an air permeability rating of Class 4, a watertightness rating of E2250 and a wind resistance rating of Class C5.
Homeowners want low maintenance and superior weather performance. With our highly rated patio door, you can ensure that homeowners, whether in Hampshire or in Yorkshire, are getting the best product for years to come.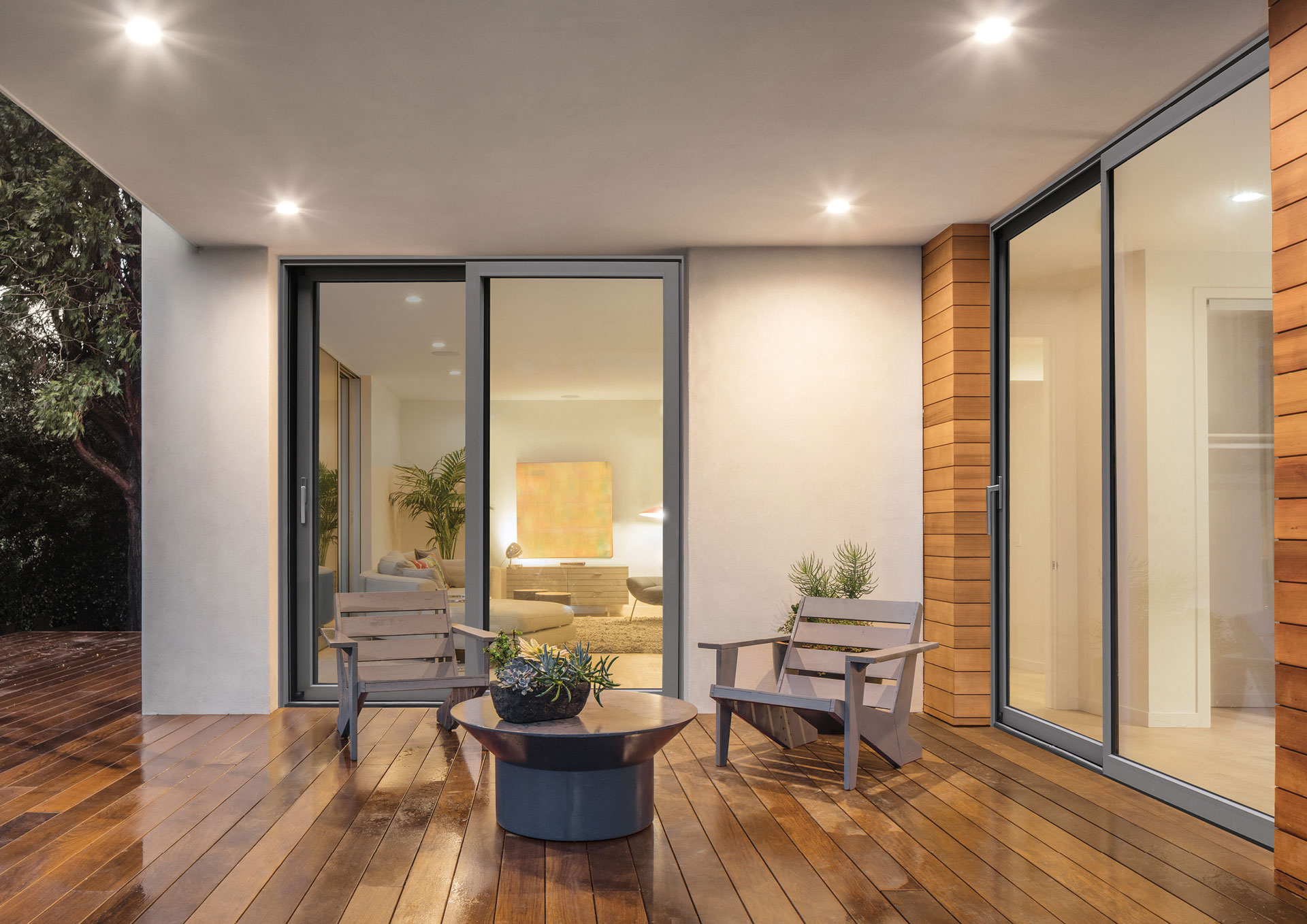 Environmentally Friendly
We believe in creating materials that are meant to last. Deceuninck has invested in aluminium as part of our sustainability project. Aluminium is one material that can be recycled with virtually zero loss to its strong properties. So that even after their long life, aluminium sliding patio doors can still be reused.
As consumers become more aware of their environmental impact and government standards rise, installers should look to the future. Make sure your customers have access to recyclable materials. They'll appreciate the sustainable choice.
Why Choose Patio Sliders by Deceuninck?
Patio Sliders by Deceuninck offers innovative design and energy efficiency to guarantee long-life performance. We provide the greatest variety for every home with our wide spectrum of colours. With lasting designs and easily customisable doors, we create the best aesthetic choice for patio sliders. Plus, with extra security and configurations, we think you'll love our stunning sliding doors as much as we do.
There are many reasons to choose Patio Sliders by Deceuninck. One of which is that we believe in creating an ethical brand and responsible company. It's part of why we've won the RoSPA Award and earned the Investors In People Silver accreditation. We invest in our workers to ensure that they have learning opportunities so that we're creating an environment of constant innovation.
That innovation shows. 2020 saw the construction industry faced with unprecedented circumstances, and our solution was investing in our new Luna R. This state of the art lamination machine makes it even easier for us to get the colours that you want. With lower lead times than ever before, Patio Sliders by Deceuninck overcame obstacles with flying colours. Nothing outperforms Deceuninck's sliding doors.
FAQs
Explore More
Where can I find technical information?
Why choose Deceuninck doors?
First, there's the incredible thermal efficiency. Secondly, these sliding patio doors can be fitted with triple glazing and extremely thick glass. Still, a big selling point is that we offer some of the most attractive aluminium windows and doors on the market.
For us, it's all about colour. Which is why our 16 of our signature colours have such low lead times. We make sure that we can offer you 16 colours that meet the requirements of QualiCoat Class II.
However, when you talk to our team, we can ensure you get a wide range of RAL colours.
What are the benefits of an aluminium door?
Customers appreciate glass doors because of their slim sightlines, attractive kerb appeal, low maintenance and security.
While homeowners can design sliding glass doors in large sash sizes, they're still easy to operate and clean. All customers have to do is wipe them down with a rag and soap.
This is a significant improvement over materials that require a lot of care and upkeep, like timber.
What accreditations do Deceuninck's doors have?
How can I get in contact?
If you are in the trade, you can look for one of our registered dealers. Use our online tool to find someone in your area that can provide you with the Decalu 163 Lift & Slide.
Explore More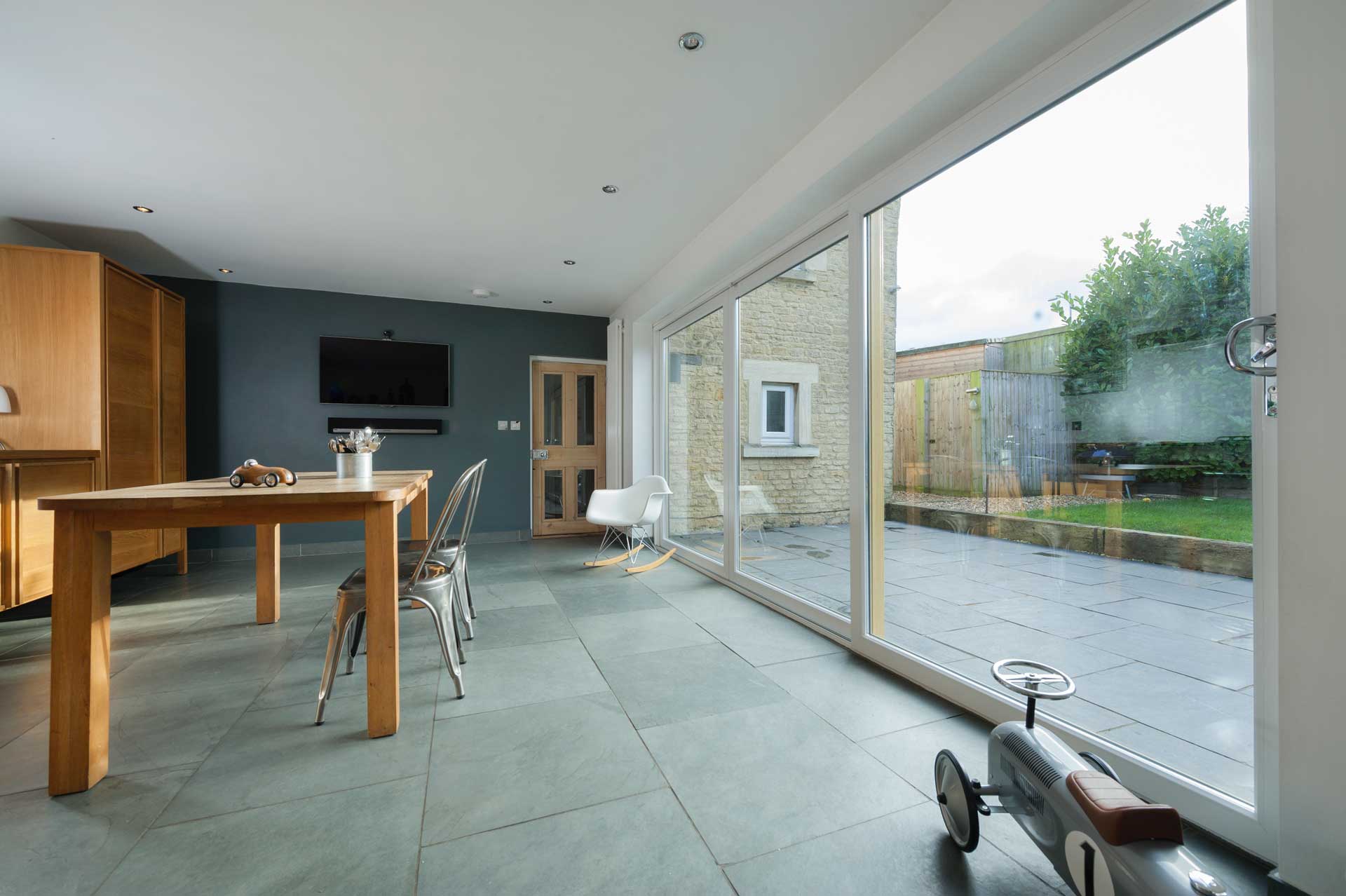 uPVC Sliding Doors
Slider24