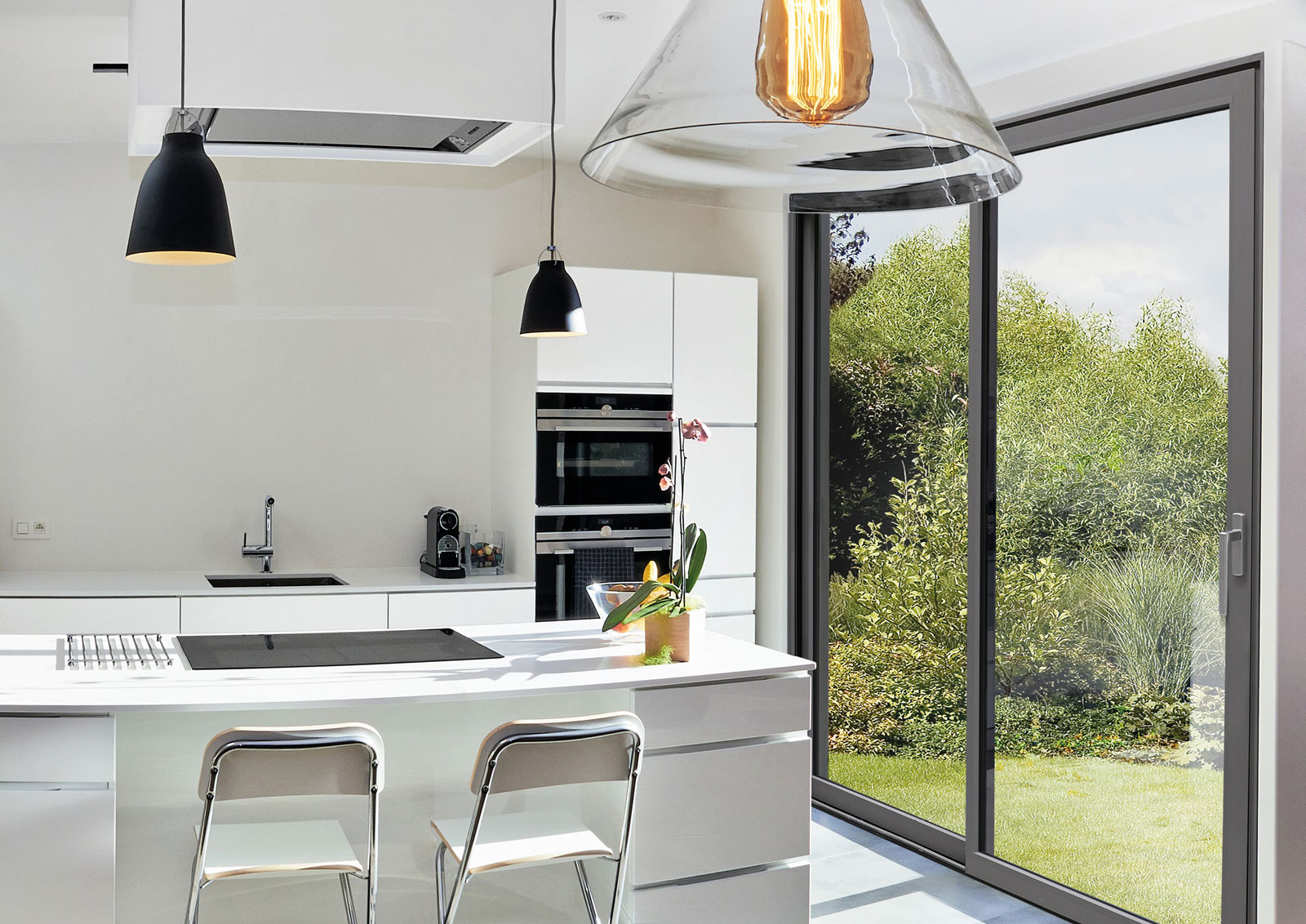 Aluminium Sliding Doors Croydon
Aluminium Sliding Doors Croydon
Enhance the style and efficiency of your Crodyon property with our customisable and high-performing aluminium sliding doors.
Modern & Insulating Door Solution
Patio Sliders By Deceuninck are proud to provide our Croydon customers with the power to customise their own set of bespoke aluminium sliding doors. Our doors can make an elegant and efficient addition to any Croydon home. The doors can be designed with a variety of colours, glazing, and panels. No matter what your specifications are, you can expect every door we craft to be tested to meet our highest standards.
Aluminium has an incredible set of properties. From its ability to resist rusting to its lightweight yet strong profile, it's clear that it's one of the best modern materials for our sliding doors. We have the ability to manufacture our aluminium sliding doors in a great range of styles without compromising their efficiency. 
You can rest assured that whatever your aesthetic, your doors will perform at the highest level. Each of our aluminium sliding doors is thermally efficient, sustainably crafted, and built with cutting-edge security technology. Your doors can be expected to keep your property safe and efficient for decades to come.
Call our team today at 01249 816 969 and start designing your unique aluminium sliding doors with Patio Sliders By Deceuninck. We'll be happy to answer any queries or concerns you might have.
Key Features

Noise Reduction
For increased privacy

Subtle Drainage
Invisible construction

Glazing Variety
Double and triple-glazing units

16 Colour Options
Bespoke customisation

Slim Sightlines
Unobstructed views

PAS 24 Approved
Industry-leading security
Sell Aluminium Sliding Doors
Do you need a local Croydon fabricator? Take advantage of our easy-to-use online 'find a fabricator' tool. You can find your local expert fabricator in minutes.
Find a Fabricator
Colourways To Match Any Croydon Property's Aesthetic
Modern & Traditional Finishes
Patio Sliders By Deceuninck is proud to offer our Croydon customers a selection of 30 different colourway options for our aluminium sliding doors. No matter the home's aesthetic, you'll be able to design doors with the perfect style for you. We can match colours for both traditional and modern homes. 
You won't need to repaint our doors as they won't fade over time, and we supply a ten-year guarantee for total peace of mind. We're confident in every product we produce to provide long-lasting performance.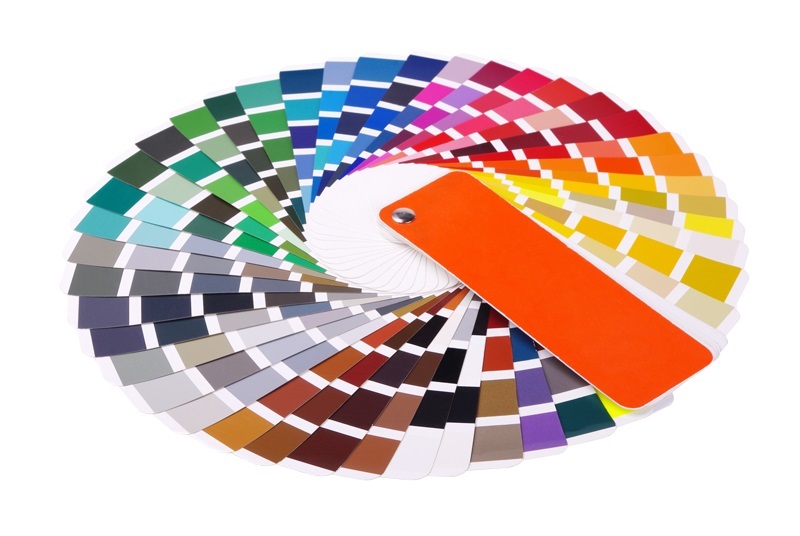 2 Pane
3 Pane
3 Pane
4 Pane
Slim Durable Frames
The frames of our aluminium sliding doors can be much slimmer than timber, thanks to aluminium's high tensile strength and resistance to warping and bending. This means our Croydon customers can enjoy better-unobstructed outside views while flooding their rooms with more natural light.
Our aluminium sliding doors can also be designed to include a lowered threshold, making it usable for those in need of wheelchair or pushchair access. Customers will be able to cross in or out of their homes safely and easily.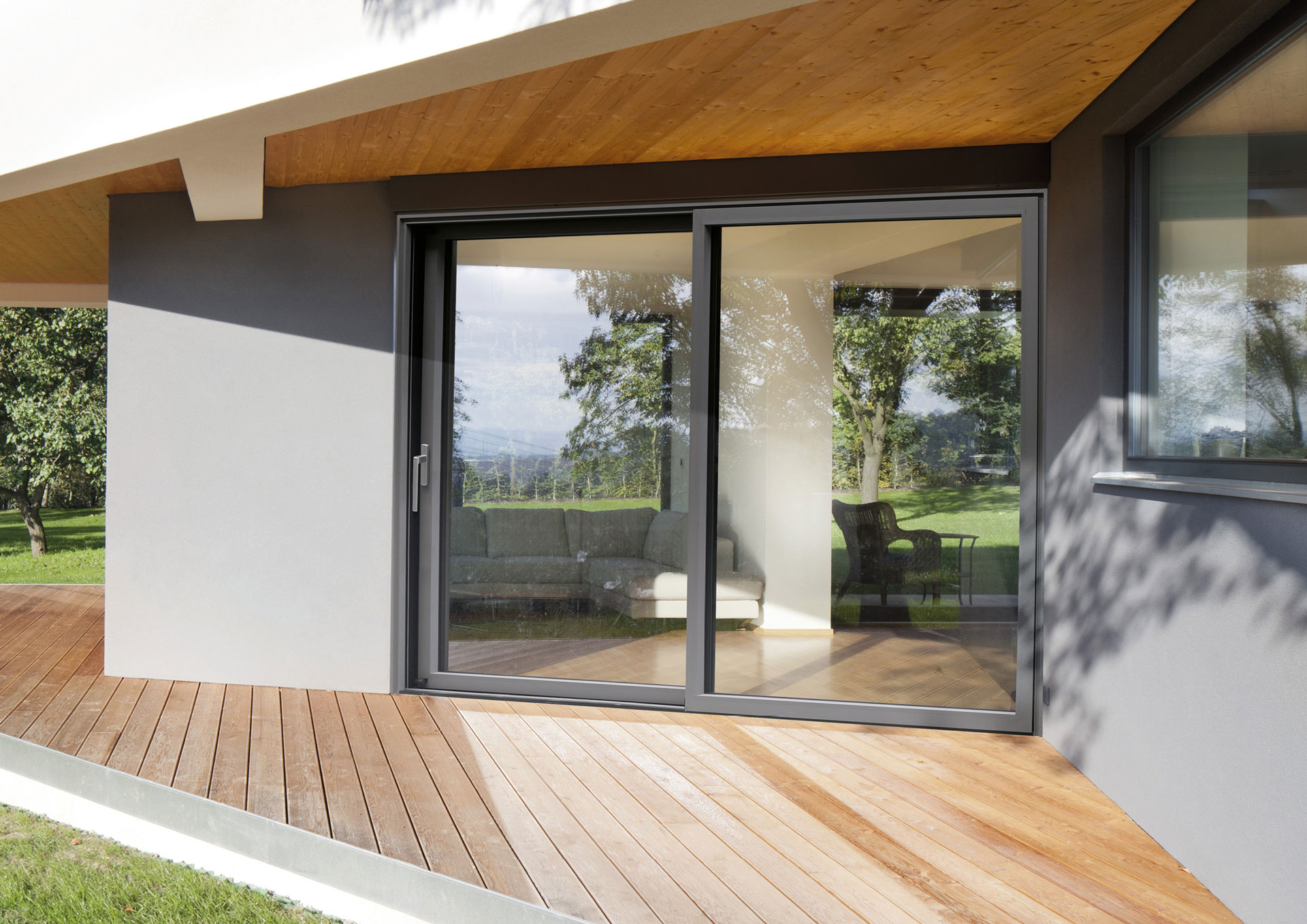 Weatherproof
With tight weather seals, bespoke glazing, and sturdy aluminium frames, you can expect top weatherproof performance from your aluminium sliding doors. Unlike timber, which can absorb moisture from rainfall and swell or warp over time, aluminium doesn't retain moisture and can easily resist rusting. 
Additionally, the glazing traps air between the panes, which can keep any home warm and comfortable all year round without having to rely on central heating.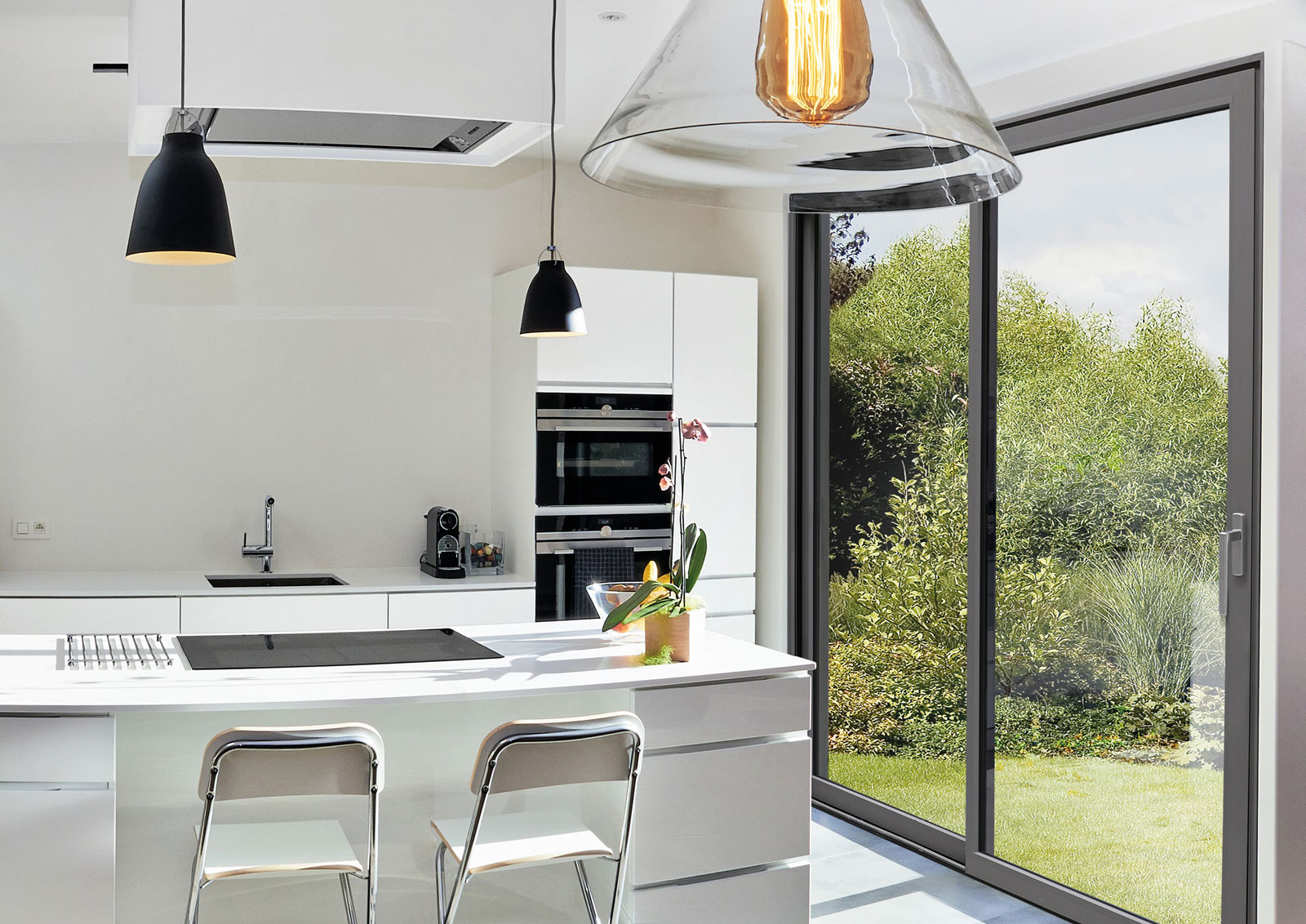 At Patio Sliders By Deceuninck, we understand that the safety of your Croydon home is of the utmost importance. Aluminium is an incredibly sturdy material that has high strength, making it the perfect choice for keeping a home safe. It can stand up to almost all kinds of weather without faltering. All our sliding doors come with sash interlock and full ERA locking systems to ensure your property remains secure against unwanted intruders. We also can provide a corner drive and keep upgrade kit. This upgrade kit grants our aluminium sliding doors a 12-point locking system and bespoke anti-lift device.
Every one of our aluminium sliding doors is PAS 24 tested and approved. You can have total peace of mind knowing they can withstand heavy impacts.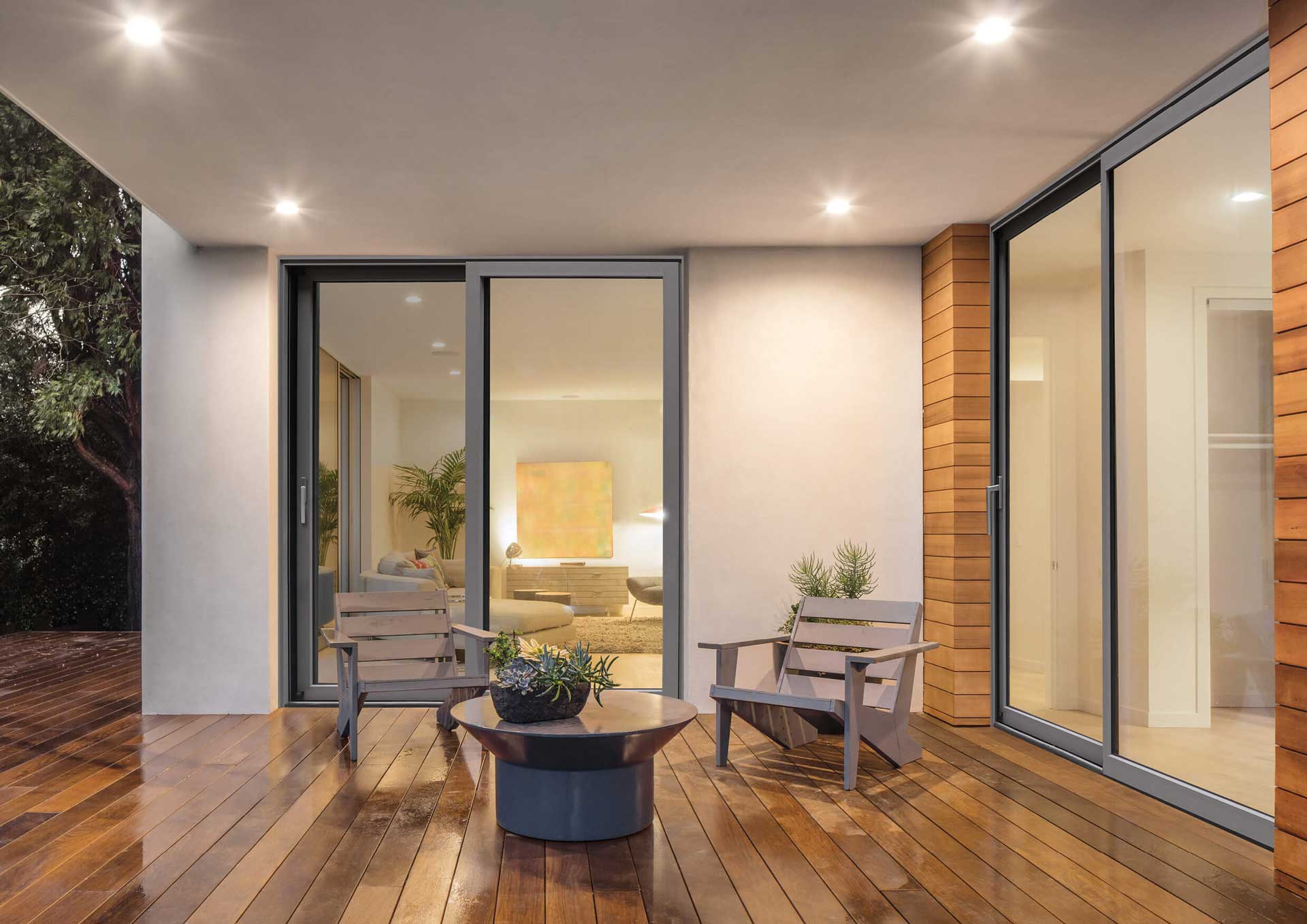 Environmentally Friendly
At Patio Sliders By Deceuninck, we strive to maintain eco-friendly business practices. This extends to every product that we make. All our aluminium sliding doors are manufactured using recycled materials. Aluminium offers a wide range of benefits already, but it's also an excellent material for recycling. This is why we chose it as our material of choice for our bespoke sliding doors.
Eco-friendly customers won't ever need to be concerned about the environmental impact of our products. If you'd like to learn more about how we recycle our products or their construction process, contact our team today. They'll be happy to answer any concerns or questions you may have.
Aluminium Sliding Doors Prices Croydon
Interested in having our aluminium sliding doors installed at your Croydon home? Then get in contact with our team of experts today, who are standing by to help you get started. Or, you get in touch with one of our qualified local installers. All it takes is entering your postcode to find the closest installer to you. We look forward to helping you enhance your Croydon property with our bespoke aluminium sliding doors!
Find an Installer
FAQs
Explore More
Can your aluminium sliding doors come with a low threshold?
Yes! We can design your doors to include a low threshold to make it safe and easy for pushchair and wheelchair users to come and go without any unnecessary risks.
Where can I find my local fabricator?
You can use our 'find a fabricator' tool on our website to find your local expert. It's easy to use; you just need your postcode to start.
Do your aluminium sliding doors come with any guarantee?
Yes, all our aluminium sliding doors come with a 10-year guarantee!
You can learn more about our aluminium sliding doors by downloading our brochures. You can also get in touch with our team to find out more or find your local installer.
Explore More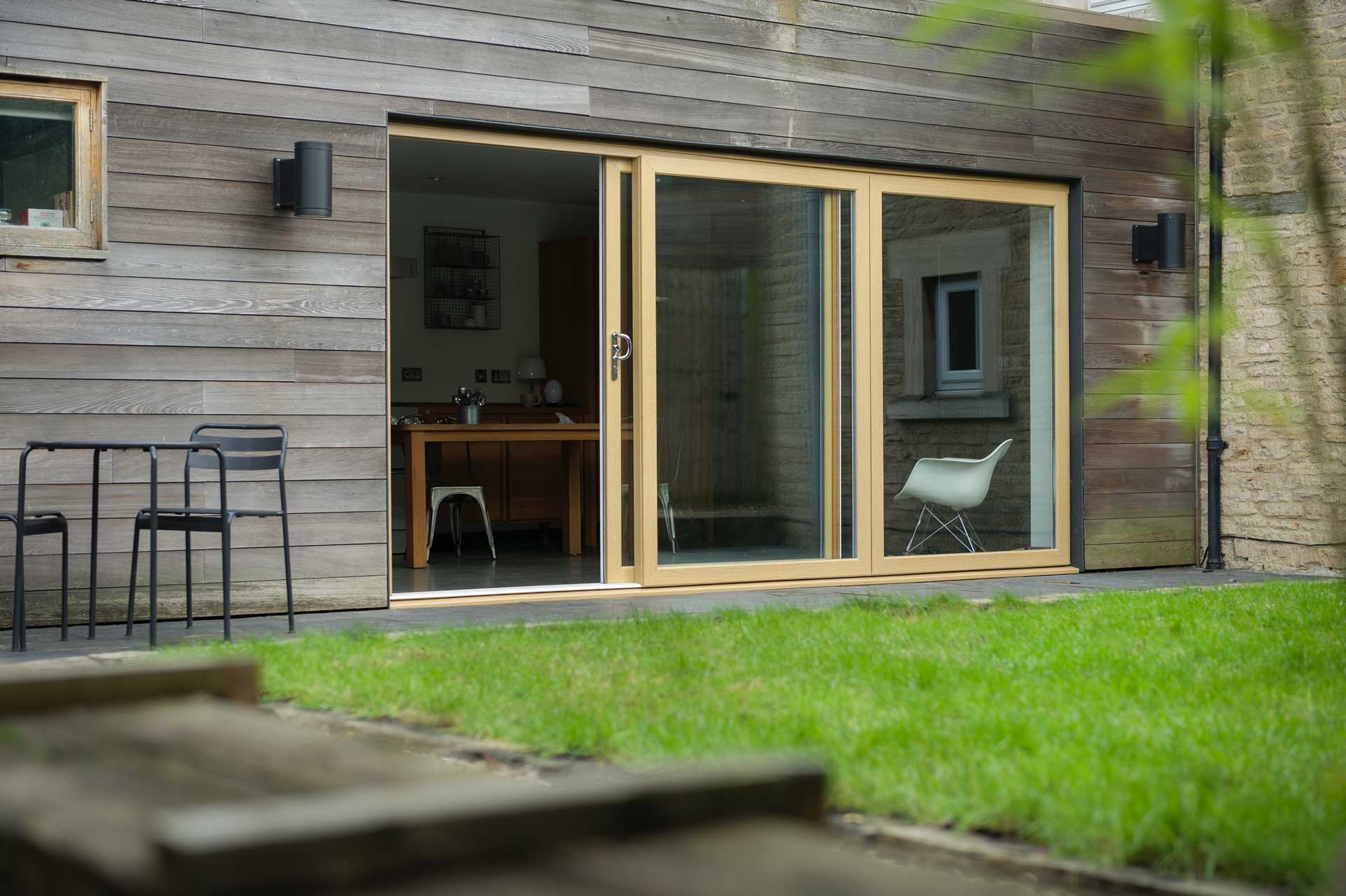 uPVC Sliding Doors
Slider24