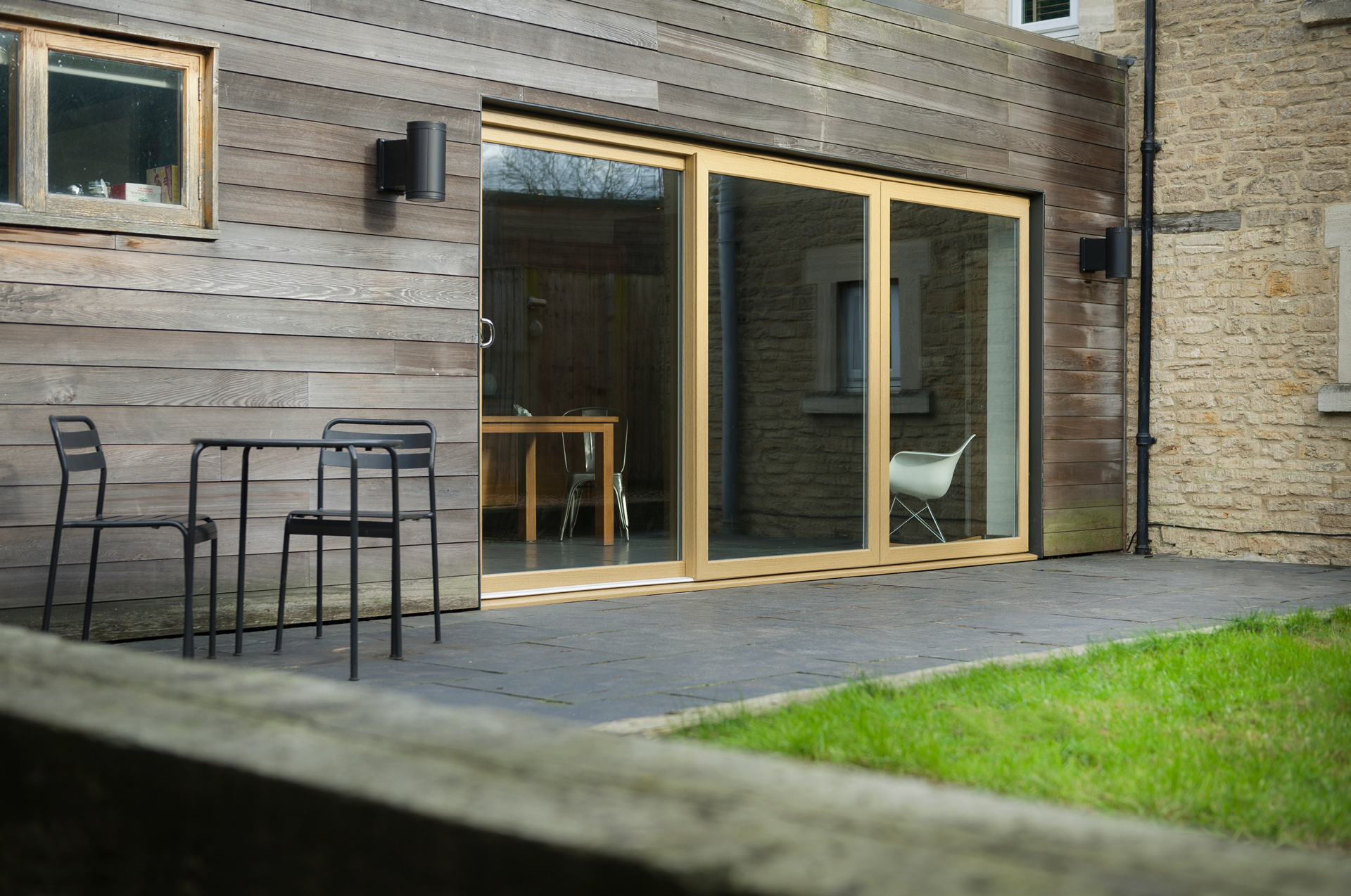 Aluminium Sliding Doors Dartford
Aluminium Sliding Doors Dartford
Improve the energy efficiency, style, and security of a Dartford home's garden or patio entrance with our customisable aluminium sliding doors.
Aluminium Sliding Doors Dartford
Our aluminium sliding doors can transform a Dartford property by offering a sleek and modern entrance to its patio or garden. The low threshold and lightweight profiles make these aluminium sliding doors an excellent choice for wheelchair users or those in need of increased mobility and space.
Aluminium is an incredibly robust and versatile material, which is capable of being easily recycled and reused. Unlike other doors, they can continue to look and perform at their best with minimal maintenance. All it takes to keep them looking great is an occasional cleaning with a wet sponge or cloth.
Choose between 2, 3, or 4 panes to suit almost any project size. Our bespoke glass can come in double or triple glazing, and the range of hardware options we have makes it easy to create truly unique doors.
We take security seriously, which is why our doors have undergone all necessary testing to reach PAS24 certification. Find your local fabricator today, and start improving a homes efficiency and style now!
Key Features

Noise Reduction
For increased privacy

Subtle Drainage
Invisible construction

Glazing Variety
Double and triple-glazing units

16 Colour Options
Bespoke customisation

Slim Sightlines
Unobstructed views

PAS 24 Approved
Industry-leading security
Start Selling Slider24
Enhance Dartford homes now with aluminium sliding doors that are energy efficient, customizable, and highly secure now by discovering your nearest Deceuninck fabricator today.
Find a Fabricator
Fade Resistant Colours For Dartford Homes
Modern & Traditional Finishes
At Patio Sliders by Deceuninck, we offer full control over the colour of our sliding doors. Our colour range has been carefully chosen and designed to be fade resistant and has a wide range of hues and styles to blend into almost any property type. Whether the next project is a modern build or a classic property, our doors can be customised to suit almost any need.
Take a look at our expansive colour range on our website, or get in touch with us via our online contact form to learn more today.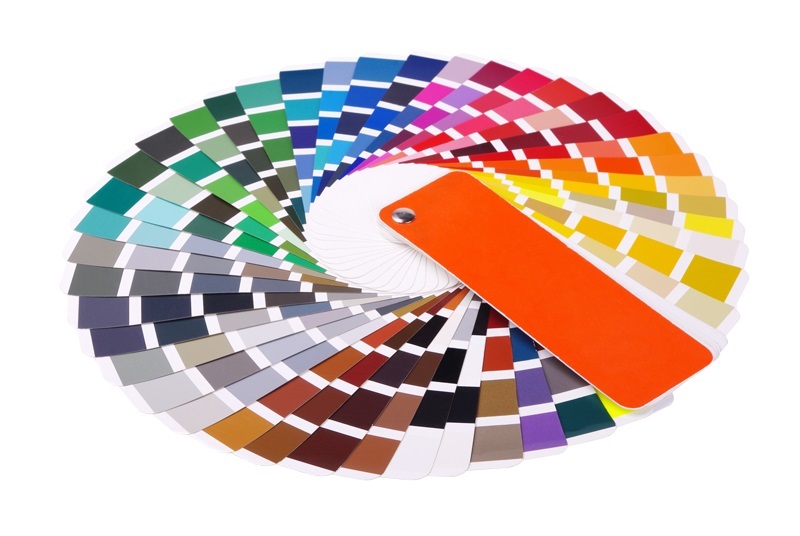 2 Pane
3 Pane
3 Pane
4 Pane
Safe & Secure
Aluminium is a durable and robust material that is capable of withstanding all sorts of harsh weather conditions and modern intrusion techniques. Despite the profiles being slimmer and lighter than most other materials, these aluminium sliding doors can easily resist warping or bending. All our aluminium sliding doors are rigorously tested to meet PAS24 requirements, granting peace of mind to Dartford homeowners that these doors can look modern and stylish without compromising safety.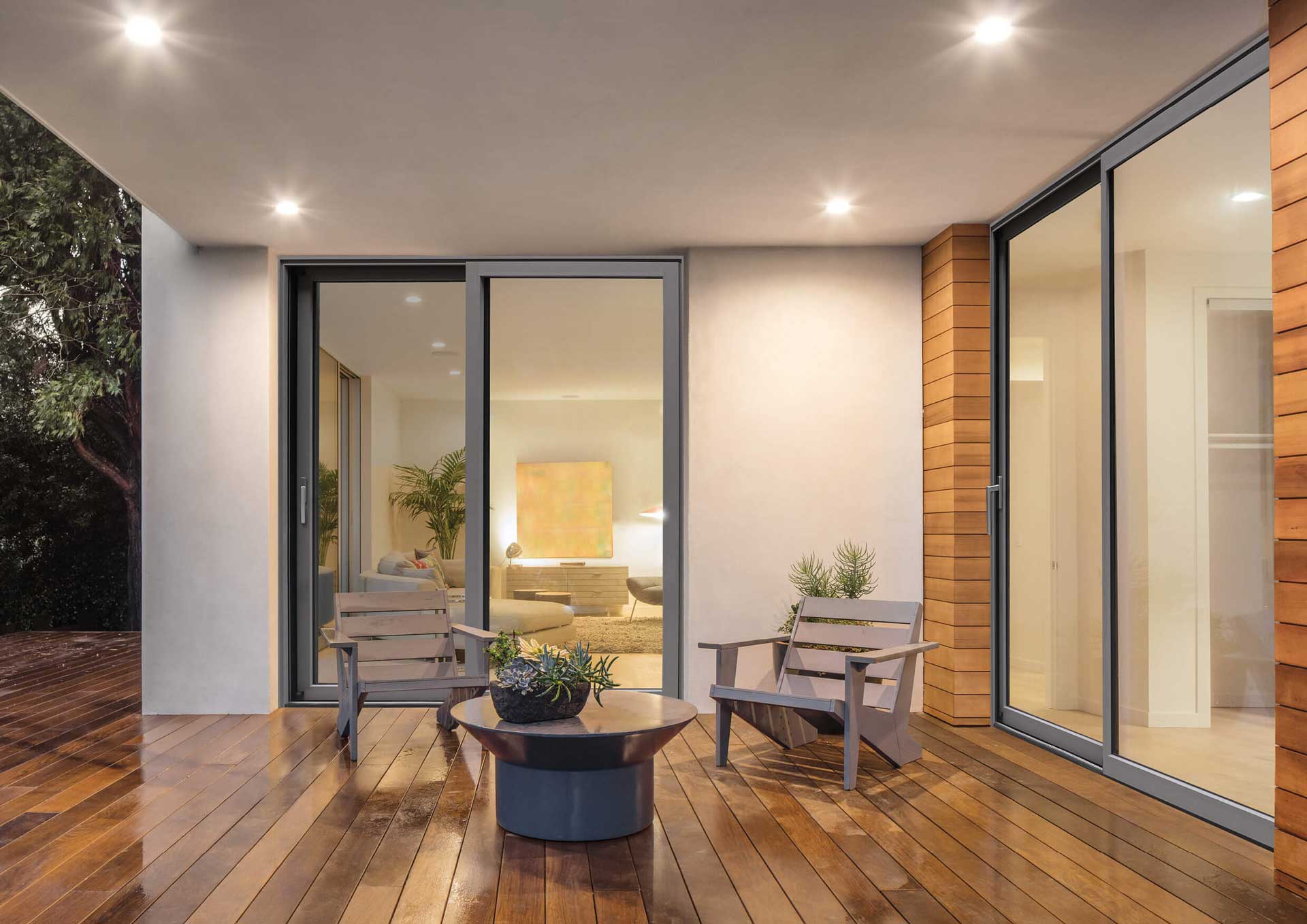 Energy Efficient
Our aluminium sliding doors are available with double glazing and triple glazing to suit all thermal performance needs. Our options can provide excellent energy efficiency while maintaining a lightweight, easy to use door thanks to the slimline aluminium profile. Dartford homeowners can remain warm and comfortable all year round with these aluminium sliding doors. They can reach an A+ energy rating, and the triple glazing variant is capable of achieving U-values as low as 0.81W/m2K
Additionally, the thermal breaks inside the profile combine with our bespoke glazing to create a cosy and reliable set of aluminium sliding doors that could help homeowners save on their energy bills year after year.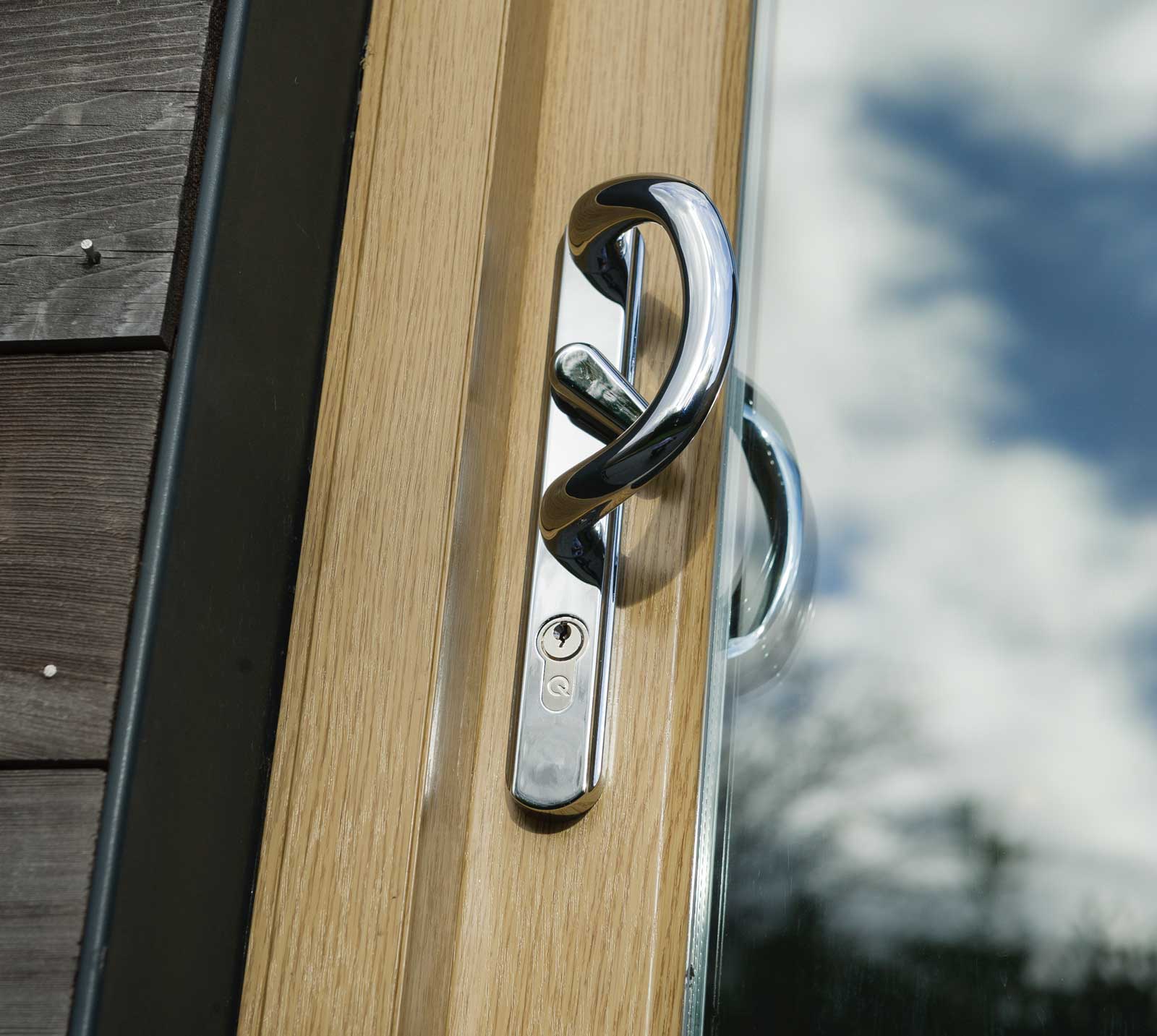 Customisable
We provide all sorts of customisation options for our aluminium sliding doors. They can come in a variety of sizes, with a number of pane configurations available to fit almost any Dartford property. Plus, our extensive colour range can help these aluminium sliding doors blend in with an existing aesthetic or help a home stand out from the crowd. 
The hardware options we have are all designed to provide excellent and smooth performance while remaining sturdy and robust against intrusion or tampering. No matter the choice, all our aluminium sliding doors can all offer the same high quality performance.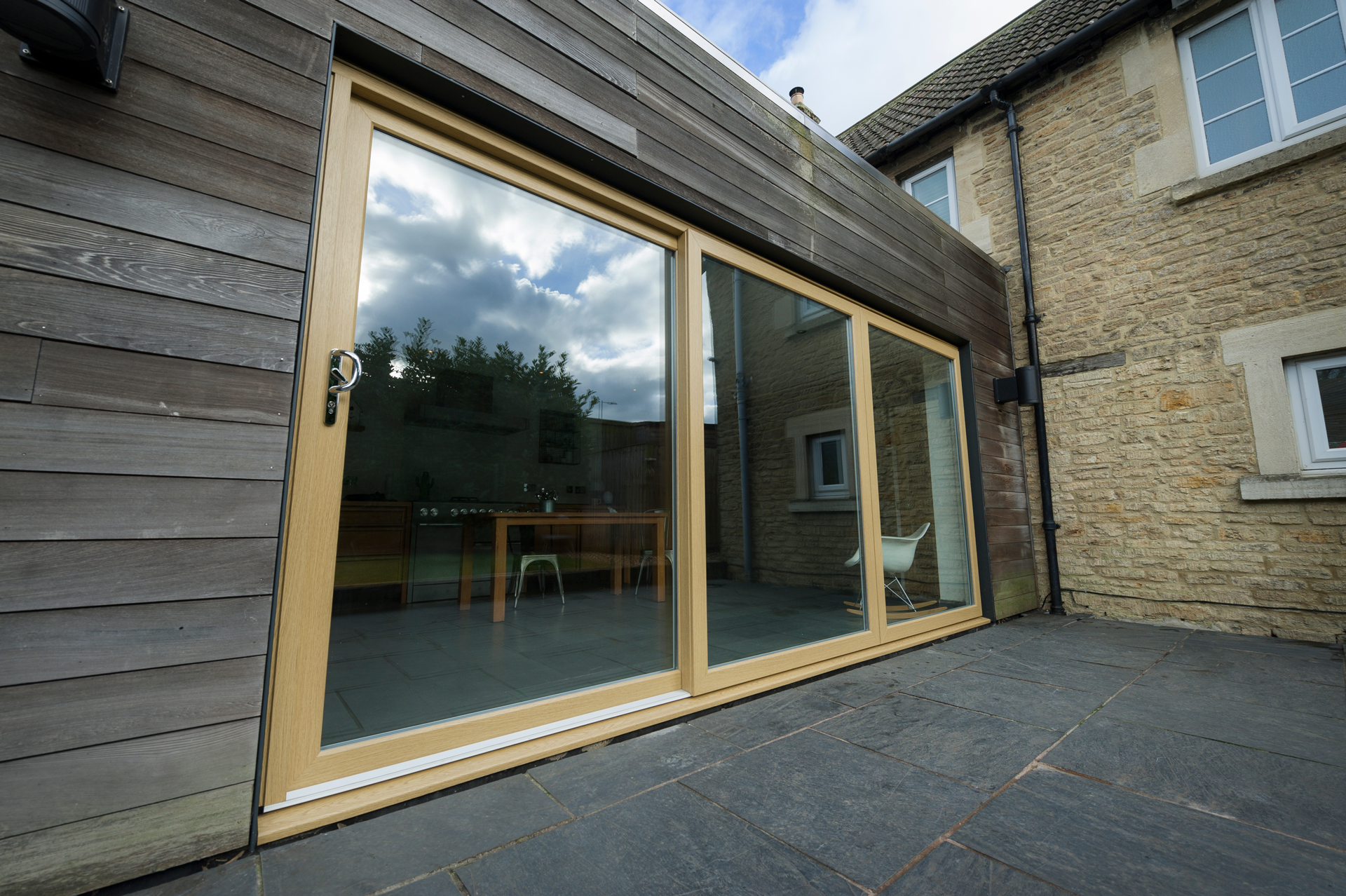 Sustainable
These aluminium sliding doors are made from easily recyclable materials and are capable of lasting for decades with only minimal upkeep required. The aluminium that we use is 100% recyclable, helping to reduce waste in our production process, which further helps us create a more sustainable business practice. 
Additionally, our aluminium sliding doors can help reduce Dartford homes' carbon footprint due to their impressive thermal performance. Homeowners can rely less on their energy usage to keep them warm throughout the colder months.
Aluminium Sliding Door Prices Dartford
Get in touch with your local fabricator today for our aluminium sliding doors via our free online tool, and start enhancing Dartford homes! Discover more about our range by calling us at 01249 816 969 or using our online contact form, and we'll get back to you as soon as possible.
Find an Installer
FAQs
Explore More
What Is The Guarantee With These Doors?
Our aluminium sliding doors have a comprehensive ten year guarantee for total peace of mind.
Where Can I Find More Information?
Learn more about our aluminium sliding doors via our brochures, or get in touch with us at 01249 816 969 or email us at deceuninck.ltd@deceuninck.com.
Are Your Aluminium Sliding Doors Safe?
Yes. Our aluminium sliding doors have advanced locking systems and are certified via PAS24 and Secure by Design.
Explore More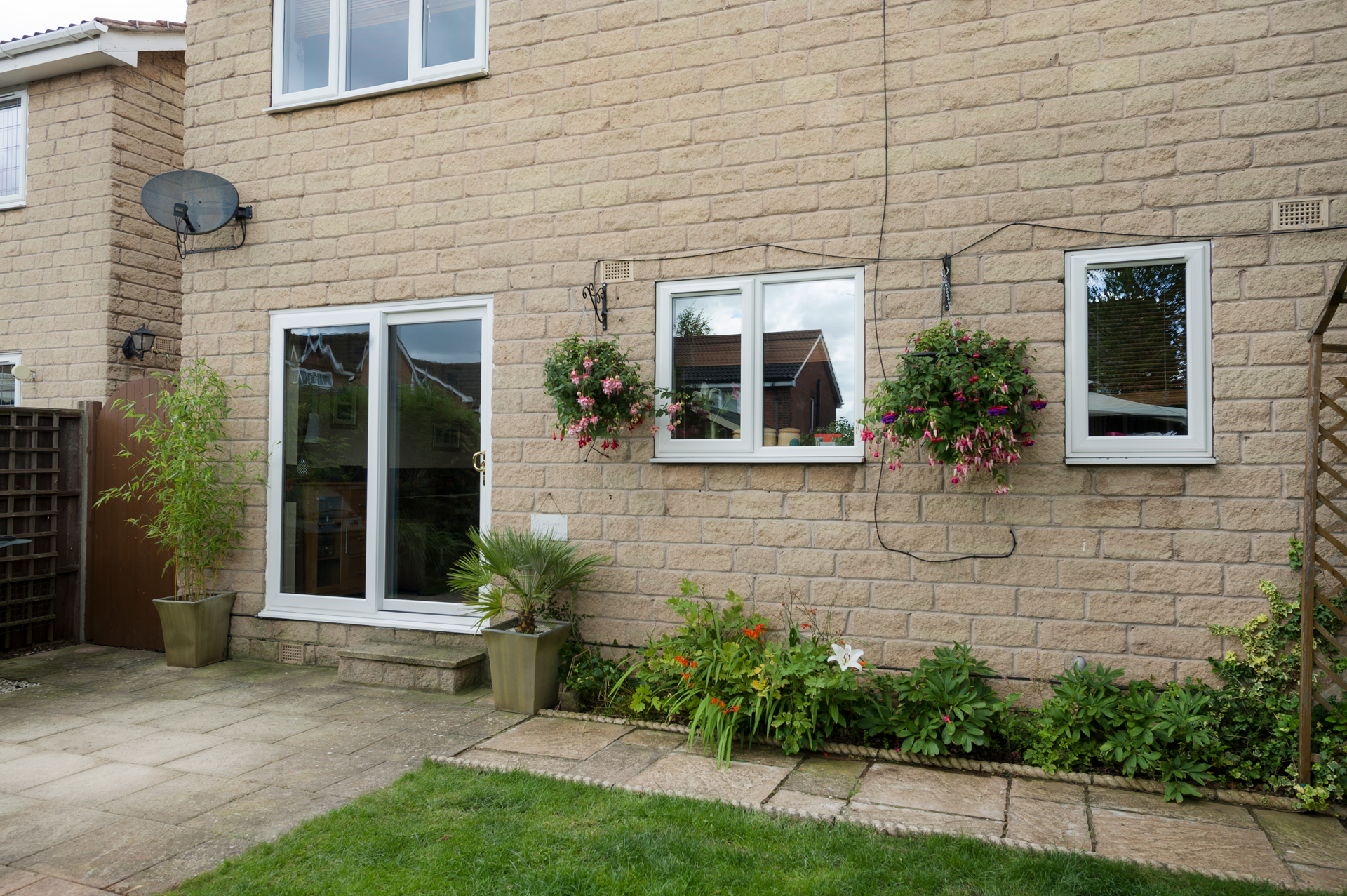 uPVC Sliding Doors
Slider24