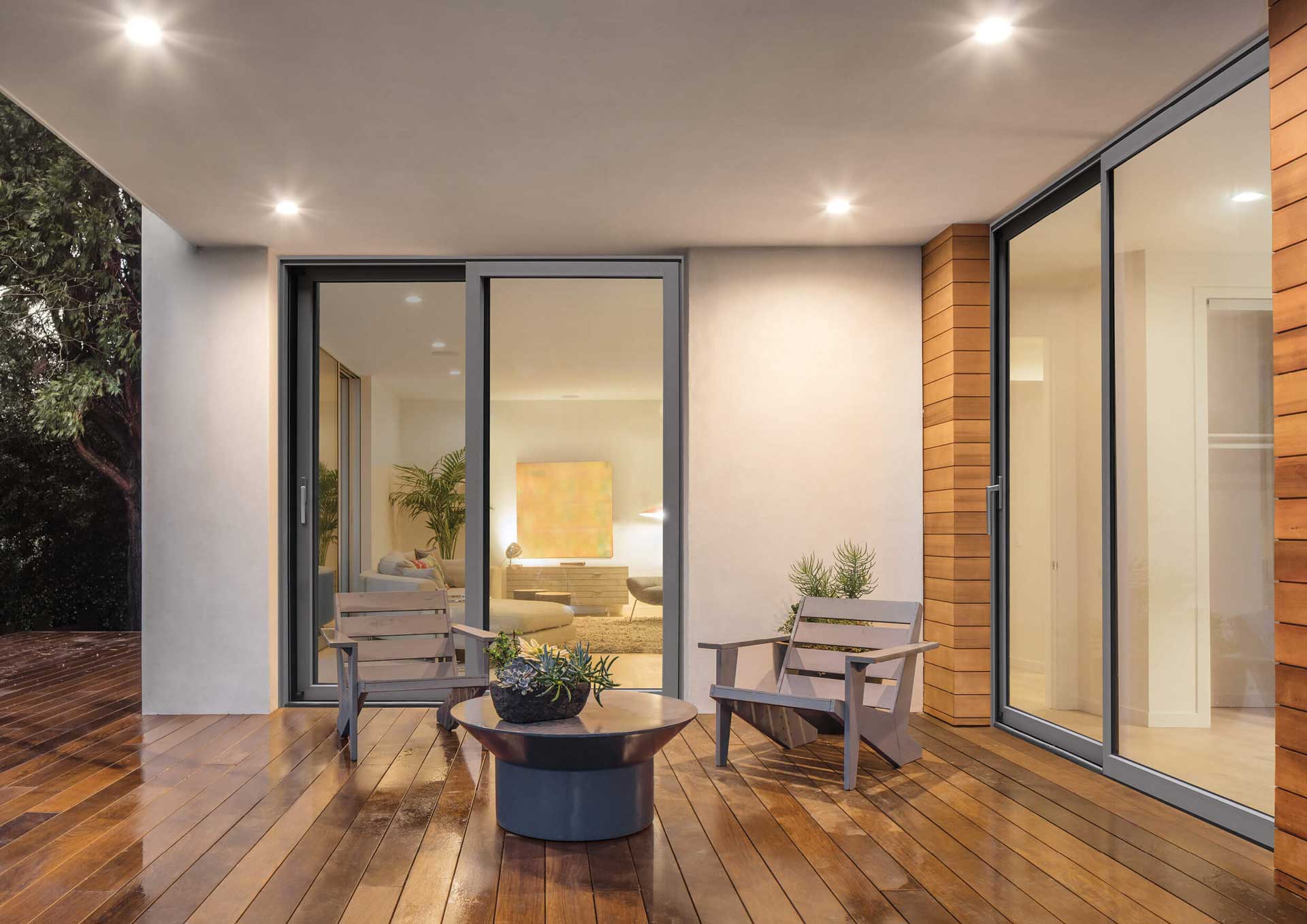 Create A Seamless Entrance
Aluminium Sliding Doors Enfield
Enhance the look and performance of an Enfield home with our range of high quality aluminium sliding doors.
Modern & Secure Door Solution
Aluminium sliding doors will create a stunning focal point for any home in the Enfield area. These doors are commonly installed at the back of a home, creating a seamless entrance between a home and a garden, patio or decking area.
Thanks to the high quality aluminium profile and state of the art steel rollers, even the triple glazed version of our sliding doors will remain lightweight and easy to handle. Enjoy a smooth performance for many years to come.
These aluminium sliding doors are made to measure, tailored to any architecture, personal preferences and existing double glazing. These designs are available in a broad array of colours,  finishes and configurations.
These aluminium sliding doors are suited to all sizes of property. They can be available in a range of configurations and panel types. Flood any room in a property with natural light without compromising on performance.
Key Features

Acoustic Insulation
Enhanced Privacy

Subtle Drainage
Seamless Design

Glazing Options
Double Or Triple Glazing

16 Colour Options
Bespoke Installation

Slim Sightlines
Unobstructed Views

PAS 24 Approved
Industry-Leading Security
Sell Aluminium Sliding Doors
Are you looking for a reliable supply of aluminium sliding doors? Get in touch with your local fabricator using our bespoke fabricator finder tool! 
Find a Fabricator
Range of Colours
Modern & Traditional Finishes
Gone are the days when our aluminium sliding doors were solely available in black or white. We offer a diverse selection of carefully curated colourways for you to choose from. These hues have been designed to be resistant to fading and flaking. They require minimal upkeep to maintain their fresh appearance.
Many of our colours are available from stock which means lower lead times.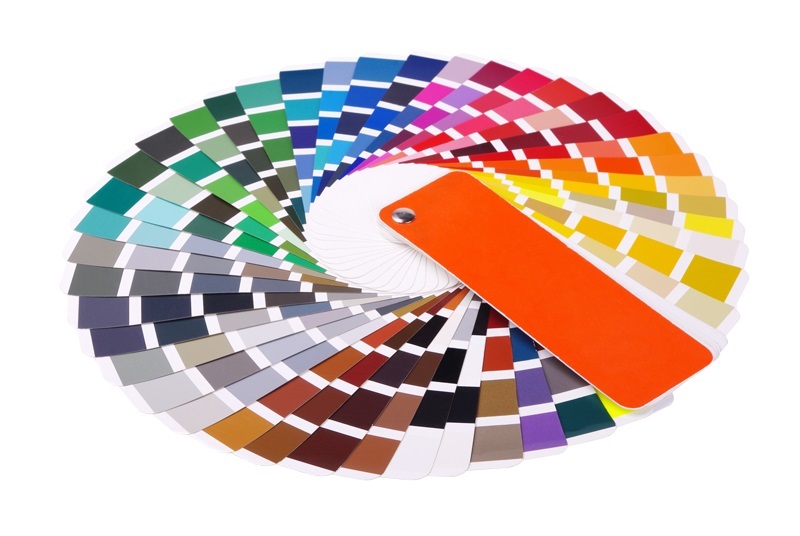 2 Pane
3 Pane
3 Pane
4 Pane
Enhanced Thermal Efficiency
These aluminium sliding doors are available with both double and triple glazing, which will provide a thermal barrier between your Enfield property and the outside world. These aluminium door installations can achieve impressively low U-values. When double glazed, they offer U-values of 1.11 W/m2K, and the triple glazed version can reach 0.81 W/m2K.
These modern aluminium sliding doors can help you maintain a consistently comfortable Enfield home without relying on your central heating.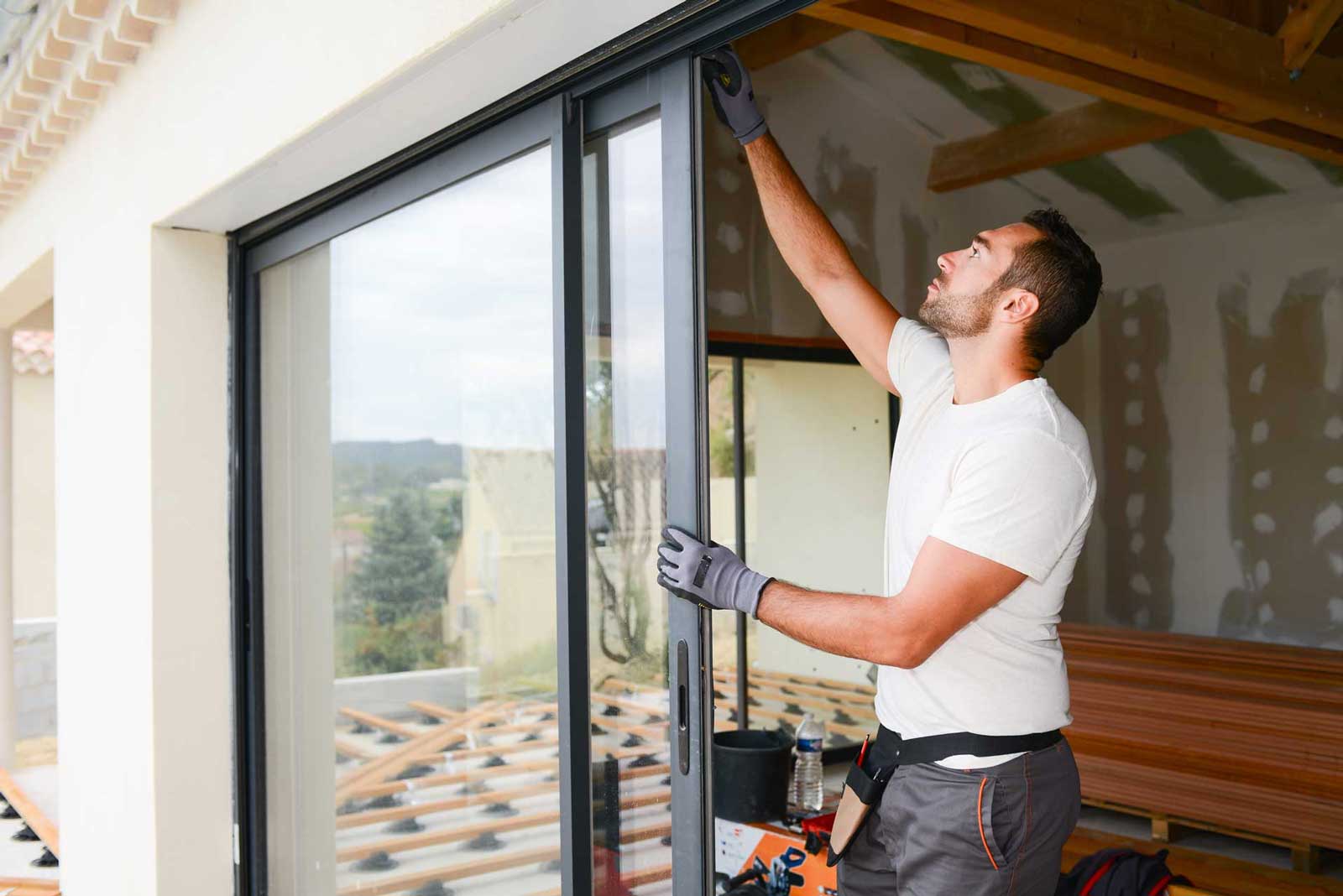 Durable & Safe
Our sliding doors are crafted using aluminium because it's one of the strongest materials available in the market. These aluminium sliding doors can withstand harsh weather conditions and impacts without becoming compromised. Unlike alternatives on the market, these aluminium doors will maintain their shape for many years to come.
These sliding doors require minimal upkeep to maintain their clean appearance. The colours we offer won't crack or fade over time or with wear. These profiles simply need to be cleaned with a sponge or wet cloth to keep them looking as good as new for longer.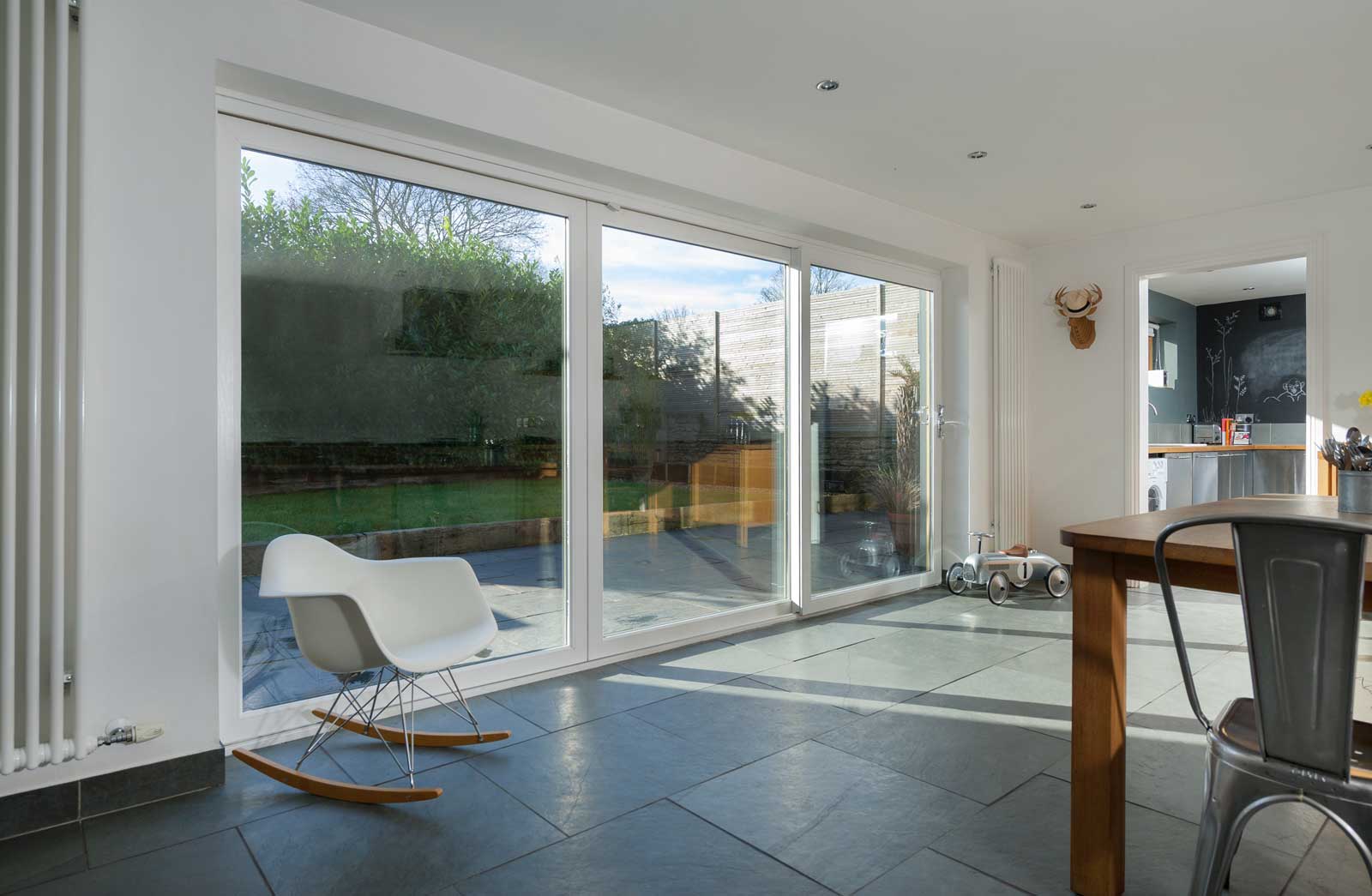 Acoustic Insulation
If you live in a built up area or have disruptive neighbours, our aluminium sliding doors will be a fantastic investment for your Enfield home. Thanks to the double or triple glazing fitted as standard, these doors will suppress noise and help you maintain a peaceful and private environment.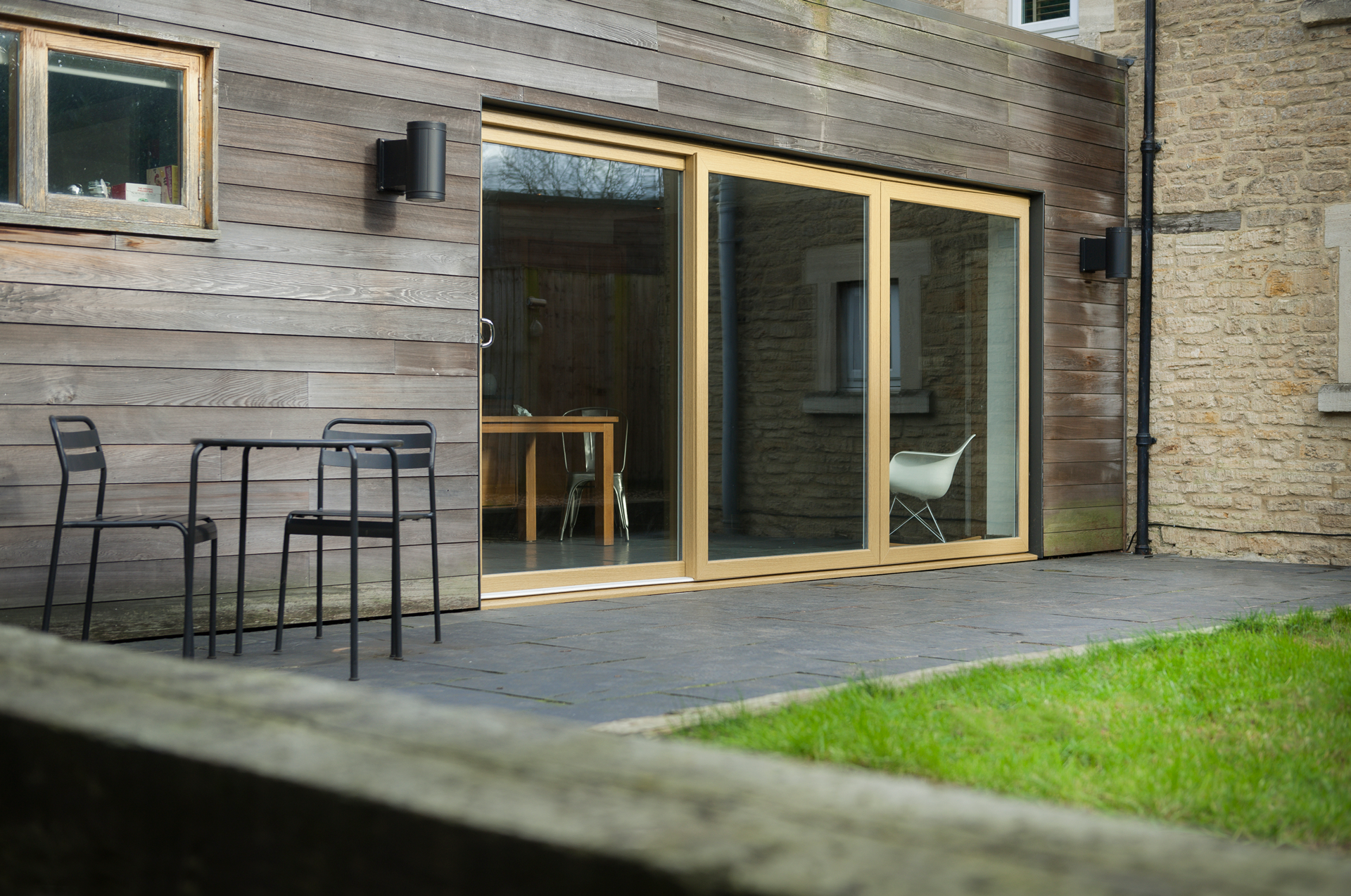 Slim Sightlines
Thanks to the inherent strength of aluminium, our sliding doors can be crafted using slim sightlines. Enjoy a sleek framework without compromising on the safety or thermal efficiency of an Enfield space. Create a door with an improved glazing to frame ratio, helping you enjoy a brighter and more welcoming space.
Improve the accessibility of a property by adding a low threshold to your new door. Create a smooth transition between a home and a garden, patio or decking area. These sturdy doors can sleekly roll open in summer and create a seamless traffic door.
Aluminium Sliding Door Prices Enfield
Create a seamless entrance to your Enfield property with our premium aluminium sliding doors. Create the perfect door for your home improvement project and find your local fabricator using our free online tool. To get in touch with us directly, please call us on 01249 816 969 or fill out our online contact form. We will be happy to help.
Find an Installer
FAQs
Explore More
Are your aluminium sliding doors secure?
Yes!  For your peace of mind, our aluminium sliding doors are PAS 24 certified. They have undergone rigorous tests to ensure they can protect your property, prized possessions and your loved ones. This security is achieved via robust materials and modern manufacturing techniques. They are also available with an upgrade kit that contains a 12 point locking mechanism and anti lift device for market leading levels of security.
What accreditations do Deceuninck's doors have?
Deceuninck's aluminium sliding doors have been designed and manufactured to meet all British standards for weatherproofing. They are also Belgian Union for Technical Approval in Construction (BUtgb), and ATG approvals, and have KOMO certificates issued by Kiwa and SKG. Feel confident in your home improvement project.
Explore More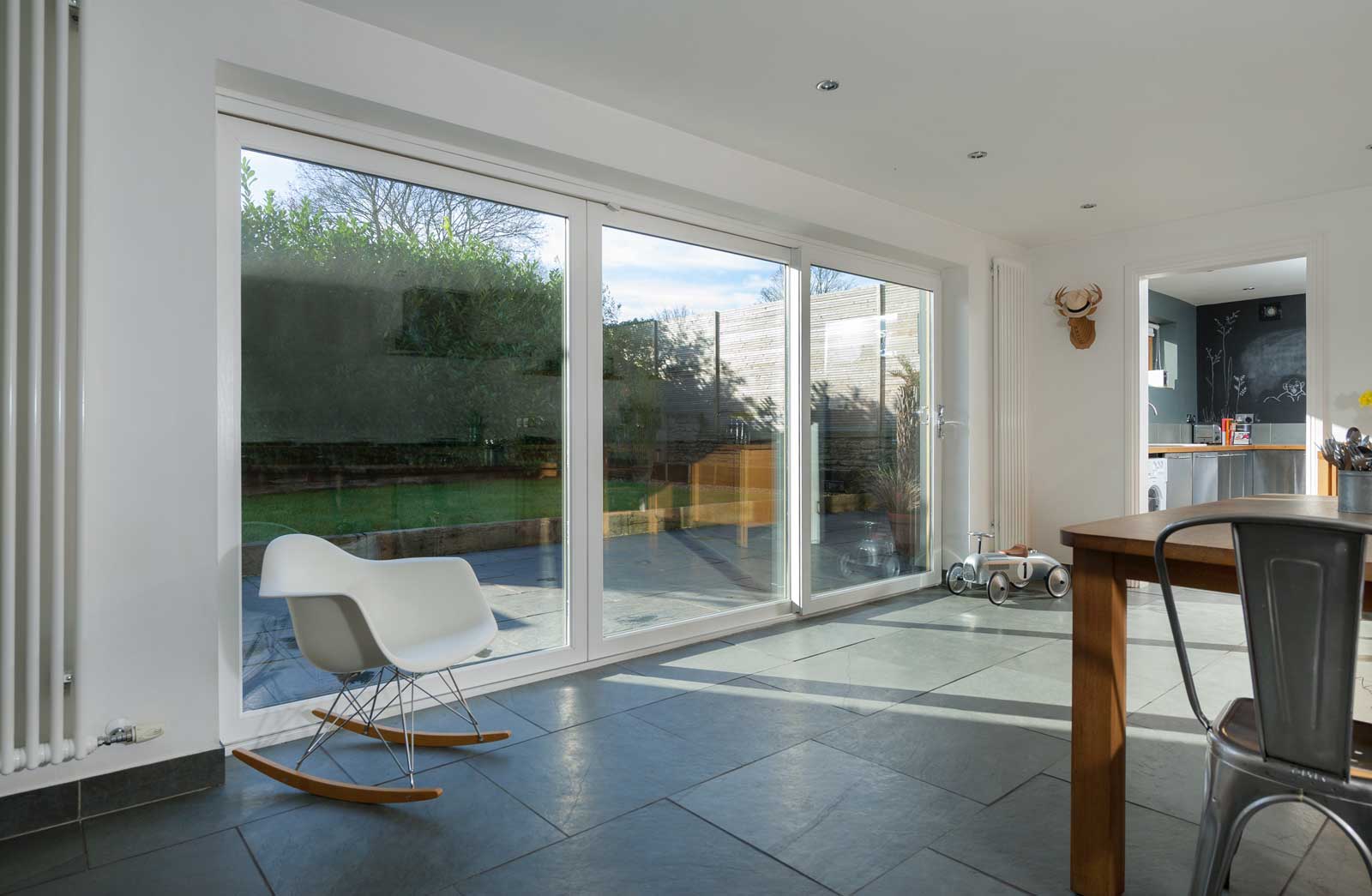 uPVC Sliding Doors
Slider24