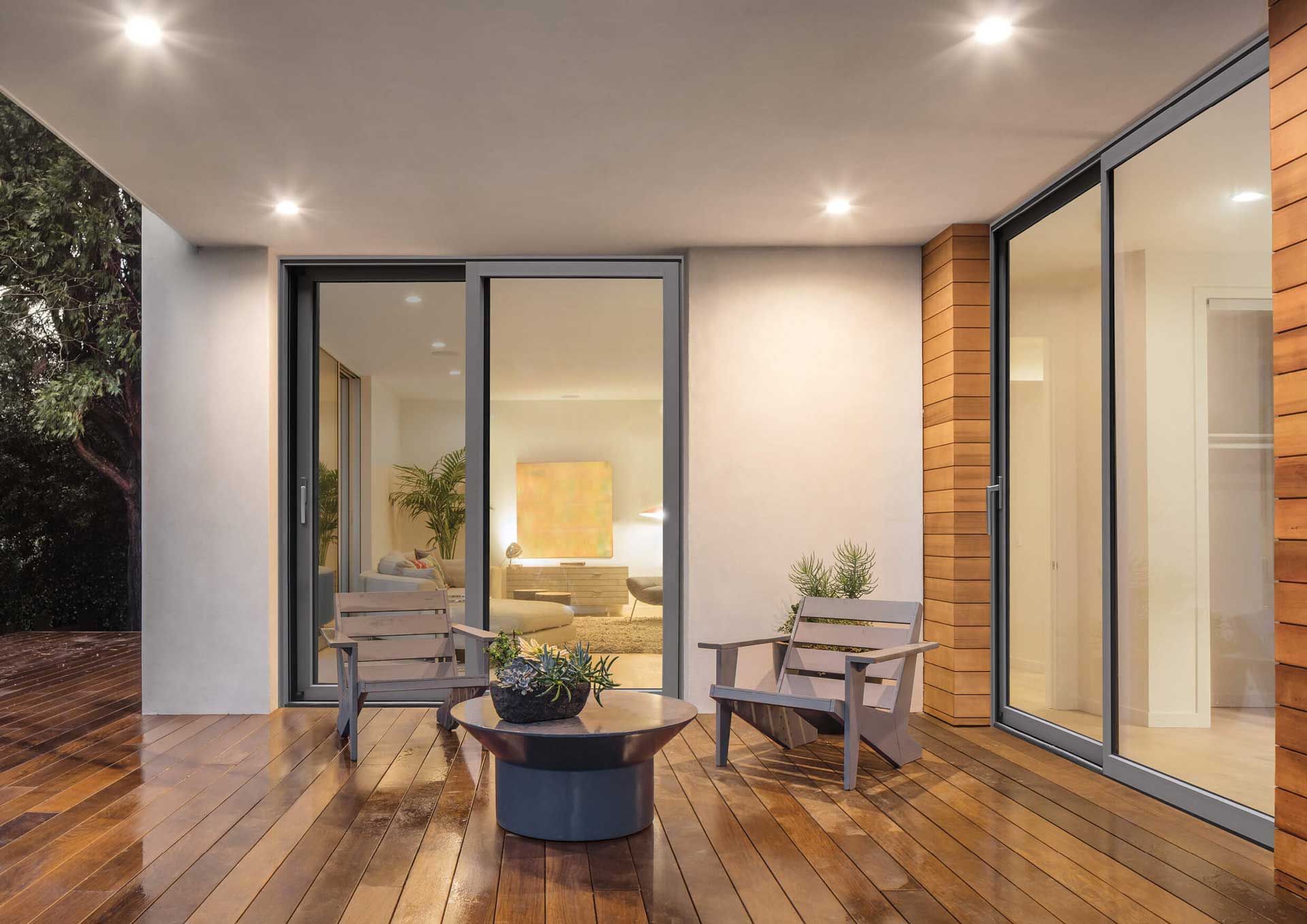 Aluminium Sliding Doors Newcastle
Aluminium Sliding Doors Newcastle
Enhance the thermal efficiency and style of a Newcastle property with our aluminium sliding doors.
Contemporary & Efficient Door Solution
Customise our aluminium sliding doors to suit almost any Newcastle property. We provide an excellent range of colours and hardware choices so that they meet any project requirements. Choose between a number of panels, sizes, and glazing so that your aluminium sliding doors will be truly bespoke.
Aluminium is a durable and lightweight material that won't rust even after harsh weather conditions. Plus, it is capable of providing beautiful slim and sleek sightlines that allow for more room for our highly efficient glazing. Not only can they offer a smooth entrance to a garden or patio, but even when closed, they still flood homes with natural light.
The discrete weather seals and drainage system helps to keep out leaks and cold draughts, leading to a warmer and safer home. By choosing Patio Sliders by Deceuninck for your aluminium sliding doors, you get doors that can provide thermal comfort, sound insulation and gorgeous long lasting style.
Contact an expert member of our team today, or find your local fabricator to begin designing your aluminium sliding doors today.
Key Features

Noise Reduction
For increased privacy

Subtle Drainage
Invisible construction

Glazing Variety
Double and triple-glazing units

16 Colour Options
Bespoke customisation

Slim Sightlines
Unobstructed views

PAS 24 Approved
Industry-leading security
Sell Aluminium Sliding Doors
Looking to sell our aluminium sliding doors? Find your local fabricator using our easy to use online tool. All it takes is your postcode to get started!
Find a Fabricator
Customise The Colour Of your Newcastle Home
Modern & Traditional Finishes
Transform the colour of Newcastle homes with our expansive colour range. We know that the style of a home is essential and directly expresses the owner's personality, which is why we are pleased to provide a plethora of vibrant and fade resistant colours. Whether the home is modern or traditional, we have all sorts of styles to match the required aesthetic of the Newcastle home.
All our colourways come with a ten year manufacturer guarantee. Plus, their durability means homeowners won't need to worry about repainting, sanding, or varnishing our long lasting aluminium sliding doors.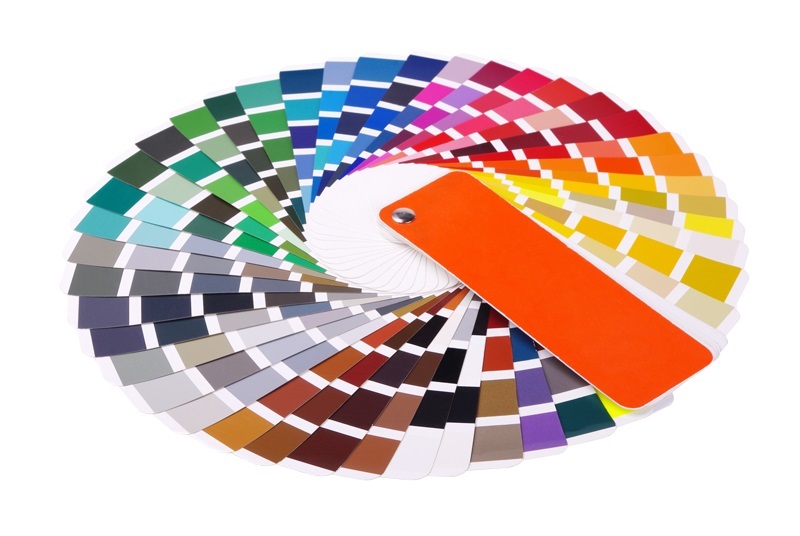 2 Pane
3 Pane
3 Pane
4 Pane
Energy Efficient
We provide a choice of double or triple glazing for our aluminium sliding doors. Whatever the choice, these doors are capable of keeping Newcastle homes warm and comfortable all year round. The double glazed variant offers U-values as low as 1.11 W/m2K; meanwhile, the triple glazed option can reach an incredible 0.81 W/m2K.
Additionally, the thick glazing can reduce sound, helping promote a quieter atmosphere within a Newcastle property. Homeowners can remain secure, warm, and undisturbed with the help of our aluminium sliding doors, all while flooding their homes with natural light.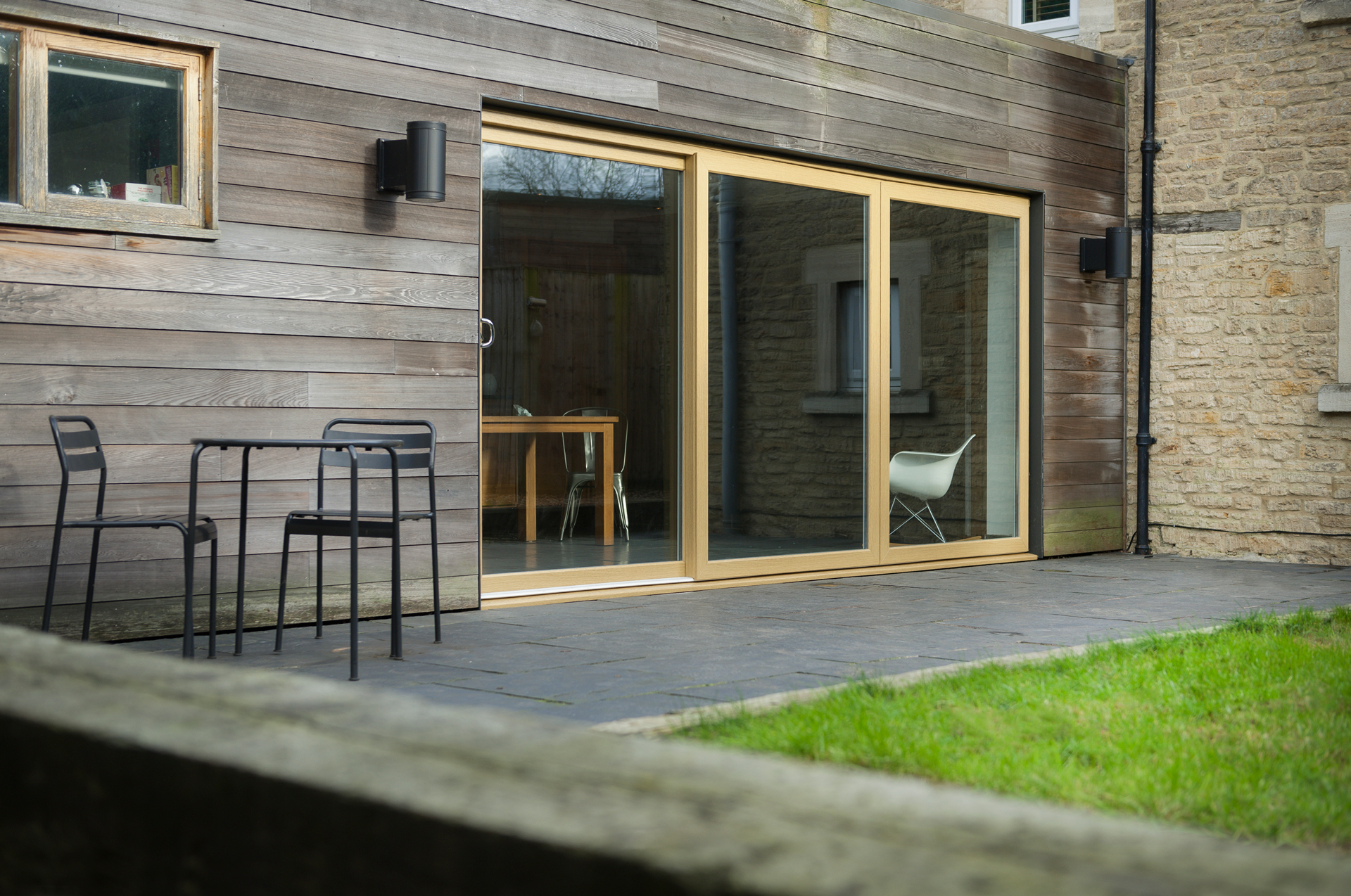 Sustainable & Eco Friendly
We work diligently to manufacture all our products as sustainably as possible. That's why our aluminium sliding doors are made from easily recyclable materials. Aluminium is capable of lasting for decades and is easily recycled and refurbished.
Even with minimal maintenance, our aluminium sliding doors can withstand intense weather conditions and sudden blows without warping or bending. Newcastle homeowners can enjoy a smooth and long lasting performance that doesn't impact the environment. Learn more about our sustainability values by giving us a call at 01249 816 969!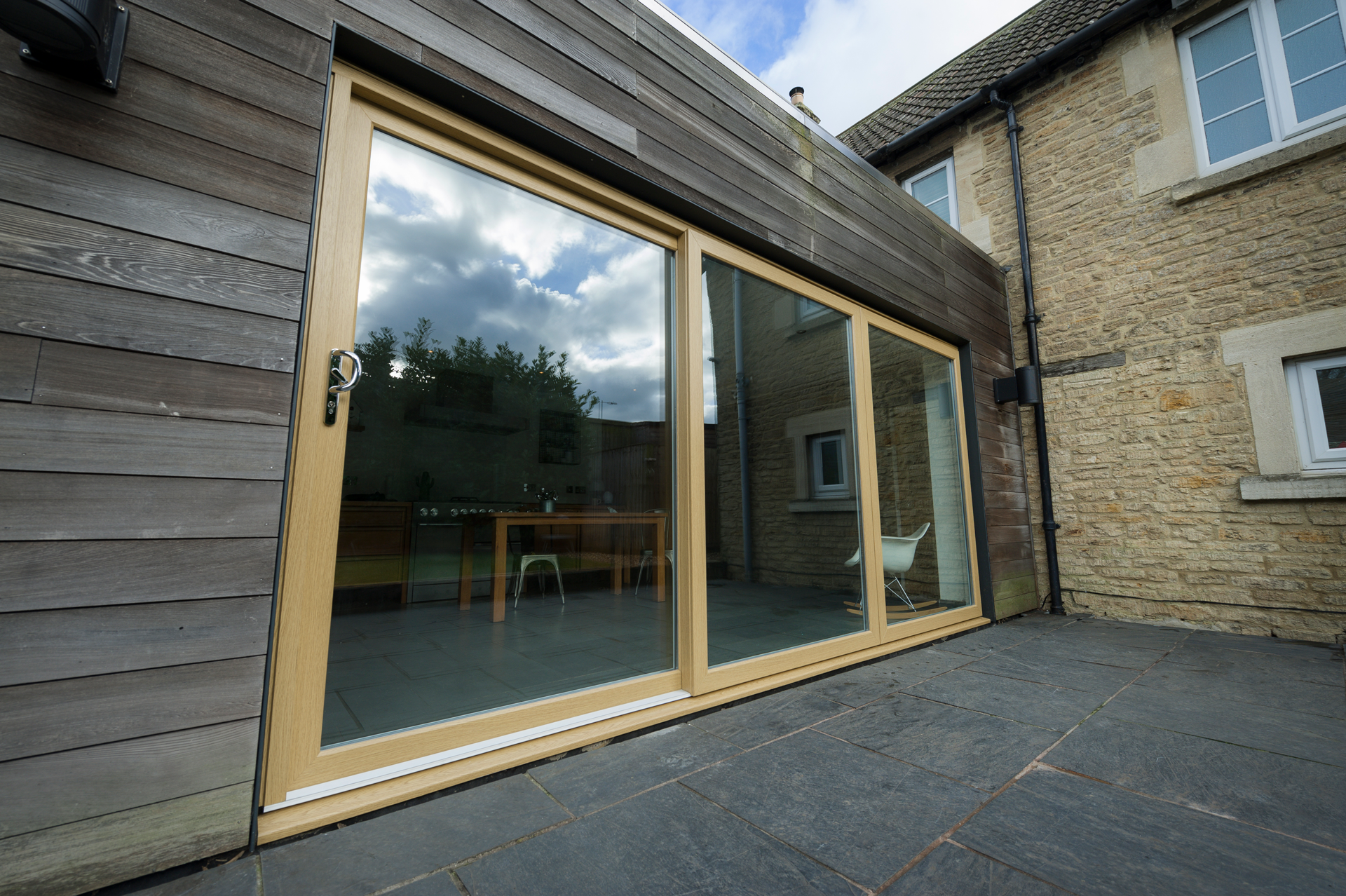 Low Threshold
We can provide our aluminium sliding doors with a reduced threshold, making it easy for wheelchairs and pushchairs to pass through without issue. When combined with the slimline profiles, our doors can open up a home, leading to gorgeous sightlines and an incredible illusion of extra space.
The lightweight frames and glazing make our aluminium sliding doors easy to open and close with little effort, perfect for those needing a simple solution for garden accessibility.
Safe & Secure
Our aluminium sliding doors have been rigorously tested to ensure they are PAS 24 certified. The aluminium profile may be sleek, but it sacrifices zero durability. They are manufactured with a sash interlock and full ERA locking system to resist modern intrusion techniques alongside attempts to warp or bend the profiles. We also provide a keep upgrade kit with a 12 point locking system and anti lift device for enhanced security.
Rest assured, Newcastle homeowners can remain comfortable and safe with our high performance aluminium sliding doors.
FAQs
Explore More
What is the guarantee with your aluminium sliding doors?
These doors have a comprehensive ten year guarantee for total peace of mind.
What glazing is available?
We can provide our aluminium sliding doors with double or triple glazing to suit your needs.
If you want to learn more about our product range, call us at 01249 816 969 or use our online contact form. Alternatively, you can email us at Deceuninck.ltd@deceuninck.com.
Explore More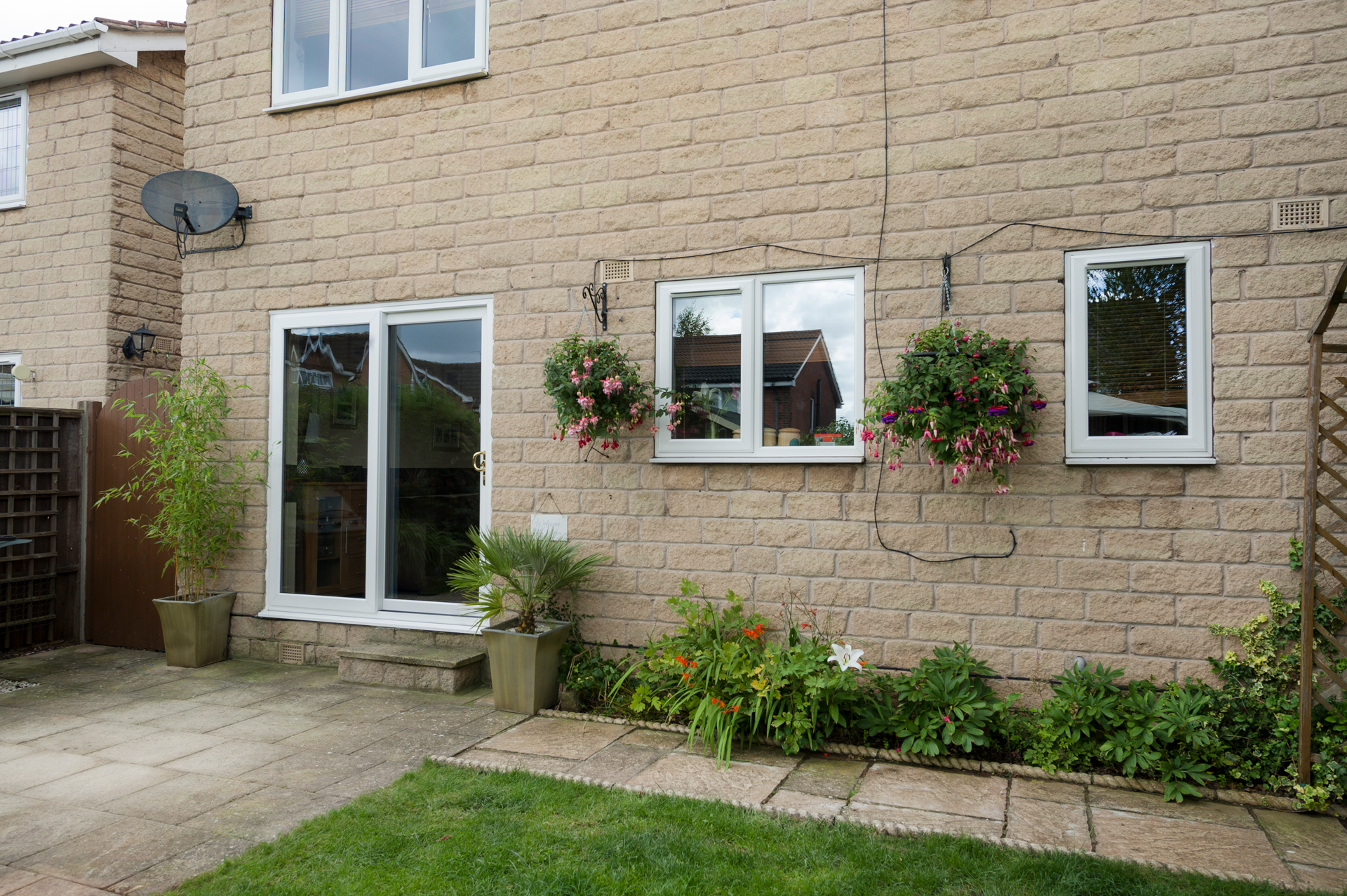 uPVC Sliding Doors
Slider24