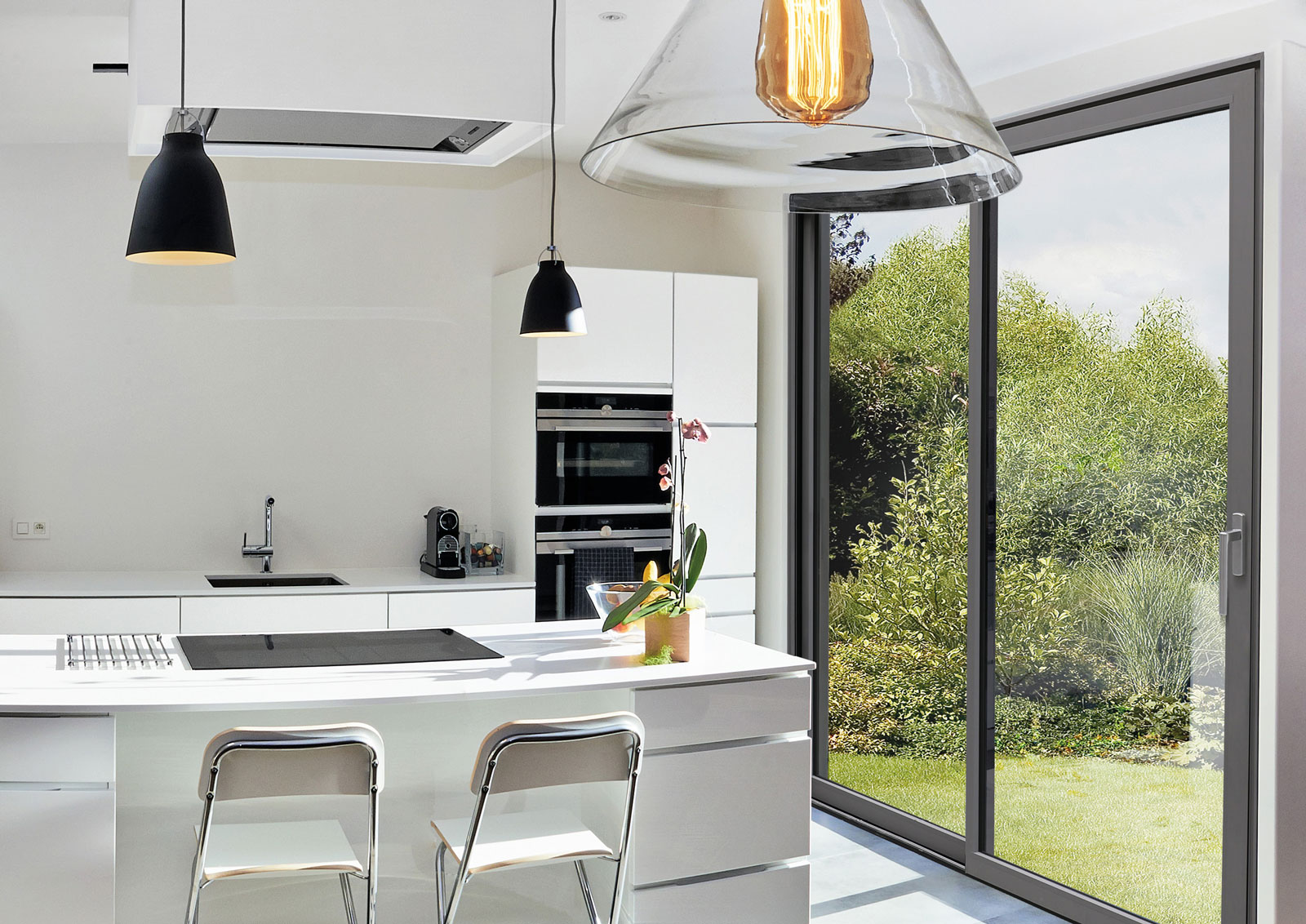 Contemporary Door Performance
Aluminium Sliding Doors Sheffield
We manufacture a fantastic range of aluminium sliding doors for properties in Sheffield. Take a read about our high-quality doors and find your local installer.
Modern & Insulating Door Solution
Are you looking for aluminium sliding doors for your Sheffield property? Here at Patio Sliders By Deceuninck, we will be able to offer you the highest quality aluminium sliding doors. We make all our products using material that produce great weather and energy performance. With Patio Sliders By Deceuninck, your aluminium sliding doors will be customisable using various colours.
We want you to be able to enhance your Sheffield property's aesthetic. Our team's invested time and money to select quality colours that will last and look stunning. Our aluminium sliding doors are manufactured using recyclable materials. We pride ourselves on being sustainable and environmentally conscious. /Contact/ us today to find out more about our aluminium sliding doors.
Key Features

Sound Insulation
For A Quieter Home

Glazing Options
Double or Triple Glazed Units

Endless Views
Enjoy Your Surroundings

Invisible Drainage
Discrete Design

16 Colour Options
Bespoke Sliding Doors

PAS 24 Certified
Advanced Security Systems
Sell Aluminium Sliding Doors
Provide your Sheffield customers with aluminium sliding doors that boast longevity. Find your nearest fabricator today.
Find a Fabricator
Diverse Colours For Your Sheffield Project
Modern & Traditional Finishes
We researched our colours to find out what our customers are looking for. Our research showed that our customers liked a range of greys outside of the normal black and white. We took that research on board and now offer a wide selection of colours, including variations of greys.
Should you be after a look that will modernise your Sheffield home or want your aluminium sliding doors to fit your traditional aesthetic. We will make sure our products match the design you are after. And you won't ever have to worry about being creatively limited. We always make sure to keep our colours in stock. This way, you won't ever be disappointed with not being able to get the aesthetic you are after.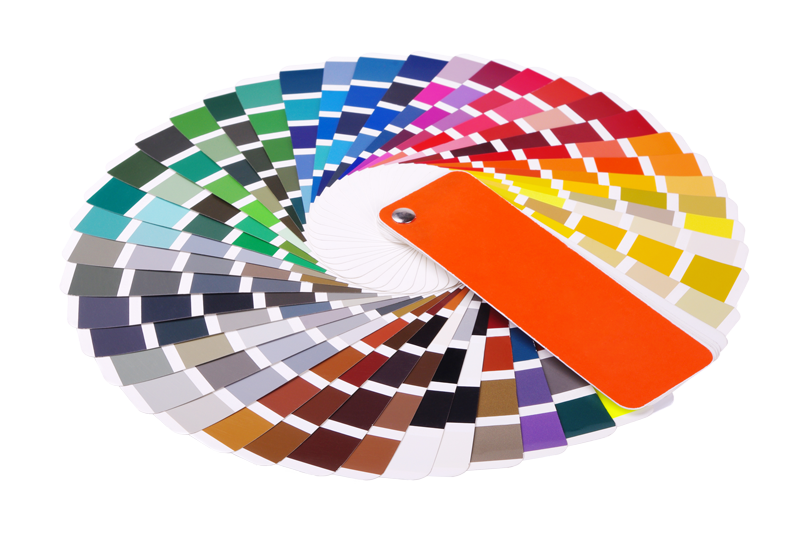 2 Pane
3 Pane
3 Pane
4 Pane
Stylish Aluminium Frames
We want to ensure your aluminium sliding frame doors can meet your needs. Our doors are available in multiple configurations. Choose from two, three or four panes and match your Sheffield property's style. You will also choose whether you would like double or triple glazing to be fitted into your aluminium sliding doors.
Our doors has been proven to have the ability to hold heavy sashes. And thanks to this strength, we manufacture slimmer frames to hold wider glass panes. Because of this, we allow an installation depth of 97mm.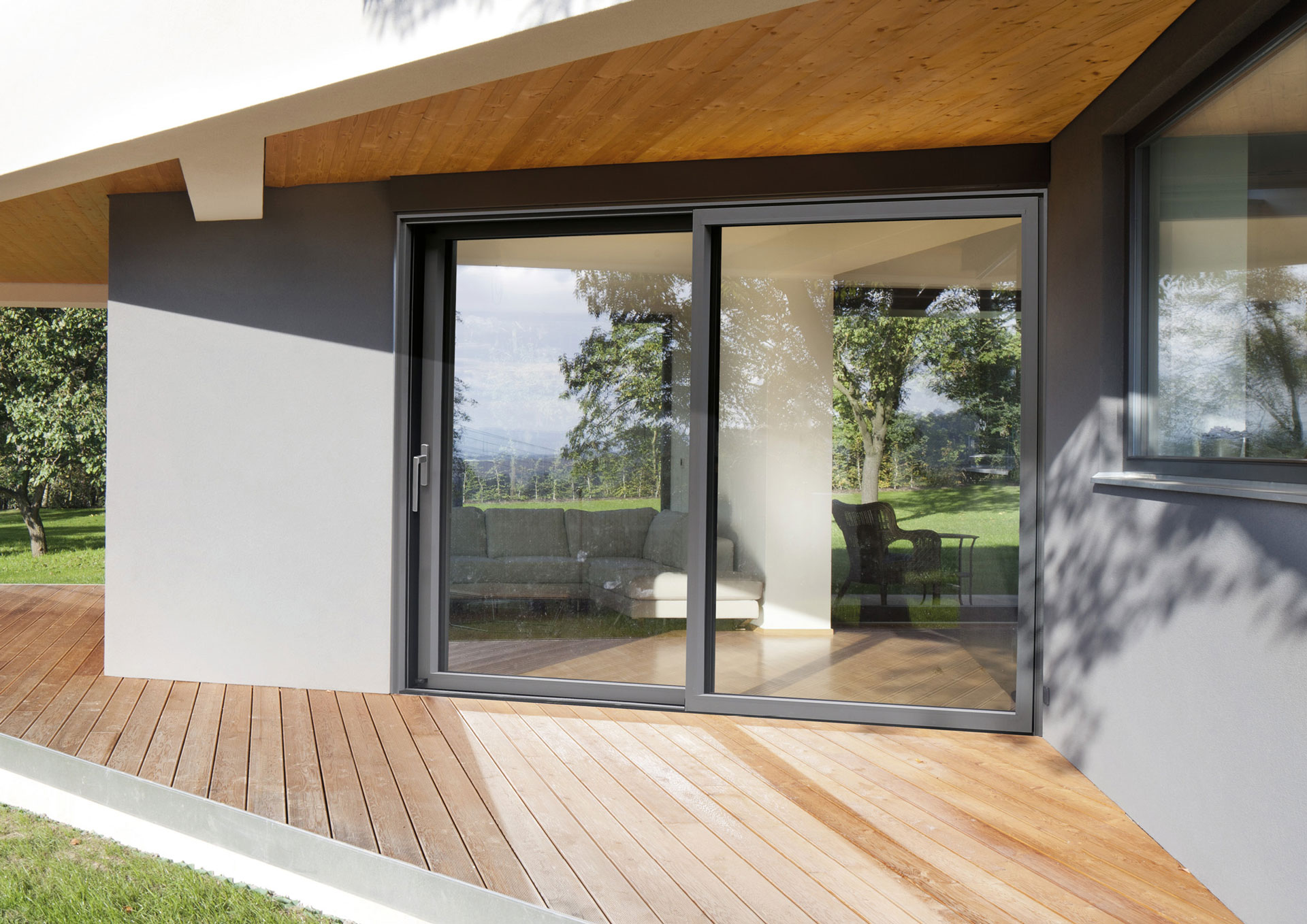 Highly Secure
We manufacture our aluminium sliding doors to meet Document Q and M guidelines. Our products are manufactured using an ERA locking system and sash interlock. We want to ensure our customers feel safe. You won't ever feel like we don't take your security seriously with us.
We have also added a corner drive and keep upgrade kit to the aluminium sliding doors. This means they can meet PAS 24 standards. The upgrade kit means that instead of the usual six-point locking system, these doors have a 12-point locking system. The upgrade kit also means the doors have an anti-lift device. By using PAS 24 testing, we can ensure that these doors will work well against high impact crowbars and other means of break-ins.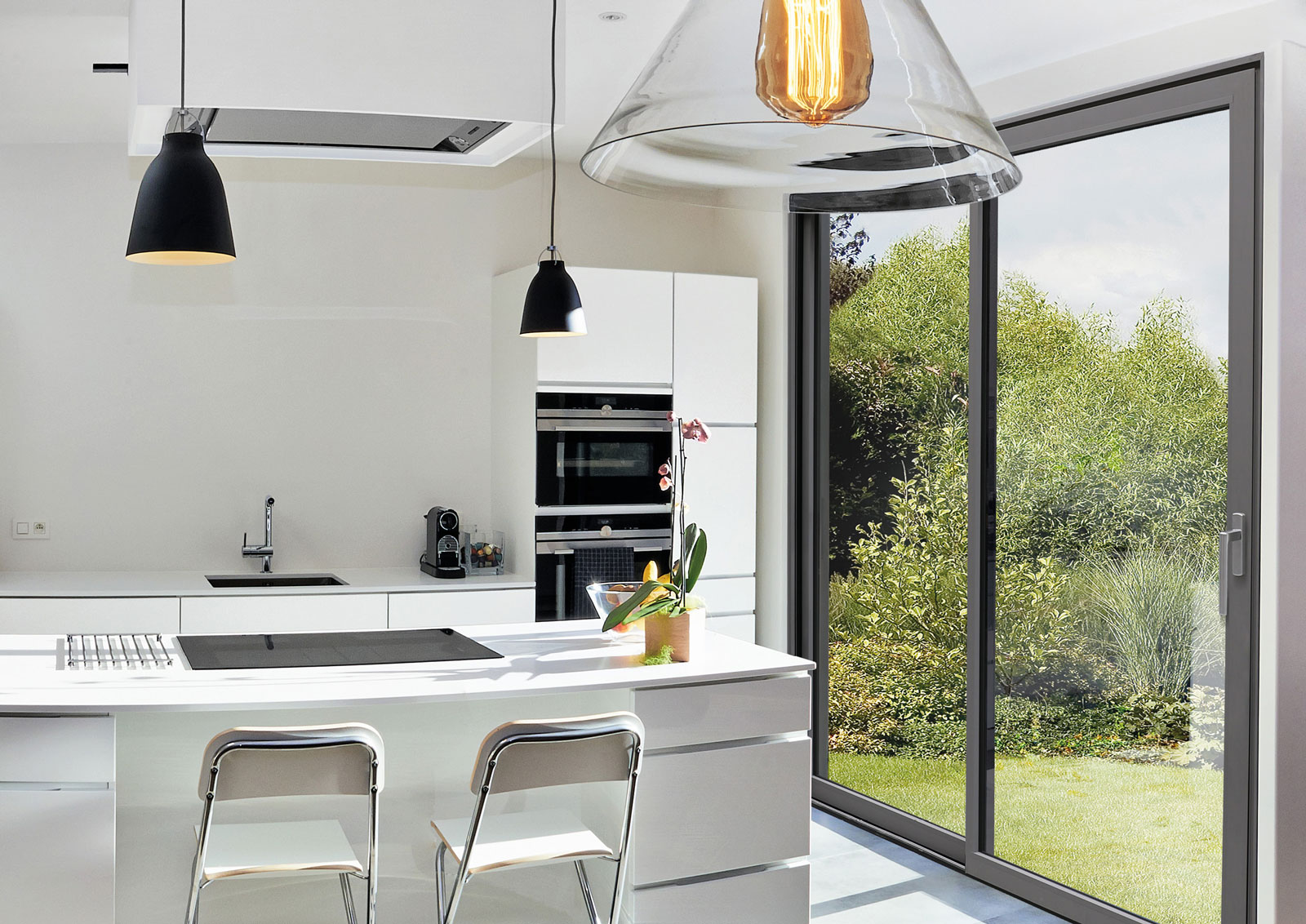 Thermal Efficient
Our aluminium sliding doors are energy efficient. We want to ensure your Sheffield property keeps out the cold. The aluminium sliding doors offer double glazing. With the glazing, the product can achieve U-values as low as 1.11W/m2K. If that isn't enough for you, we would also offer the triple glazing option. Our doors with triple glazing can achieve values of 0.81/m2K.
The frame also offers a range of insulating features to ensure your Sheffield home stats are warm. Using our sliding doors, you will reduce your energy and heating bills. Contact us today to find out how else our products will be able to help maintain your property's natural heat.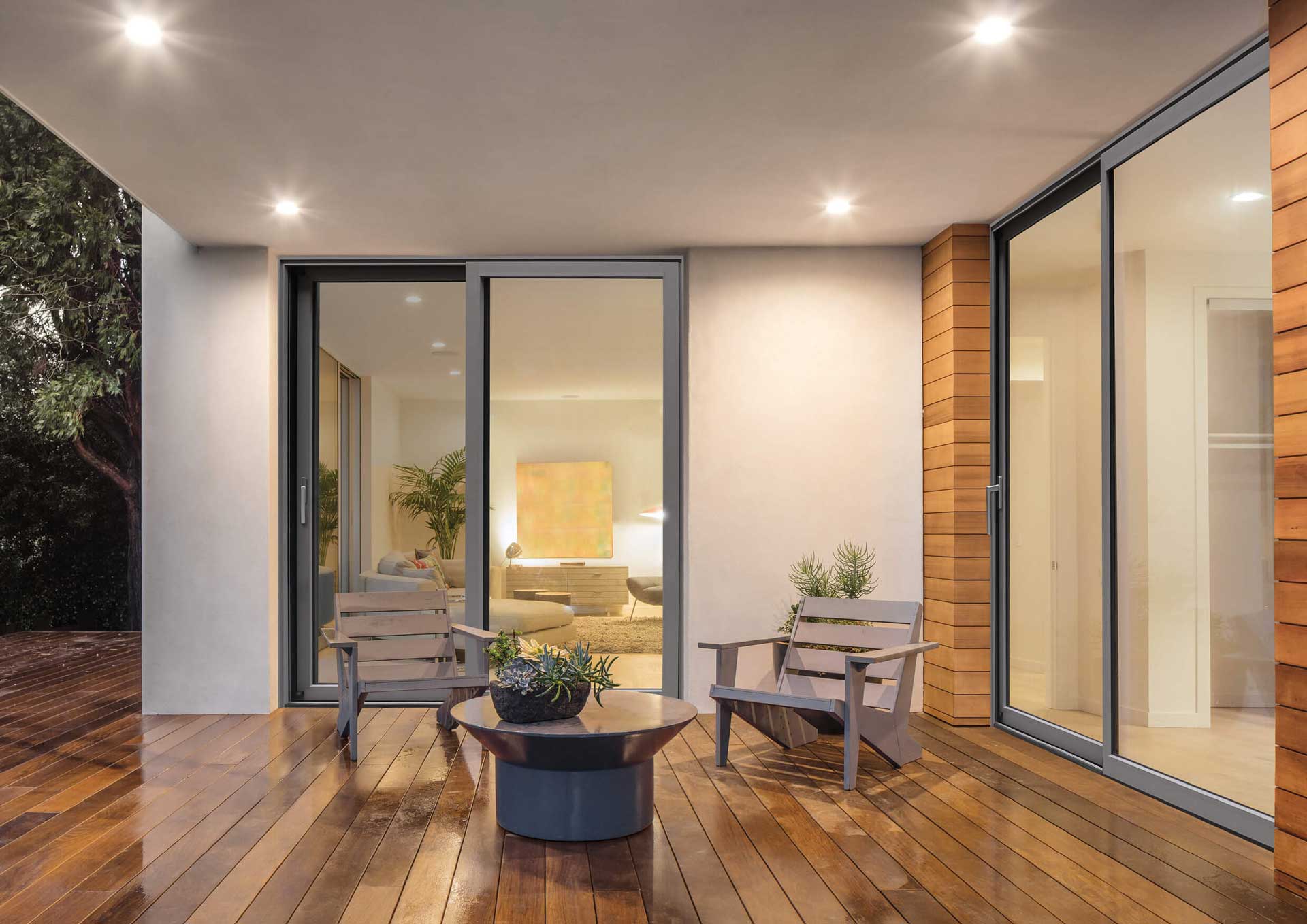 Versatile
We ensure all our aluminium sliding doors will work well in any Sheffield property. Thanks to the strength of the aluminium, our doors feature a slim sightline. This will give your property the ability to show the stunning views of your garden. Enjoy the the summer months; when your room is filled with natural light from the outside. Our sliding doors will leave your property feeling open and spacious.
At Patio Sliders By Deceuninck, we offer our doors with a low threshold. We have found this helps improve the accessibility between the home and garden. It's a perfect option should you need a wheelchair or pushchair access. Contact our friendly team today to find out more.
Aluminium Sliding Door Prices Sheffield
Begin working on your aluminium sliding doors for your Sheffield property today. It's never been easiest to get the assistance you require. Simply enter your postcode, and you'll be able to find your nearest installer today. Or contact us directly today. Our team will be happy to help.
We work closely with the very best fabricators and installers across the UK. By choosing Patio Sliders By Deceuninck, you will receive high-quality products. Our team look forward to hearing from you!
Find an Installer
FAQs
Explore More
Are your aluminium sliding doors safe?
Yes, they are! We use advanced locking systems within our doors that comply with PAS 24.
Why choose your aluminium sliding doors?
We are the leading manufacturer of aluminium sliding doors. Every detail is considered with our products.
Is there a guarantee with your doors?
Yes, there is a ten-year guarantee with all of our aluminium sliding doors.
You can learn more about our aluminium sliding doors by downloading our brochures. You can also get in touch with our team to find out more or find your local installer.
Explore More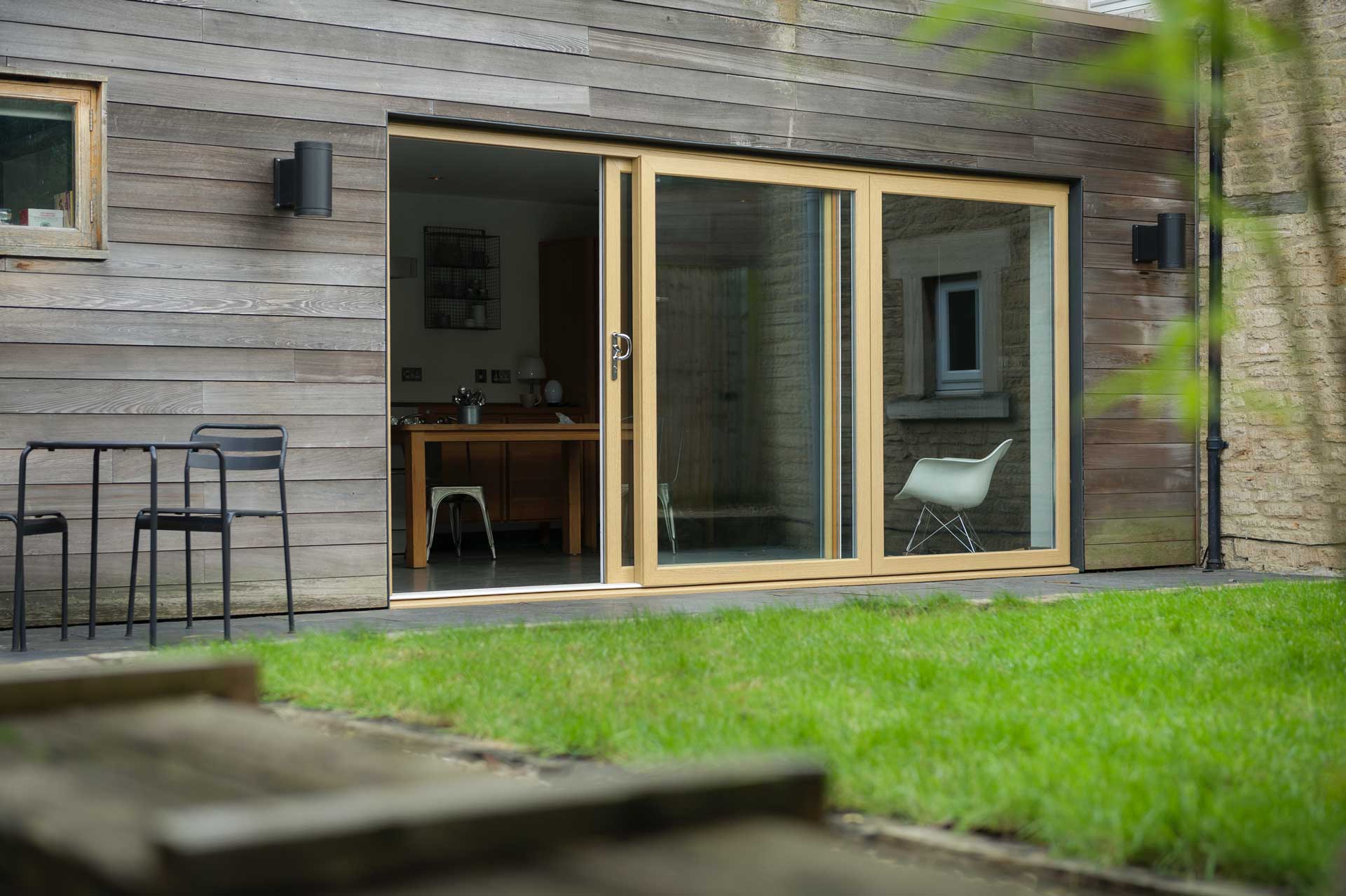 uPVC Sliding Doors
Slider24