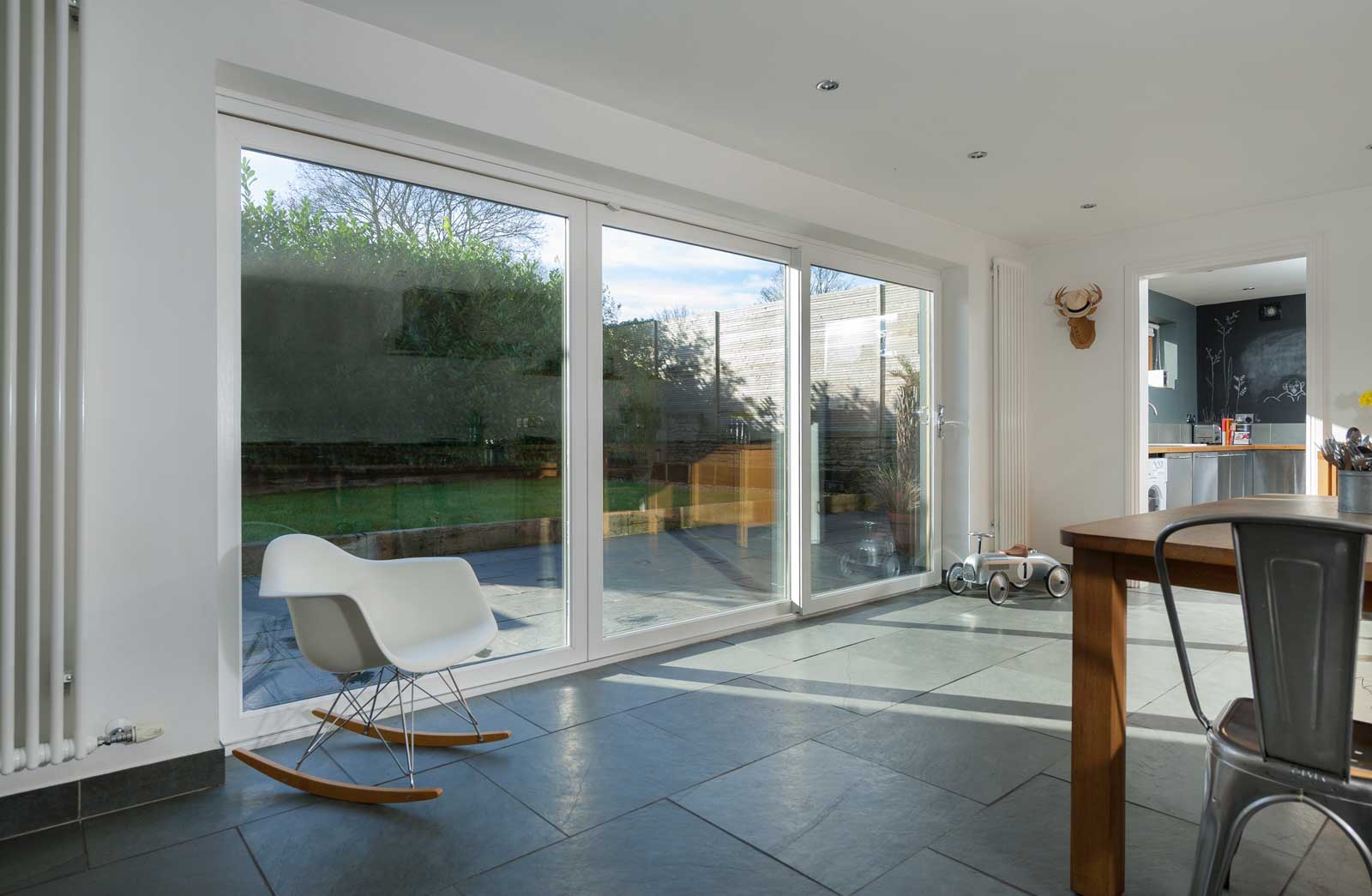 Sliding Doors
Sliding Doors
Croydon
Bring a new feeling of elegance to your Croydon home with uPVC sliding doors by Deceuninck.
Sliding Doors Croydon
Invest in sliding doors by Deceuninck to enhance the style and efficiency of your Croydon property. They can come in uPVC or aluminium profiles; all our doors are designed using recyclable materials.
These sliding doors can make a beautiful entrance to your patio or garden while providing vast amounts of natural light. Additionally, with the range of hardware accessories and colours available, these doors can be customised to match almost any home's aesthetic. Even in a traditional-styled home, our sliding doors can include bespoke woodgrain foils that can withstand the closest scrutiny.
You may even be able to reduce your energy bills with our sliding doors due to their impressive thermal efficiency and weatherproof design. The glass can trap natural heat within your home, letting you rely less on central heating. Also, every door comes standard with cutting-edge security locks to keep your home safe and secure.
Learn more about our sliding doors below or get started by contacting our team by calling us at 01249 816 969 today. Or, you can fill out our online contact form; we'd be happy to answer any questions.
Key Features

Range of Colours
Best colour range available

PAS 24 Certified
Certified to provide industry-leading security

Customisable Panes
Change the number of panes to fit your space

Thermally Efficient
Bespoke glazing that can retain heat

Outstanding Weather Performance
Capable of withstanding any weather

Low Threshold
Easy access for disabled and low mobility
Start Selling Slider24
Are you in the market for industry-leading sliding doors? Then contact your nearest fabricator with our 'fabricator finder' tool below. Or contact our team to learn more about what makes our doors unique. We can provide excellent lead times and get you in contact with a local expert quickly.
Find a Fabricator
30 Colours To Match Any Croydon Home's Style
Authentic woodgrain foils
10 year manufacturer's guarantee
Matching accessories, ancillaries and trims
Both aluminium and uPVC options
Add a splash of style to your Croydon home with our impressive collection of colourways and woodgrain foils. The colour range includes all kinds of shades, such as Black Ash and Classic Cream. Plus, if you're looking for a more traditional aesthetic, we also have a range of unique woodgrain foils like Nut Tree, Golden Oak, and English Oak.
With a wide array of hardware and colours to choose from, it's never been a better time to invest in new sliding doors. You can view the full gallery of finishes and colours we have available from our Heritage collection today.
Contact us today at 01249 816 969 if you have any queries or concerns about our impressive customisation options. You can also use our online contact form to contact our team, who will contact you as soon as possible.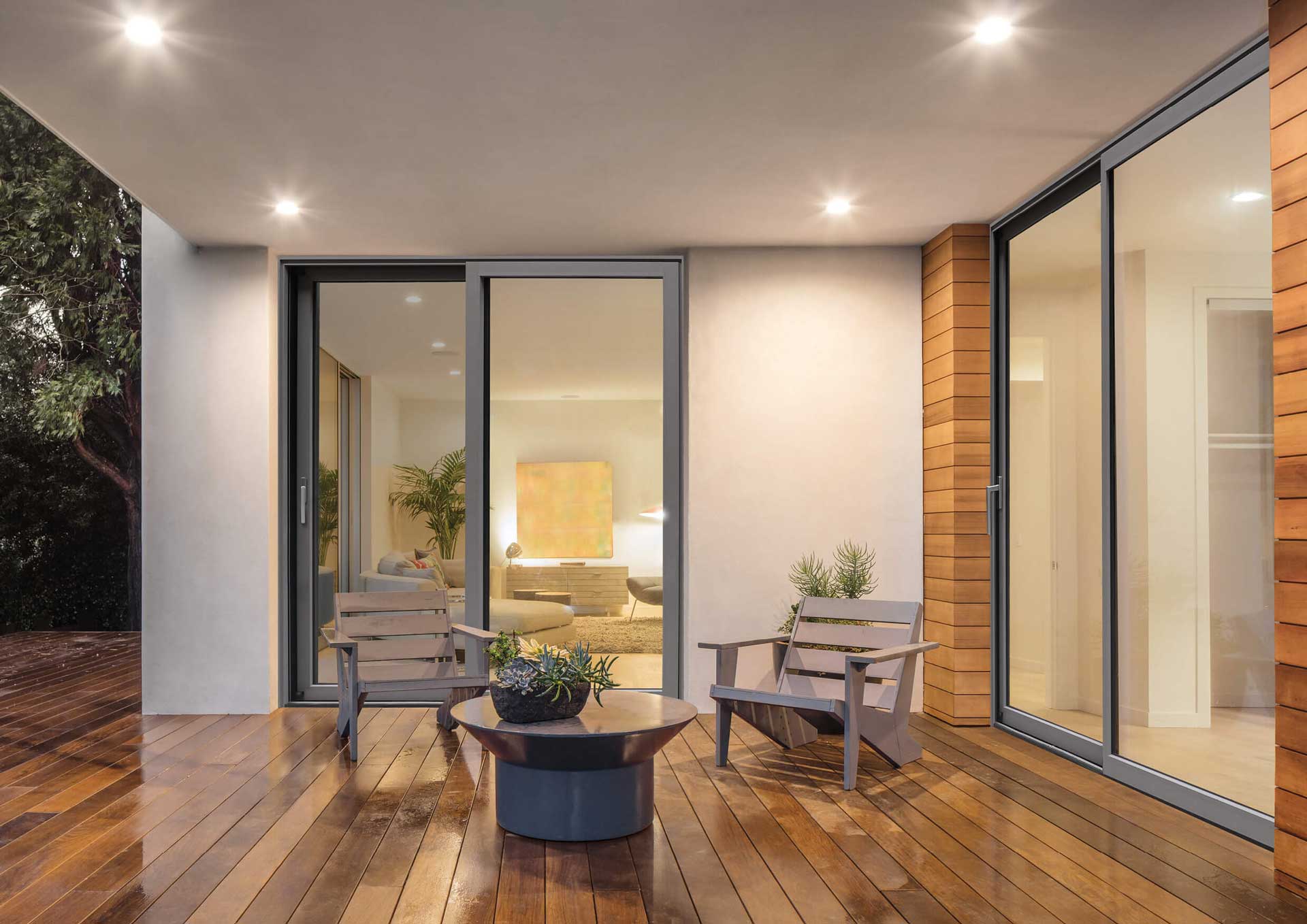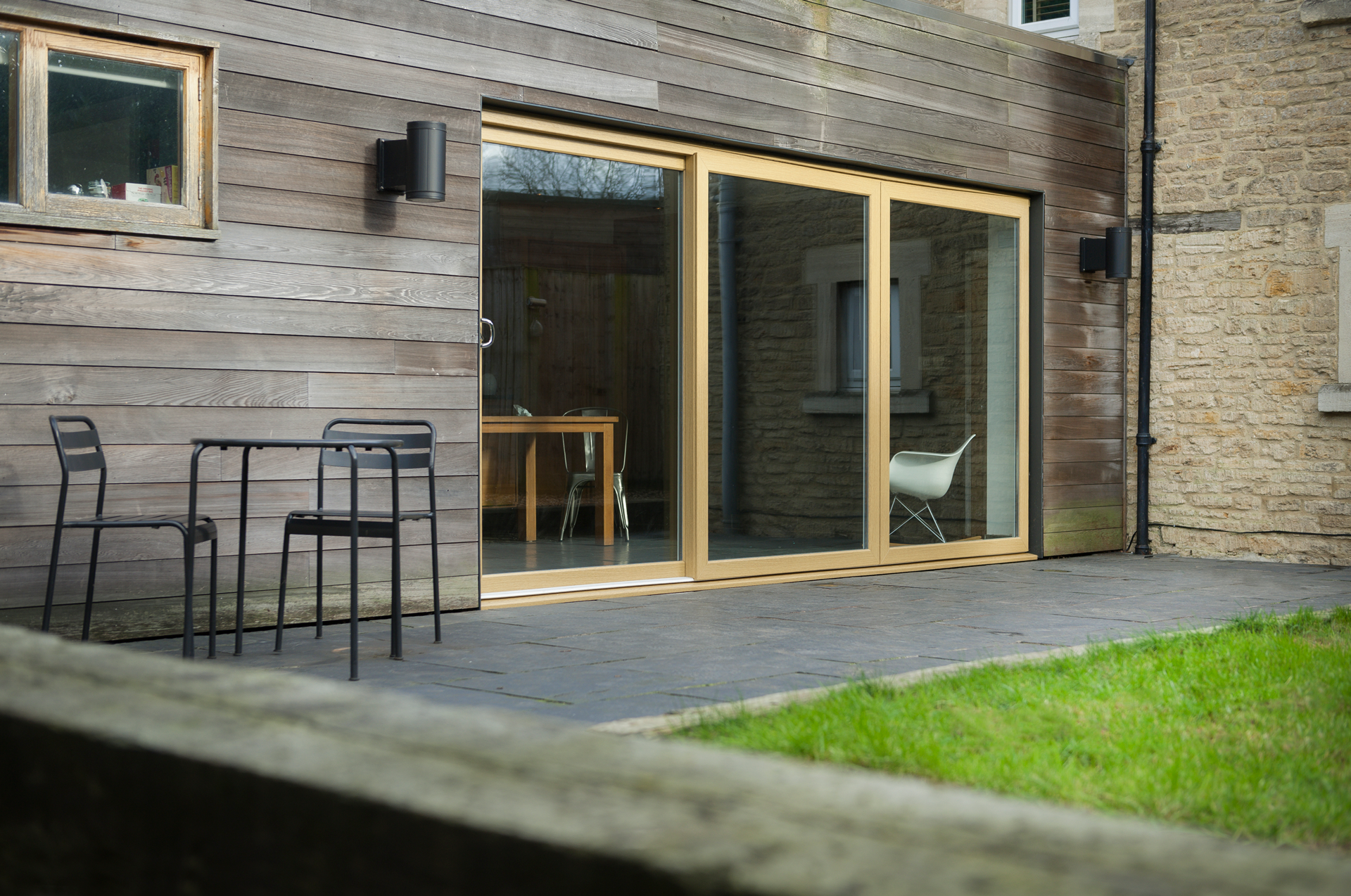 Reduced Noise
The thick glazing available as standard with all our glass doors can improve your home's privacy. The space between the panes traps sound waves, muffling outside noise before it can fully enter your home. This works the same the other way around, so you can be louder for longer without disturbing the neighbours and can sleep easily without the annoyance of noisy traffic outside.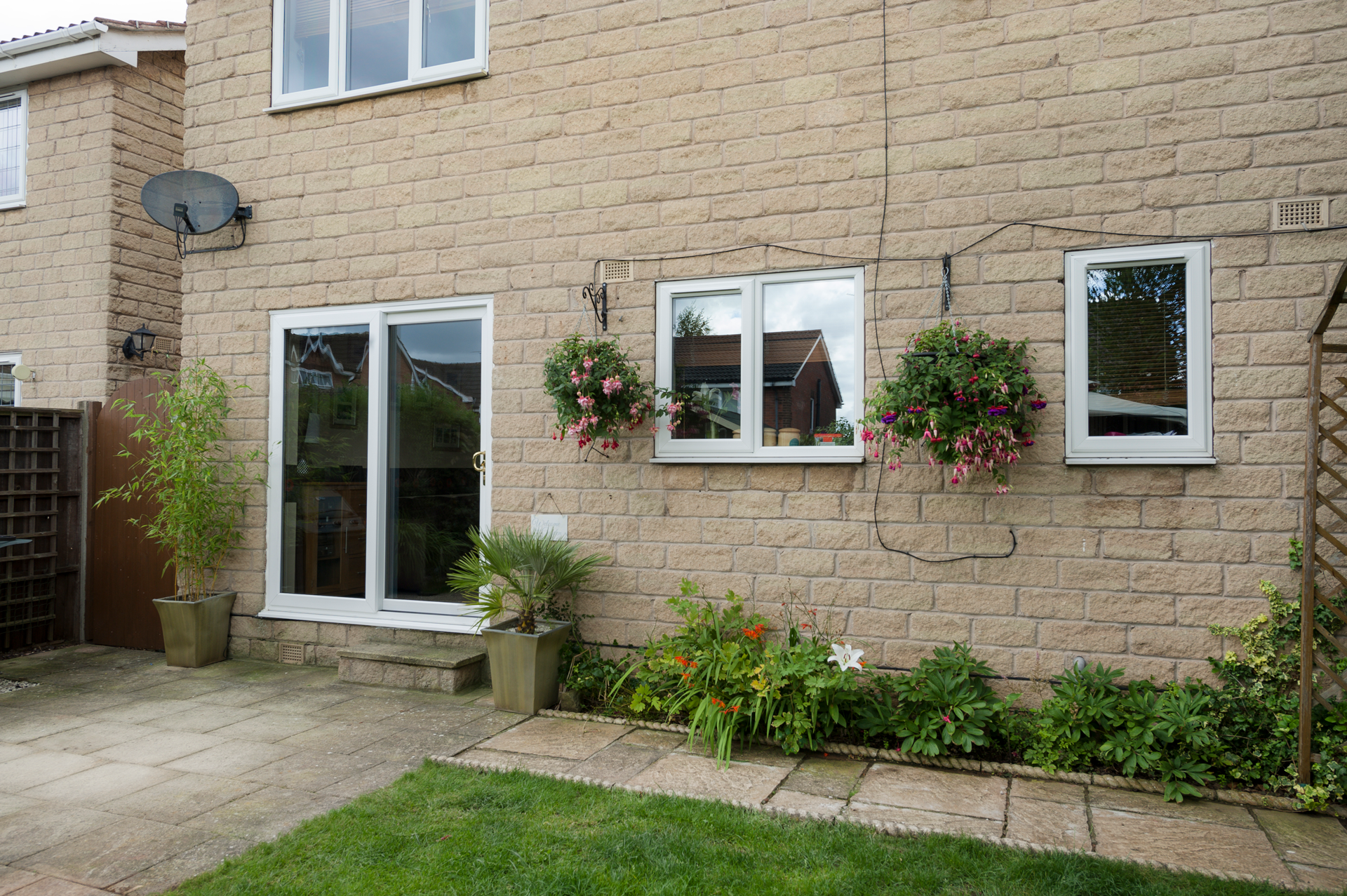 Slim Sightlines
uPVC is an excellent modern material that allows us to design our doors with slimmer profiles than timber ones. Croydon customers can enjoy broader, unobstructed views to the outside with less unnecessary bulk surrounding their glass panes. 
Additionally, with the ability to choose a low threshold and the perfect number of panes for you, our sliding doors' profiles can be tailored to suit almost any customer's needs.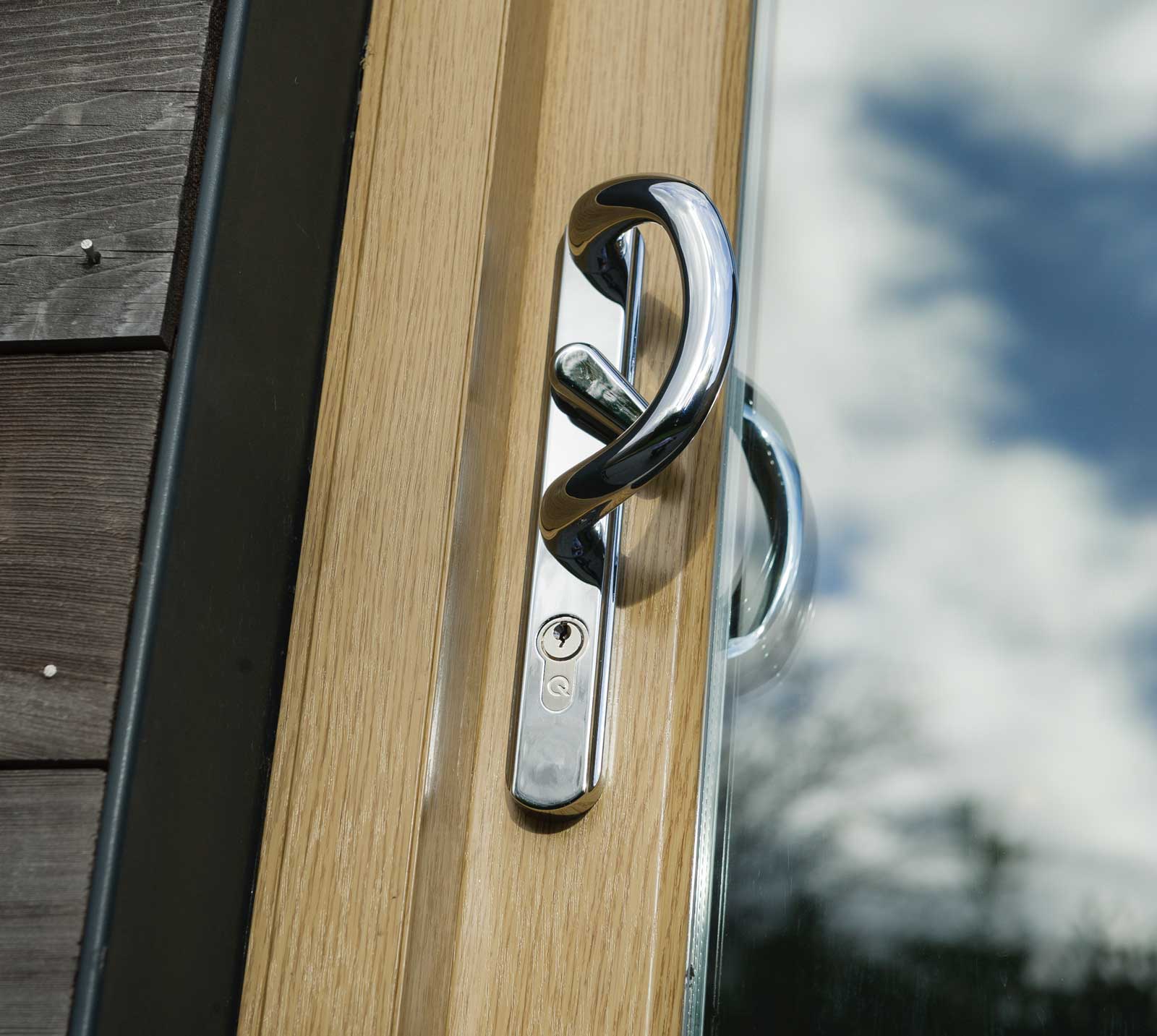 Durable & Safe
We choose uPVC for our sliding doors due to its longevity and durable structure. Our sliding doors can last decades with only minimal amounts of maintenance necessary to keep them clean. The frames can resist warping much better than timber, keeping the operation smooth for longer. Additionally, all our doors come standard with multi-point locking systems. With the ability to upgrade to our PAS 24 kit, your sliding doors can keep your home safe with cutting-edge security technology.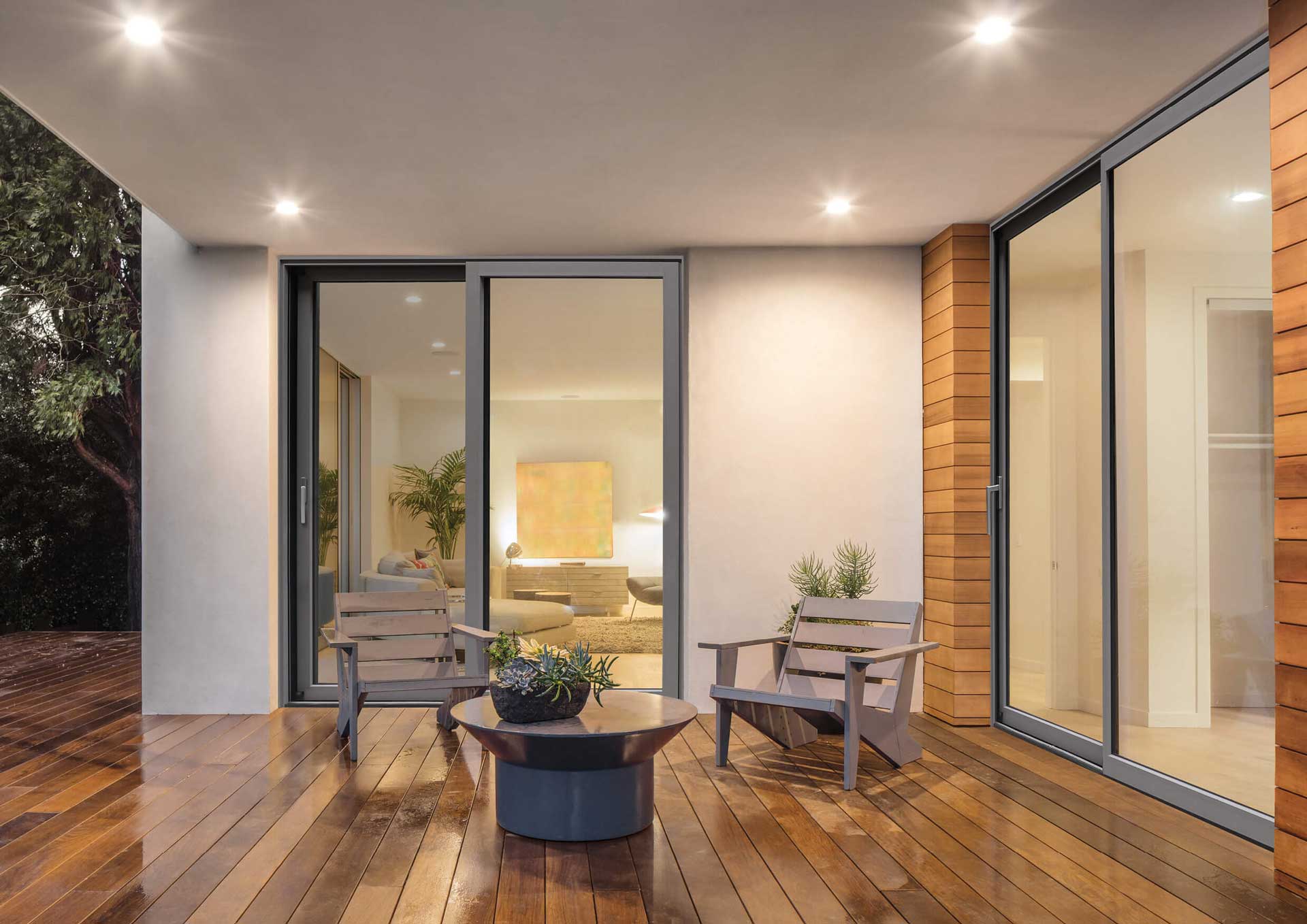 Environmentally Friendly
Outstanding double glazing, combined with the patio sliding doors design, provides fantastic levels of energy efficiency. Prevent suffering from the cold Canterbury air in winter with doors that trap your home's natural heat. In summer, they are easy to manoeuvre and can help ensure a great amount of natural airflow.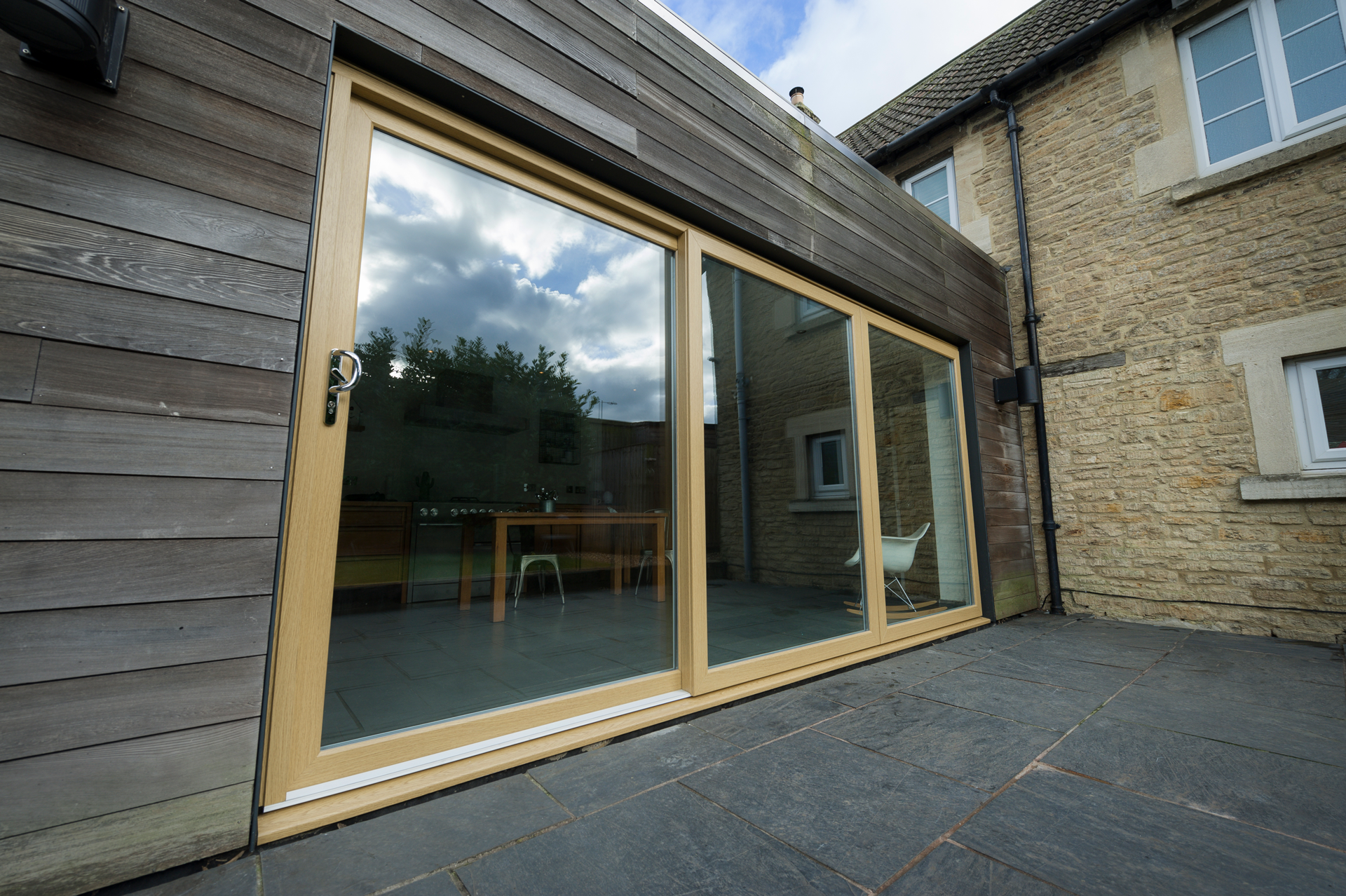 Customisable
With a choice of 2 panes, 3 central slider panes, 3 end slider panes or even 4 panes, it's easy to choose the right configuration when you choose Patio Sliders by Deceuninck. A choice of panes isn't the only thing you'll be able to decide when you select our patio sliding doors for your Canterbury home. We also provide a range of colourways and woodgrain foils, which can help to enhance the natural charm and character of the property.
Patio Sliding Door Prices Canterbury
Begin giving your next Canterbury project a boost with our bespoke patio sliding doors. They are easy to customise and can help improve your home's thermal efficiency, security and aesthetic. Contact us today by calling 01249 816 969! or using our online contact form. Our team will be happy to help you discover how you can purchase our bespoke doors.
Contact Us
FAQs
Explore More
What material are your sliding doors made from?
We design all our sliding doors to be built with uPVC and aluminium. These modern materials provide a robust, long-lasting frame for our doors that can be recycled.
How can I find a fabricator?
You can easily find your local fabricator by using our online tool here. All it requires is your postcode for you to get started.
Explore More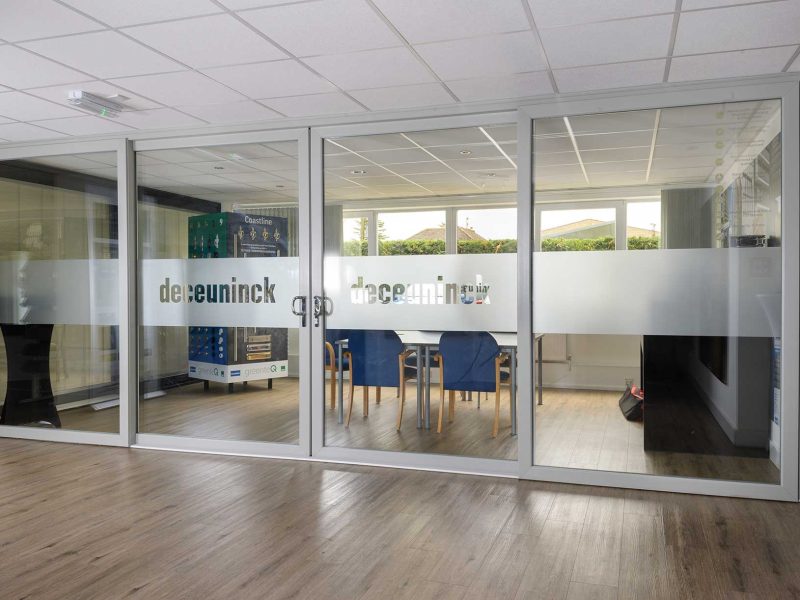 Aluminium Sliding Doors
Decalu88
Why Choose Patio Sliders by Deceuninck?
Patio Sliders by Deceuninck offers innovative design and energy efficiency to guarantee long-life performance. We provide the greatest variety for every home with our wide spectrum of colours. With lasting designs and easily customisable doors, we create the best aesthetic choice for patio sliders. Plus, with extra security and configurations, we think you'll love our stunning sliding doors as much as we do.
There are many reasons to choose Patio Sliders by Deceuninck. One of which is that we believe in creating an ethical brand and responsible company. It's part of why we've won the RoSPA Award and earned the Investors In People Silver accreditation. We invest in our workers to ensure that they have learning opportunities so that we're creating an environment of constant innovation.
That innovation shows. 2020 saw the construction industry faced with unprecedented circumstances, and our solution was investing in our new Luna R. This state of the art lamination machine makes it even easier for us to get the colours that you want. With lower lead times than ever before, Patio Sliders by Deceuninck overcame obstacles with flying colours. Nothing outperforms Deceuninck's sliding doors.