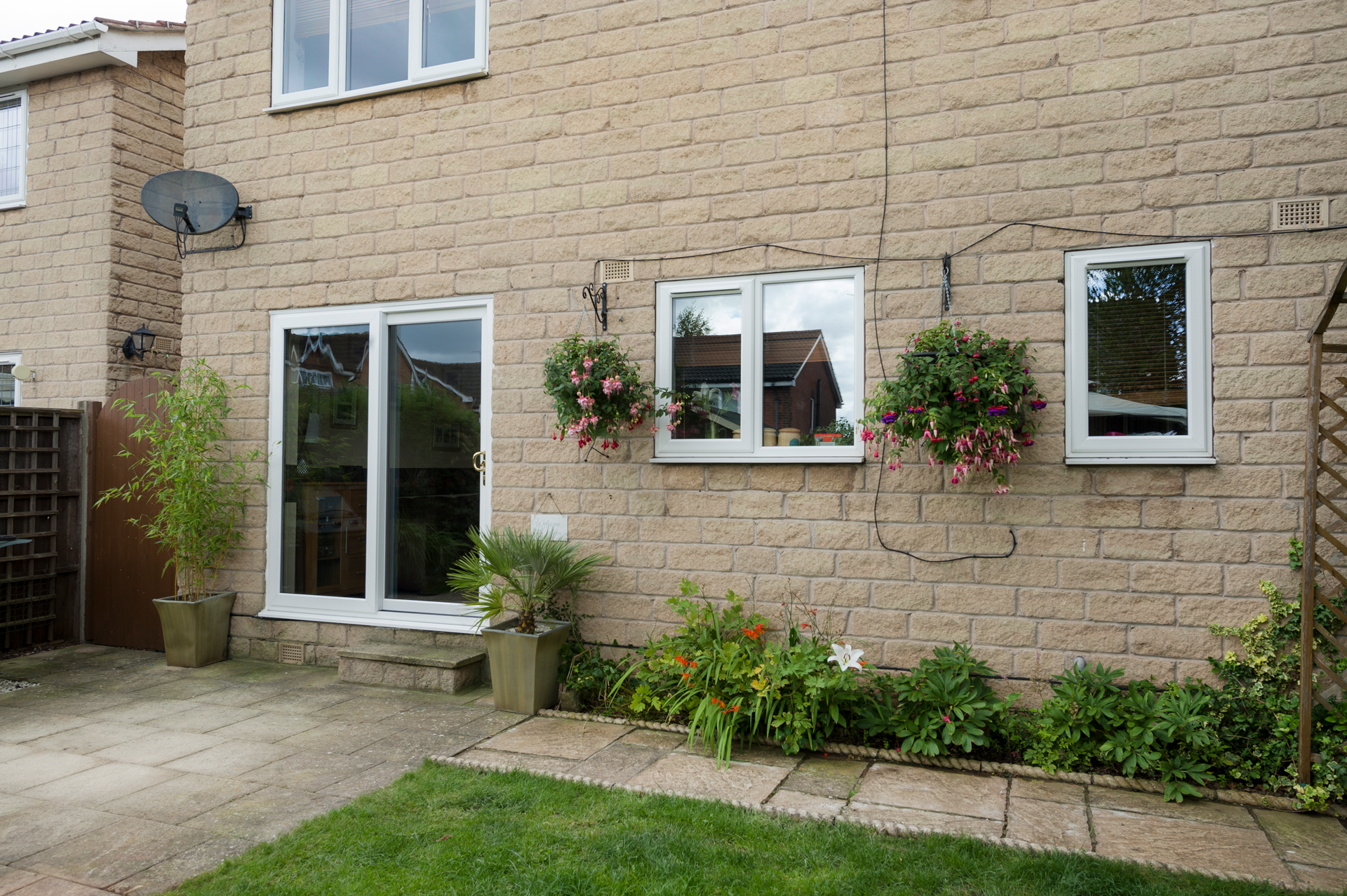 Upgrade Your Home
uPVC Sliding Doors
Dartford
Update the look and performance of a Dartford property with these sleek uPVC sliding doors.
Elegant uPVC Sliding Doors For Dartford Homes
We offer sleek Slider24 uPVC sliding doors, which are fabricated using high quality materials and modern manufacturing techniques. These weatherproof installations can protect a Dartford space from adverse weather conditions, leaks and draughts.
Often fitted at the back of a home, these profiles make a seamless transition between a home and garden, decking or patio area. They can also be fitted inside the home, an ideal installation for conservatories and orangeries.
Improve the accessibility of a Dartford home by adding a lower threshold solution. Choosing lower thresholds can make your property easier to access for wheelchair users and pushchairs. Reduce tripping hazards and improve accessibility.
Start your journey today to enhance your home with our sliding doors. Get in touch with Patio Sliders and we will help you create doors that match your unique style. Get in touch via our contact form or call us at 01249 816 969.
Key Features

Woodgrains & Colours
Colours & woodgrains to match any home

PAS 24 Certified
Guaranteed to have excellent security

Low Threshold
Improve accesibility

Noise Reduction
Better insulate your property

Safe & Secure
Modern security systems

Thermal Efficiency
A+ glazing rating
Start Selling Slider24
If you're a tradesperson and are interested in our sliding doors, get in touch with your nearest fabricator using our 'find a fabricator' tool. It's easy and free to use for everyone. Once you've contacted our team, we can offer advice for our schematics and technical specifications.
Find a Fabricator
Bespoke Colour Options
10 year manufacturer's guarantee
Matching accessories, ancillaries and trims
We believe door installations should look as good as they perform. That is why our uPVC sliding doors are available in a diverse selection of colours and finishes, including woodgrain foils. We have invested in cutting edge lamination technology, which allows us to offer 30 colours.
We offer a matt and wood foils in a host of colours including Chartwell Green, Anthracite Grey and Agate Grey. Make a bold statement or choose something that seamlessly blends into the existing architecture.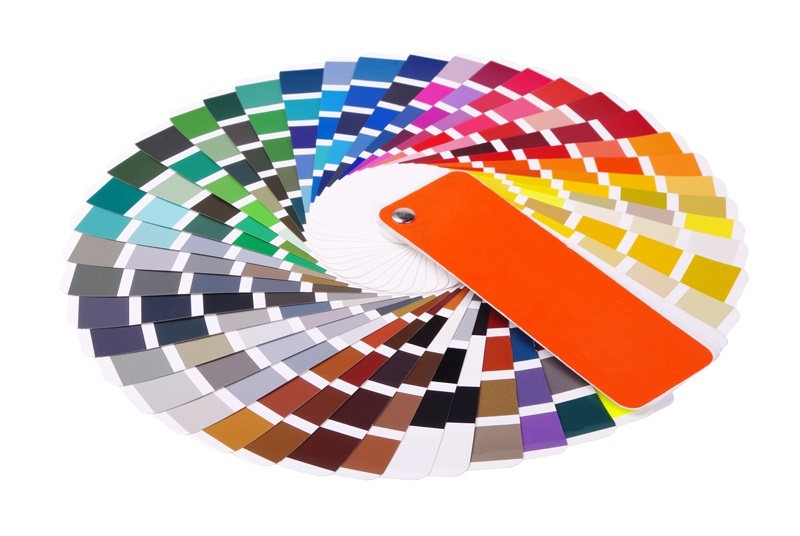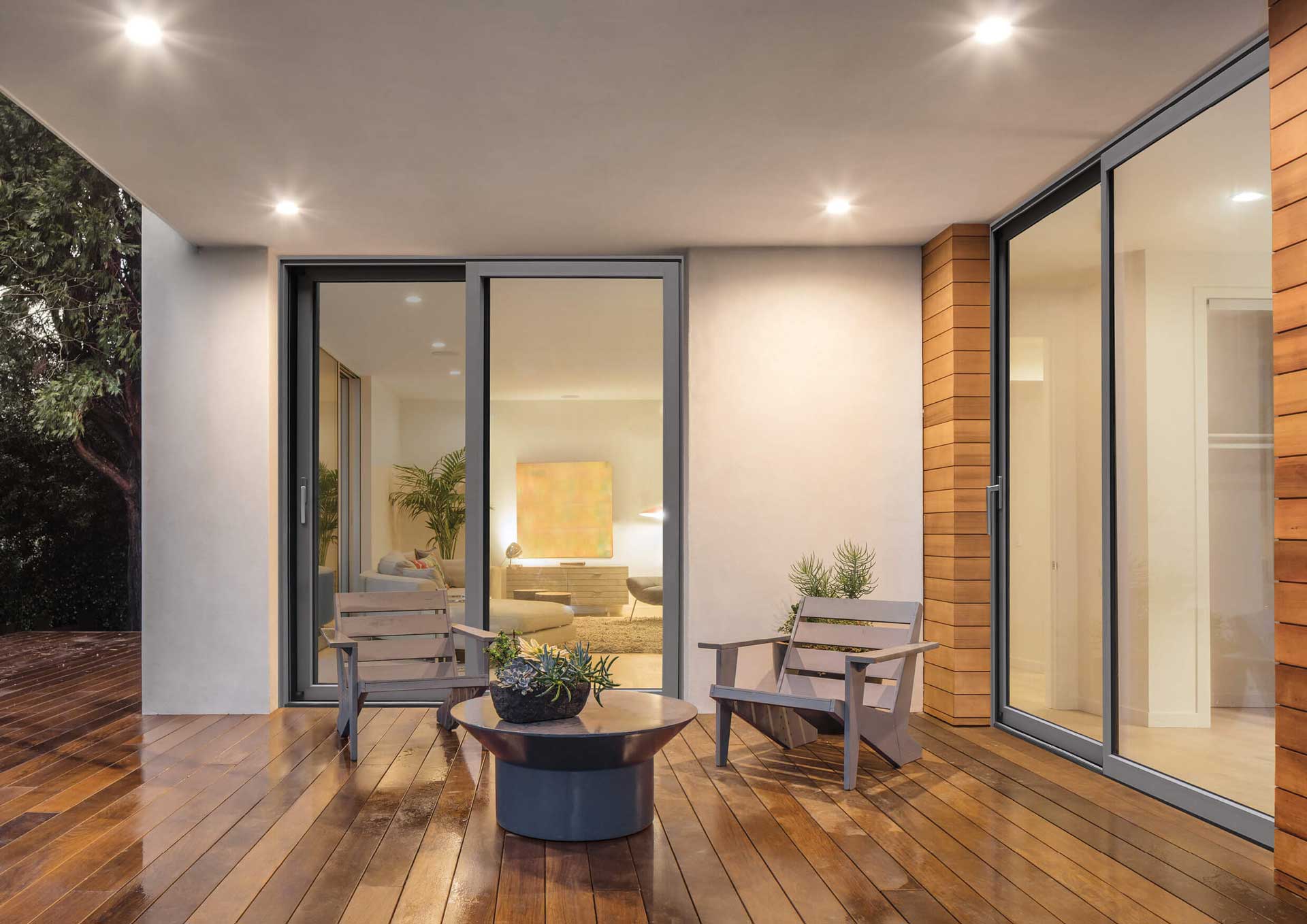 Thermally Efficient
Improve the thermal performance of a Dartford property with our double or triple glazed uPVC sliding doors. These panes of modern quality can help trap heat in a space, improving insulation. A better insulated property will rely less on central heating, which could lead to lower energy bills. Benefit from reduced bills and a minimised carbon footprint.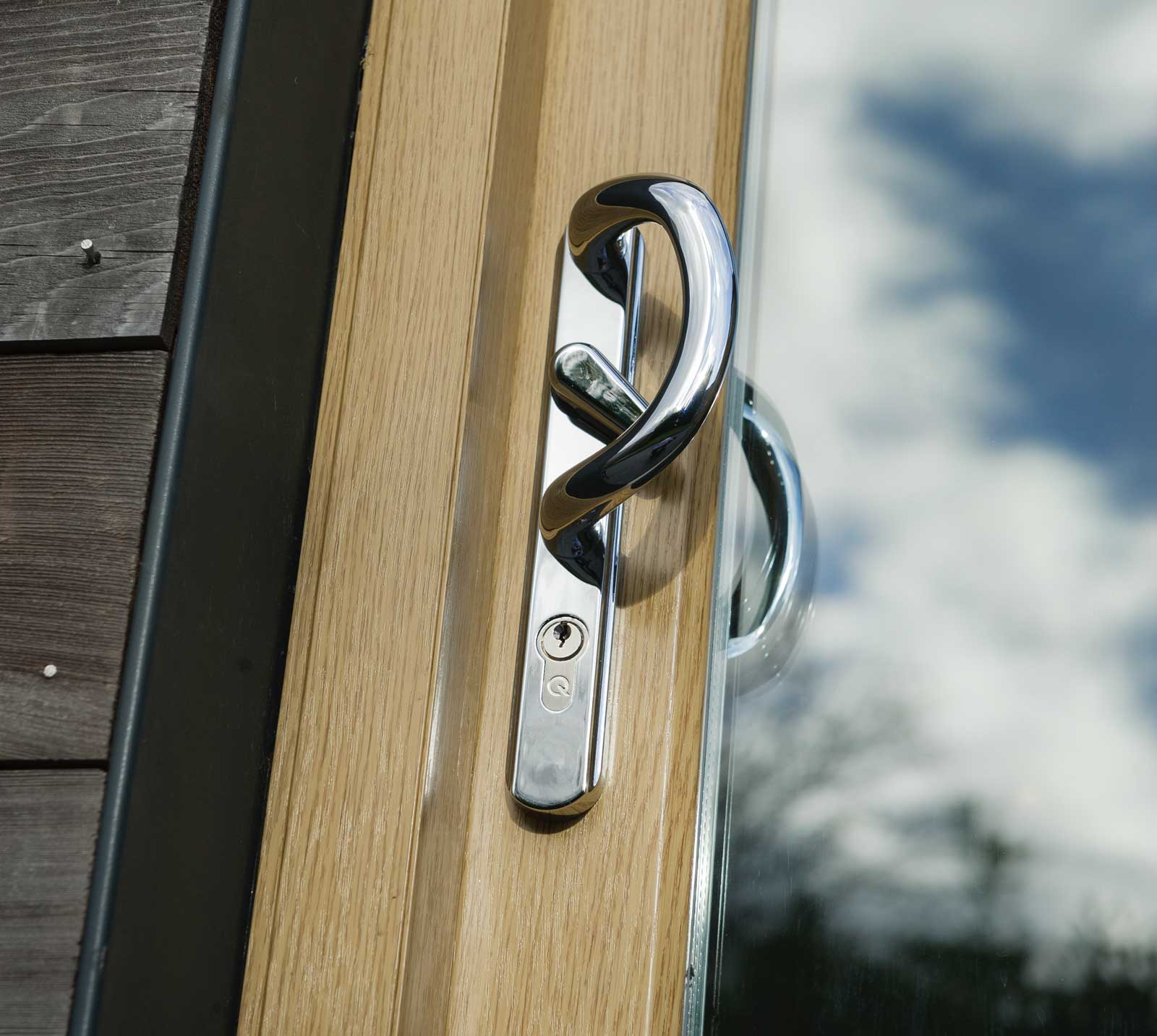 Customisable Panes
Our entire range of uPVC sliding doors are crafted to your exact specifications and preferences. You have full control over the way these doors look and perform, ensuring they seamlessly blend into the existing architecture.
Choose the configuration, size and colour of your new uPVC sliding doors. Choose two-pane, three-panes or four-pane configurations, ensuring they will seamlessly fit into any size of building. Create the perfect entrance for your property.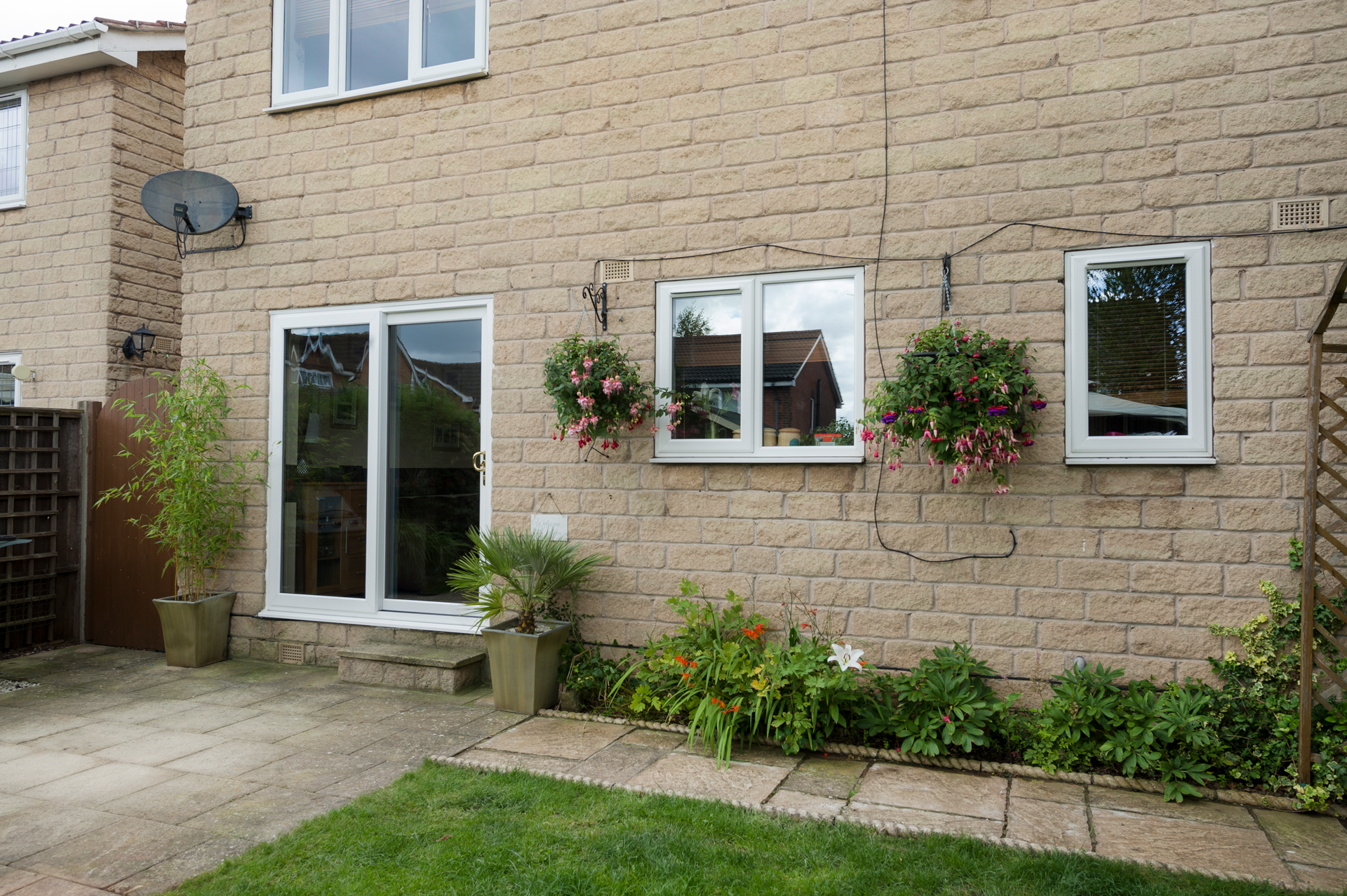 Sustainable Practices
We do not believe our uPVC sliding doors should have a negative impact on the planet. Our door installations are designed with sustainability in mind, fabricated using recycled materials and built to last.
Once these uPVC sliding doors reach the end of their long life, they will not end up in landfill. They are long lasting and hard wearing. They will deliver years of service without becoming compromised by the weather or impacts.
Thanks to the option to add double or triple glazing, these uPVC sliding doors can improve the energy efficiency of a building. Help your property better retain heat, improving the sustainability and cost efficiency of a Dartford home.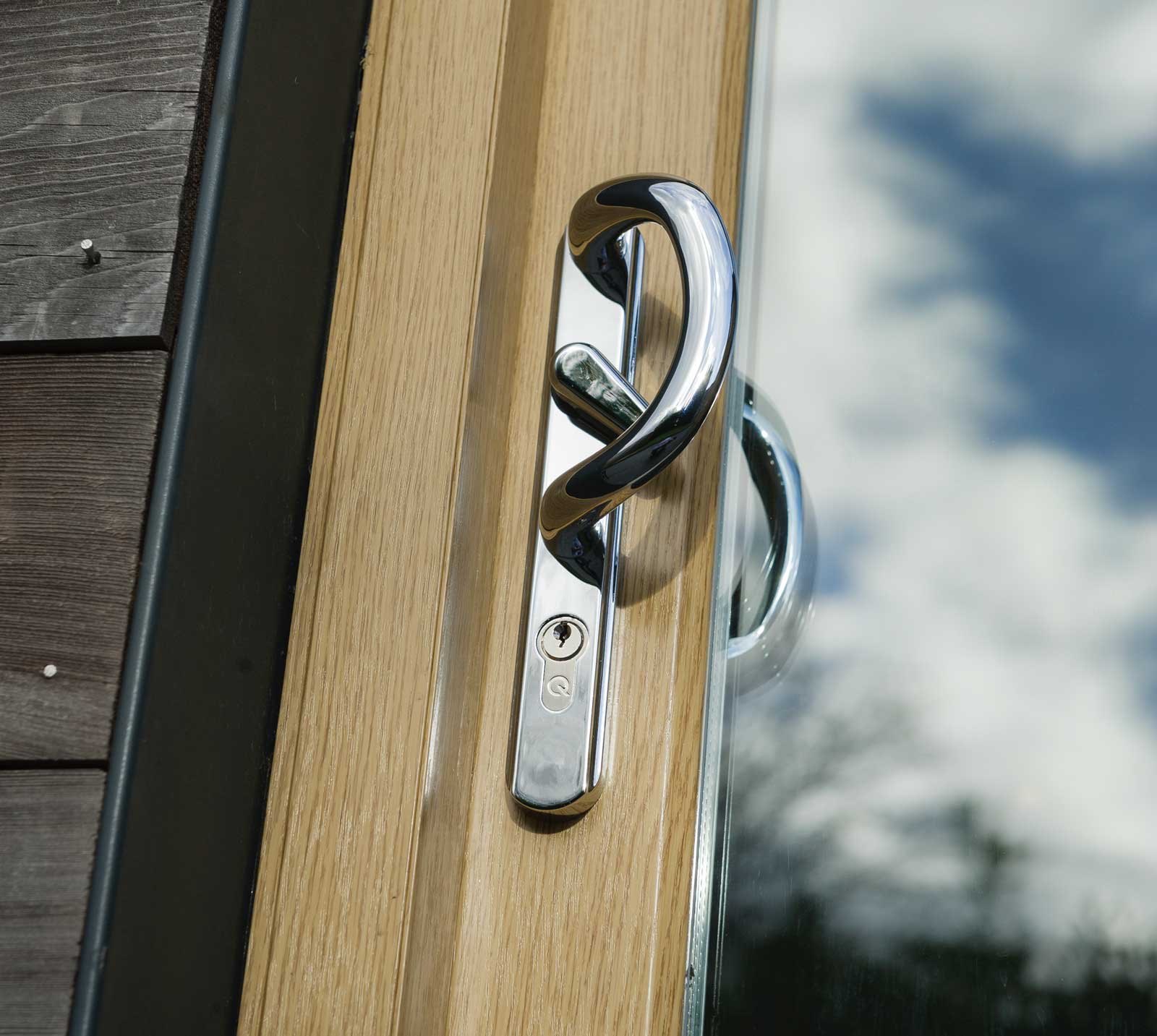 Long Lasting Investment
uPVC is a popular material in the home improvements industry thanks to its robustness and longevity. These sliding doors can handle whatever life throws at them, making them a fantastic investment for any home in the local area.
Our range of uPVC sliding doors will require minimal maintenance to stay looking as good as new. uPVC profile can easily be wiped down with a damp cloth every now and then. Unlike alternative materials, these doors won't need your time, money and energy.
uPVC Sliding Doors Prices Dartford
If our uPVC sliding doors sound like the right installation for your Dartford project, find a local fabricator by using our online tool. This innovative tool will make it easy to get the right fabricator for your requirements.
If you have any further questions about our products, prices or services, please get in with our team today. Use our online contact form or call us on 01249 816 969. We will be happy to help.
Contact Us
FAQs
Explore More
Can I use these doors in a conservation area?
Yes, our uPVC sliding doors can be customised to more heritage properties. Add authentic looking woodgrain foils so these doors can replicate the look of timber profiles with none of the durability or maintenance issues.
Can the sliding doors be installed with a low threshold?
Yes! The uPVC patio sliding doors can be designed and fabricated to include a low threshold. This can reduce trip hazards and make a home more accessible to wheelchair and pushchair users.
Are uPVC sliding doors safe?
Yes, our range of uPVC sliding doors are so safe they meet Product Assessment Specifications 24 (PAS24) standards. Crafted using sturdy materials and modern security systems, we have tested these installations to ensure they deliver a high standard of security.
Explore More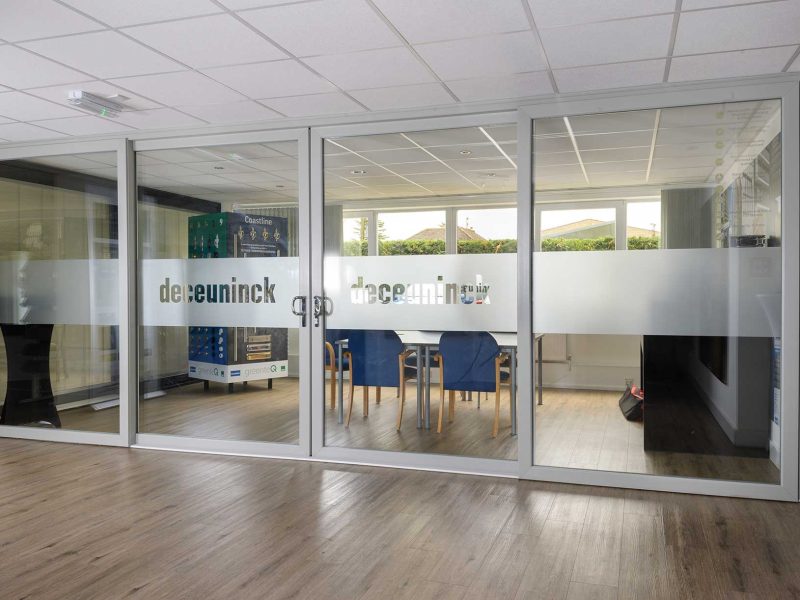 Aluminium Sliding Doors
Decalu88
Why Choose Patio Sliders by Deceuninck?
Patio Sliders by Deceuninck offers innovative design and energy efficiency to guarantee long-life performance. We provide the greatest variety for every home with our wide spectrum of colours. With lasting designs and easily customisable doors, we create the best aesthetic choice for patio sliders. Plus, with extra security and configurations, we think you'll love our stunning sliding doors as much as we do.
There are many reasons to choose Patio Sliders by Deceuninck. One of which is that we believe in creating an ethical brand and responsible company. It's part of why we've won the RoSPA Award and earned the Investors In People Silver accreditation. We invest in our workers to ensure that they have learning opportunities so that we're creating an environment of constant innovation.
That innovation shows. 2020 saw the construction industry faced with unprecedented circumstances, and our solution was investing in our new Luna R. This state of the art lamination machine makes it even easier for us to get the colours that you want. With lower lead times than ever before, Patio Sliders by Deceuninck overcame obstacles with flying colours. Nothing outperforms Deceuninck's sliding doors.