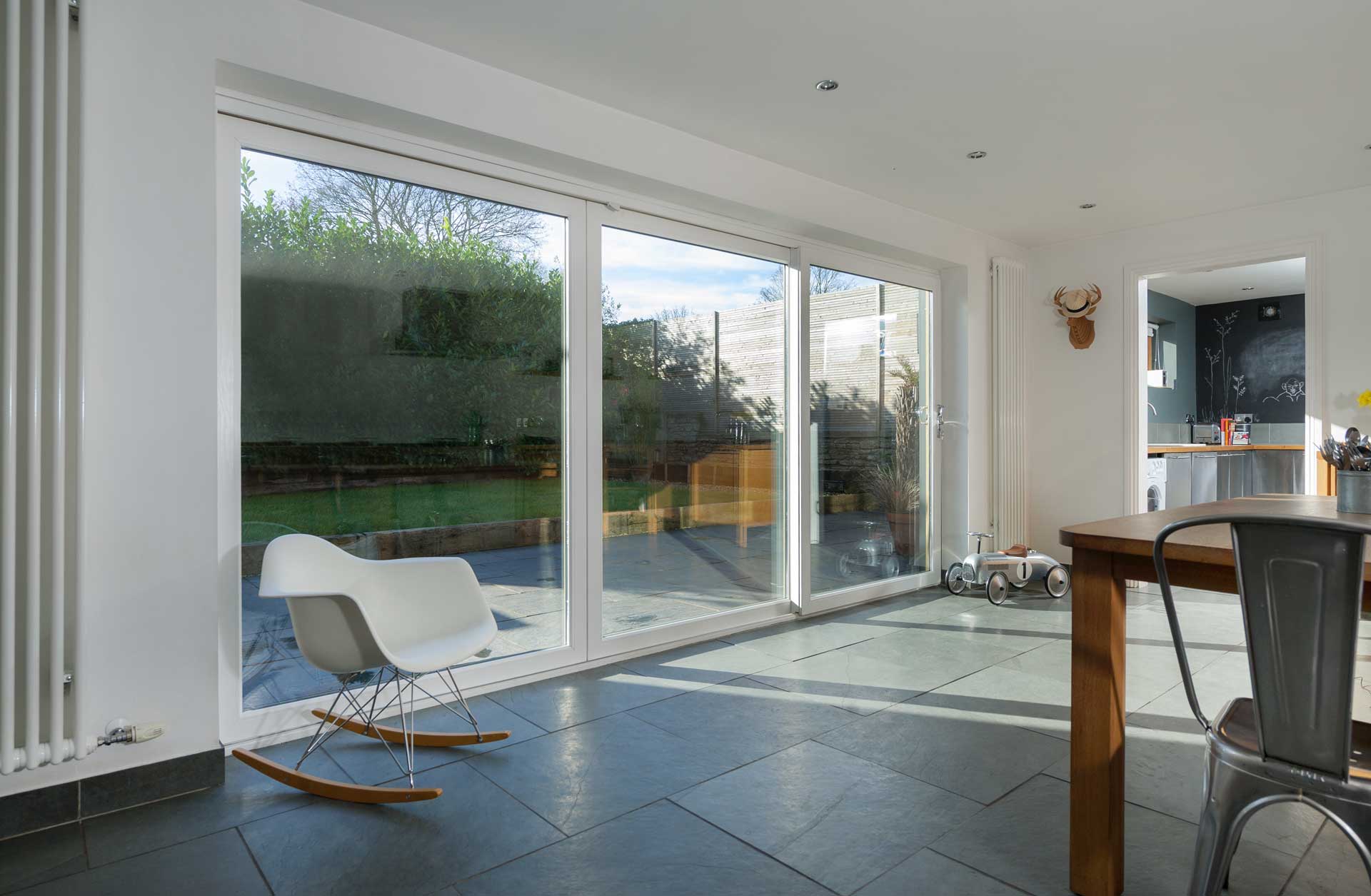 Award Winning Design
uPVC Sliding Doors Wolverhampton
We work with industry-leading manufacturers, Deceuninck, to provide our Wolverhampton customers with the best quality uPVC sliding doors. Whether you are a homeowner or a tradesperson, get in touch to get your free sliding doors quote online!
The Ultimate Home Improvement Solution
Our Slider24 uPVC sliding door are the ultimate home improvement solution for homeowners and tradespeople alike. PatioSliders are your trusted sliding door suppliers offering the best products at the best prices.
We work with Deceuninck, one of the leading manufacturers of uPVC sliding doors so that you can invest with confidence knowing that your new doors are designed to last. Our sliding patio doors can last for over thirty years without needing to be repaired or replaced.
In fact, we are so confident in the quality of our products that we offer a comprehensive 10-year guarantee with every installation. This means that in the extremely unlikely event of damage, your uPVC sliding doors are covered by us!
Plus, when you do decide to replace your doors, the uPVC profiles can be recycled and reused rather than ending up in a lanfill.
Key Features

Classic Colours
30 Colourways from Stock

Significant Locks
6 & 12 Point Locking Systems

Outstanding Weather Performance
Water & Air Tight Seal

Lower U-Values
A+ - A++ Ratings

Low Threshold
Easier Accessibility

Sustainable Material
Made of Recyclable uPVC
Start Selling Slider24
If you are a tradesperson in Wolverhampton looking for a reliable sliding door supplier, get in touch with us today! We supply leading designs by Deceuninck so that you can revolutionise your trade. Our team can also offer you installation guides and so much more as your sliding door suppliers.
Find a Fabricator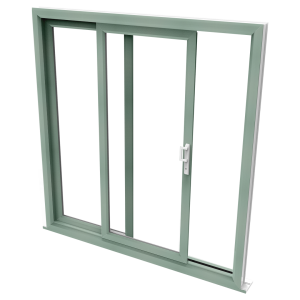 Exclusive Colour Options
Natural Wood Like Finishes
Matches Heritage 2800 Windows
At PatioSliders, we have 30 exclusive colour options for you to choose from for your new sliding doors so that you can find the perfect finish to suit your Wolverhampton home. We have conducted extensive market research to ensure that we have exactly what you are looking for.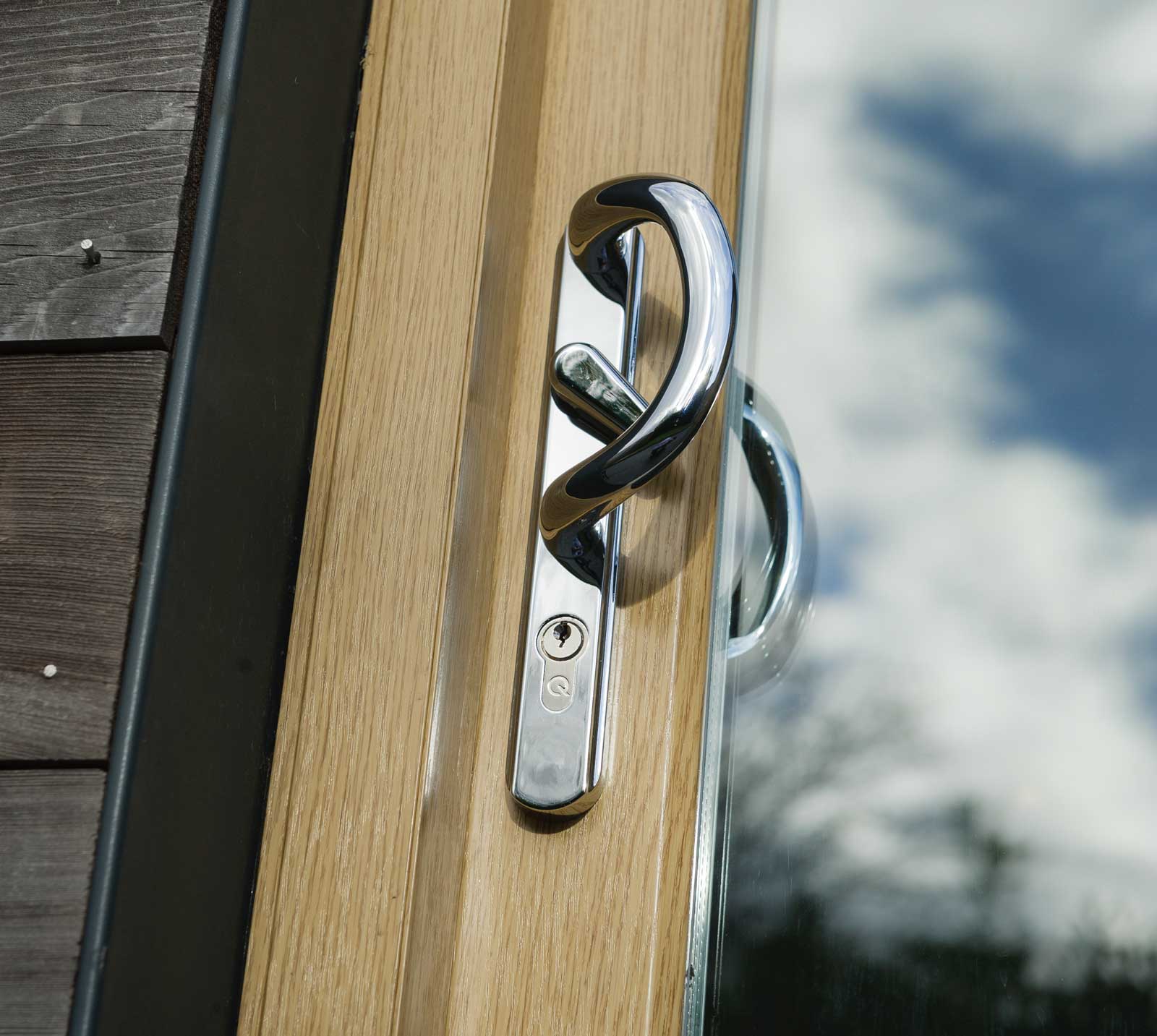 Secure Your Wolverhampton Home
We know that the thing most important to you is keeping your Wolverhampton home safe. Our uPVC sliding doors offer unrivalled home security so that you can have complete peace of mind knowing that you and your family are protected. Our locking mechanisms are so secure that they have been approved by Kitemark and Secured by Design.
Our sliding doors feature, what we call, our 'Invincible' cylinder because it's reinforced with five times the metal of a standard cylinder with six hardened security pins for protection against picking, drilling, and bumping. They also feature six-point locks, forged brass hooks, and an additional bi-directional hook throw to prevent jemmying.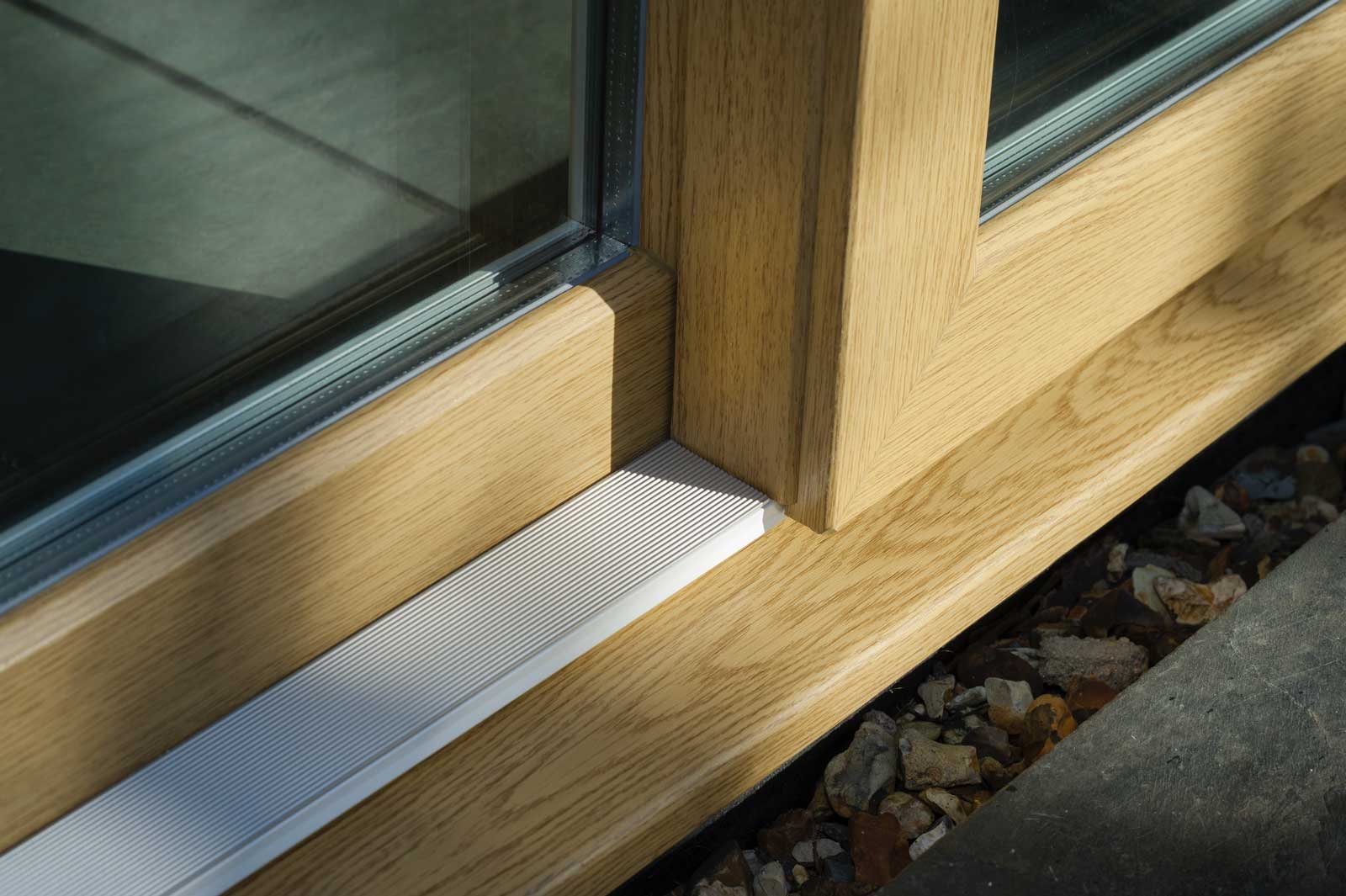 Exceptional Glass & Configurations
When you choose us, you will have access to a range of glazing options, so we can tailor your new sliding door to your needs. Whether you are looking for 28mm double glazing or 36mm triple glazing, our ultra-strong uPVC frames can accommodate the weight and remain effortless to operate.
We offer two, three, and four-pane sliding doors with a choice of configuration options, such as a central slider or end slider. You can also opt for a low threshold option if you require easier access to your property. If you would like to find out more, please get in touch, and a friendly member of our team will be happy to help.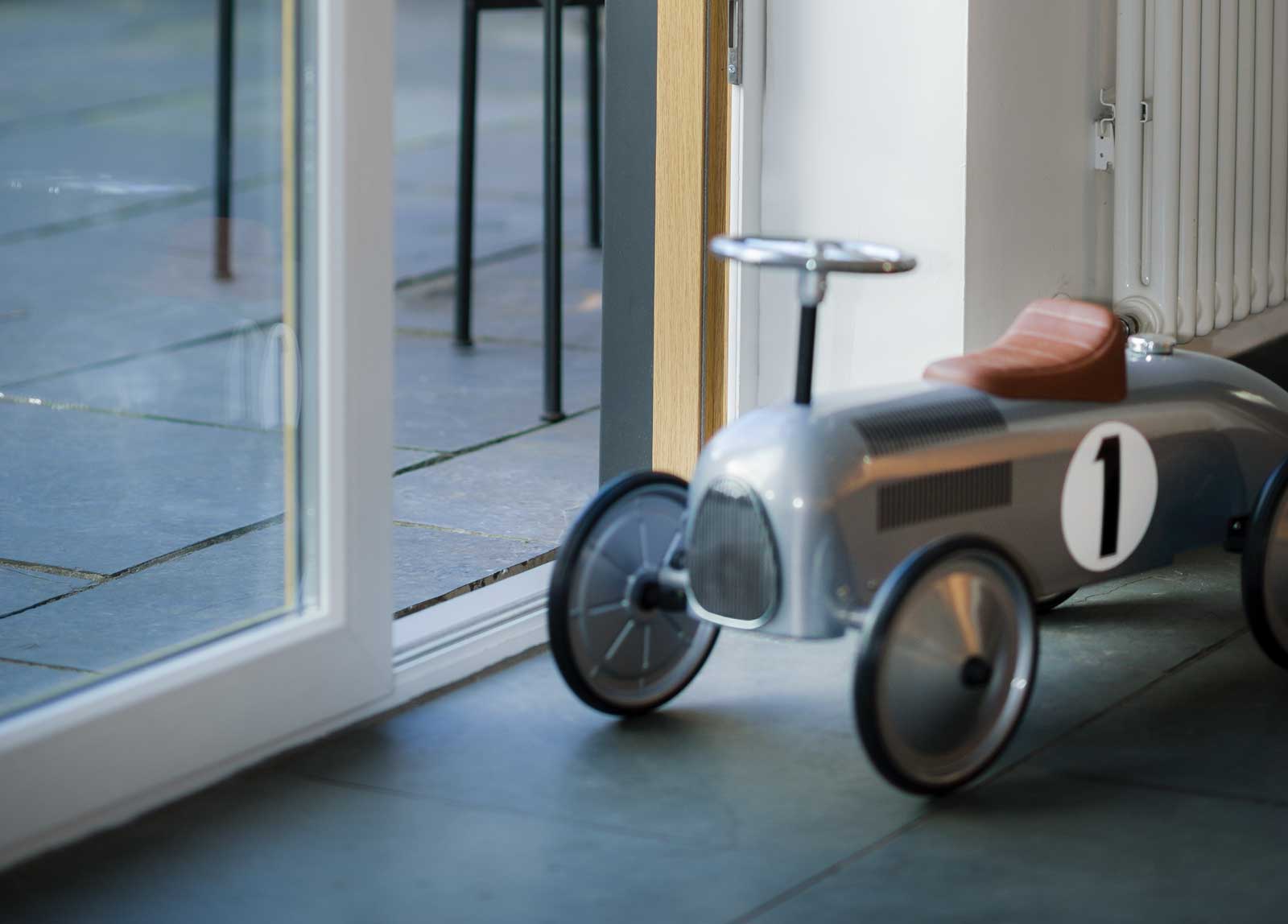 Keep Your Home Warm & Save Money
When you choose uPVC sliding doors, you can save money on your energy bills in the long run by reducing how much you rely on central heating to keep your home warm. UPVC is an excellent insulator which helps to retain more heat within your home.
Plus, our advanced double and triple glazing has thermal gas-filled chambers to reduce heat transfer away from your home. They are so effective that our sliding doors can achieve U-values as low as 1.0W/m2k and A+ WER.
Plus, our advanced double and triple glazing features thermal gas-filled chambers which reduce heat transfer away from your home. In fact, our sliding doors can achieve U-values as low as 1.0W/m2k and A+ WER.
Find an Installer
If you are a homeowner in Wolverhampton looking for a trusted, local installer, we can help. We can get you in contact with one of our registered installers in your area to ensure that you experience the best customer service and a quality installation. Use our online tool today!
Find an Installer
Why Choose Patio Sliders by Deceuninck?
Patio Sliders by Deceuninck offers innovative design and energy efficiency to guarantee long-life performance. We provide the greatest variety for every home with our wide spectrum of colours. With lasting designs and easily customisable doors, we create the best aesthetic choice for patio sliders. Plus, with extra security and configurations, we think you'll love our stunning sliding doors as much as we do.
There are many reasons to choose Patio Sliders by Deceuninck. One of which is that we believe in creating an ethical brand and responsible company. It's part of why we've won the RoSPA Award and earned the Investors In People Silver accreditation. We invest in our workers to ensure that they have learning opportunities so that we're creating an environment of constant innovation.
That innovation shows. 2020 saw the construction industry faced with unprecedented circumstances, and our solution was investing in our new Luna R. This state of the art lamination machine makes it even easier for us to get the colours that you want. With lower lead times than ever before, Patio Sliders by Deceuninck overcame obstacles with flying colours. Nothing outperforms Deceuninck's sliding doors.
FAQs
Explore More
Who in Wolverhampton installs Deceuninck doors?
We will help you find a registered Deceuninck installer, so you can be confident your project will be in the best hands.
Will uPVC sliding doors keep my home safe?
Extremely safe! UPVC offers unrivalled strength and resilience, and our sliding doors feature state-of-the-art locking mechanisms, so you have complete peace of mind.
How are uPVC sliding doors made?
All of our sliding doors are made to measure. The molten uPVC is poured into a mould for the frames and then cut to shape. Then it's joined and laminated for its unique Deceuninck colour.
Can you paint uPVC sliding doors?
The short answer is no, but you won't ever need to! The colour is imbued in the profile so it will not flake or fade and so you will not need to have your doors repainted.
Explore More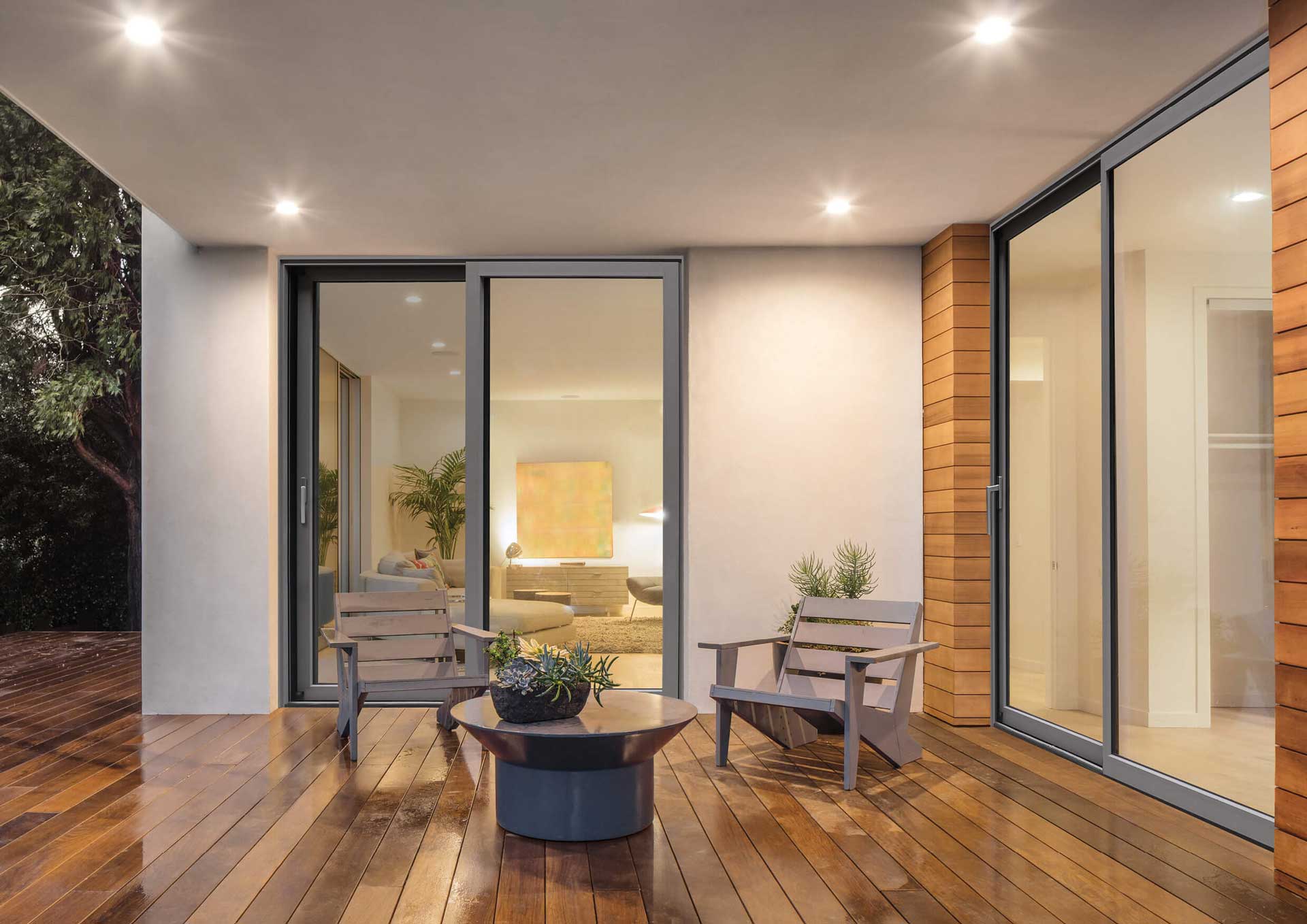 uPVC Sliding Doors
Slider24 by Deceuninck