Videos
Watch the latest videos from Deceuninck to find out more about our manufacturing process, products and more!
The below video showcases a walkthrough of our manufacturing facility and the state-of-the-art machines that help us build our reliable patio sliders.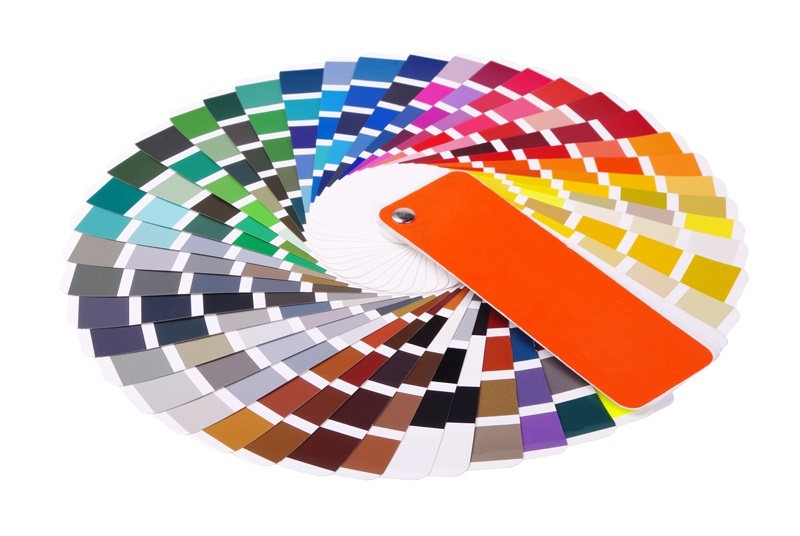 Patio Sliding Door Brochures
View more about our uPVC or aluminium patio sliding doors with our brochures. We have a vast collection of images and technical specifications available so that you can learn everything you need to know about our product range.
One of the many things that set us apart from the rest is our extensive range of available colourways from stock. Coloured windows and doors have massively increased in popularity over the last few years in the UK, and our ability to quickly and efficiently provide a whole collection of favourite and niche woodgrains and colours helps our customers get just what they need when they need it. Every colour and woodgrain is robust and capable of lasting for years without the need for high maintenance practices.
Helping to Build a Sustainable Future
Patio Sliders by Deceuninck is proud to be helping pave the way for more sustainable manufacturing practices. From reducing the amount of virgin plastic material we use to increasing our usage of green electricity, we are committed to enhancing the way that we create our award-winning patio sliding door systems. 
Aluminium is an often recyclable material, but our new and innovative uPVC recycling measures allow both of our available sliding door types to be more eco-friendly. Visit our main website to learn more about how we're building a more sustainable future.
These sustainable manufacturing practices aren't the only way that Patio Sliders by Deceuninck helps improve the environment, however! The high thermal performance patio sliding doors we supply are also helpful for improving a property's energy efficiency. By optimising a home's usage of energy, homeowners can rely less on heating, which can help lower their energy bills and reduce their carbon footprint at the same time.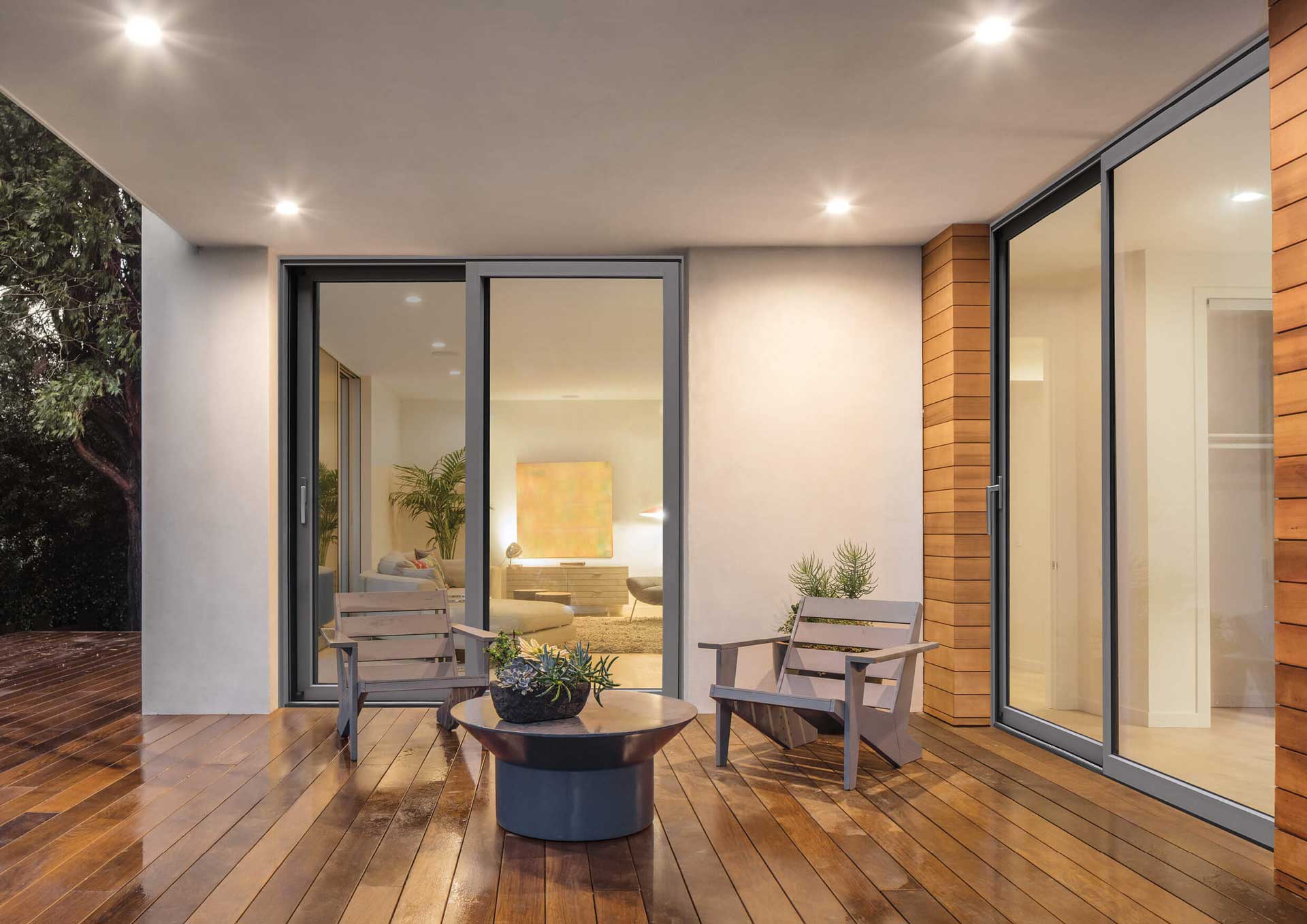 Find a Fabricator
Discover your local fabricator of patio sliding doors now for free. All our tool needs is your postcode to get started. If you have further questions about our patio sliding doors or the information in any of our videos, then use our contact form, and a member of our team will be in touch with you as soon as possible.