Get in Touch
If you would like to know more about our services or to discuss a future project, contact us today or book a survey with us.
Contact
Enhance any home with our range of customisable patio sliding doors. We have rigorously tested all our patio sliding doors to ensure they deliver on functionality and aesthetics. These doors don't just look good, they'll also offer enhanced levels of energy efficiency, security or weatherproofing.
Our patio sliding doors can be adapted to suit any size, style and era of property. They are crafted using sustainable uPVC materials that will not fade, flake or chip, like other materials on the market. They will need minimal maintenance to stay looking as good as new.
When choosing new home improvement installations, it's important that they complement the current style of a property. That is why we offer a wide range of colourways and woodgrain foils to help you get the right installation for your home. Whether you have a modern apartment or a traditional property, we will have the customisation option for you.
Choose From 30 Colour Pathways
Stamp your personality on your home with our range of patio sliding doors. We offer a diverse range of woodgrain foils and colours to choose from. Choose from 30 colourways, all with colour matching ancillaries, trims and accessories, your windows and doors have never looked so pretty. Because our colours are from stock, you won't have to wait for your colour to be available.
Every property is different, and our beautiful range of colours takes their inspiration directly from nature to harmonise perfectly with your home and its surroundings. We even offer dual colours for our uPVC patio sliding doors, so you can choose different profiles inside and outside of the home.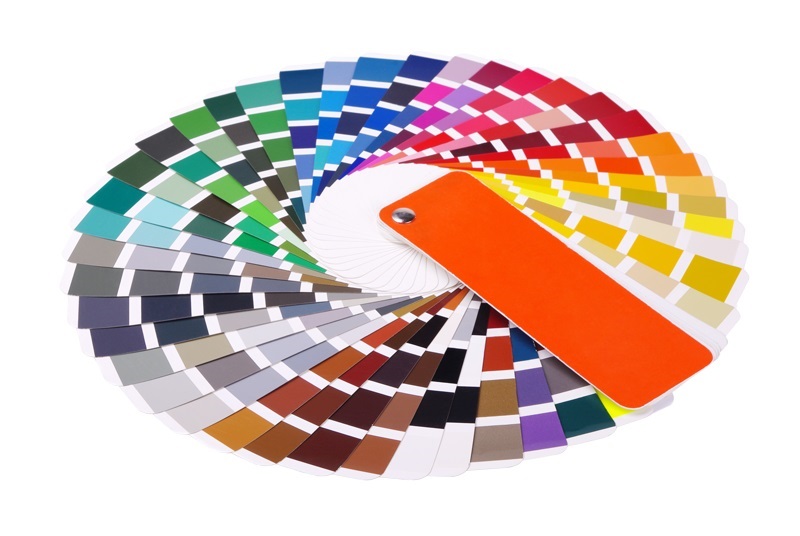 We also offer woodgrain foils, which mimic the look of authentic timber with none of the maintenance or durability issues. Woodgrain foils are ideal if you have a heritage home or period property. We also offer true aluminium alternatives, that mimic the modern aesthetic with the price of uPVC patio sliding doors.
Our range of patio sliding doors comes in a host of colours which retain their brightness even through natural wear and tear and the unpredictable British weather. You won't need to repaint or re-stain your new patio doors to keep them looking good. These bespoke doors can enhance the aesthetics of the building they are fitted into.
We are so confident in the long lasting properties of our patio sliding doors, they come with a 10 year guarantee of quality. Should anything go wrong within this decade, our team will be on hand to help.
Customisable Configurations
At Deceuninck, we will ensure our sliding patio doors meet all of your requirements. We want you to have door installations that you can be proud of. These installations perfectly complement any size of home in your local area.
It's not just the colour and aesthetic you have control over. We also let customers have a choice of configuration styles. Our patio sliding doors feature 2 panes, 3 central slider panes, 3 end slider panes and 4 panes available.
The patio door installations are strong enough to support large areas of glass. This offers panoramic views of your surroundings, a brighter property and gives the illusion of more space inside a room. Despite the expansive panes of glazing, the security, weatherproofing and thermal efficiency will not be compromised.
Door Furniture
Our patio sliding doors are compatible with a range of durable and smooth functioning hardware. Choose from a range of stylish handle styles to match your installation specifications. All the hardware we offer is secure and hard wearing. Enhance the security of your home and add an attractive finish.
Glass Options
We also have a wide range of glass available to our customers, including a diverse selection of obscure glass. It's easy to get the right pattern for your property.
All the glass options we offer are available toughened, laminated, acoustic and triple glazing for enhanced levels of safety and security. The glazing of your patio sliding doors can totally transform the look of your door and the overall appearance of your property.
Contact Us
Get in touch with us. We will help you get an innovative patio sliding door for your home improvement project.
We'll make sure you have access to all of our installation guides, brochures and more. If you are a tradesperson, browse our approved stockists near you to start selling Deceuninck patio sliding doors. We'll make sure to get you the colours you need.
Sell Slider24
For those in the trade, we can find you a fabricator near you. This useful tool can help save you time looking for your next supplier.
Find a Fabricator
Find a fabricator
If you are looking for your next Deceuninck slider, we can help. Let us show you where to find a registered and competent installer.
Find a Fabricator