Get in Touch
If you would like to know more about our services or to discuss a future project, contact us today or book a survey with us.
Contact
At Patio Sliders by Deceuninck, we believe that every home deserves a touch of individuality, and our customizable patio sliding doors are designed to do just that.
In this in-depth guide, we will walk you through the exciting journey of personalizing your patio sliding doors to perfectly complement your home.
Choosing the Right Material
The first step in customizing your patio sliding doors is selecting the right material. Deceuninck offers a range of high-quality materials, each with its own set of benefits.
Whether you prefer the classic appeal of uPVC, the sleek elegance of aluminum, or the warmth of wood, your choice of material sets the tone for the entire customization process.
Selecting the Perfect Finish
The finish of your patio sliding doors is a key element in their overall aesthetic.
So, whether you're drawn to the natural beauty of woodgrain finishes, the modern allure of sleek metallics, or the timeless elegance of neutral tones, Deceuninck provides an array of finishes to suit your taste. Our advanced finishing techniques ensure durability and long-lasting beauty.
Embodying Style with Hardware Selection
Hardware elements are the jewelry of your patio sliding doors. Choose from an assortment of handles, locks, and accessories that not only enhance functionality but also add a touch of style.
If you prefer contemporary minimalism or contrarily, would rather intricate traditional designs, our range of hardware options allows you to infuse your personality into every detail.
Balancing Light and Privacy with Glazing Options
The glazing of your patio sliding doors plays a crucial role in determining the amount of natural light that fills your space.
Clear glass offers unobstructed views and maximum light, while tinted or frosted options provide privacy and subtle light diffusion. Customise your glazing to strike the perfect balance between openness and intimacy.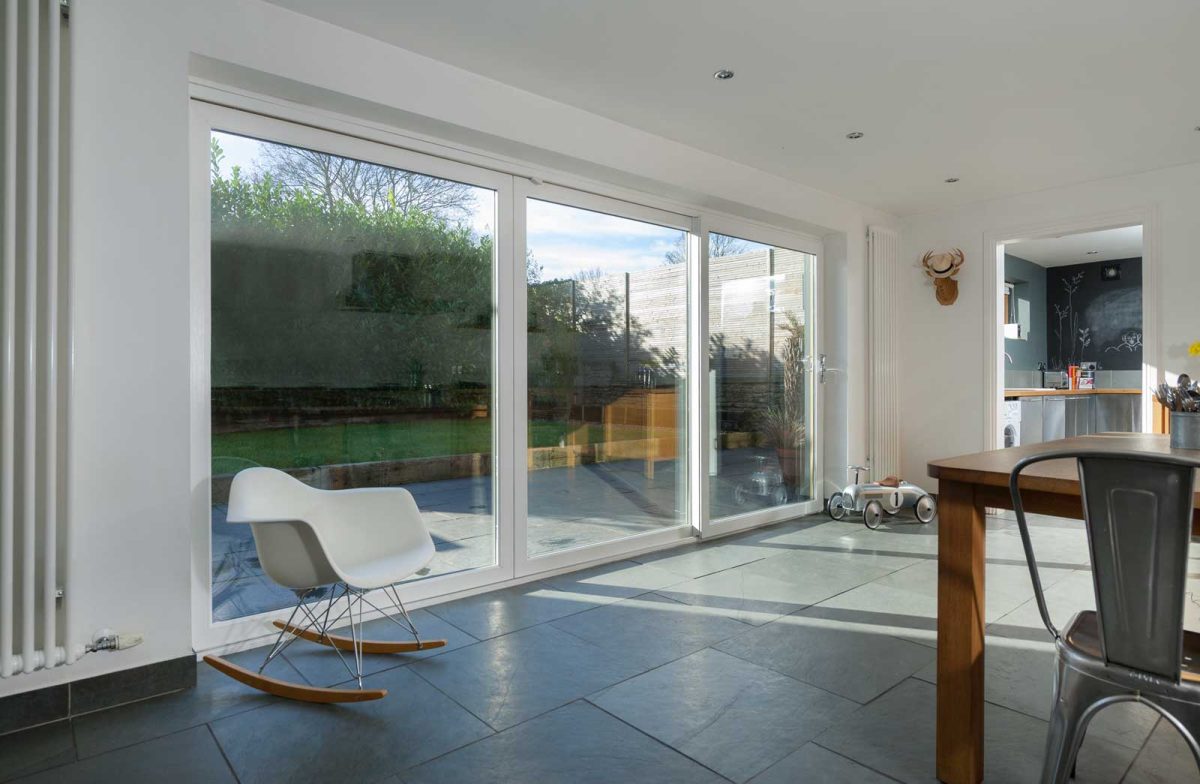 Tailoring Dimensions to Fit Your Space
Every home is unique, and so are its dimensions. Deceuninck offers the flexibility to customise the size of your patio sliding doors to seamlessly integrate with your living space.
Whether you're looking to create a grand entrance or optimize a cozy corner, our made-to-measure options ensure a perfect fit.
Enhancing Efficiency with Advanced Technology
Customisation goes beyond aesthetics; it extends to functionality and efficiency. Deceuninck integrates cutting-edge technology into our patio sliding doors, offering options like energy-efficient glazing, advanced locking systems, and innovative track designs.
These customisable features not only elevate the performance of your doors but also contribute to a more sustainable and secure home.
Expressing Your Individuality
Your home is a reflection of your unique personality, and customizing your patio sliding doors is an opportunity to express yourself. Whether you prefer a minimalist, modern look or a more traditional, ornate design, Deceuninck empowers you to create a space that resonates with your individuality.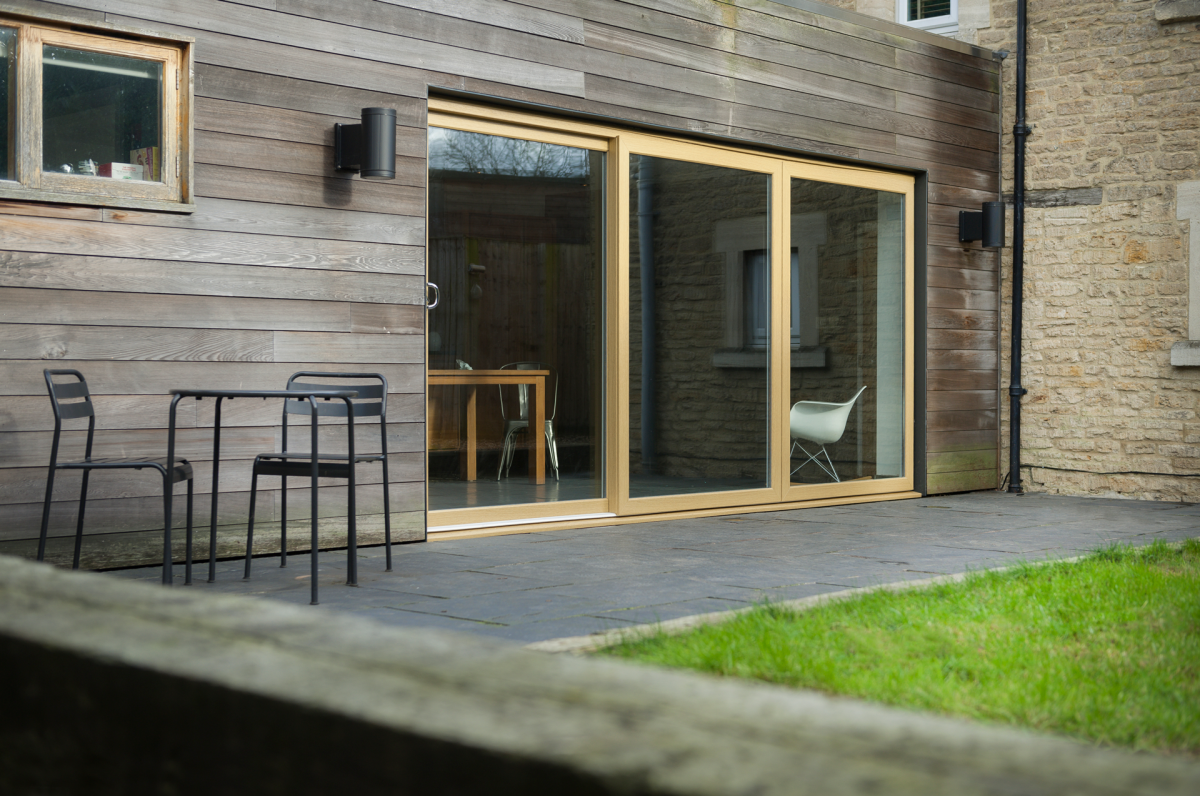 Contact Patio Sliders by Deceuninck
Are you ready to embark on the journey of customizing your patio sliding doors? Contact Patio Sliders by Deceuninck today to explore our wide range of customization options and discover how you can transform your living space into a personalized oasis. Our expert team is here to provide you with a free quote and guide you through the process of creating the perfect patio sliding doors for your home.
Elevate your living experience with custom-designed patio sliding doors by Deceuninck. Let's bring your vision to life together.
Contact Patio Sliders by Deceuninck and Get a Free Quote with Us Today. It's time to make your dream space a reality.
Sell Slider24
For those in the trade, we can find you a fabricator near you. This useful tool can help save you time looking for your next supplier.
Find a Fabricator
Find a fabricator
If you are looking for your next Deceuninck slider, we can help. Let us show you where to find a registered and competent installer.
Find a Fabricator