Get in Touch
If you would like to know more about our services or to discuss a future project, contact us today or book a survey with us.
Contact
Welcome to a world where indoor and outdoor living seamlessly merge, where style meets practicality, and where your home gains a touch of elegance like never before! This is the world of Patio Sliders by Deceuninck.
There are a number of security benefits that patio sliders can bring to your living space, and we're going to showcase them to you one by one.
The Allure of Patio Sliders
Patio sliders have a unique charm that transcends trends across time. Their continuous appeal lies in their ability to transform your living space, making it more inviting and connected to the outdoors.
These sliding doors offer an uninterrupted view of your garden, patio, or balcony, allowing natural light to flood your home. The result? A brighter, more spacious, and inviting atmosphere that becomes the heart of your home.
Space and Versatility
When it comes to optimizing your living space, patio sliders are second to none. Traditional hinged doors can be cumbersome, limiting furniture placement and obstructing traffic flow. Patio sliders, on the other hand, effortlessly slide open, saving valuable space and offering convenient access to your outdoor haven. Whether you're hosting a lively family gathering, enjoying a quiet evening, or simply relishing a morning coffee, patio sliders adapt to your lifestyle with ease. They effortlessly create a harmonious flow between your indoor and outdoor spaces, enhancing the versatility of your home.
Energy Efficiency Redefined
In an age where energy efficiency is paramount, your choice of doors can make a significant difference. Patio sliders by Deceuninck are engineered to provide exceptional thermal insulation. Advanced technology ensures that your home remains comfortable year-round, with minimal heat loss in winter and reduced heat gain in summer. By minimizing your reliance on heating and cooling systems, patio sliders contribute to lower energy bills and a reduced carbon footprint. These doors don't just enhance the beauty of your home; they also make it more environmentally responsible.
Seamless Indoor-Outdoor Living
One of the most remarkable benefits of patio sliders is their ability to create a seamless transition between your indoor and outdoor spaces. When you slide open these doors, you're not just stepping outside; you're inviting the outdoors in.
This synergy allows you to enjoy the best of both worlds – the comfort of your home and the beauty of nature.
Whether it's a summer barbecue, a cozy winter evening, or simply basking in the sun, patio sliders elevate your living experience, making every moment at home feel like a retreat.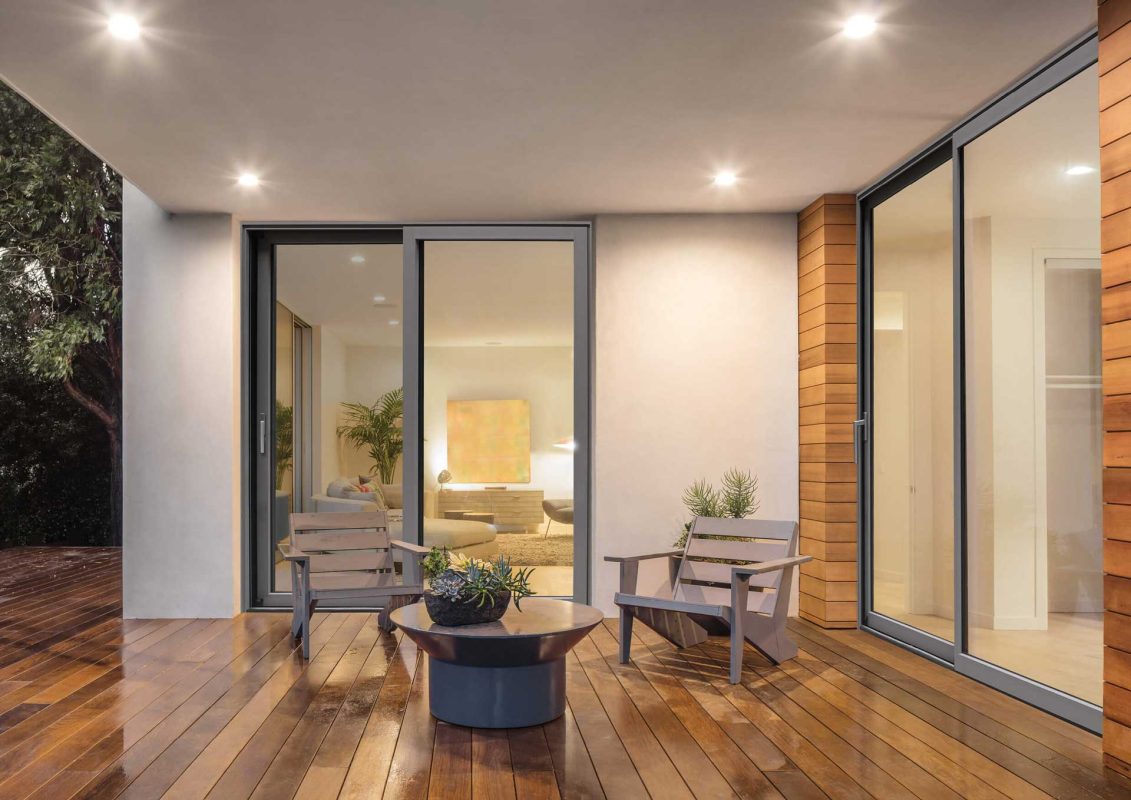 Security and Peace of Mind
Your home's security is non-negotiable, and Deceuninck understands that. Our patio sliders come equipped with robust locking systems and toughened glass to ensure your peace of mind. You can enjoy the beauty of the outdoors without compromising on safety.
Rest easy, knowing that your family and possessions are protected. With the strength and durability of Deceuninck patio sliders, you can confidently embrace open living without concerns about security.
Styles to Suit Your Aesthetic
Your home is a reflection of your unique style, and our range of patio sliders is designed to cater to diverse tastes.
Whether you prefer a sleek, modern look with minimalist frames or a more traditional appearance with woodgrain finishes, Deceuninck offers a variety of styles, colors, and configurations.
Personalise your patio sliders to harmonize with your home's architecture and decor, ensuring that they not only enhance your living space's functionality but also its visual appeal.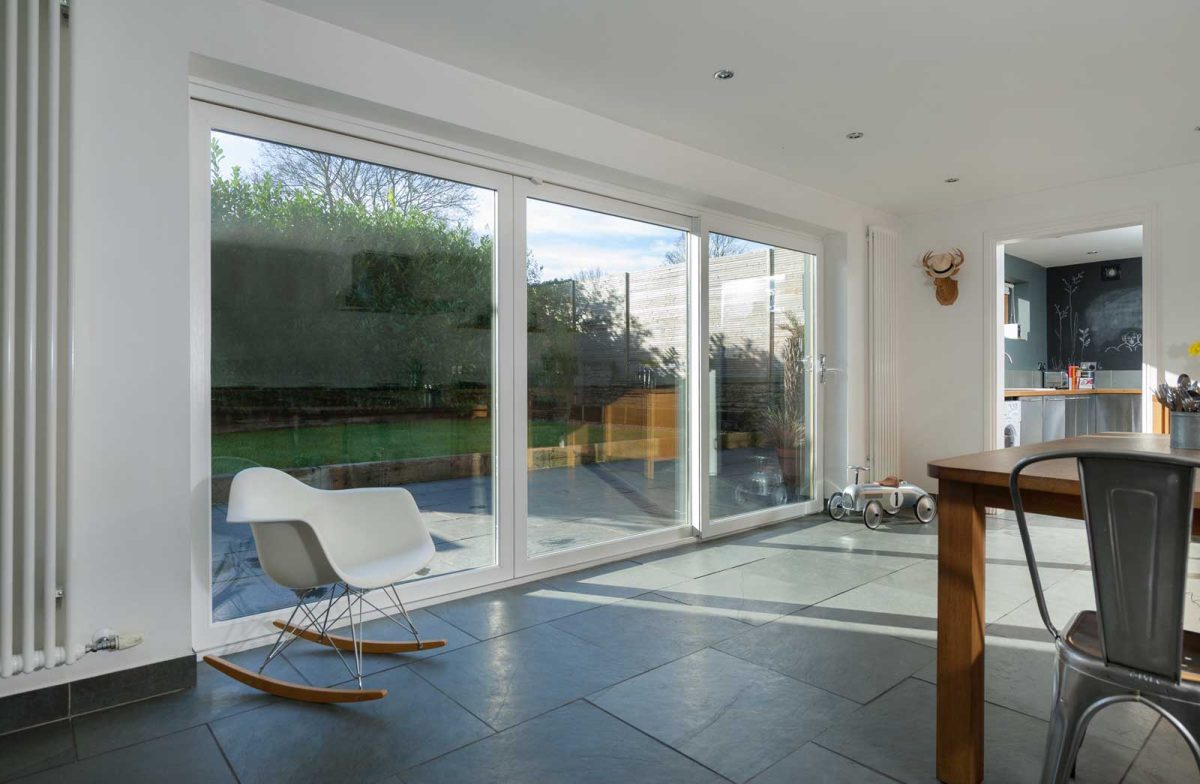 Contact Deceuninck Today
Are you ready to embrace the elegance, versatility, and energy efficiency of patio sliders? Explore our range of high-quality patio sliders and discover how they can transform your living space.
Our team is here to provide you with a free quote and expert guidance on choosing the perfect patio sliders for your home.
Upgrade your whole living experience with Patio Sliders by Deceuninck. It's time to open the door to a world of possibilities where indoor and outdoor living coexist in perfect harmony, style meets functionality, and your home becomes an oasis of comfort and beauty.
So, contact Deceuninck or use our online tool today, and let's work together to redefine the way you live!
Sell Slider24
For those in the trade, we can find you a fabricator near you. This useful tool can help save you time looking for your next supplier.
Find a Fabricator
Find a fabricator
If you are looking for your next Deceuninck slider, we can help. Let us show you where to find a registered and competent installer.
Find a Fabricator