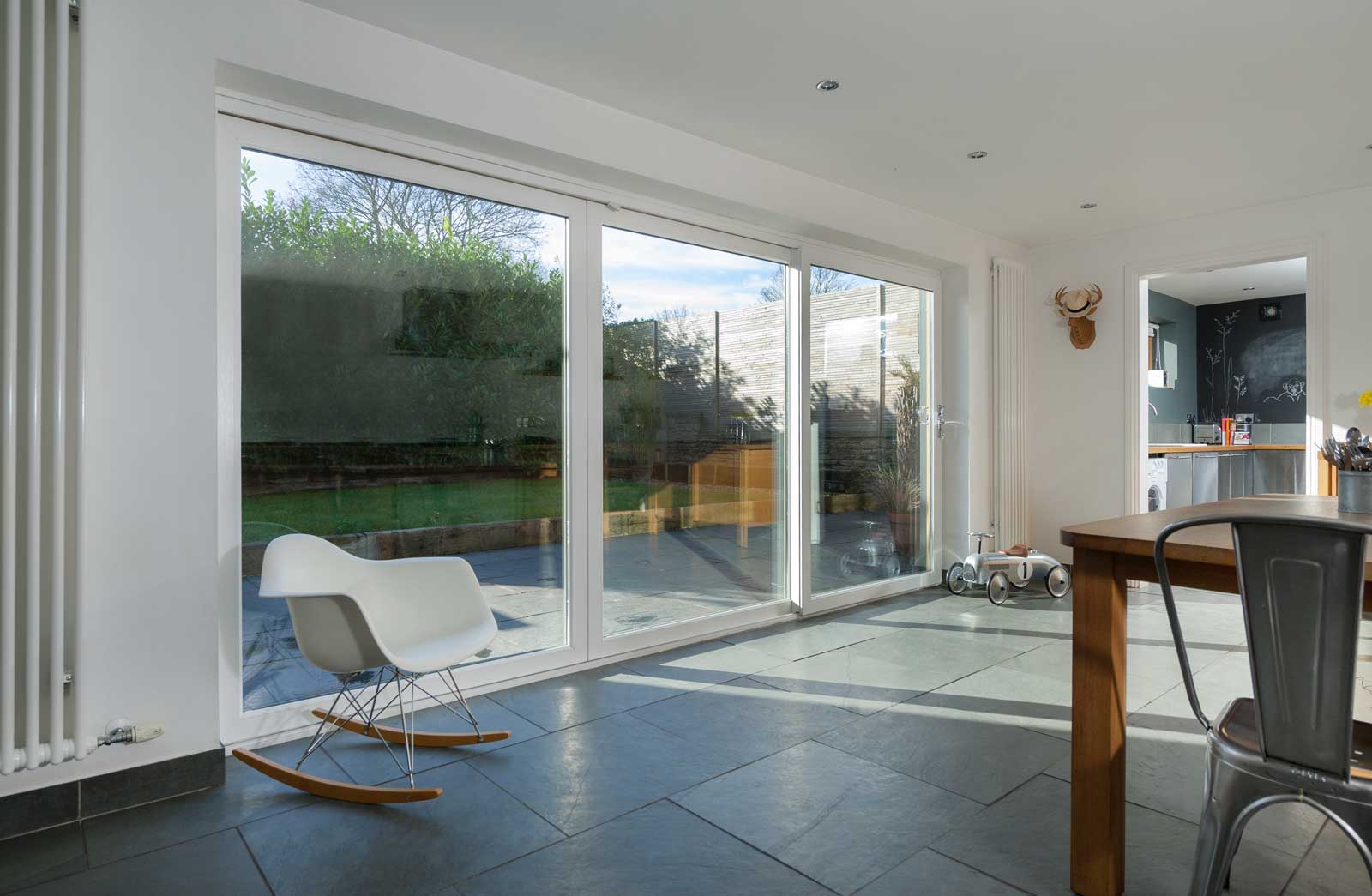 Patio Sliding Doors
Patio Sliding Doors
Kent
Enhance your kent property with our patio sliding doors.
Patio Sliding Doors Kent
At Patio Sliders by Deceuninck, we offer outstanding patio sliding doors that can enhance any Kent home they are installed in. The doors are a great way to divide an outside garden area from a home's living space. Our products are the perfect enhancement for any property needing a new look.
Tailor the patio sliding doors we provide to meet the needs of your next project. By having the option between uPVC and aluminium, we make it easy for our customers to have doors that perfectly match the style of any Kent home.
There are lots of advantages to having our patio sliding doors installed. You can expect these doors to help improve any home's energy rating, security, style, and weather resistance. Additionally, you can choose to have the doors fitted with a low threshold. This is ideal for those who require pushchair or wheelchair access.
Throughout the project, we will work closely with you to ensure that the doors meet the requirements of our Kent customers. With Patio Sliders by Deceuninck, we listen to homeowners' needs and make sure our products deliver in helping enhance any property they are installed in.
Key Features

No. 1 For Colour
30+ Colourways from Stock

Ultra Secure
Security Enhanced Performance

Outstanding Weather Performance

Best Energy Rating
A+ Rating (Double Glazed)

Low Threshold
Disabled access and easy mobility

Suites with Heritage 2800 Windows
Selling market leading Patio Sliding Doors
If you're in the trade market for premium-grade patio sliding doors, get in touch! As a leading supplier, our Kent lead times are quick, and we can help put you in touch with your local expert.
Find a Fabricator
Over 30 Colourways in Stock
Authentic woodgrain foils
10 year manufacturer's guarantee
Matching accessories, ancillaries and trims
Both aluminium and uPVC options
Ensure your Kent property is unique with our bespoke sliding patio doors. Both the uPVC and aluminium versions have a range of colours available to choose from. You can choose from a wide range of stunning colours and woodgrain foils to help ensure the doors match your home's current aesthetic.
Our colourways range from Anthracite Grey to Chartwell Green. With over 30 colours to select from, we make it easy to select the right colour for you. Additionally, the woodgrain foils can be used to give the patio sliding doors a more classic, traditional look.
You can browse our full gallery of colours and woodgrain finishes today to get an idea of the perfect match. Should you have any questions, please don't hesitate to get in touch with us.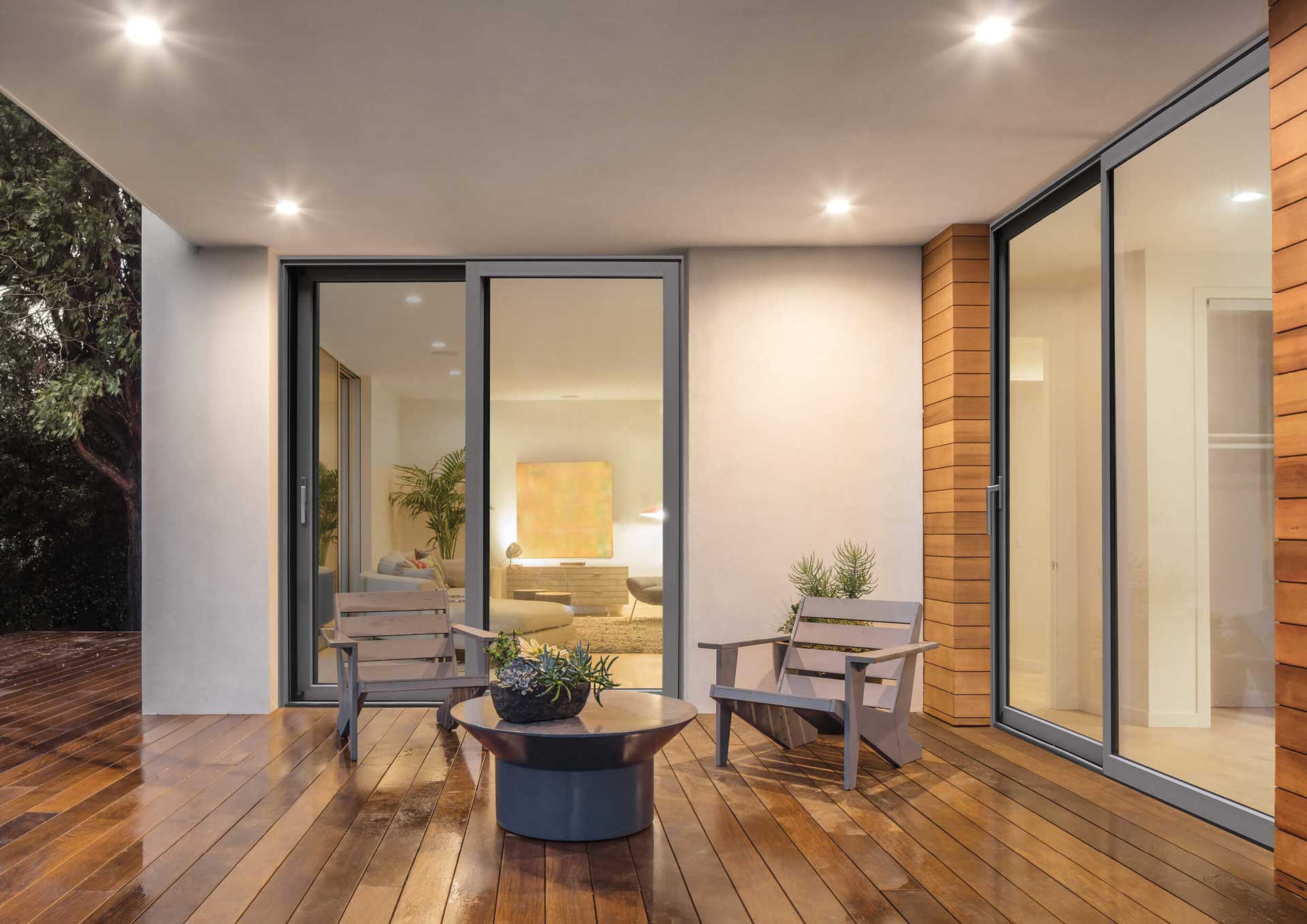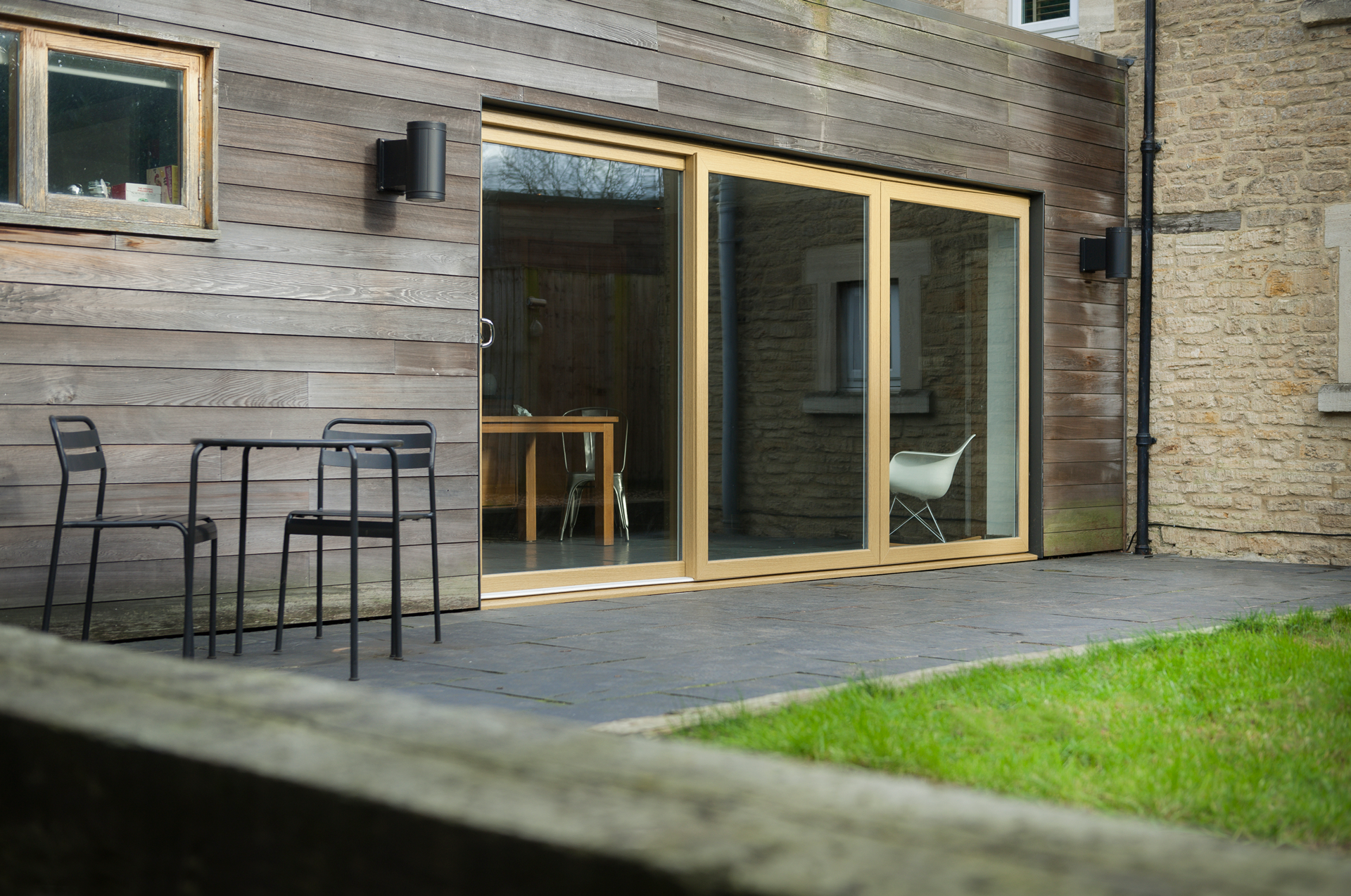 Complete Security
We are proud to share that our Slider24+ range meets PAS24 standards. This means that our doors have been officially approved. To achieve this standard, we've put the doors through numerous tests. These tests include being put through modern-day techniques and a great amount of force.
Our patio sliding doors include a high-end multipoint locking system that can defend against modern burglary tactics. Since our panes are internally glazed, this makes them difficult to remove from the outside. Keep your Kent home protected from intruders thanks to our patio sliding doors.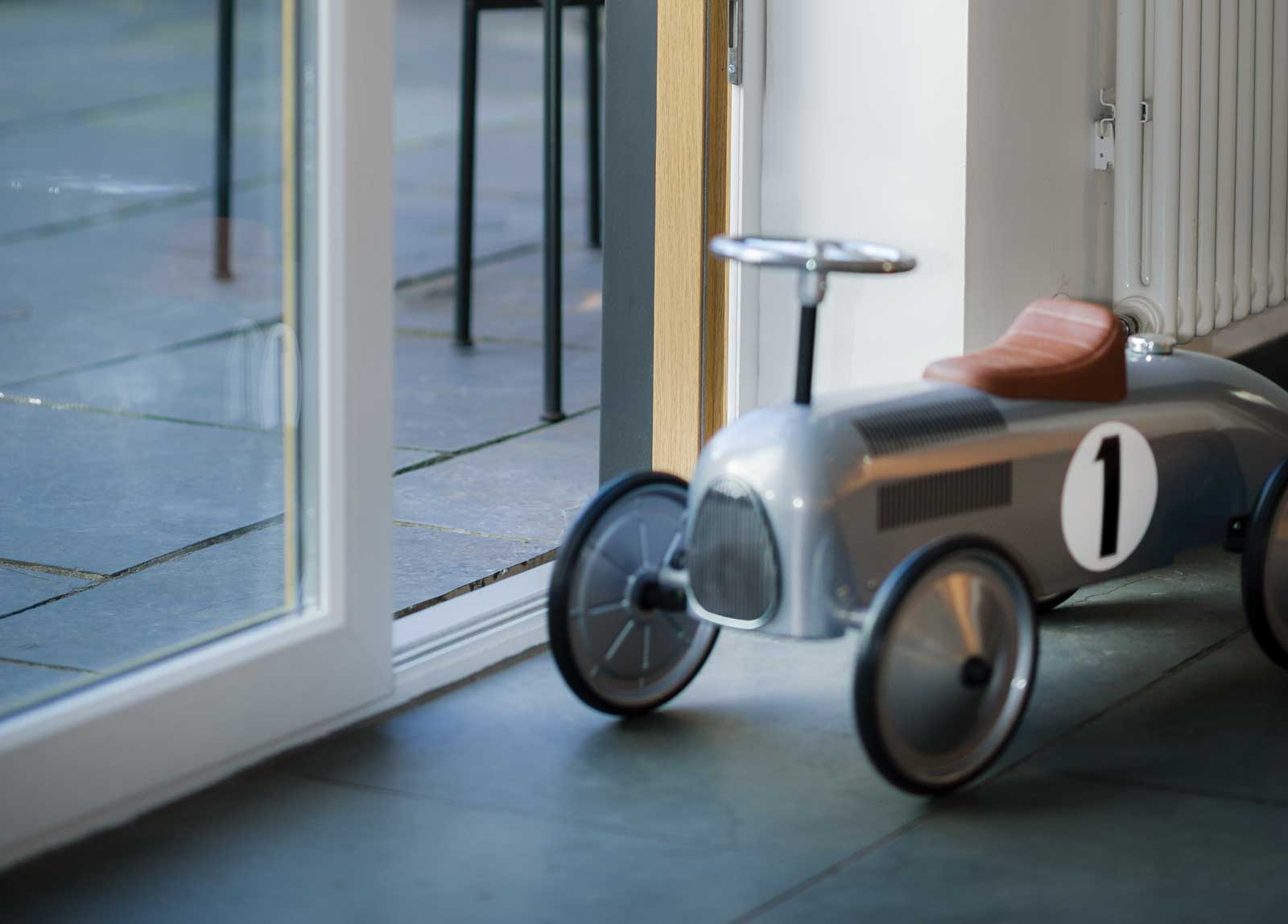 Energy Efficient
As our sliding patio doors feature outstanding double glazing, they offer superb levels of thermal efficiency. Avoid dreading the colder months with our doors. Our doors are designed to offer maximum levels of energy efficiency. After having our patio doors installed, there'll be little need to waste heating.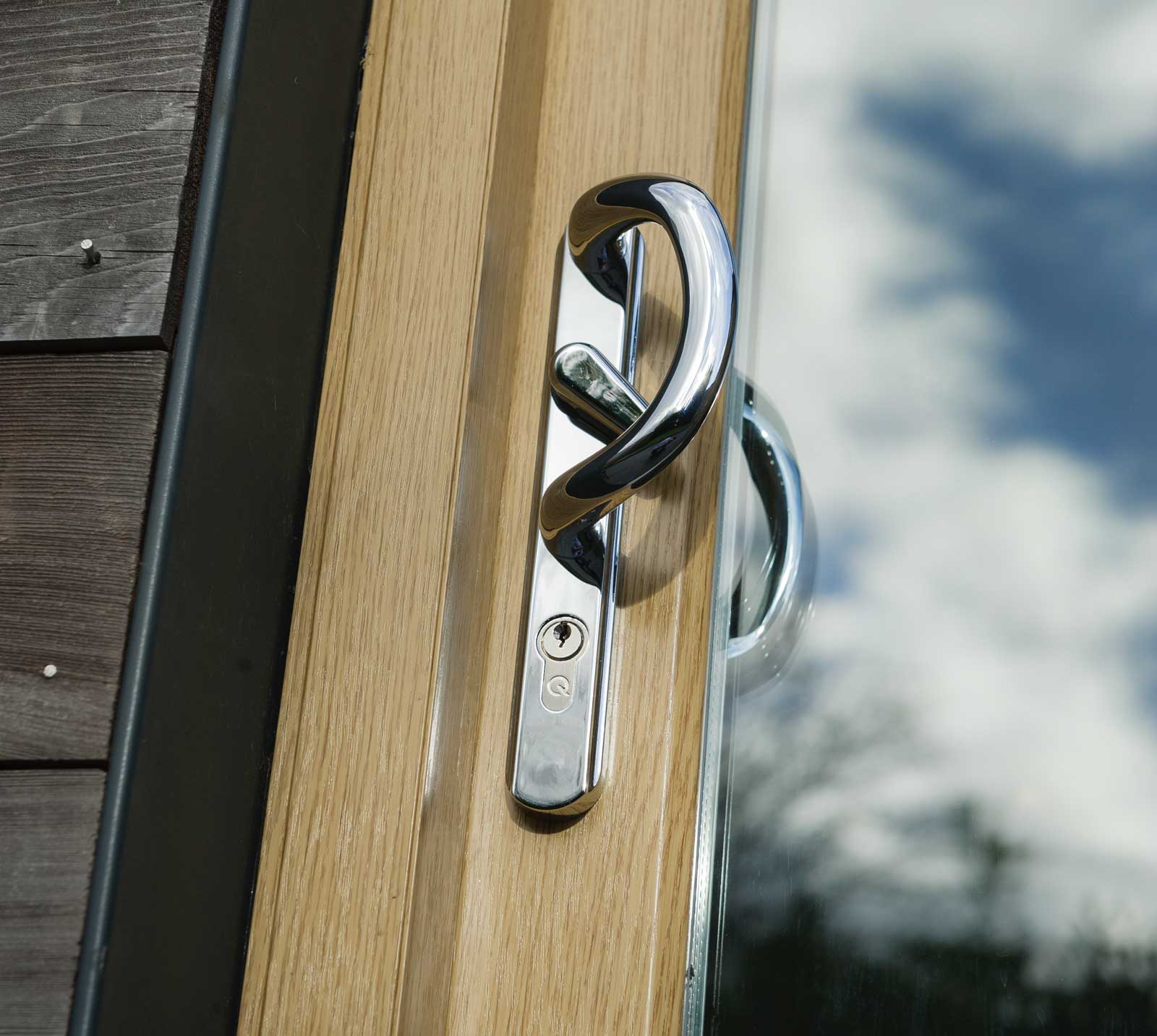 Long-Lasting Quality
When you choose Patio Sliders by Deceuninck, you can expect us to provide you with doors that are long-lasting and won't easily fade or tarnish away over time. Both the aluminium and uPVC materials we use are highly durable and robust. You can expect to receive many years of use with our stunning patio sliding doors.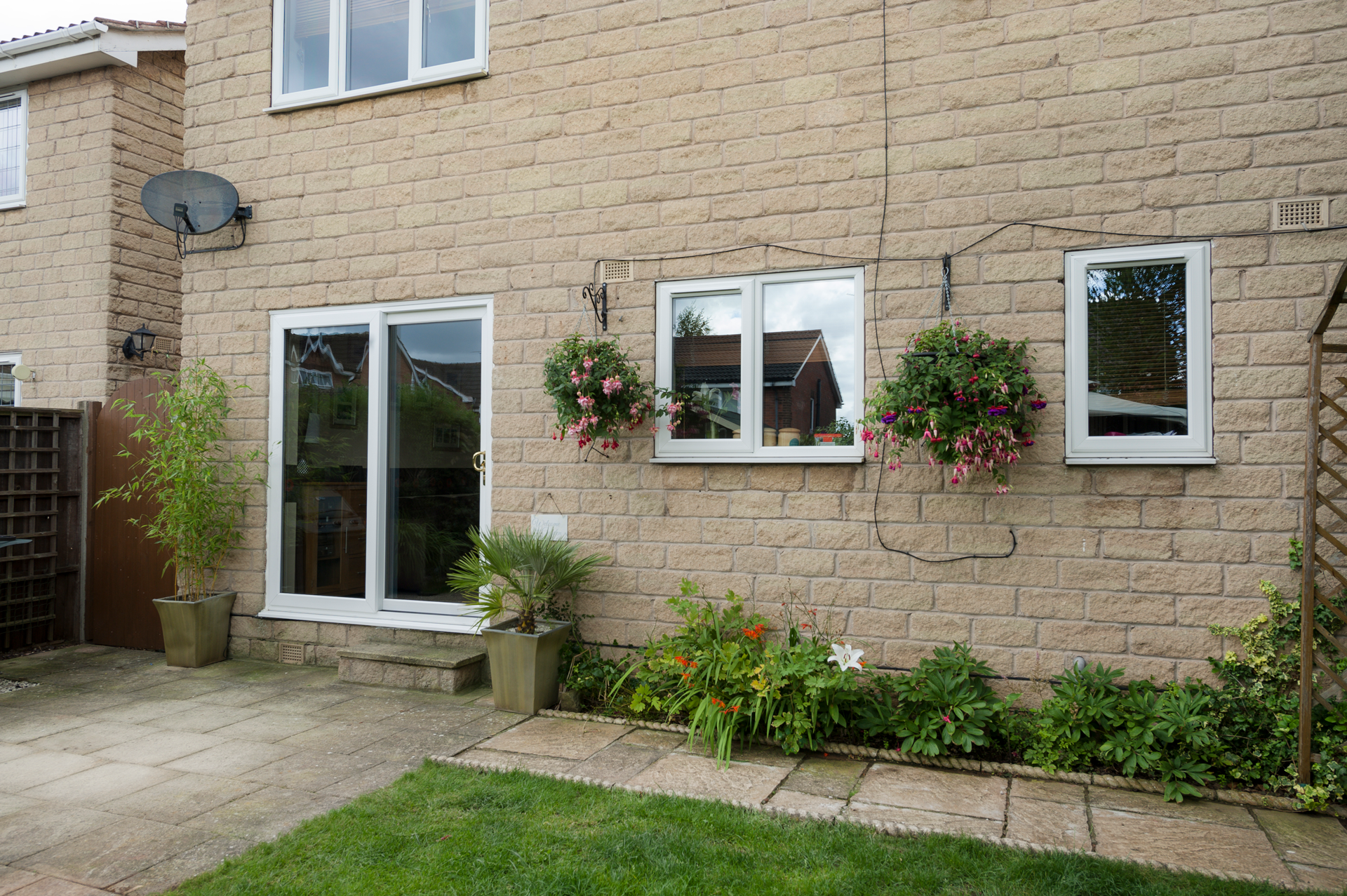 Customisable
Have a choice of 2 panes, 3 central slider panes, 3 end slider panes or even 4 panes with our customisable doors. Make life easy for yourself with patio sliding doors with various customisable options. Upgrade the door's look to match your Kent property's style using our choice of colourways and woodgrain foils. The happiness of our customers is always taken into consideration, which is why we offer a lot of customisation options.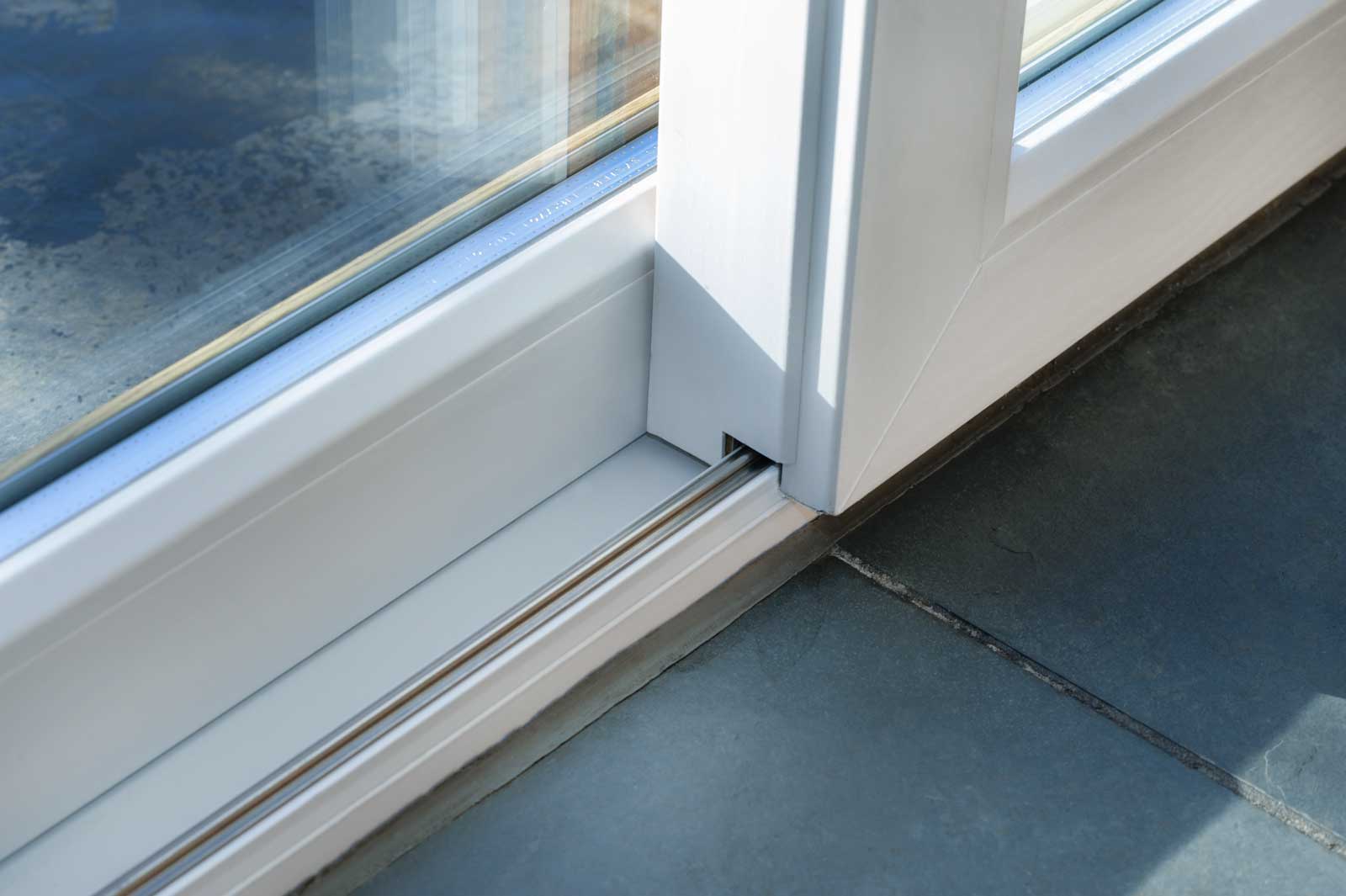 Eco-Friendly
At Patio Sliders by Deceuninck, we manufacture patio sliding doors using sustainable materials. There'll be no need for concern about the environmental impact of our doors. They can also help lower carbon footprint levels, as they offer excellent levels of thermal efficiency. Avoid having to constantly waste energy, which impacts the environment, with our doors that are eco-friendly and can be recycled in the future.
Patio Sliding Door Prices Kent
Are you interested in our patio sliding doors for your next Kent project? Then contact us today to find your local installer. You can get in touch today by calling 01249 816 969! or using our online contact form. We look forward to hearing from you soon!
Contact Us
FAQs
Explore More
Will I have full control of the design of the door?
Yes, we will endeavour to make sure you have full control of all the customisation options. Choose from different dimensions, panels, materials, and colourways to create the perfect patio sliding doors.
Are the doors accessible to wheelchair users?
At Patio Sliders by Deceuninck, we have ensured that our doors can feature a low threshold. This makes them an ideal choice for customers who require doors that are accessible to wheelchair users.
What does PAS24 stand mean for Slider24+?
Explore More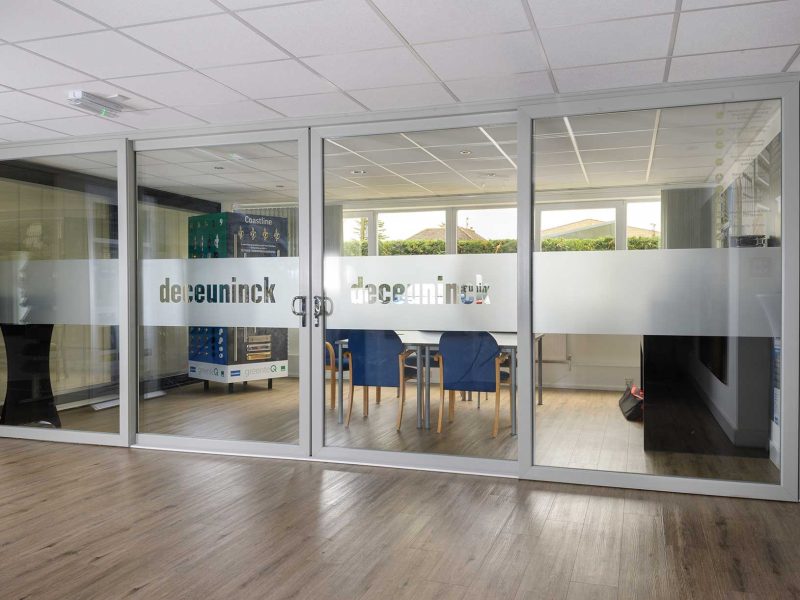 Aluminium Sliding Doors
Decalu88
Why Choose Patio Sliders by Deceuninck?
Patio Sliders by Deceuninck offers innovative design and energy efficiency to guarantee long-life performance. We provide the greatest variety for every home with our wide spectrum of colours. With lasting designs and easily customisable doors, we create the best aesthetic choice for patio sliders. Plus, with extra security and configurations, we think you'll love our stunning sliding doors as much as we do.
There are many reasons to choose Patio Sliders by Deceuninck. One of which is that we believe in creating an ethical brand and responsible company. It's part of why we've won the RoSPA Award and earned the Investors In People Silver accreditation. We invest in our workers to ensure that they have learning opportunities so that we're creating an environment of constant innovation.
That innovation shows. 2020 saw the construction industry faced with unprecedented circumstances, and our solution was investing in our new Luna R. This state of the art lamination machine makes it even easier for us to get the colours that you want. With lower lead times than ever before, Patio Sliders by Deceuninck overcame obstacles with flying colours. Nothing outperforms Deceuninck's sliding doors.