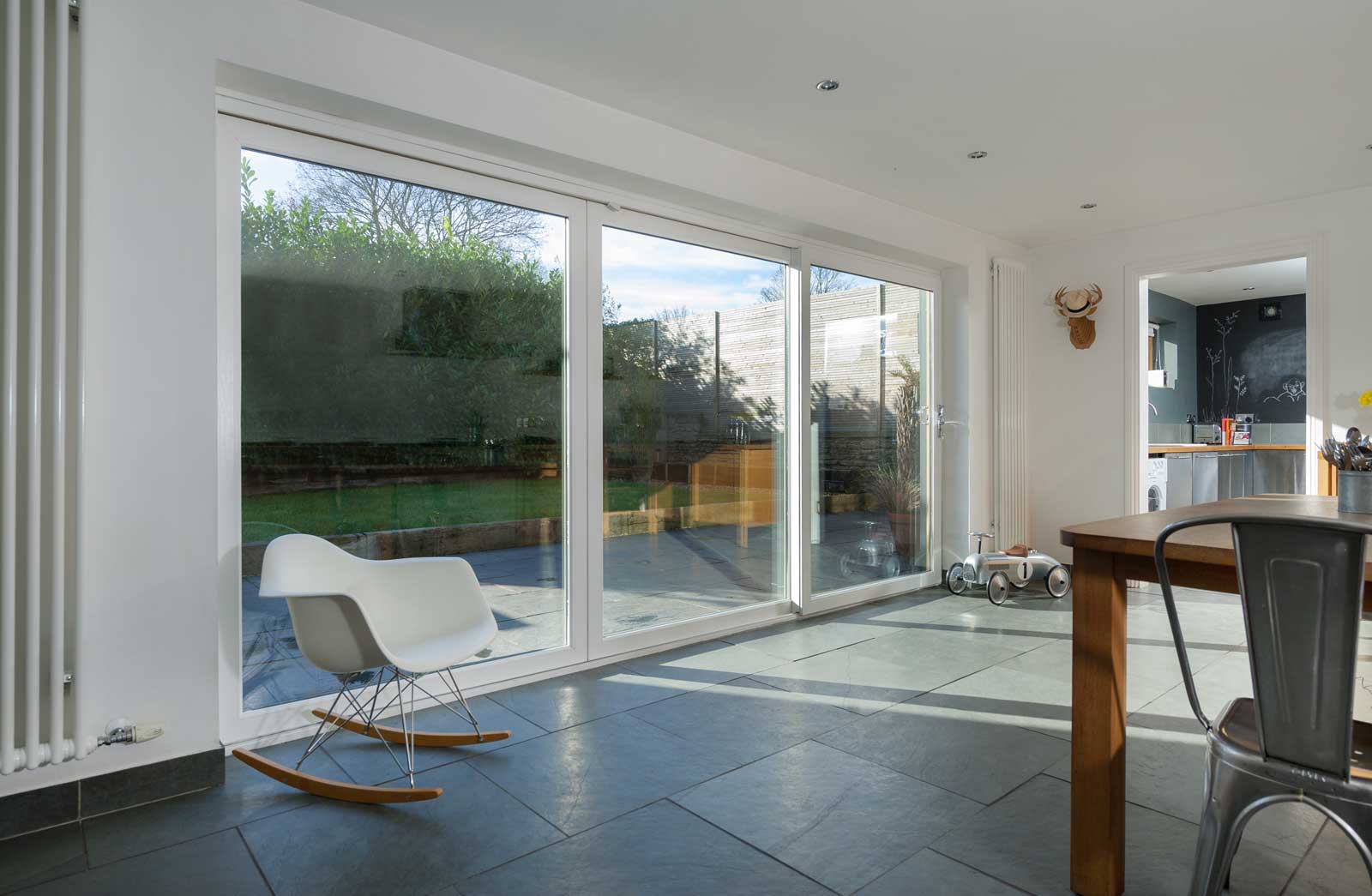 Patio Sliding Doors
Patio Sliding Doors
Manchester
Enhance your Manchester home's aesthetic with our patio sliding doors.
Patio Sliding Doors Manchester
We manufacture patio sliding doors that will enhance any Manchester home. Our products have all been thoroughly tested to ensure they offer homeowners a high level of performance. These doors not only look good, but they'll also improve the energy efficiency of your home.
At Patio Sliders by Deceuninck, we are at the forefront of the home improvement industry. The doors we supply feature sustainable uPVC materials. This is a huge benefit as the doors won't be prone to fade away over time, unlike other materials.
When choosing new home improvement products, it's important that they complement your Manchester home's current style. You can choose from a wide range of colourways and woodgrain foils to make your home unique from the rest.
Another big benefit of our patio sliding doors is how low maintenance they are. Read on to find out how else our patio sliding doors will be able to benefit your property.
Key Features

No. 1 For Colour
26 Colourways from Stock

Ultra Secure
Security Enhanced Performance

Outstanding Weather Performance

Best Energy Rating
A+ Rating (Double Glazed)

Low Threshold
Disabled access and easy mobility

Suites with Heritage 2800 Windows
Start Selling Patio Sliding Doors
Are you in the trade and want to stock our patio sliding doors? Then contact us today! We'll be able to provide you with a comprehensive quote and installation guides.
Additionally, as a leading supplier of patio sliding doors, we can offer lower lead times to our Manchester insaller.
Find a Fabricator
26 Colourways from Stock
Beautiful authentic 'wood like' finished
10 year manufacturer's guarantee
Matching ancillaries, trims and accessories
True aluminium alternatives
Make your home unique to your neighbours using our range of colourways and woodgrain foils. You'll be able to ensure your new home improvements will enhance the current aesthetic of your Manchester home.
We always keep 26 colourways in stock. This means you won't have to wait around for a colour to be available. With Patio Sliders by Deceuninck, your patio sliding doors are easily customisable.
The woodgrain foils we supply will complement a more traditional home. However, if it's a modern take you are after, our colours, such as Anthracite Grey, will perfectly suit your Manchester property.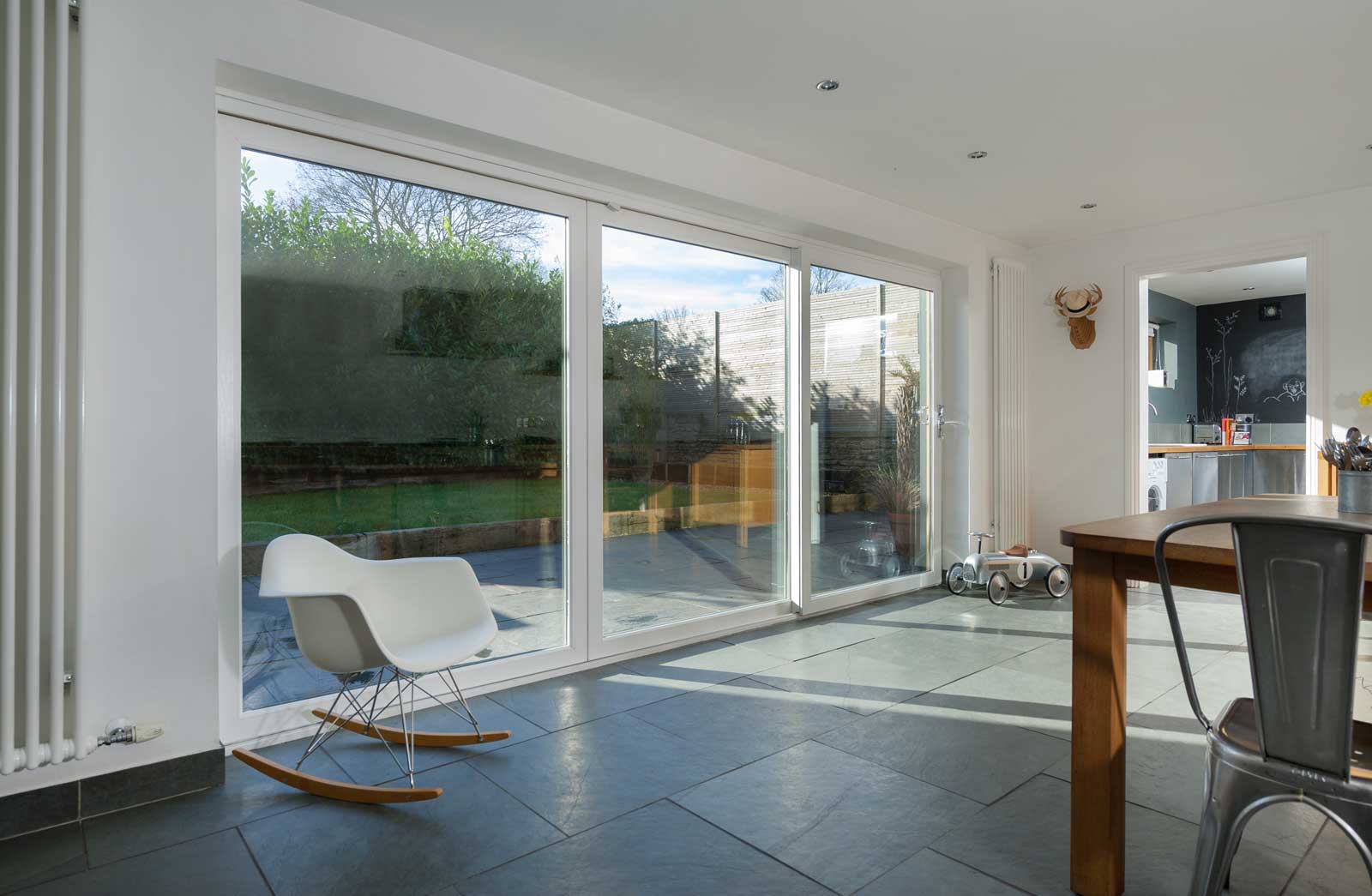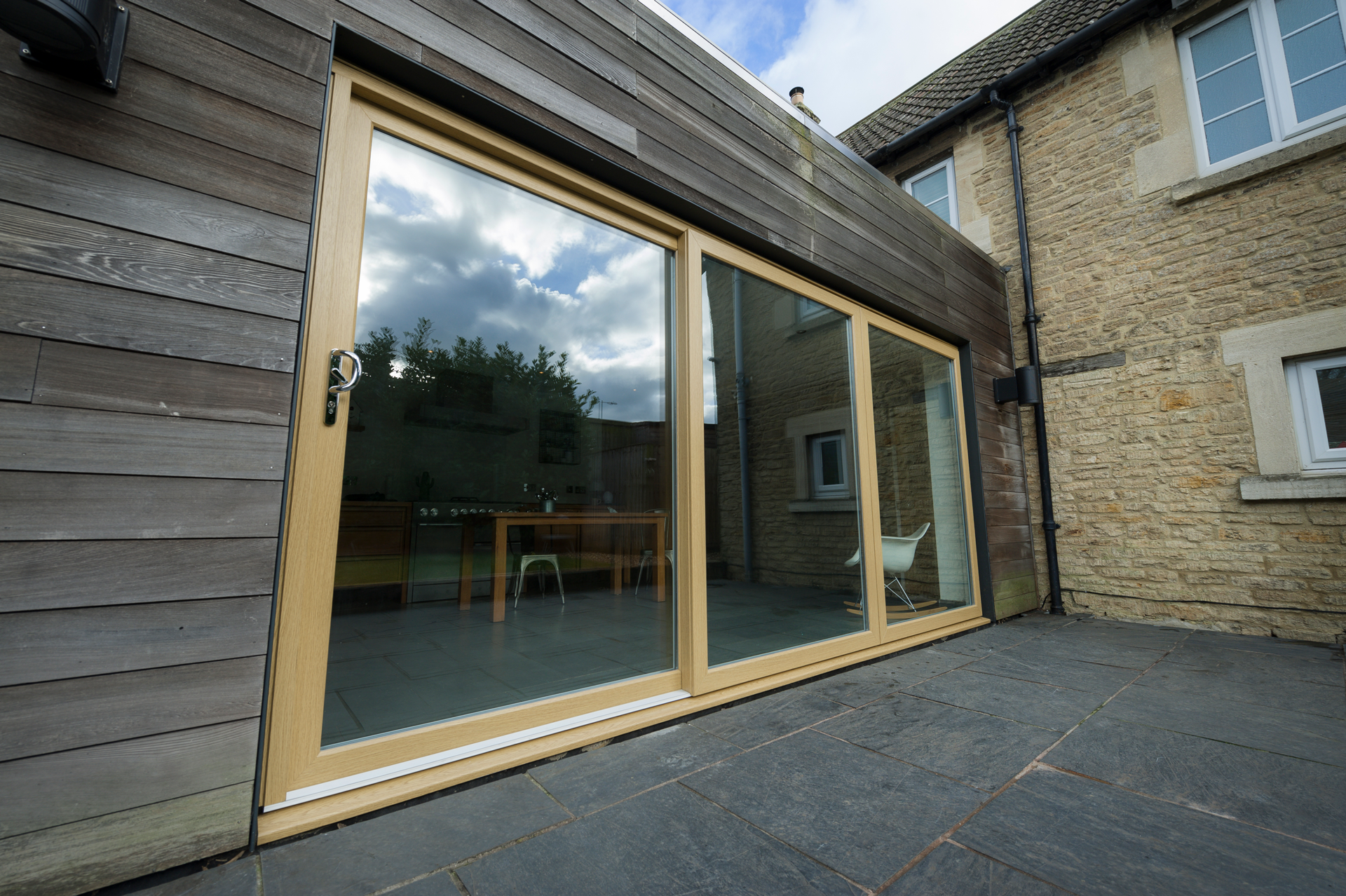 Energy Efficient
Your home will have fantastic heat insulation thanks to our doors' superior double glazing. There'll be no need to stress about winter and the cold again with our patio sliding doors.
You won't need to keep your heating on at all times. Our patio sliding doors can work to help you lower your heating bills. You'll be making a smart investment by choosing these patio sliding doors.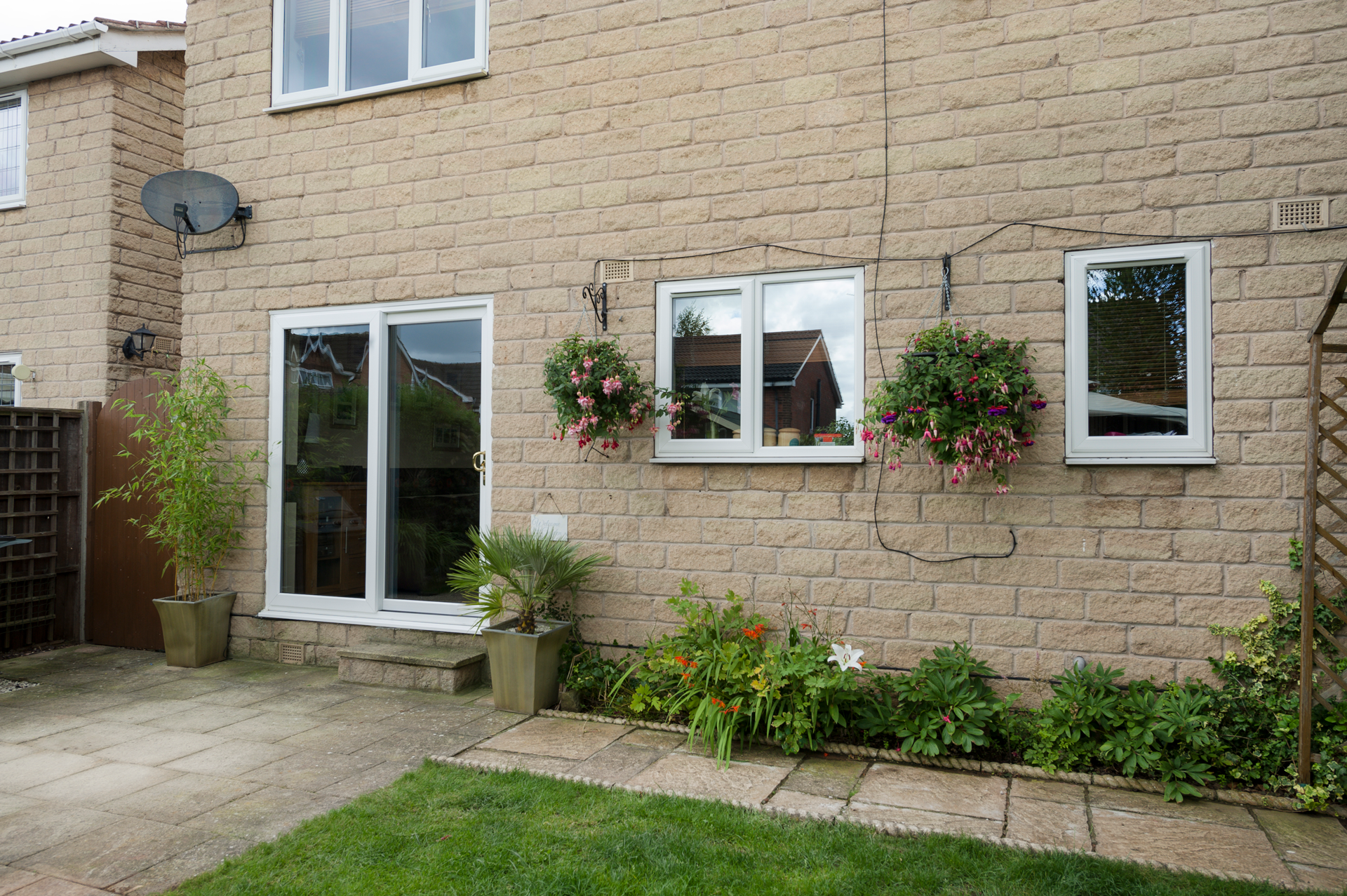 Customisable
With our patio sliding doors, not only will have a wide range of colourways and woodgrain foils available but, you'll also have your choice of configuration style. Our doors have a choice of 2 panes, 3 central slider panes, 3 end slider panes and 4 panes available.
At Patio Sliders by Deceuninck, we will ensure our products meet all of your requirements. We want you to have doors that you can be proud of and won't require any changes in the future.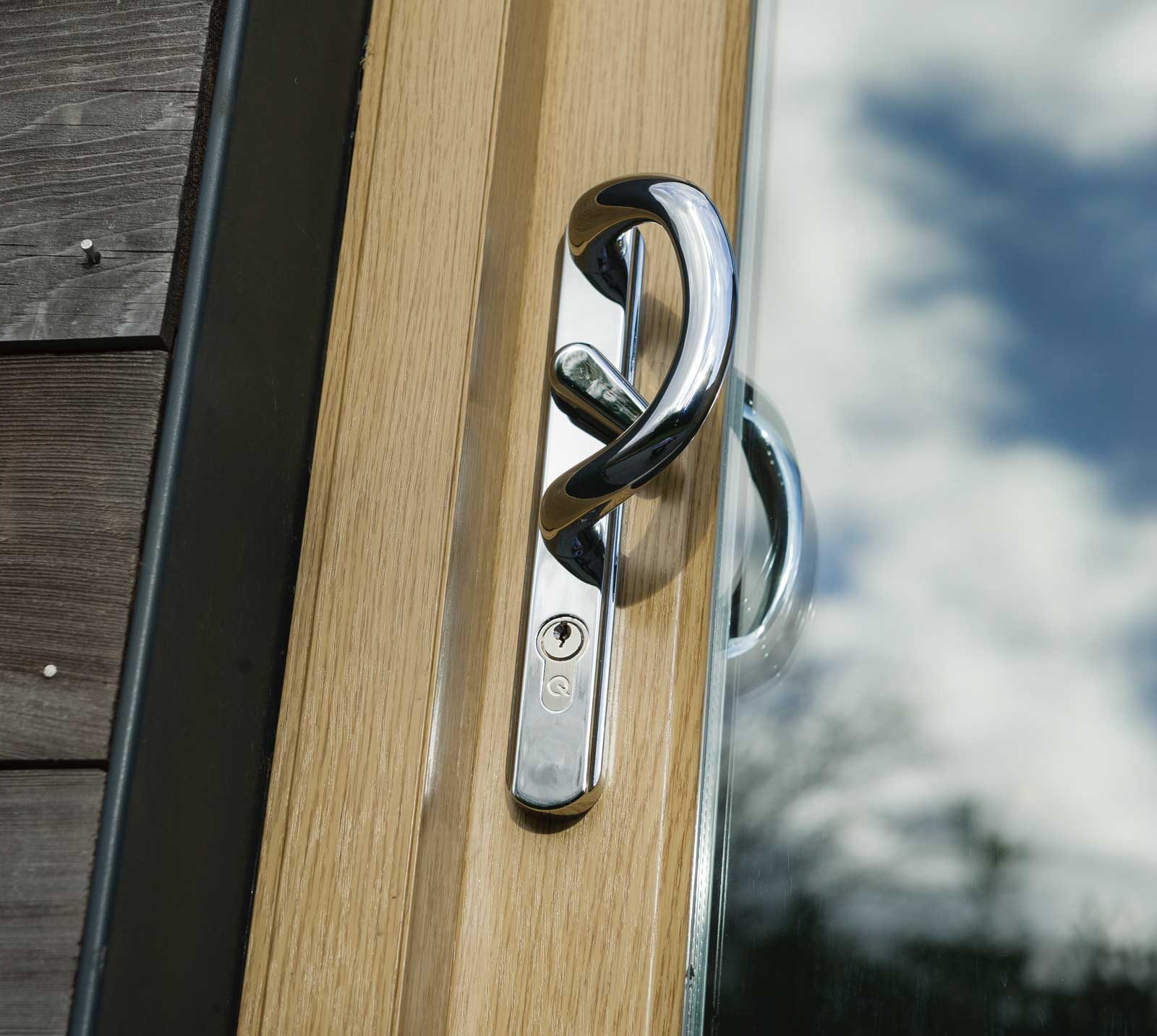 Durable & Long Lasting
Compared to more traditional materials such as timber, our doors will keep their condition for years. With our doors, you won't have to worry about any future cracks. We use uPVC material, which works at maintaining our products' high quality.
The material is also very easy to maintain. Once fitted into your Manchester home, the doors won't require much work. Keep your home improvement project stress free with our patio sliding doors.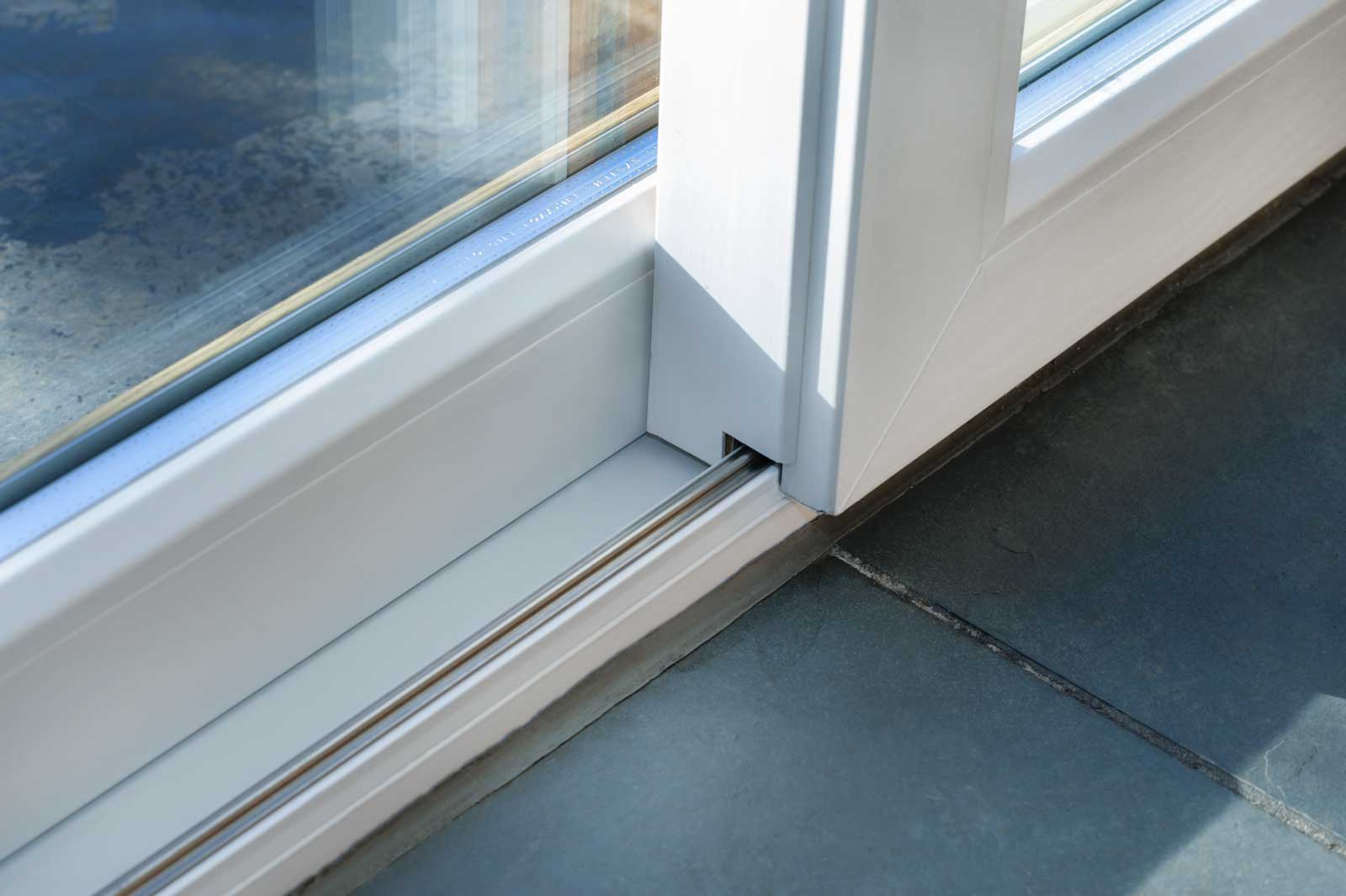 Safe & Secure
Keep your Manchester home safe and secure with our patio sliding doors. The doors are fitted with a multi-point locking system to keep ensure you have a home that is secure against intruders.
Rest assured that all of our products have been tested against different kinds of force. We take the safety of our customers seriously. Our Slider24+ range is PAS24 certified to ensure they meet all the relevant security standards.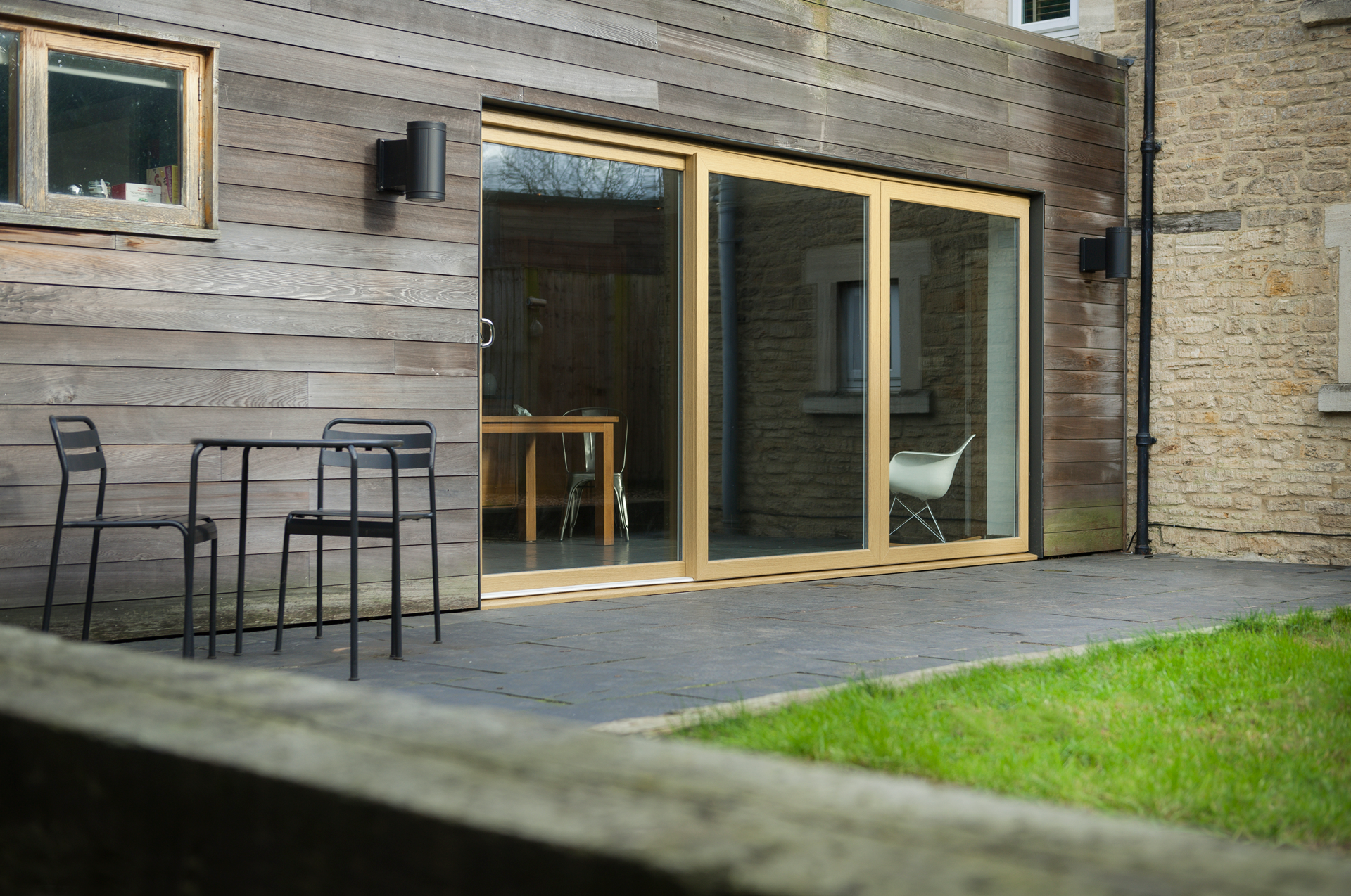 Sustainable & Eco-Friendly
Want new doors but worried about the environmental impact? Then you'll be happy to know our doors are manufactured using sustainable materials. It's important to us that we are as eco-friendly as possible.
Our doors also provide excellent thermal efficiency. This means you can lower how often you use your heating and decrease your carbon footprint. Due to the materials used, our doors are easily recycled once they reach the end of their use.
Patio Sliding Doors Prices Manchester
Want to purchase our patio sliding doors for your Manchester home? Then get in contact and find your local installer today!
To locate the nearest qualified professional use our locator tool below.
Contact Us
FAQs
Explore More
Are the patio sliding doors wheelchair friendly?
Yes, they are! Our patio sliding doors are designed to have a low threshold. The low threshold ensures your property will be easily accessible to wheelchair users. If you have any questions regarding the low threshold then please get in touch. You can contact us today on 01249 816 969.
What does PAS24 approved mean for Slider24+?
When a product has been PAS24 approved it means that it has been thoroughly tested and assessed. Having the PAS24 certification reinforces how high the product's level of security is.
The patio sliding door's glass is internally glazed. This essentially means the glass cannot be removed from the outside, offering your home greater security and protection against potential intruders.  To find out more contact us today on 01249 816 969.
Explore More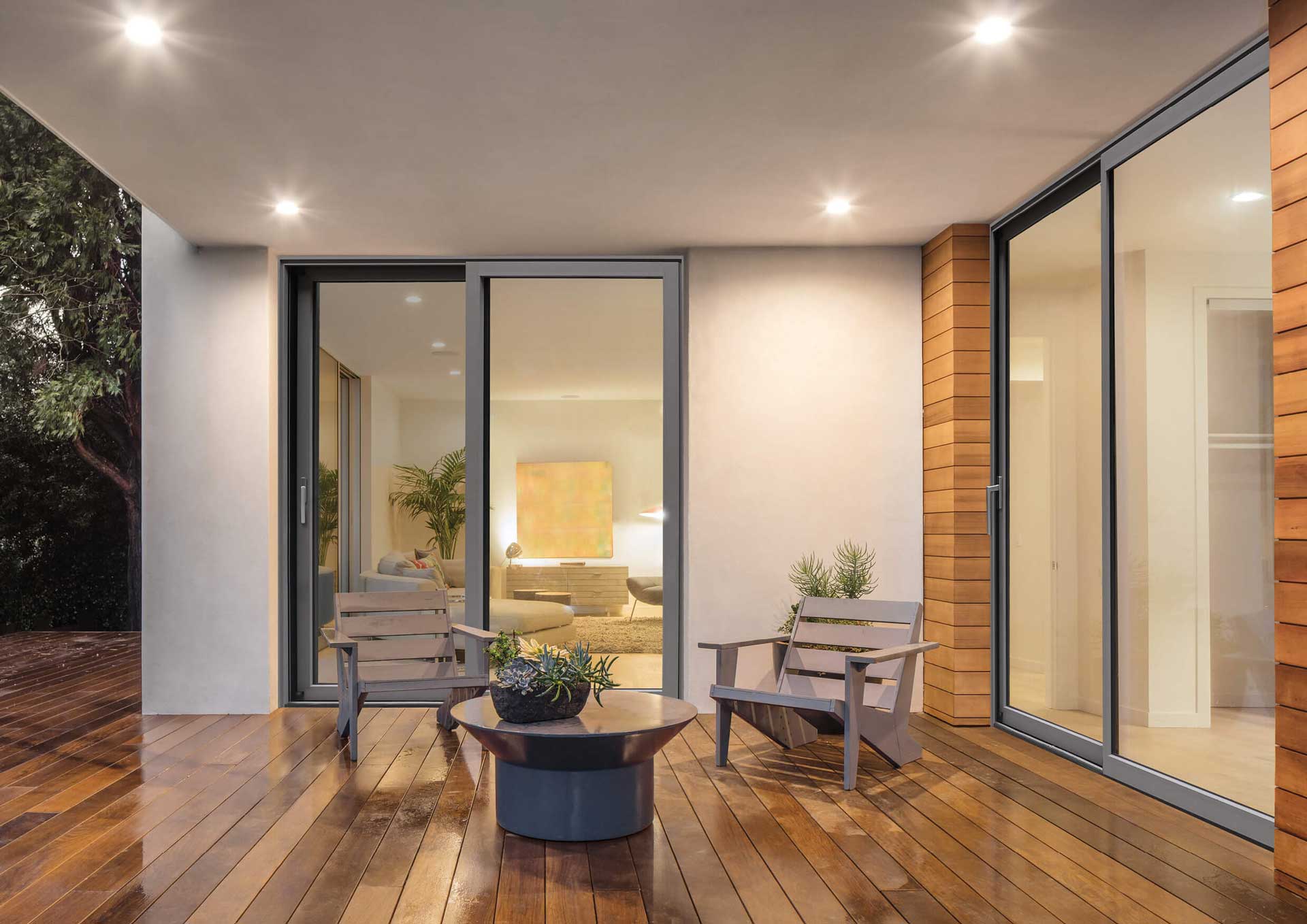 Aluminium Sliding Doors
Decalu88
Why Choose Patio Sliders by Deceuninck?
Patio Sliders by Deceuninck offers innovative design and energy efficiency to guarantee long-life performance. We provide the greatest variety for every home with our wide spectrum of colours. With lasting designs and easily customisable doors, we create the best aesthetic choice for patio sliders. Plus, with extra security and configurations, we think you'll love our stunning sliding doors as much as we do.
There are many reasons to choose Patio Sliders by Deceuninck. One of which is that we believe in creating an ethical brand and responsible company. It's part of why we've won the RoSPA Award and earned the Investors In People Silver accreditation. We invest in our workers to ensure that they have learning opportunities so that we're creating an environment of constant innovation.
That innovation shows. 2020 saw the construction industry faced with unprecedented circumstances, and our solution was investing in our new Luna R. This state of the art lamination machine makes it even easier for us to get the colours that you want. With lower lead times than ever before, Patio Sliders by Deceuninck overcame obstacles with flying colours. Nothing outperforms Deceuninck's sliding doors.