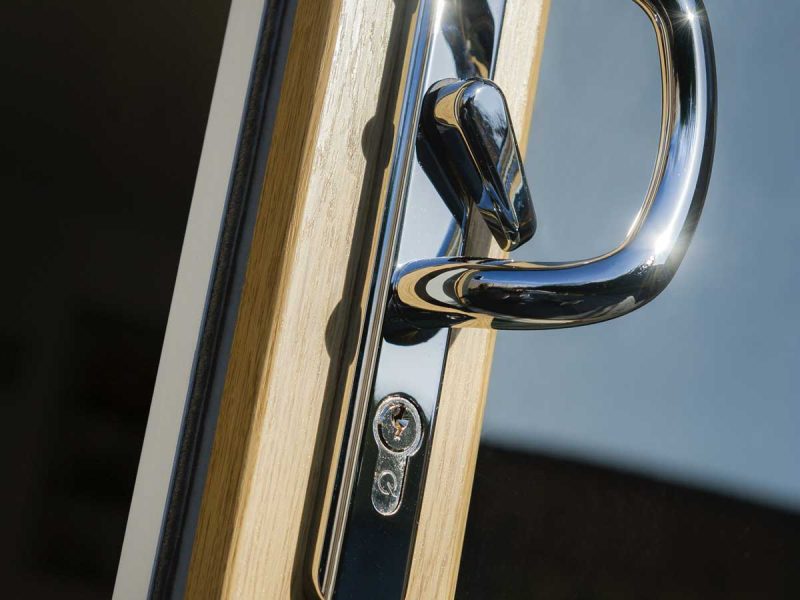 Patio Sliding Doors
Patio Sliding Doors
Newcastle Upon Tyne
Enhance your Newcastle Upon Tyne property's interior with our patio sliding doors.
Patio Sliding Doors Newcastle Upon Tyne
Are you looking for stylish, practical patio sliding doors for your Newcastle Upon Tyne home? At Patio Sliders by Deceuninck, we offer a market leading service in the manufacturing and provision of bespoke patio sliding doors. Take your space to the next level with us.
Whether it's a stunning doorway connecting your house to your garden, or a durable, secure upgrade on an outdated model, we're here to help. Our expert team has years of experience in the home improvement industry, and we're passionate about achieving your vision.
We will bring you into the planning process from the beginning, working with you to make sure your new patio sliding doors are exactly as you desire them. The job's not done until you're entirely satisfied with the enhancement to your Newcastle Upon Tyne property.
From energy efficiency to low maintenance, our patio sliding doors come with all sorts of benefits. Read on to learn more about the ways in which our products will invest in your home!
Key Features

No. 1 For Colour
30+ Colourways from Stock

Ultra Secure
Security Enhanced Performance

Outstanding Weather Performance

Best Energy Rating
A+ Rating (Double Glazed)

Low Threshold
Disabled access and easy mobility

Suites with Heritage 2800 Windows
Selling Bespoke Patio Sliding Doors
If you're in the trade market for premium grade patio sliding doors, Get in touch! As a leading supplier, our Newcastle Upon Tyne lead times are quick, and we can provide you with a fast, competitive quote today.
Find a Fabricator
Full Stock of over 30 Colourways
Matching accessories to products
10 year manufacturer's guarantee
Market leading durability
Woodgrain finishes available
Aluminium and uPVC options
Your Newcastle Upon Tyne home is unique, and as such each property has its own dimensions and requirements. We understand the precision and expertise required to provide truly stunning patio sliding doors, and can customise our models to any property.
With our vast array of colourways in stock, your choice of colour is always on hand and available. We even offer woodgrain foils, which gives a traditional timber finish to your patio sliding doors.
We offer a versatile range of design choices for both our uPVC and Aluminium builds, giving you complete freedom when upgrading your property. Browse our gallery to get a taste of what we offer.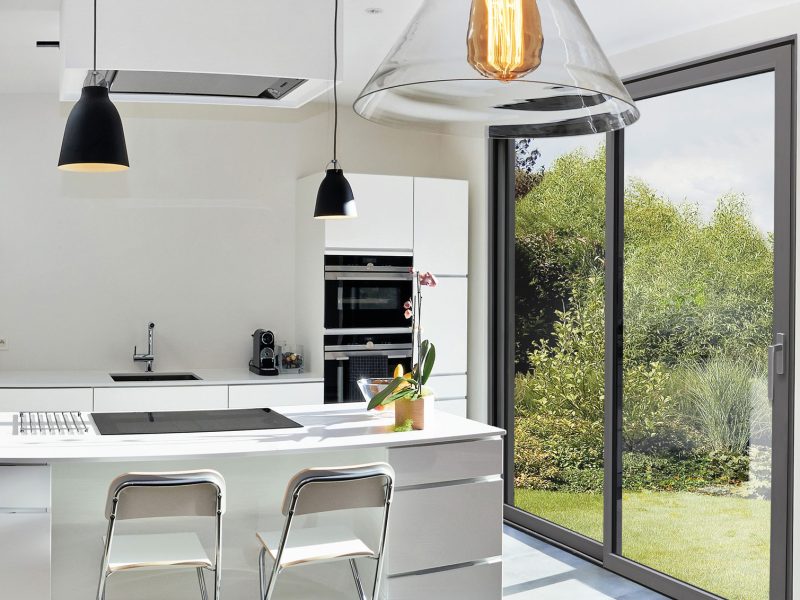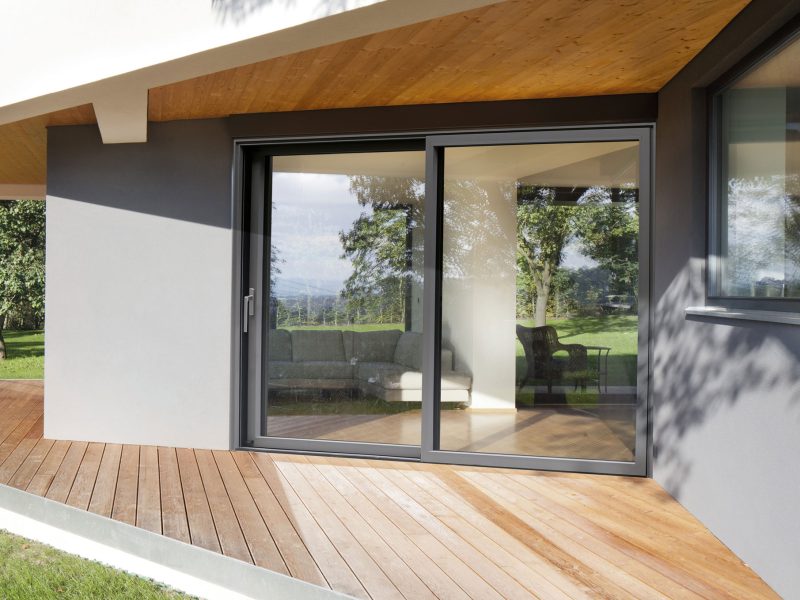 Durability
Once your patio sliding doors are installed, you won't want to worry about replacing them for a long time. Fortunately, we manufacture all our models with longevity in mind. Our materials are of the highest quality, ensuring they keep their condition for decades. With minimal aftercare required, you can rest assured that these doors won't consistently demand your attention to stay functional and gorgeous.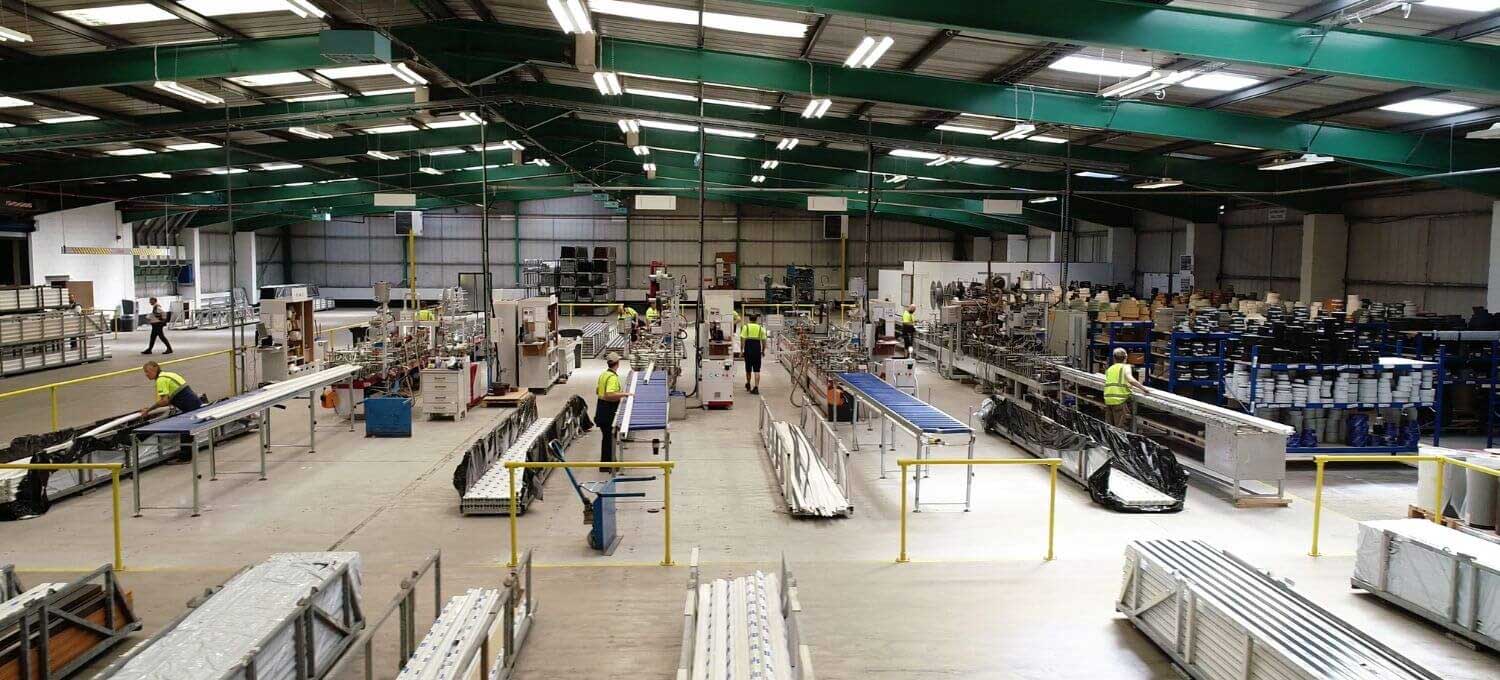 Thermal Efficiency
Upgrading your Newcastle Upon Tyne property's heat insulation will help you keep your energy bills low. Our double glazing system creates a vacuum between two panes of glass, trapping heat inside your home and ensuring that no matter the weather outside, you stay warm and cosy. These patio sliding doors represent a great investment into your home.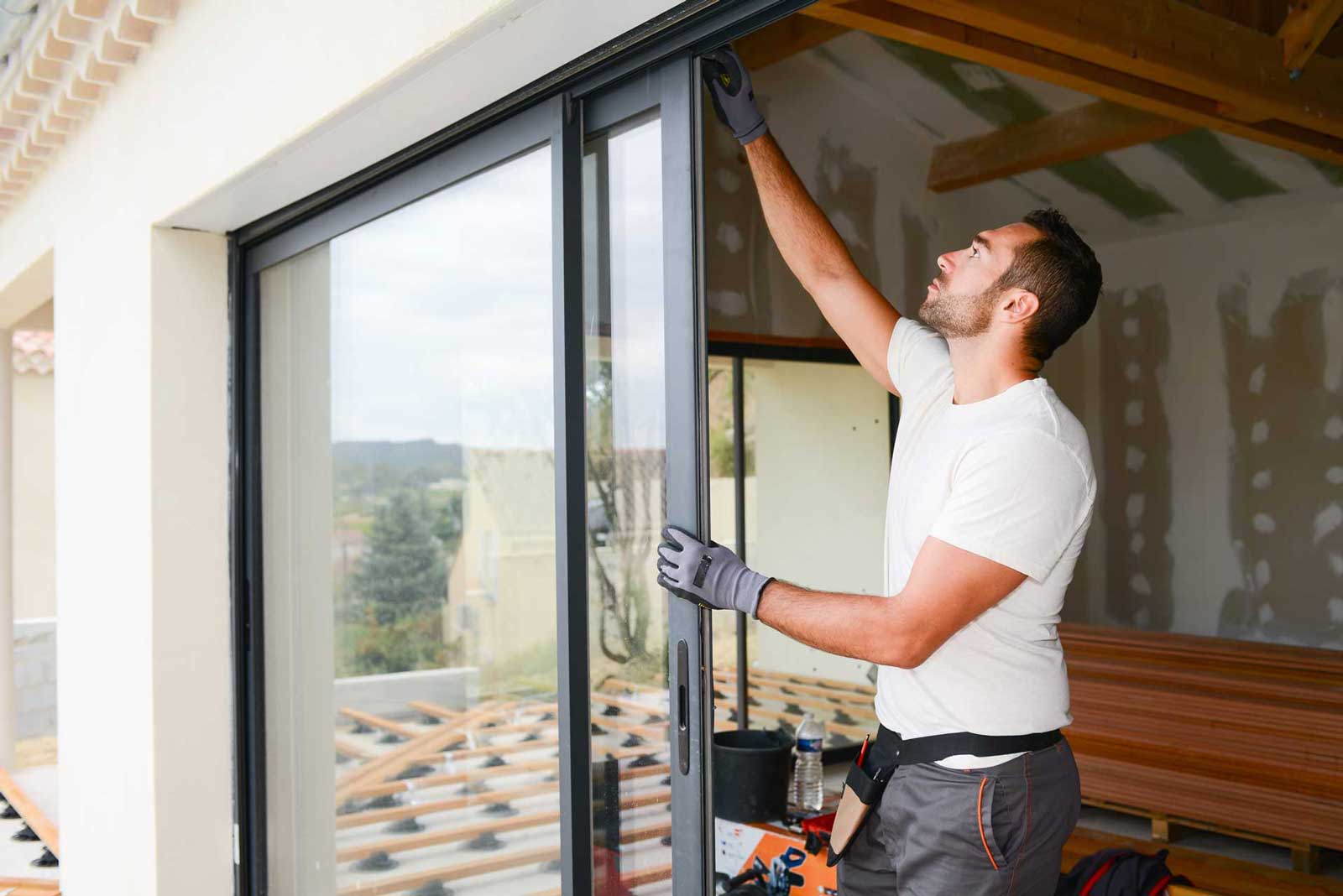 Safe and Secure
Your security is our number one priority. All our doors are tested rigorously against the highest standards available in strength and security.
Our patio sliding doors are equipped with a top-end multipoint locking system which can withstand modern burglary techniques. Our panes are internally glazed, which essentially means they can't be removed from the outside. These measures will secure your home against intruders.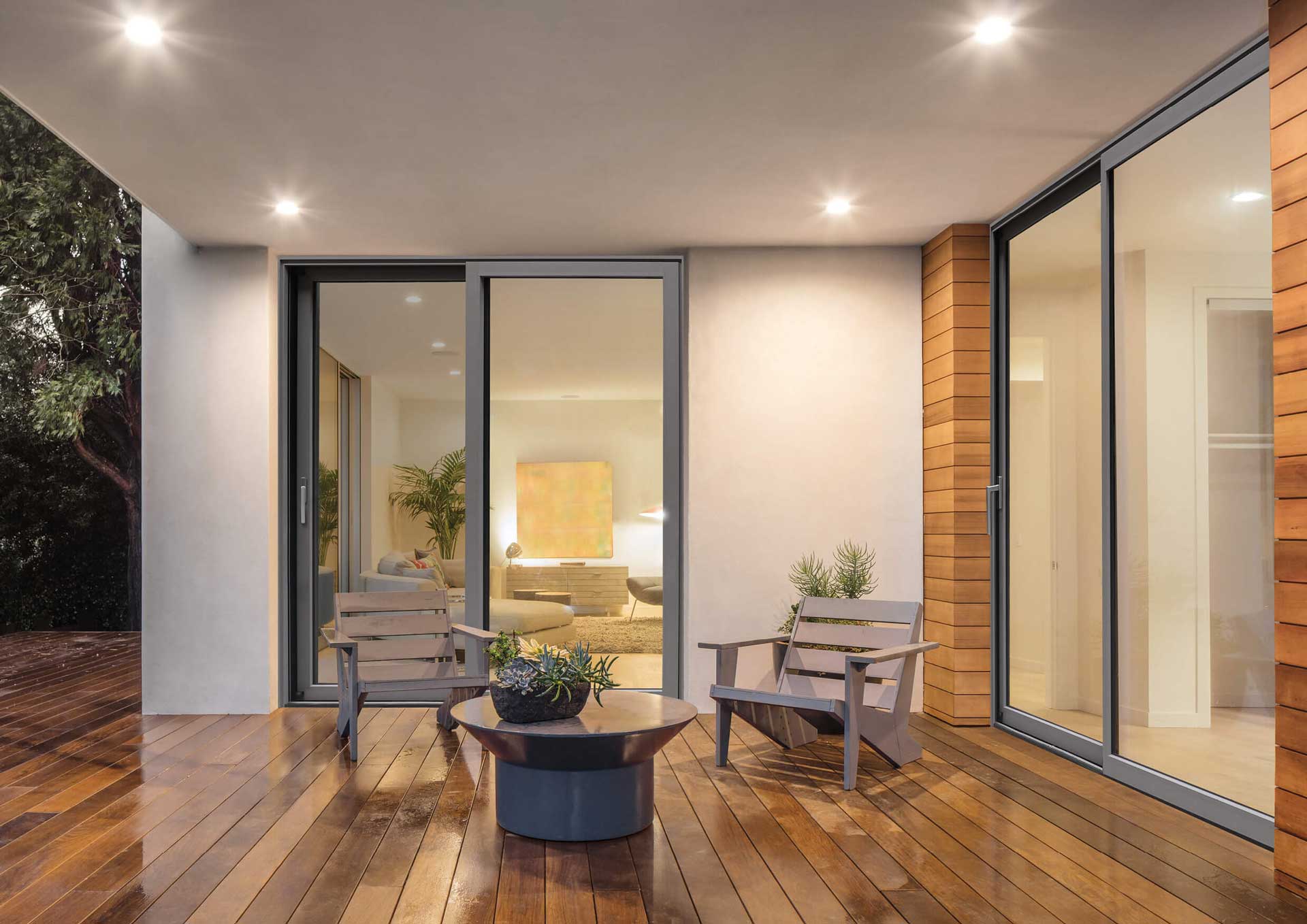 Eco-Friendly
Are you concerned about your carbon footprint? You can rest assured that our patio sliding doors are manufactured from sustainable materials. In addition, they are fully recyclable then the time eventually comes to refurbish them. We're always looking for new ways to build greener, more environmentally friendly products.
Our doors are the model of sustainability due to their superior thermal efficiency. Upgrade your Newcastle Upon Tyne space with ease and style.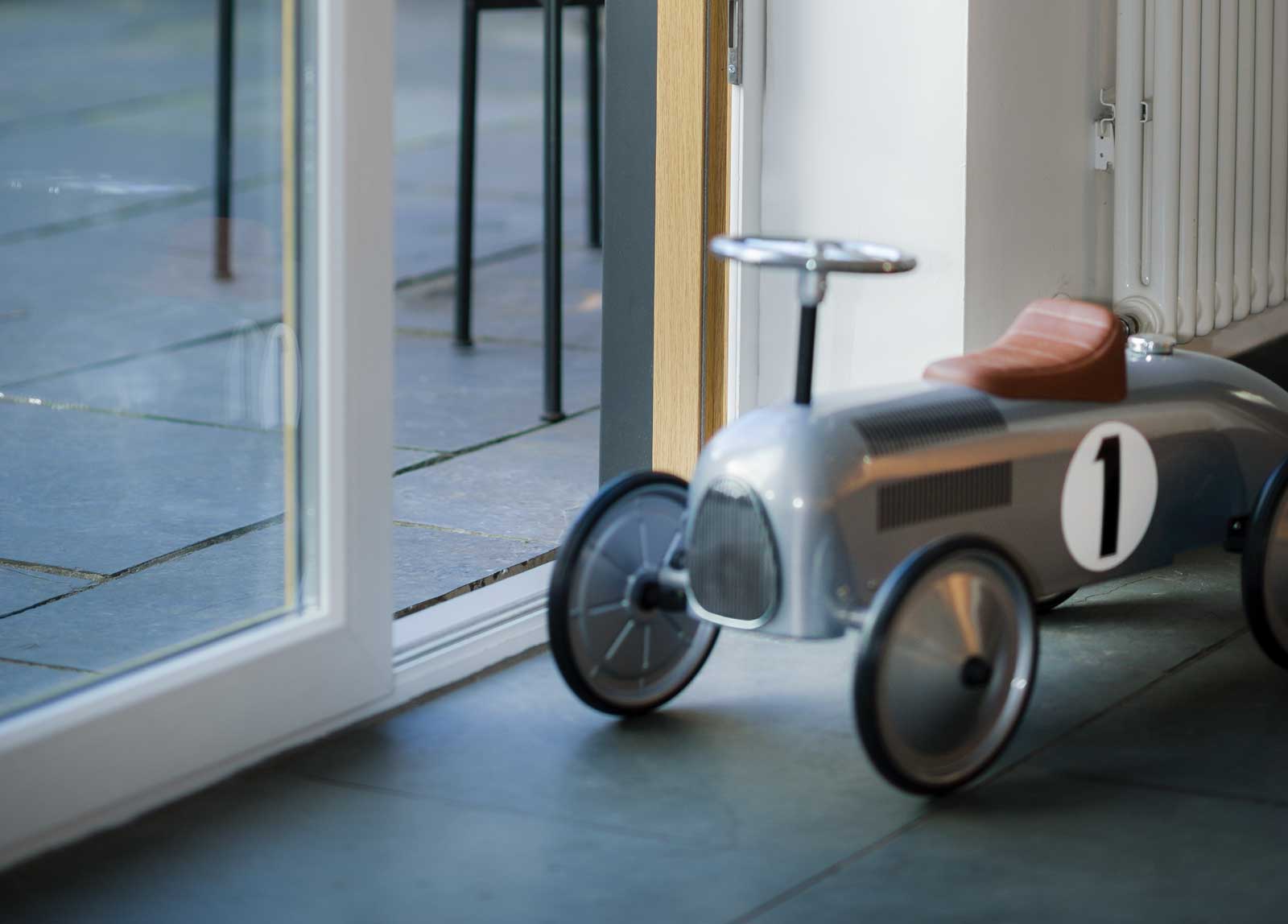 Fully Customisable
Beyond our range of colourways, materials and foil finishes, we also give you your choice of configuration. Every project has unique dimensions to be adhered to, and you can select either 2, 3 or 4 panels for your space.
Whatever suits your aesthetic, we're excited to get started with you. Be the envy of your family and friends with our patio sliding doors.
Patio Sliding Door Prices Newcastle Upon Tyne
Ready to enhance your Newcastle Upon Tyne home with our patio sliding doors? Contact us today for a competitive quote, or give us a call at01249 816 969!
Our locator tool below will help you find your nearest qualified professional.
Contact Us
FAQs
Explore More
Are the doors wheelchair friendly?
Absolutely! We take care to ensure the bottom threshold of our patio sliding doors are low and as level with the flooring either side as possible. This means they are not only accessible for wheelchair users, but safer for children as well!
What choice of colours do I have?
We offer over 30 different colours for your patio sliding doors. There are woodgrain finishes available to mimic a timber appearance, or if you'd prefer a metallic look, we offer different aluminium finishes.
What does PAS24 approval mean for Slider24+?
Explore More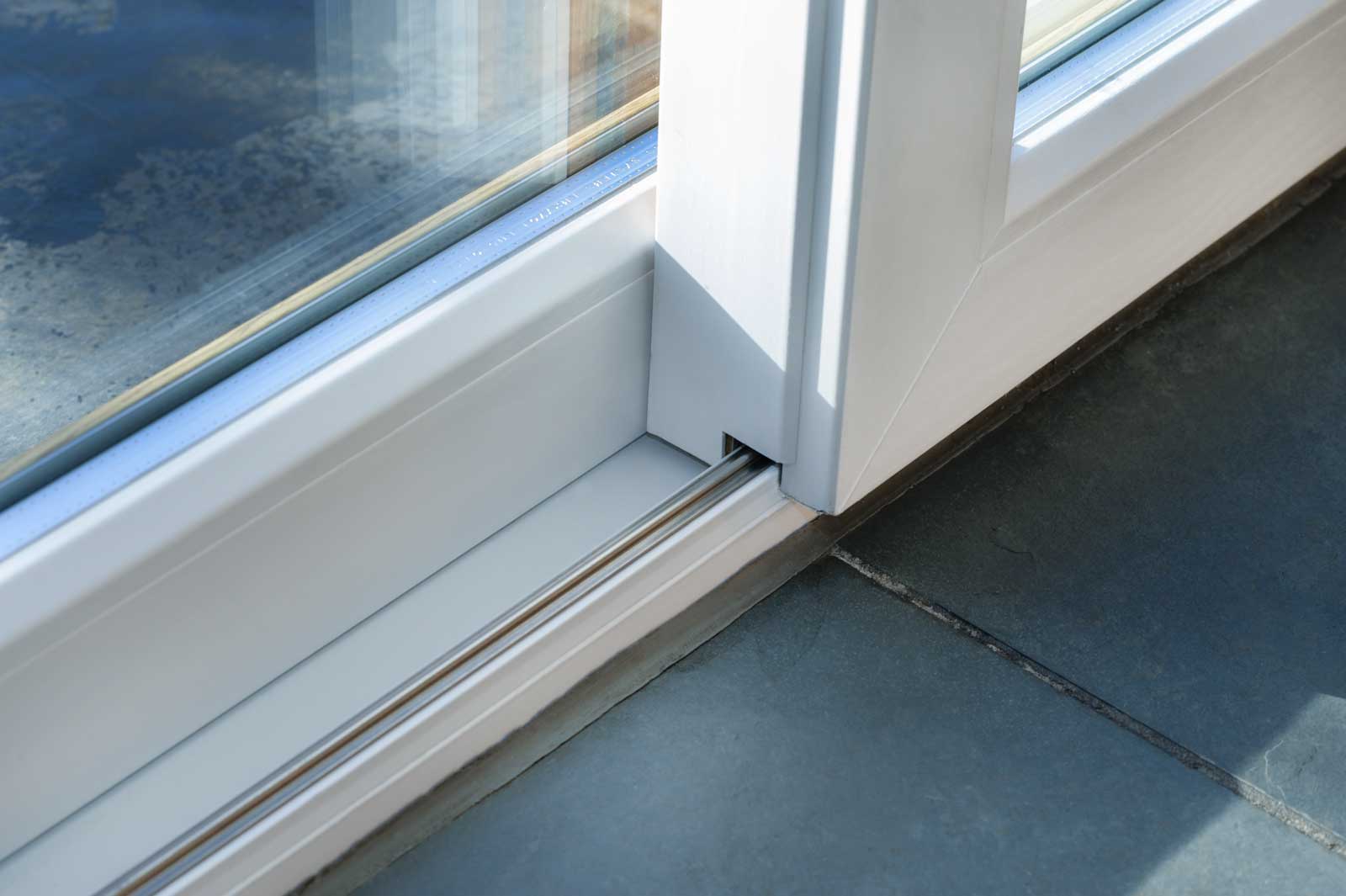 Aluminium Sliding Doors
Decalu88
Why Choose Patio Sliders by Deceuninck?
Patio Sliders by Deceuninck offers innovative design and energy efficiency to guarantee long-life performance. We provide the greatest variety for every home with our wide spectrum of colours. With lasting designs and easily customisable doors, we create the best aesthetic choice for patio sliders. Plus, with extra security and configurations, we think you'll love our stunning sliding doors as much as we do.
There are many reasons to choose Patio Sliders by Deceuninck. One of which is that we believe in creating an ethical brand and responsible company. It's part of why we've won the RoSPA Award and earned the Investors In People Silver accreditation. We invest in our workers to ensure that they have learning opportunities so that we're creating an environment of constant innovation.
That innovation shows. 2020 saw the construction industry faced with unprecedented circumstances, and our solution was investing in our new Luna R. This state of the art lamination machine makes it even easier for us to get the colours that you want. With lower lead times than ever before, Patio Sliders by Deceuninck overcame obstacles with flying colours. Nothing outperforms Deceuninck's sliding doors.