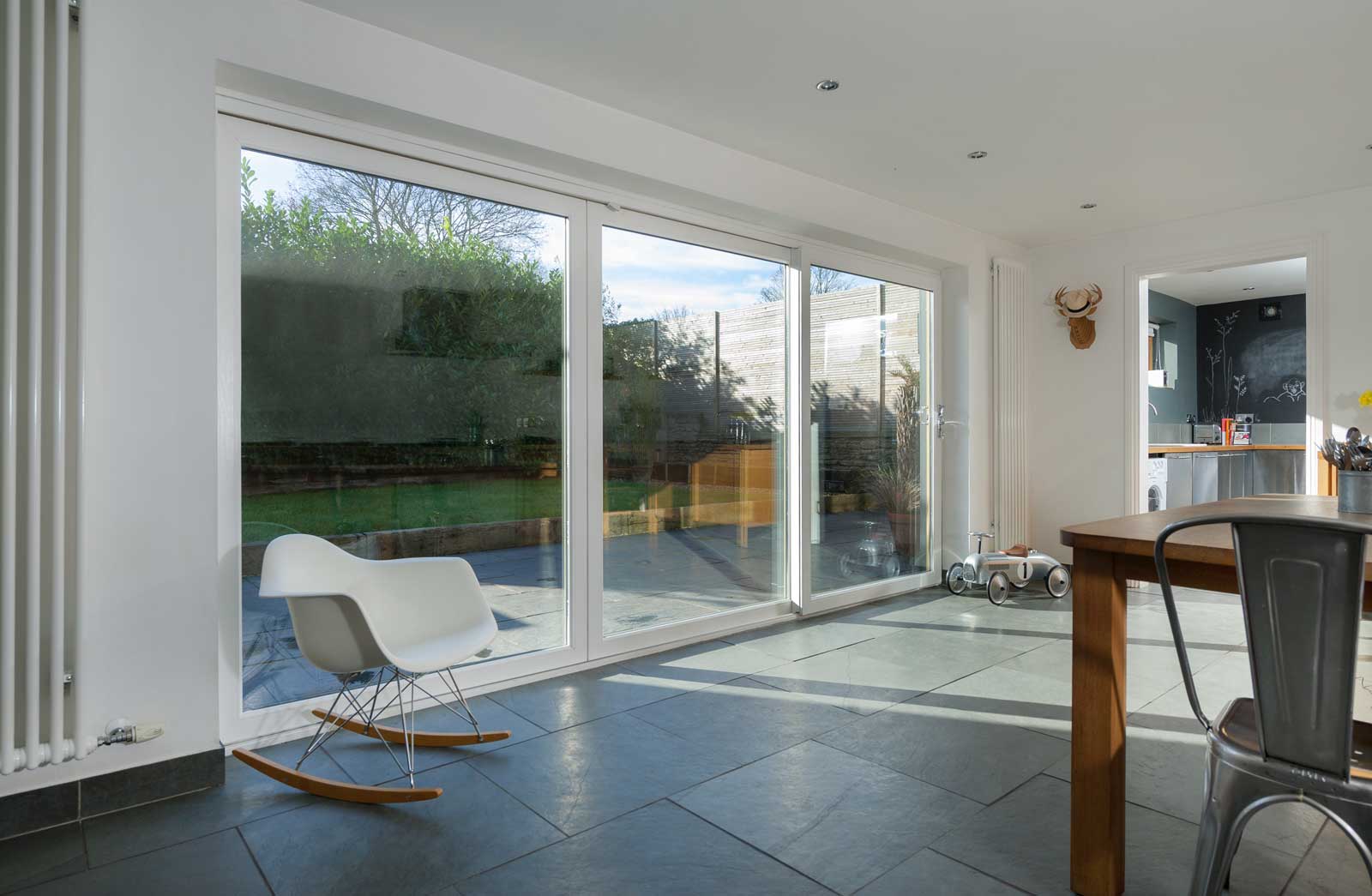 Patio Sliding Doors
Patio Sliding Doors
Liverpool
Upgrade your Liverpool space with our patio sliding doors.
Patio Sliding Doors Liverpool
Our patio sliding doors are exactly what your Liverpool home needs. With a vast range of styles and colours available, our expert team is on hand to supply a bespoke enhancement to your property. We use premium grade uPVC and aluminium materials to construct our doors, tailored specifically to your needs.
These patio sliding doors take advantage of the latest engineering developments to provide fantastic thermal efficiency. No matter the design you choose, you can rest assured that our doors will keep your home insulated. Create a new space with us.
Patio Sliders by Deceuninck are composed of passionate, skilled home improvement specialists, dedicated to taking your Liverpool property to the next level. When you book a project with us, you secure a friendly, open service that won't consider the job done until you're satisfied.
We're very proud of our patio sliding doors for their accessible and durable nature. Our models are not only simple to use, but easy to maintain as well. We have years of experience in the industry providing customers with market-leading quality goods. Give us a call today!
Key Features

No. 1 For Colour
30+ Colourways from Stock

Ultra Secure
Security Enhanced Performance

Outstanding Weather Performance

Best Energy Rating
A+ Rating (Double Glazed)

Low Threshold
Disabled access and easy mobility

Suites with Heritage 2800 Windows
Start Selling Patio Sliding Doors
Contact us to find out more about acquiring our patio sliding doors as stock. As a leading supplier in the Liverpool area, our lead times are fast and built around your schedule. We'll also offer installation guidelines!
Find a Fabricator
30+ Colourways from Stock
Aluminium and uPVC options
10 year manufacturer's guarantee
Selectable accessories and trims
Your home is bound to impress your family and friends when you install our stunning patio sliding doors in the style of your choice. Our colour palette is extensive, and our various models give you the freedom to choose the perfect fit for your aesthetic.
The right patio doors can truly connect the inside of your Liverpool property to the outside, which is why it's important your doors suit your interior and exterior aesthetics. Our team is more than happy to offer recommendations, considering the unique details of your home.
Increasingly popular, our woodgrain finishes allow you sliding patio doors which have a traditional, timber appearance with all the benefits of modern uPVC or aluminium designs. No matter your requirements, we're bound to have a beautiful set for you to enhance your space with.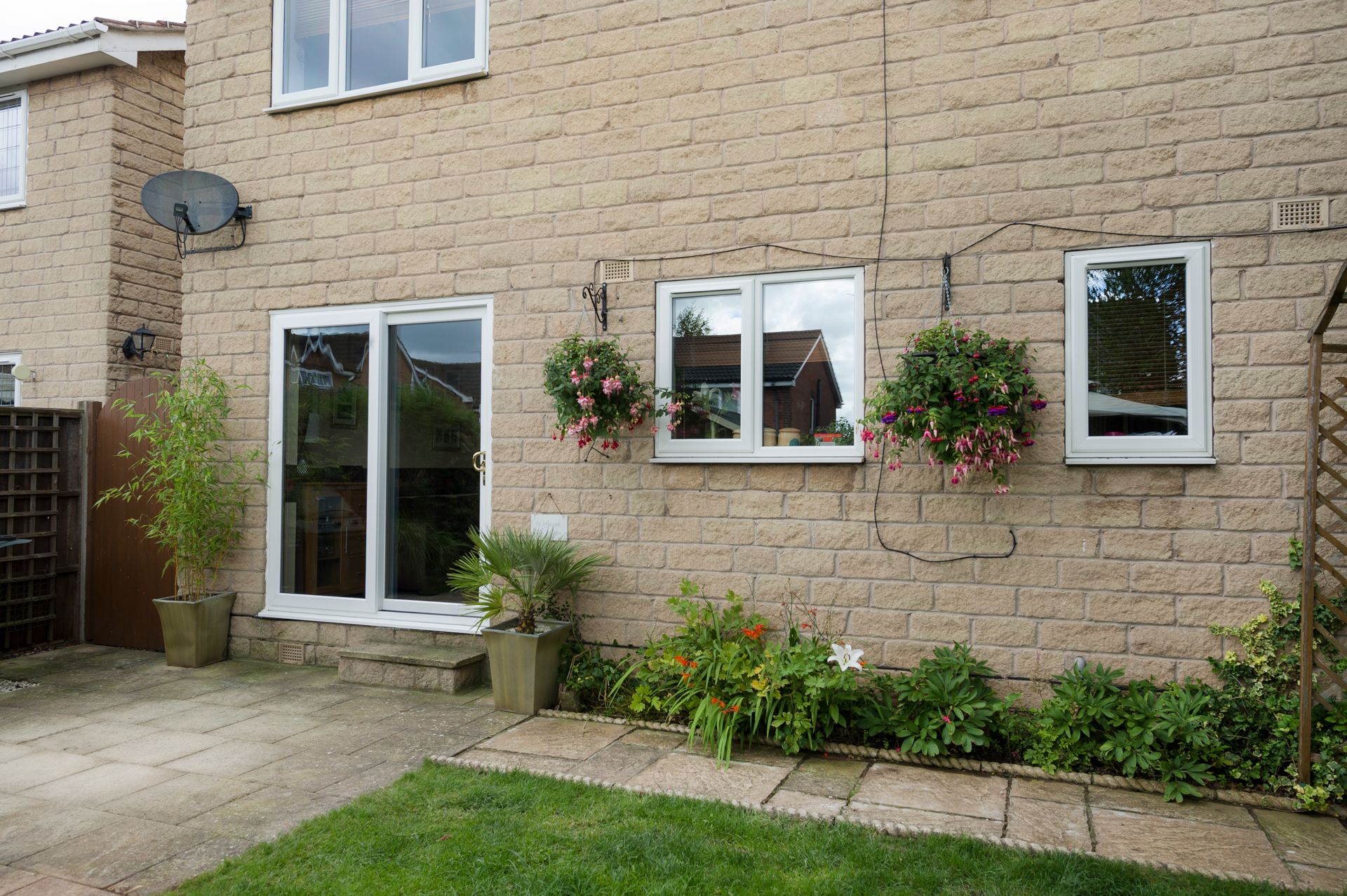 Thermal Efficiency
Our patio sliding doors come with expertly installed double glazing, creating a vacuum between two panels of glass which insulates heat. This makes our doors cost-effective choices to enhance your Liverpool home's energy rating. Stay warm and cosy through the winter days with our patio sliding doors.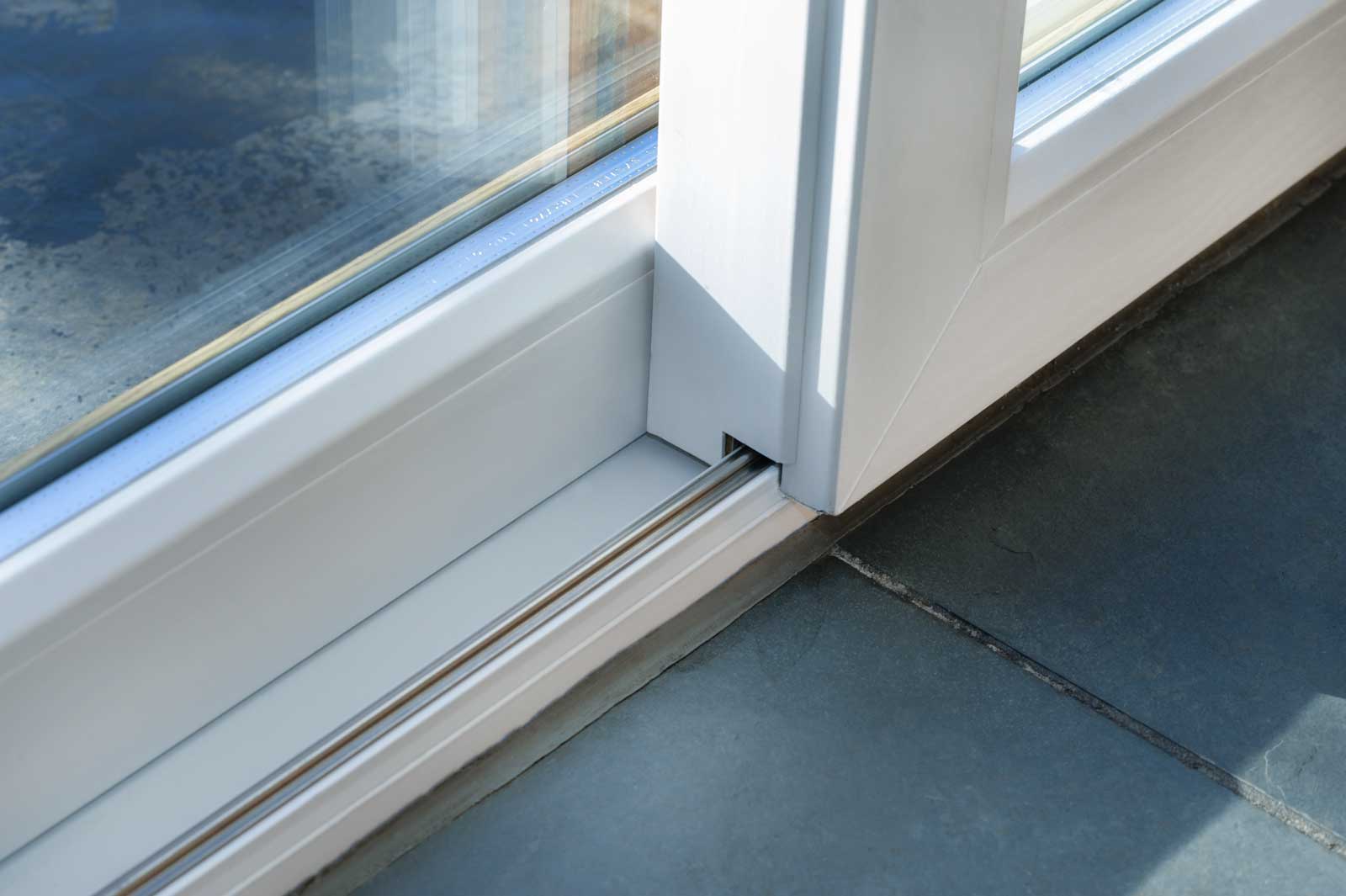 Securely Built
We know that safety is your number one priority. For that reason, our Slider24+ range is PAS24 accredited. You won't have to worry about your home's security.
These doors use a multi-point locking system to ensure they can withstand modern burglary techniques. In particular, our aluminium designs are strong and can withstand considerable force.
Eco-Friendly
If you're looking to avoid any harmful impact on the environment, our doors are perfect for you. Fully recyclable and manufactured with sustainable materials, we can assure you that our products are as eco-friendly as possible. This, coupled with their thermal efficiency, means your carbon footprint is minimised. Build a sustainable home.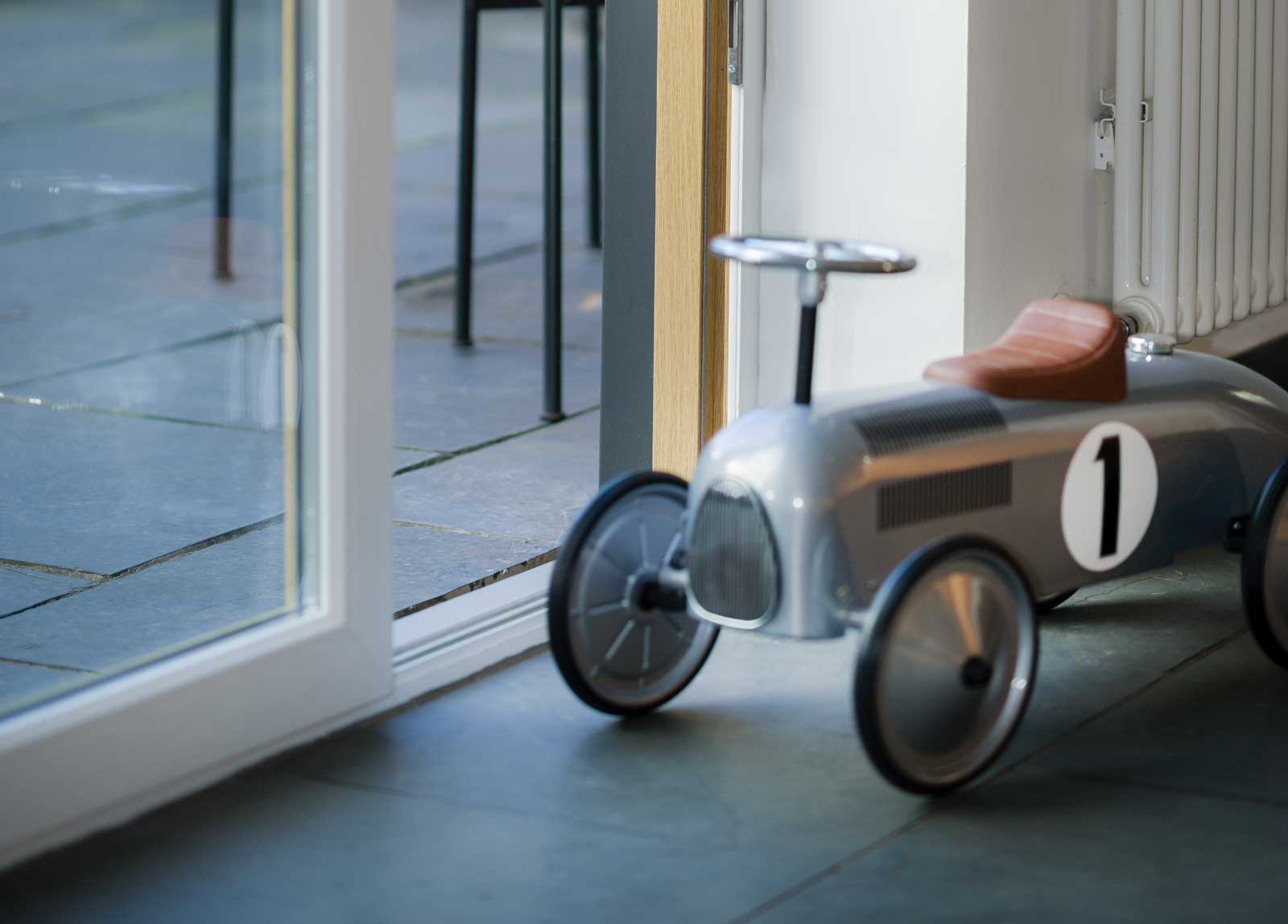 Built to Last
Once your patio sliding doors are built, the last thing you'll want to worry about is how long until they need replacing. Luckily, our models are low-maintenance and require very little effort to keep clean and sturdy.
These doors are built not only to endure for decades, but to keep their sense of style and flair as well. Your Liverpool space will impress for years to come.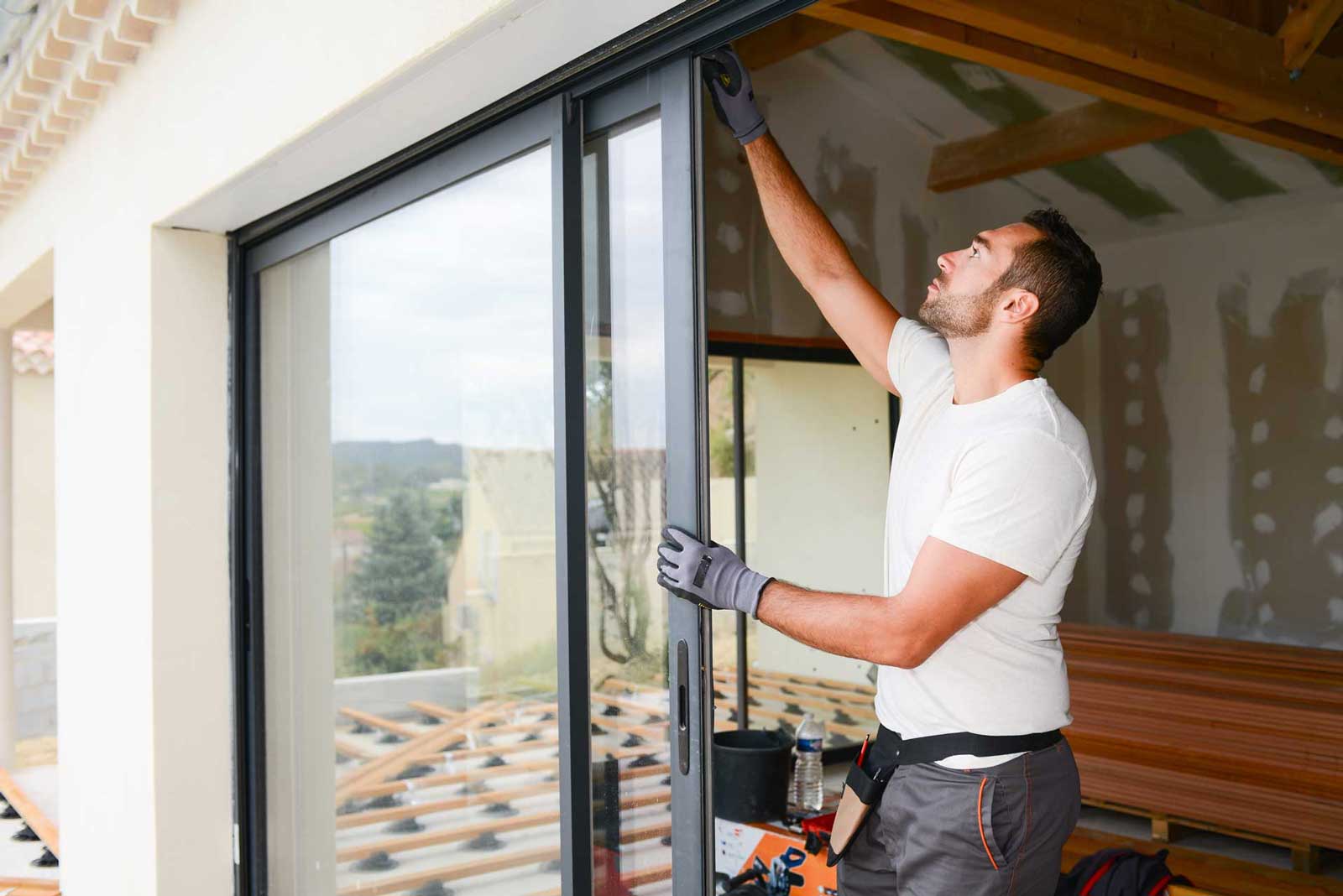 Tailored
Whatever your needs, our doors are customisable and we never shy away from a project. Achieve your vision with us. We will bring you into the project from the beginning to ensure you have the final say over the finished product.
Patio Sliding Door Prices Liverpool
Ready to upgrade your Liverpool property with our bespoke Patio Sliding Doors? Contact us today to get a local qualified installer, or call us on 01249 816 969!
Our locator tool below will help you find a professional today.
Contact Us
FAQs
Explore More
How accessible are the doors?
We install our patio sliding doors with a very low threshold across the bottom; this ensures that wheelchair users can cross easily, and reduces tripping risk. Furthermore, if you have any questions or concerns about your unique circumstances, our friendly team is happy to assist.
What does PAS24 mean for Slider24+?
Product Assessment Specification 24 is a security standard by which doors, windows and other points of access to a property are measured. Our certification verifies that our patio sliding doors are secure and reliable.
Yes! Our uPVC materials allow for a wide array of different available colours, meaning you can create whatever suits your Liverpool home's aesthetic. Or, if you prefer a metallic look, our aluminium designs also come in your choice of finish.
Explore More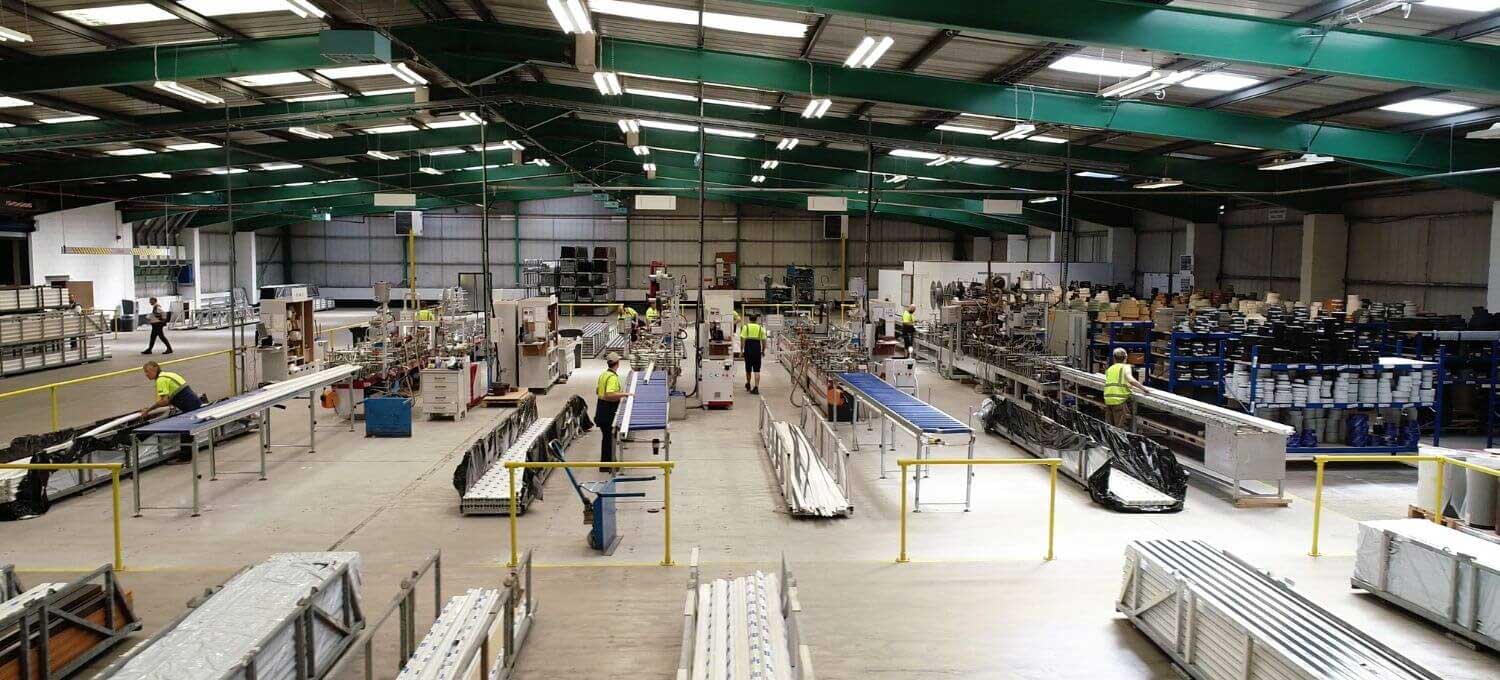 Aluminium Sliding Doors
Decalu88
Why Choose Patio Sliders by Deceuninck?
Patio Sliders by Deceuninck offers innovative design and energy efficiency to guarantee long-life performance. We provide the greatest variety for every home with our wide spectrum of colours. With lasting designs and easily customisable doors, we create the best aesthetic choice for patio sliders. Plus, with extra security and configurations, we think you'll love our stunning sliding doors as much as we do.
There are many reasons to choose Patio Sliders by Deceuninck. One of which is that we believe in creating an ethical brand and responsible company. It's part of why we've won the RoSPA Award and earned the Investors In People Silver accreditation. We invest in our workers to ensure that they have learning opportunities so that we're creating an environment of constant innovation.
That innovation shows. 2020 saw the construction industry faced with unprecedented circumstances, and our solution was investing in our new Luna R. This state of the art lamination machine makes it even easier for us to get the colours that you want. With lower lead times than ever before, Patio Sliders by Deceuninck overcame obstacles with flying colours. Nothing outperforms Deceuninck's sliding doors.