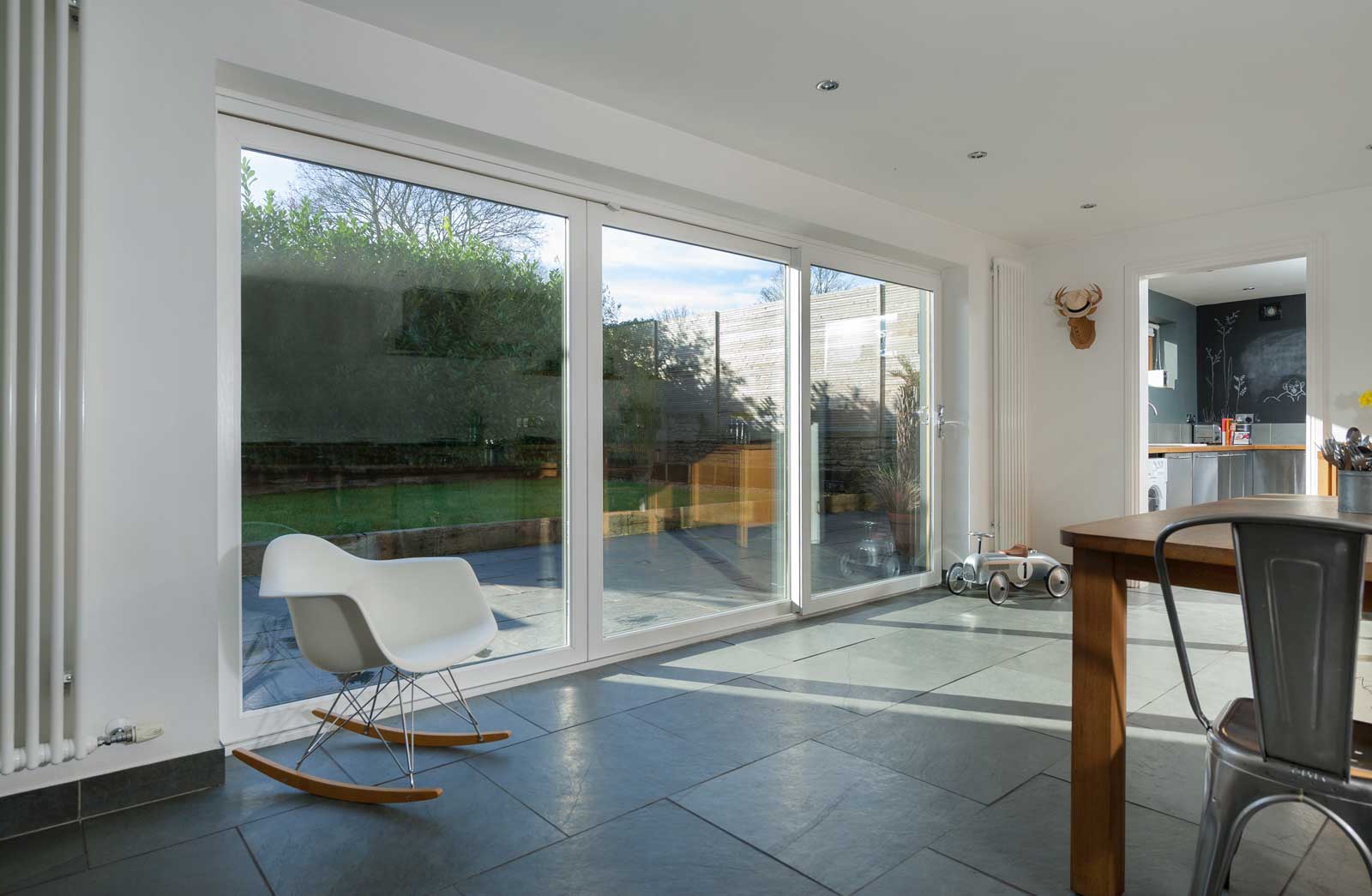 Patio Sliding Doors
Patio Sliding Doors
Sunderland
Make your Sunderland home stand out with our patio sliding doors.
Patio Sliding Doors Sunderland
Is your Sunderland property in need of bespoke patio sliding doors? Our selection of styles and colours is perfect for you. Using either uPVC or aluminium materials, we guarantee nothing but the highest quality. Read on to find out more!
At Patio Sliders by Deceuninck, we're always looking for a new exciting project. With years of experience in the industry, our expert team can't wait to set up your new patio sliding doors. You'll get nothing but our best work.
We will bring you onboard right from the beginning of the project, matching your vision for your Sunderland property with our expertise to deliver truly stunning patio sliding doors. The job's not done until you're completely satisfied with the result, and we're more than happy to offer advice or recommendations.
There's a whole host of benefits to our doors, such as their market leading durability or the vast range of colourways. All of our patio sliding doors are customisable, meaning your home's unique features and details will be incorporated into any design choices you choose to make.
Key Features

No. 1 For Colour
30+ Colourways from Stock

Ultra Secure
Security Enhanced Performance

Outstanding Weather Performance

Best Energy Rating
A+ Rating (Double Glazed)

Low Threshold
Disabled access and easy mobility

Suites with Heritage 2800 Windows
Stocking Market Leading Patio Sliding Doors
Looking to start stocking our patio sliding doors for your trade? We can offer installation guides and comprehensive quotes at your convenience.
We're a leading supplier in Sunderland, meaning we can offer quick, reliable lead times. Find out more!
Find a Fabricator
Over 30 fully stocked colourways
10 year manufacturer's guarantee
Matching ancillaries and trims
We believe that your home should look exactly how you want it to look, which is why we're proud to offer a comprehensive palette of over 30 colourways for our patio sliding doors. All design elements are subject to your approval, and we offer either 2, 3, or 4 pane doors.
We also offer clever woodgrain foils, which imitate the appearance of traditional timber doors. These will keep all the benefits of our uPVC and aluminium models such as their thermal efficiency and security. Whatever you're looking for, we're sure to have the perfect set to upgrade your Sunderland property.
Be the envy of your neighbours with our stylish patio sliding doors. Everything you need to enhance your interior and exterior threshold can be found with us. Give us a call today!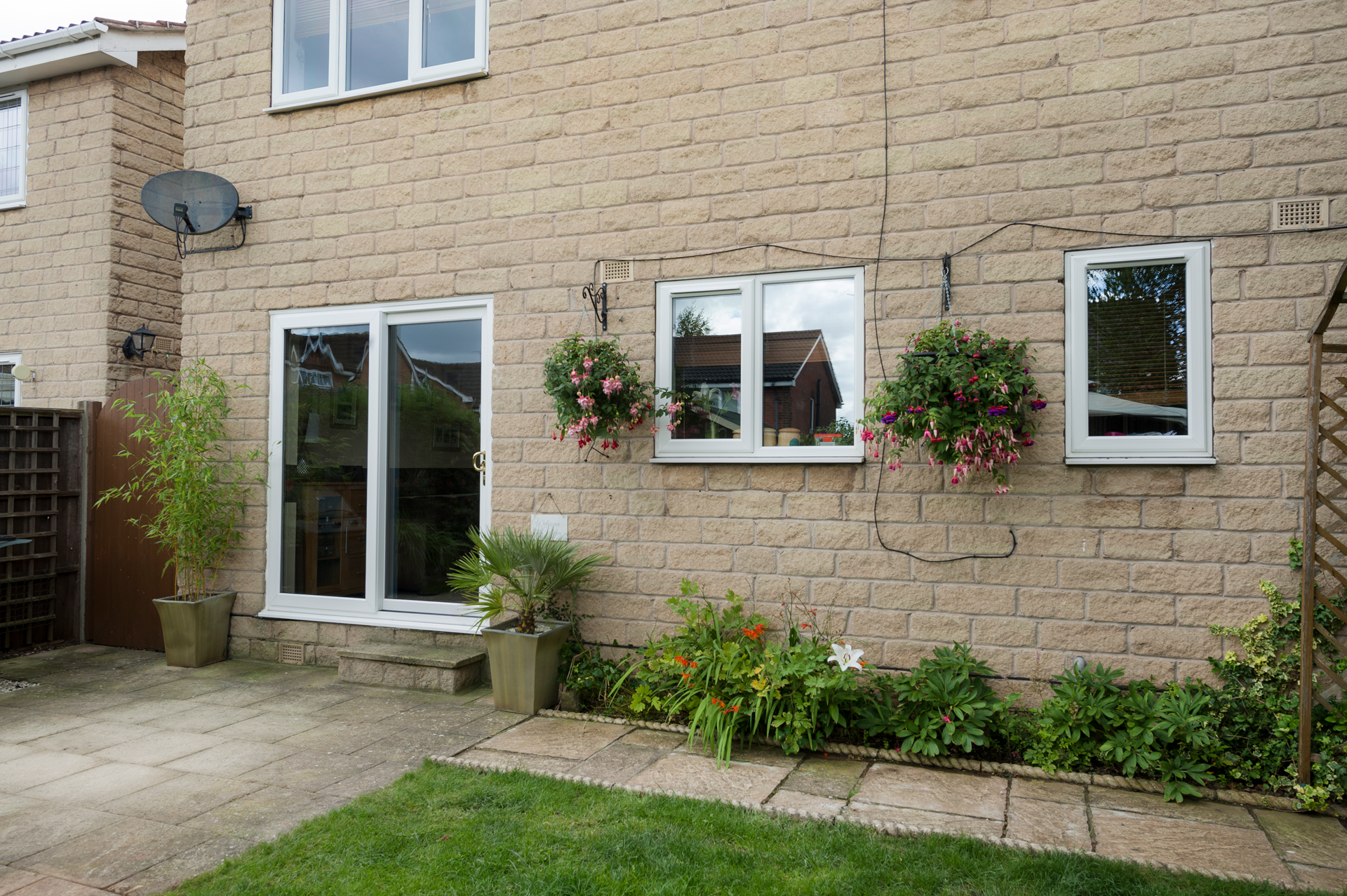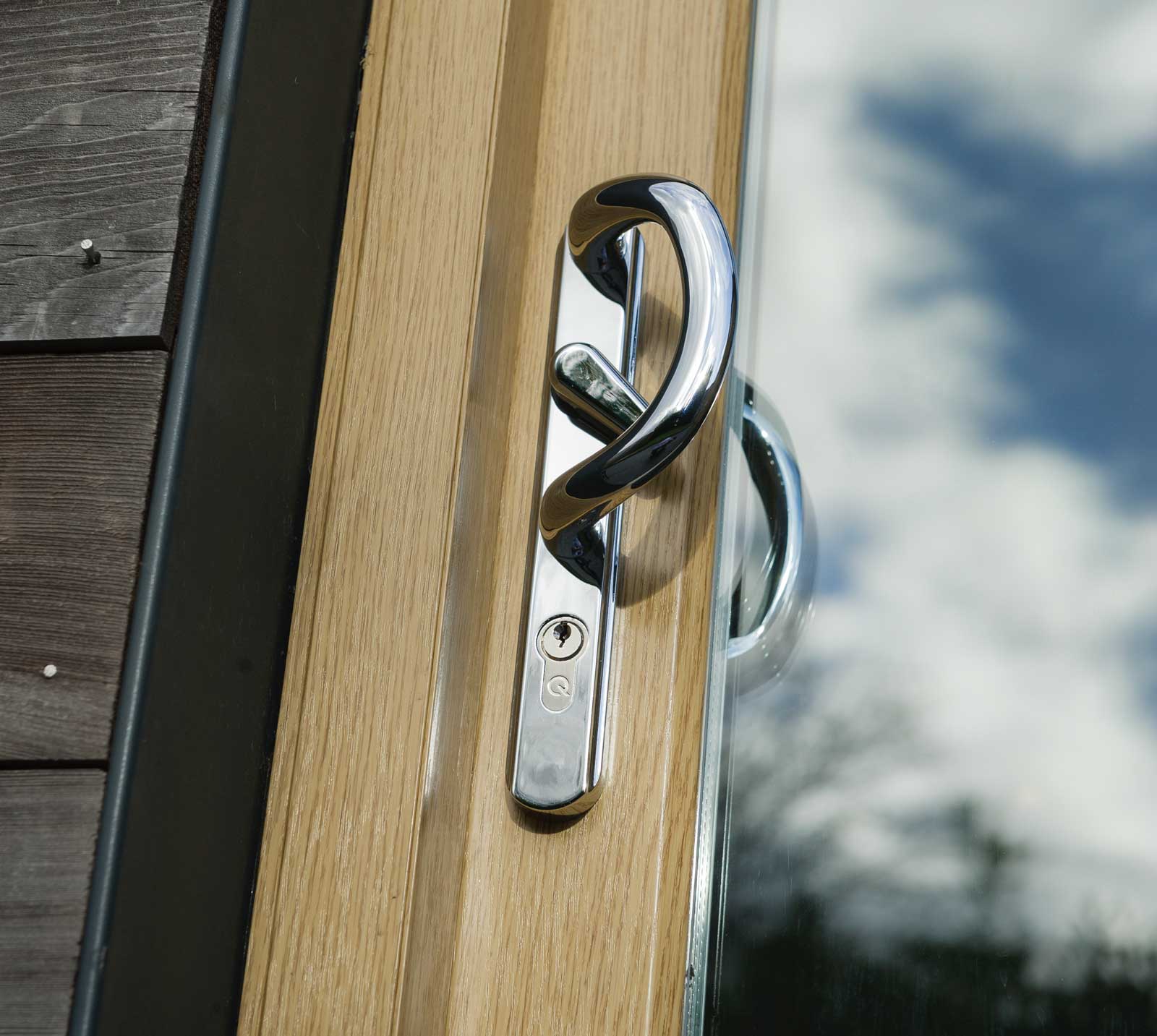 Energy Efficient
Our patio sliding doors are installed with double glazing, using two panes of glass to create a small vacuum in between. This prevents heat from escaping, ensuring that your home stays cosy and your energy bills stay low. Through the wind and the rain, you'll be able to keep the warmth inside where it belongs.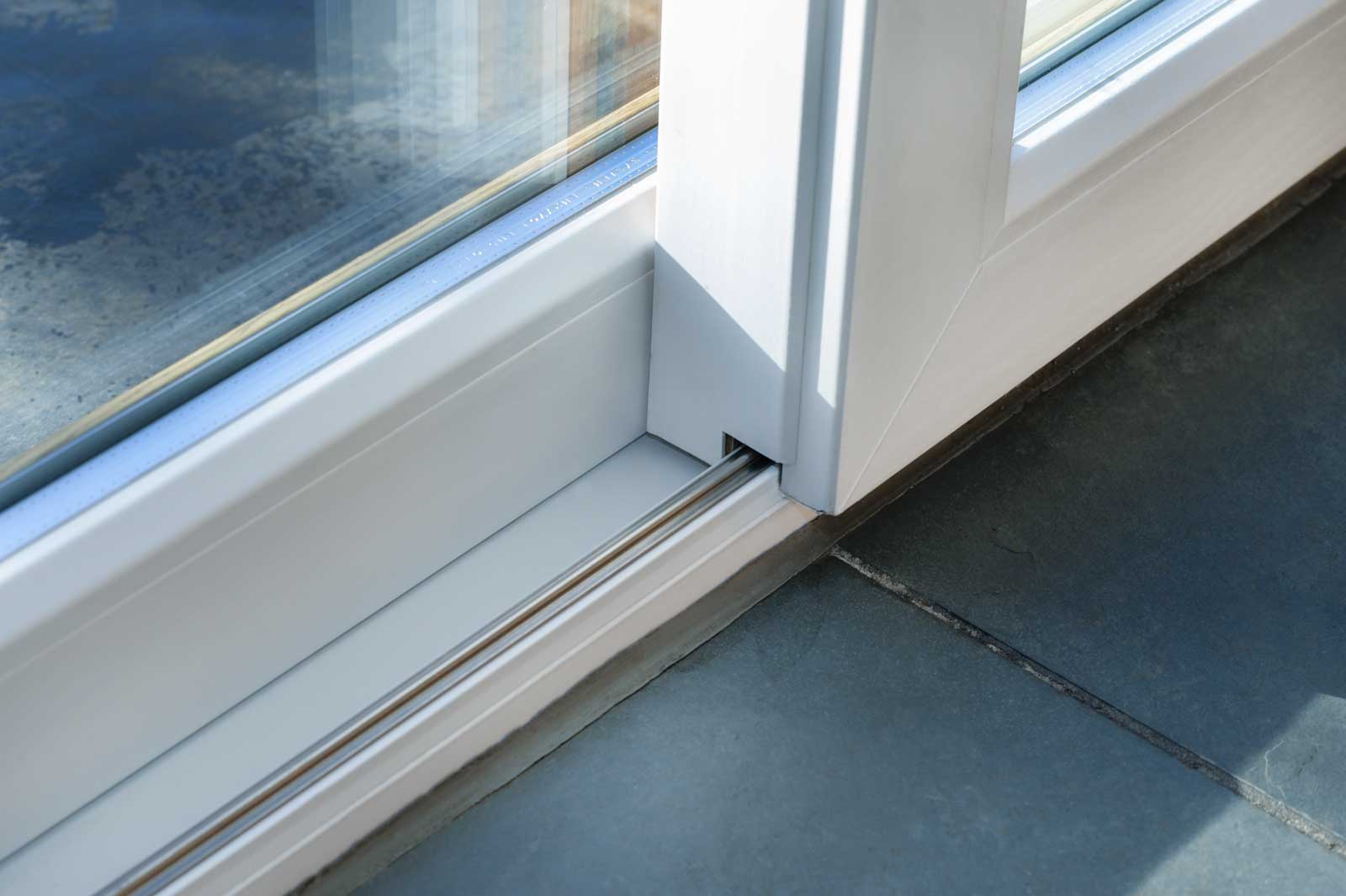 Market Leading Durability
Using only premium grade materials when manufacturing our patio sliding doors means we can guarantee they'll be built to last. We design our models with longevity in mind, meaning you won't have to worry about refurbishment for a very long time.
Our doors are easy to maintain at peak standard, requiring minimal effort to keep clean and functional.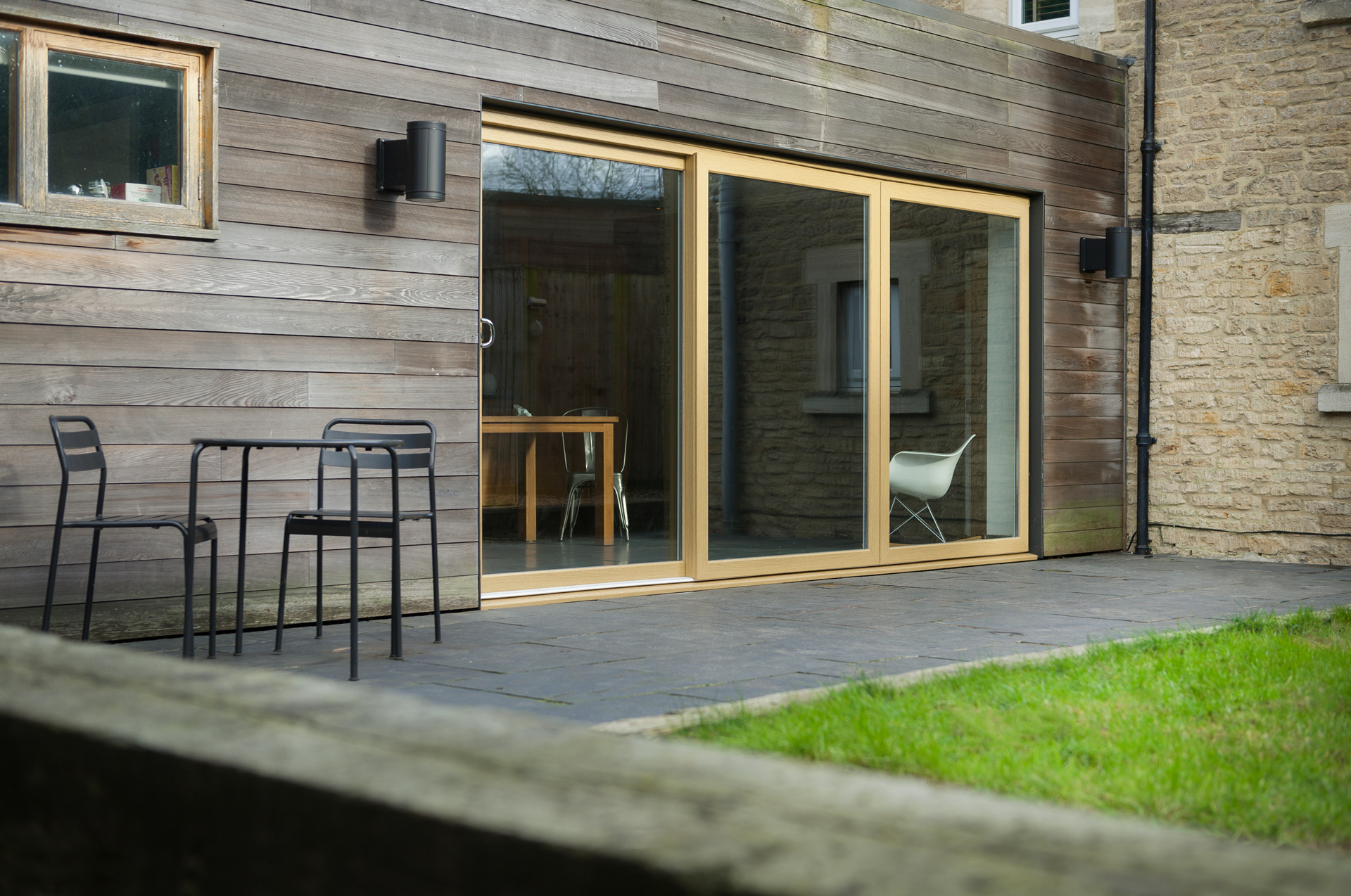 Fully Customisable
You will have complete freedom in how you choose to have your new patio sliding doors installed. We can adjust all of our models, colours and finishes to the unique dimensions of your property. However you wish to configure your doors, we're on hand to provide what you need. Develop your space with us.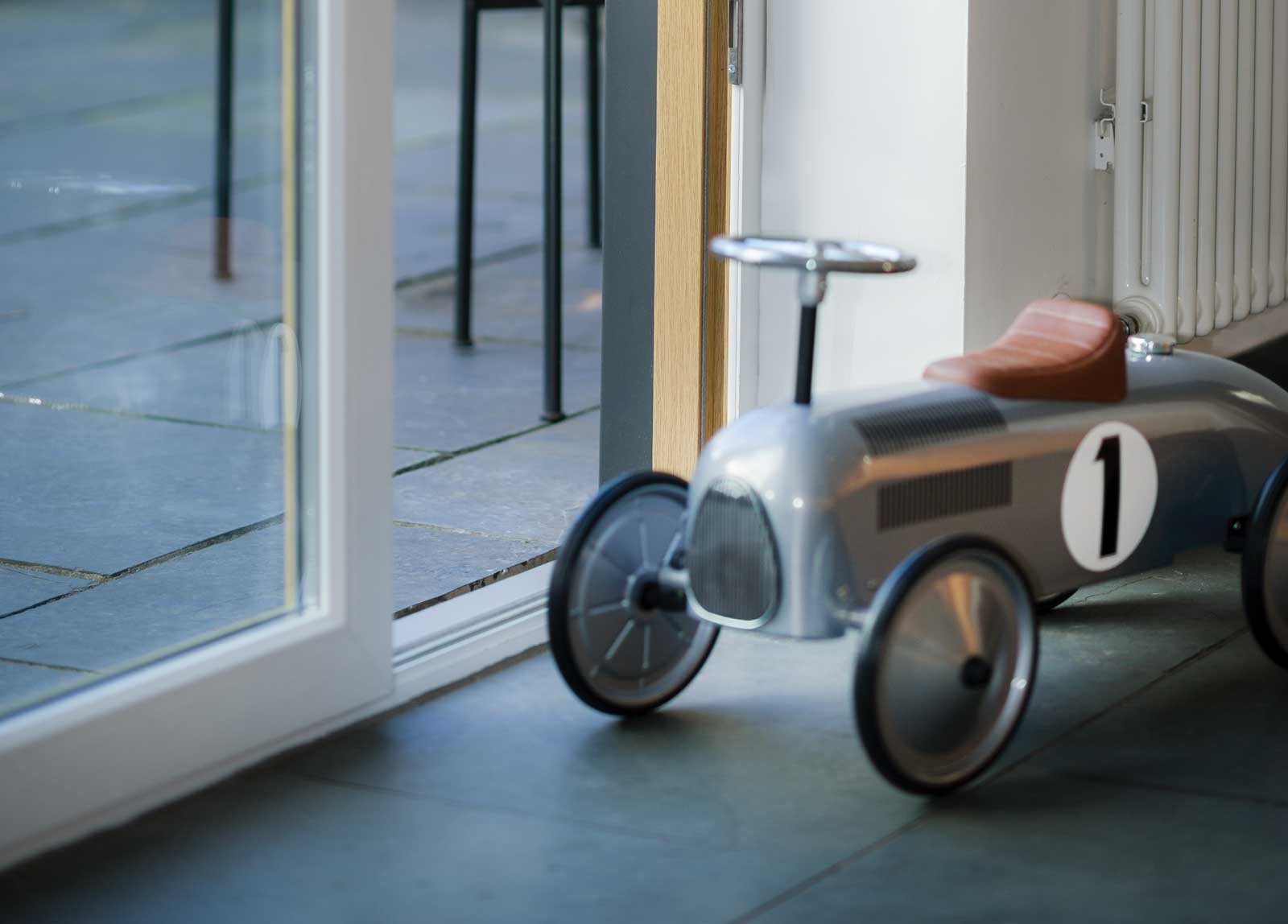 Sustainability
More and more homeowners are taking note of the environmental impact of their home improvements. At Patio Sliders by Deceuninck, this is a very important issue to us, which is why we're proud to offer eco-friendly products and installation services.
Our patio sliding doors are made of sustainable materials. Furthermore, when the doors eventually do need refurbishment, they are fully recyclable down to the tiniest detail.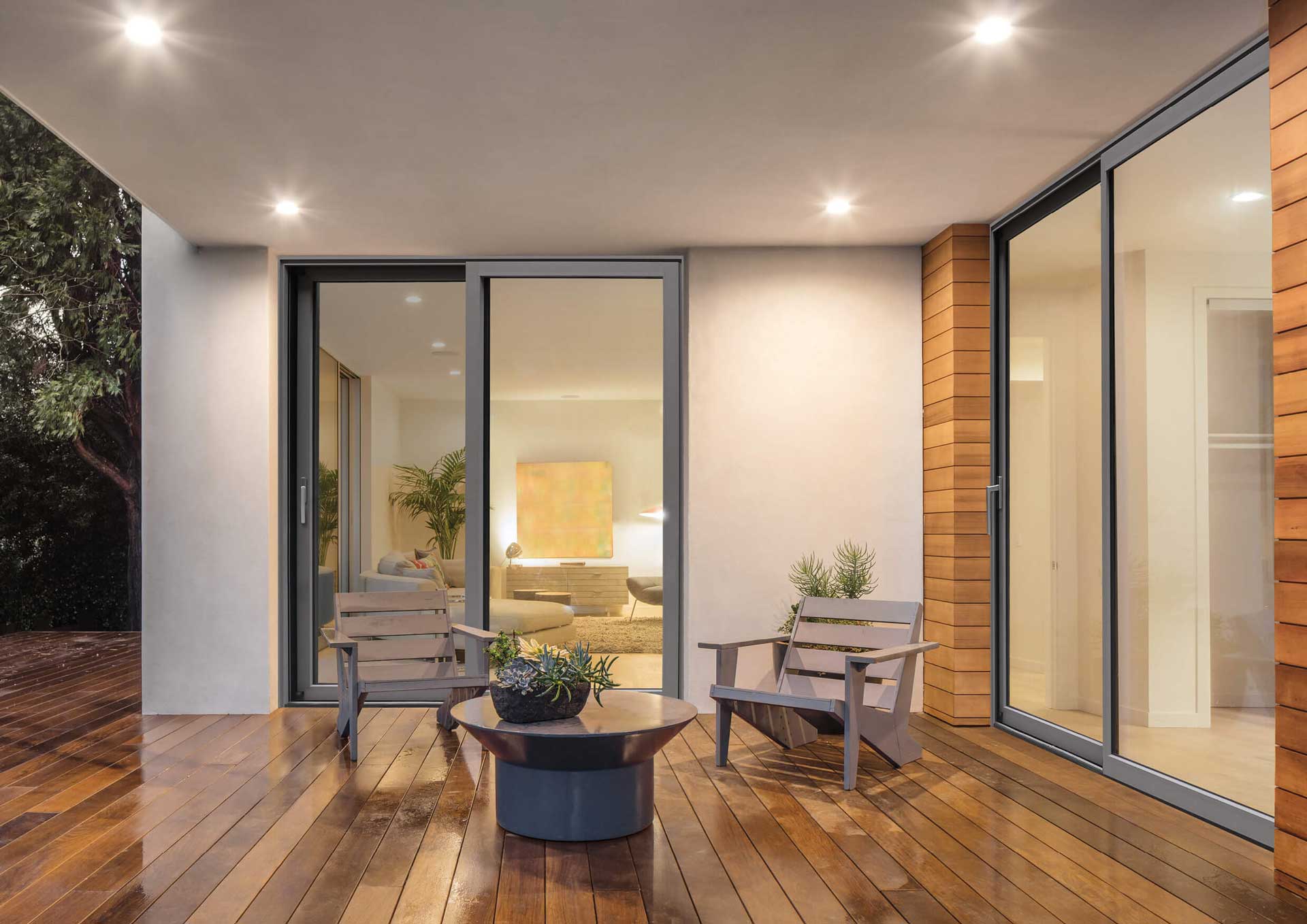 Safe and Secure
We know the security of your Sunderland property is your number one priority. We ensure all our patio sliding doors pass rigorous testing.
Utilising a state of the art multipoint locking system, we make sure our doors can withstand modern burglary techniques. Our windows are internally glazed, meaning they can't be removed from the outside.
Patio Sliding Door Prices Sunderland
Take your Sunderland property to the next level with our patio sliding doors! Our website comes with a built-in locator tool to help you find your nearest fabricator. You can get in touch with our contact form, or you can call us directly at 01249 816 969!
Contact Us
FAQs
Explore More
How secure are the doors?
We take every precaution during both manufacturing and installation of our patio sliding doors to ensure they'll meet the highest security standards.
What does PAS24 mean for Slider24+?
Are the doors wheelchair friendly?
Absolutely! All of our patio sliding doors have a low threshold, ensuring the doors are accessible to wheelchair users.
Explore More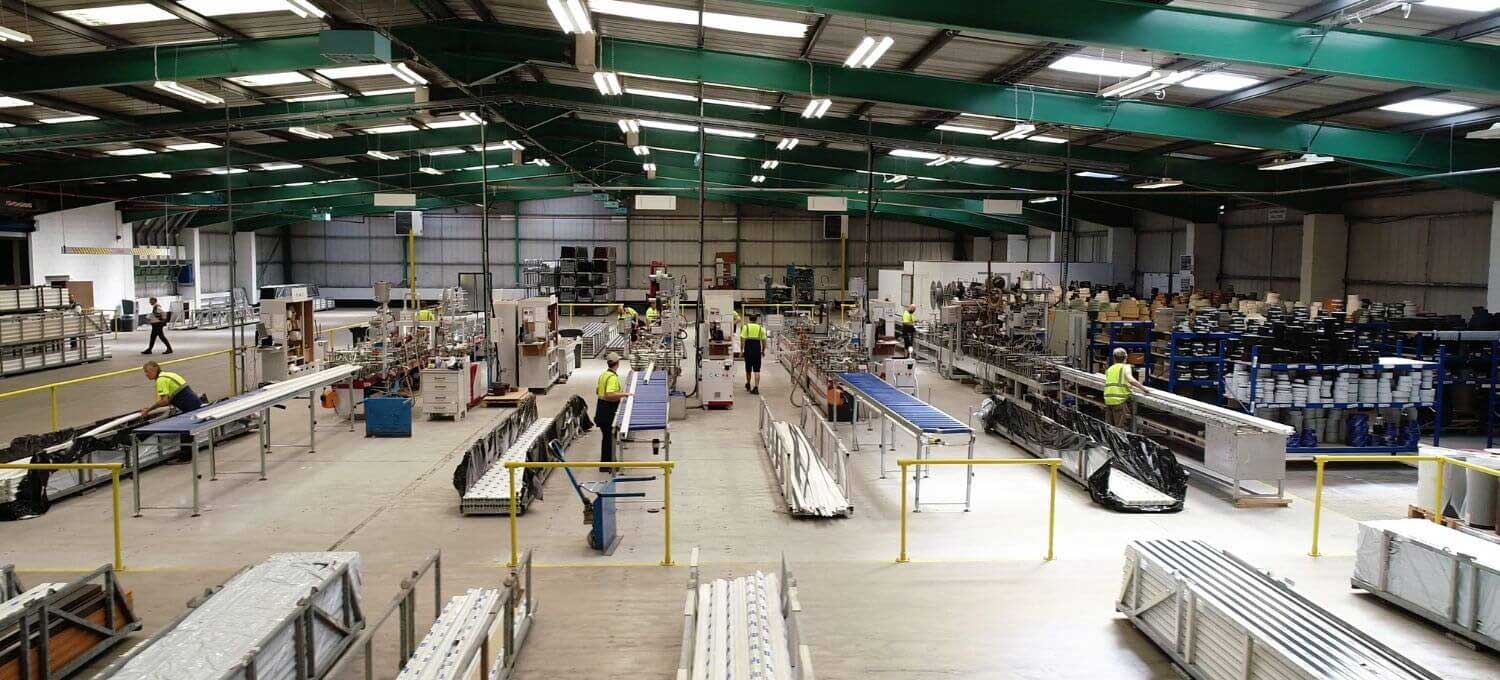 Aluminium Sliding Doors
Decalu88
Why Choose Patio Sliders by Deceuninck?
Patio Sliders by Deceuninck offers innovative design and energy efficiency to guarantee long-life performance. We provide the greatest variety for every home with our wide spectrum of colours. With lasting designs and easily customisable doors, we create the best aesthetic choice for patio sliders. Plus, with extra security and configurations, we think you'll love our stunning sliding doors as much as we do.
There are many reasons to choose Patio Sliders by Deceuninck. One of which is that we believe in creating an ethical brand and responsible company. It's part of why we've won the RoSPA Award and earned the Investors In People Silver accreditation. We invest in our workers to ensure that they have learning opportunities so that we're creating an environment of constant innovation.
That innovation shows. 2020 saw the construction industry faced with unprecedented circumstances, and our solution was investing in our new Luna R. This state of the art lamination machine makes it even easier for us to get the colours that you want. With lower lead times than ever before, Patio Sliders by Deceuninck overcame obstacles with flying colours. Nothing outperforms Deceuninck's sliding doors.