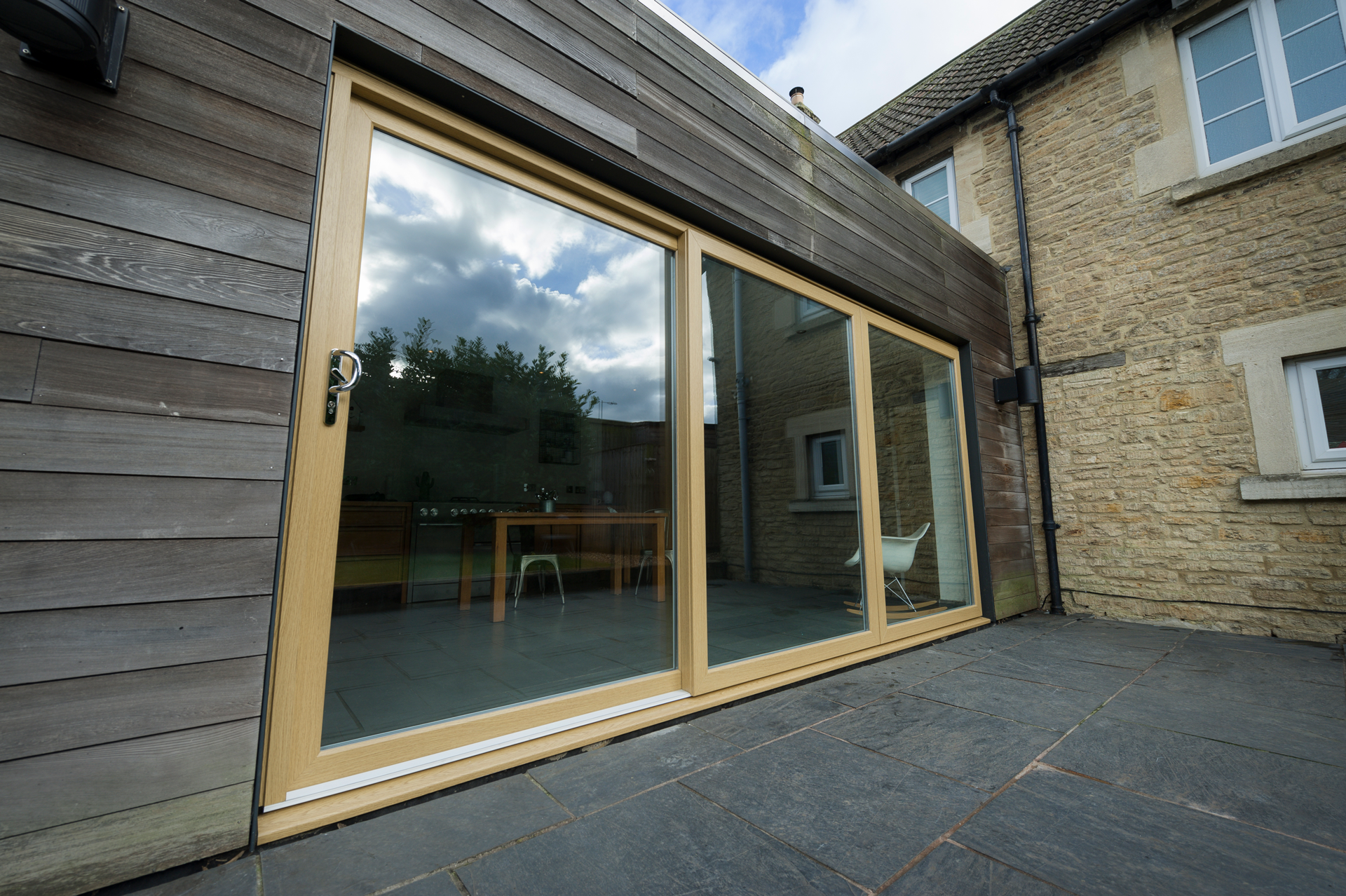 Patio Sliding Doors
Patio Sliding Doors
London
Our sliding patio doors use innovative technology to enhance the performance of any London home.
Patio Sliding Doors London
The patio sliding doors we supply can improve domestic and commercial London properties. You can enjoy a range of benefits with our sliding patio doors. Our doors feature a low threshold, making them easily accessible to wheelchair users.
You'll have various customisation options to create ideal doors for your London property. Choose from a configuration that suits your needs. From 2-4 panes, you can stylise your patio sliding doors to match your home aesthetically.
At Patio Sliders, we will ensure your doors are tailored to your exact specifications. Our team will be with you every step of the way to offer their expert advice. We are at the very forefront of new innovative manufacturing techniques to supply customers with high-quality sliding patio doors.
When you choose us, you'll have patio sliding doors that are secure, thermally efficient, customisable and highly durable. You can enjoy years of use with our high performing patio sliding doors.
Key Features

No. 1 For Colour
26 Colourways from Stock

Ultra Secure
Security Enhanced Performance

Outstanding Weather Performance

Best Energy Rating
A+ Rating (Double Glazed)

Low Threshold
Disabled access and easy mobility

Suites with Heritage 2800 Windows
Start Selling Patio Sliding Doors
We are a leading supplier of patio sliding doors. Our products are offered at a lower lead time to our installers.
Get in touch today if you're in the trade looking to stock our sliding patio doors. We'll provide you with a comprehensive quote and installation guides.
Find a Fabricator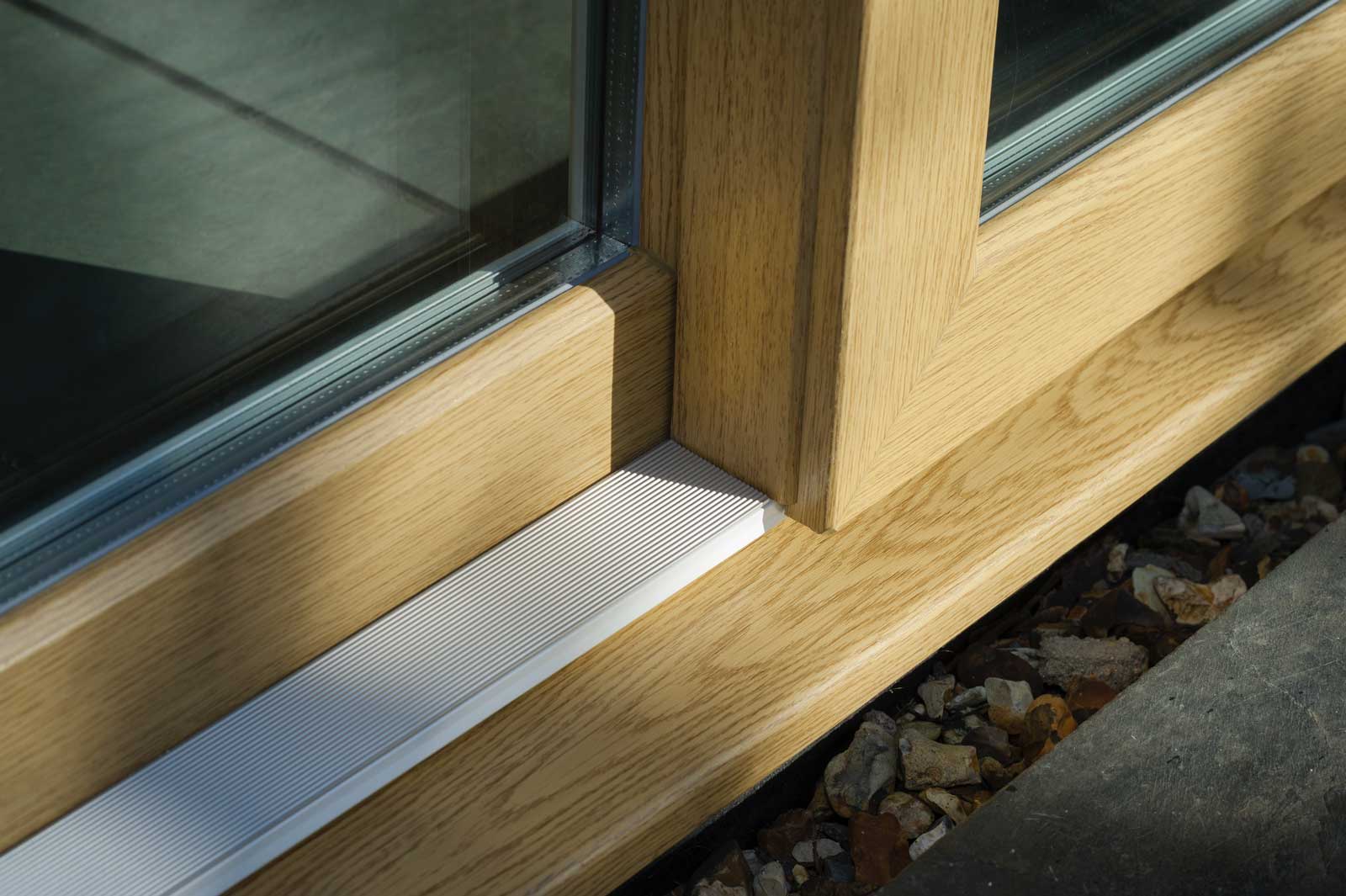 26 Colourways from Stock
Beautiful authentic 'wood like' finished
10 year manufacturer's guarantee
Matching ancillaries, trims and accessories
True aluminium alternatives
We know how important colour is to our homeowners when making home improvements. Our Heritage Colour Collection provides a wide selection of colours. These colours have been carefully selected to ensure they offer the highest level of quality.
Choose from our various woodgrain foils to create patio sliding doors with a sophisticated traditional style. Alternatively, use colours such as Anthracite Grey and Chartwell Green for a uniquely modern aesthetic.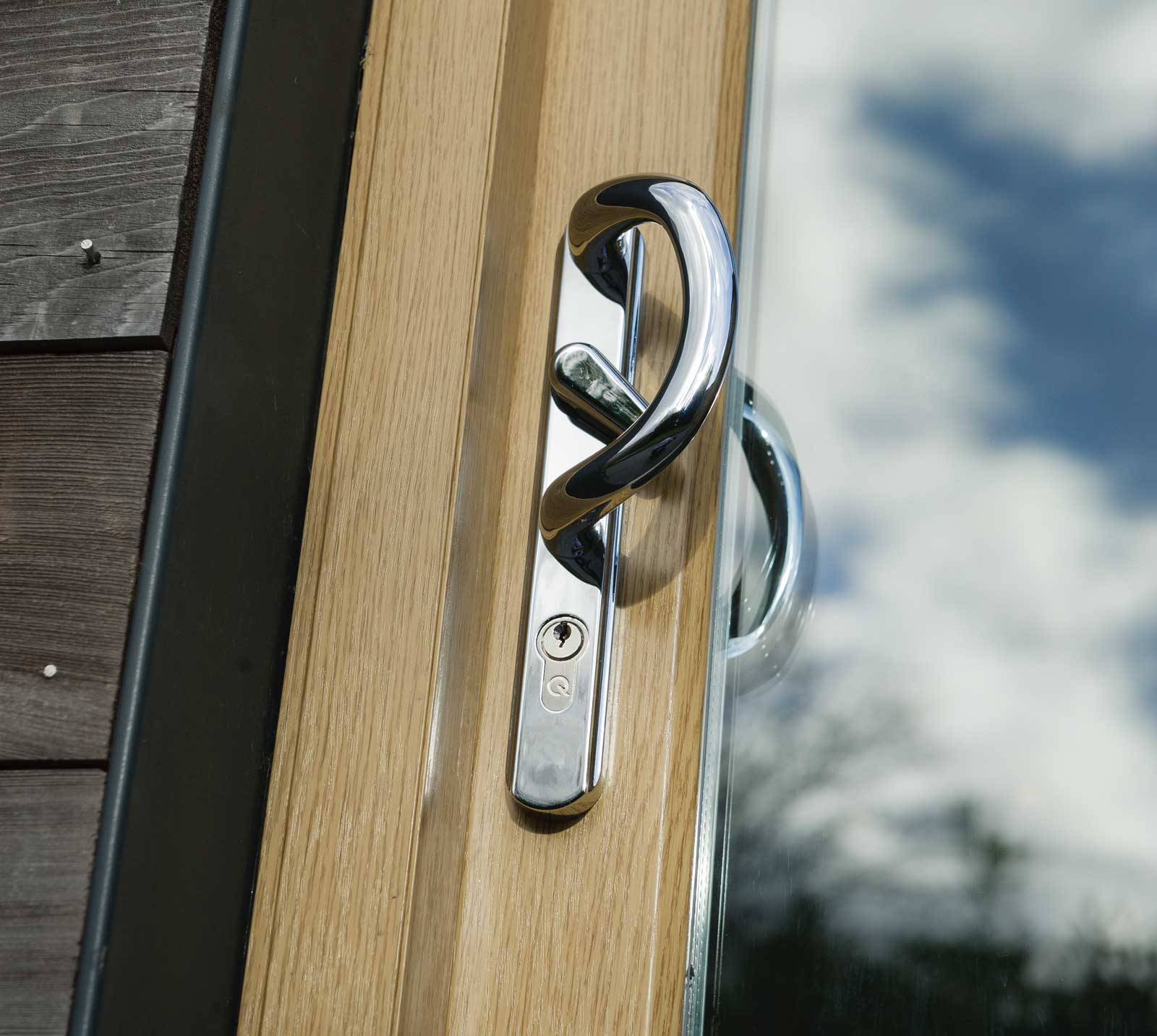 Safe & Secure
Keep your London home secure with our patio sliding doors. These doors have been fitted with multi-point mechanisms that work to prevent forced entry from occurring.
Additionally, the Slider24+ range is PAS24 approved. This means the doors have been tested against all kinds of threats.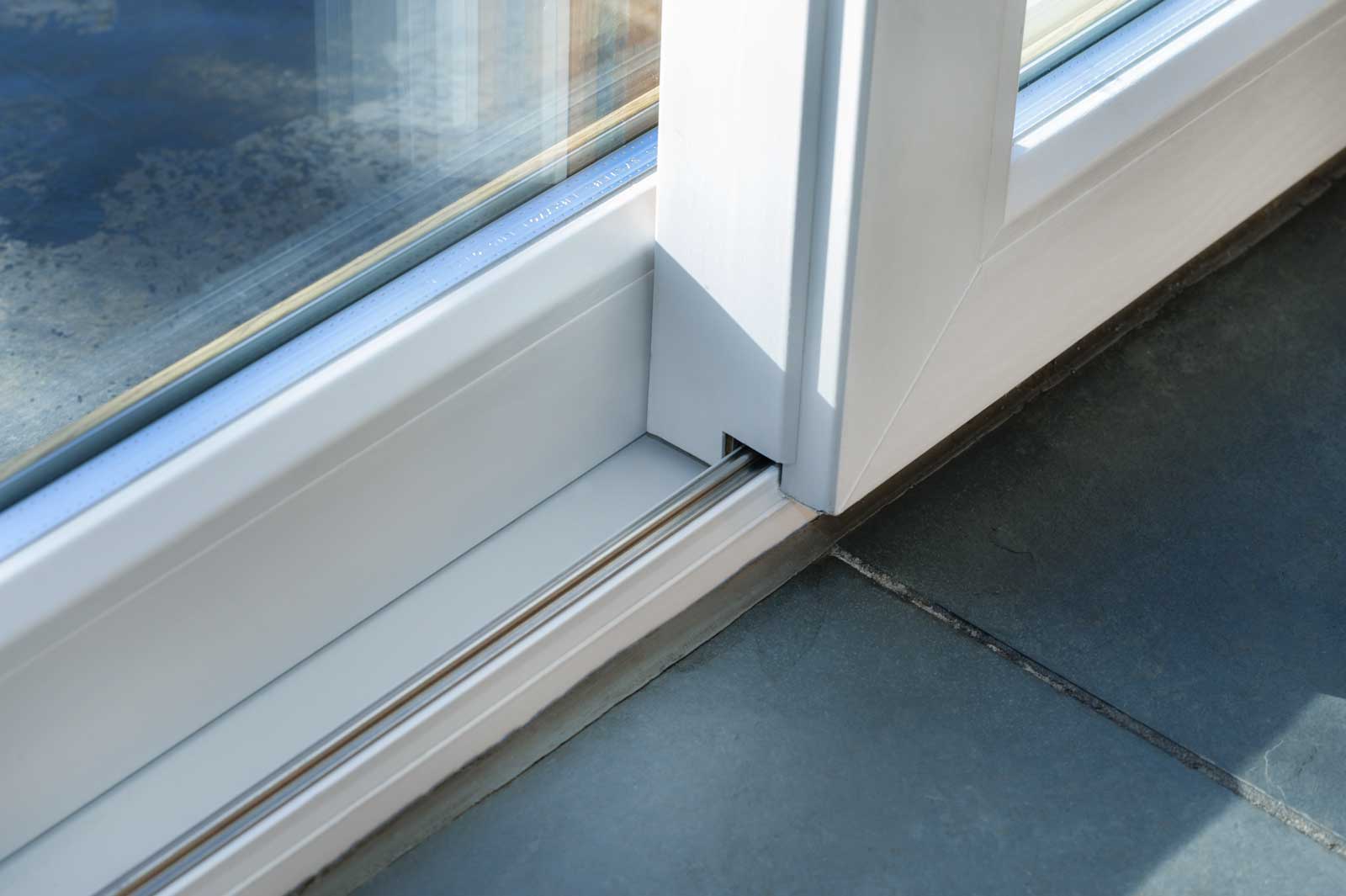 Energy Efficient
Our patio sliding doors can prove to be a smart investment for your energy bills. The doors are manufactured by Deceuninck and feature superior double glazing.
The glazing works at trapping heat. This heat is bounced back into the room, leading to less central heating usage. Save money with our superb patio sliding doors.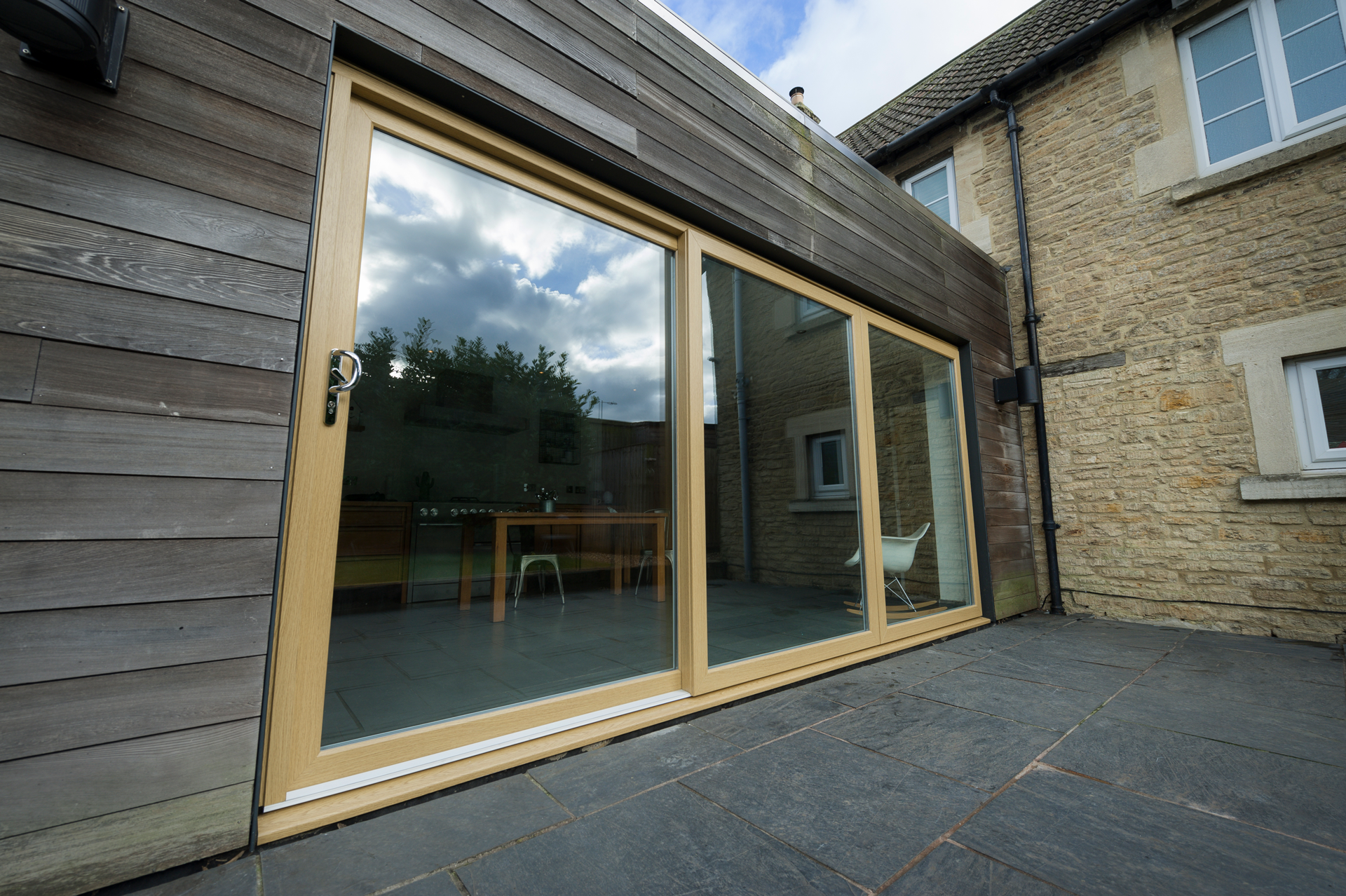 Bespoke Design
Our aim is to tailor doors to your exact requirements. You can choose between four different configurations.
We offer the choice of 2 panes, 3 central slider panes, 3 end slider panes and 4 panes. You can call us on 01249 816 969 to discuss your configurations in further detail.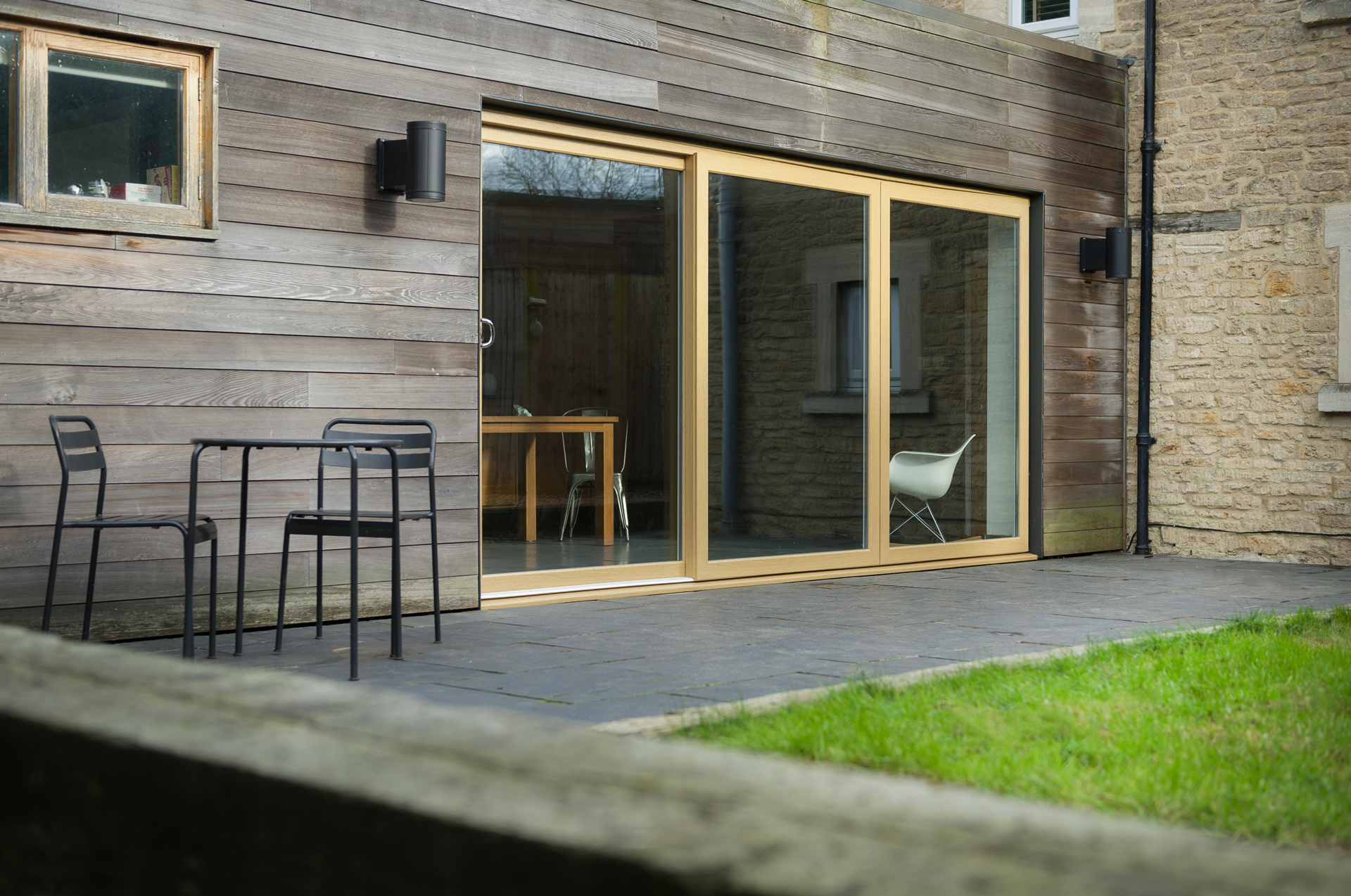 Long-Lasting Quality
Unlike other materials which may wear and tear over time, our premium material ensures these doors can last through extreme environmental conditions.
The uPVC material offers structural integrity to the door. The material also prevents water ingress. Our doors are manufactured to last you years.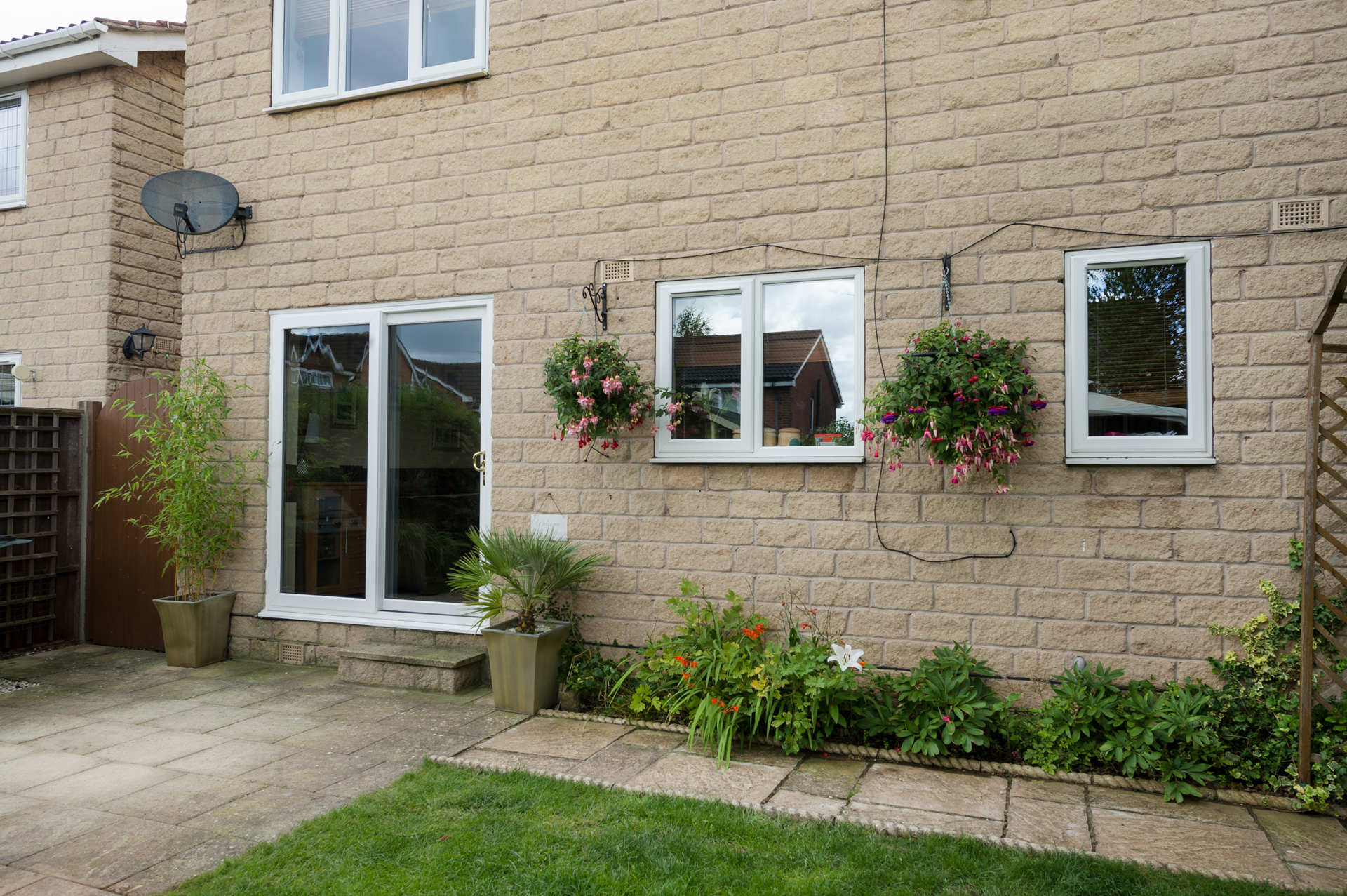 Eco-Friendly
Sustainability is at the forefront of our minds when manufacturing our products. The patio sliding doors feature sustainable materials that make it easy to recycle them at the end of their use.
The doors are also thermally efficient. You'll be able to cut down your carbon footprint as you won't be blasting your heating on at all times.
Patio Sliding Doors Prices London
Find your local London installer today and get your patio sliding doors fitted into your property. We make it easy to find a qualified installer. Use our find an installer link below and start your next home improvement project.
Find a Fabricator
FAQs
Explore More
Where can I find your uPVC patio door installation guide?
If you look through our brochures, you'll be able to find our installation guide, along with our technical specifications. We have schematics for our uPVC patio sliding doors as well.
Can you offer lower lead times?
Yes, we can! One of the main reasons we are able to provide a lower lead time is due to the Lunar R. The Lunar R is a machine that offers the very latest in lamination technology. It is able to process highly complex profiles at a fast rate. This means you'll have products that are quick to arrive and are of exceptionally high quality.
Do you offer dual colour options?
Yes, we do offer dual colour options. These options include both white and white grain. You can make your London home unique with our dual colours. To find out more, contact us today. A member of our team will be happy to help.
Explore More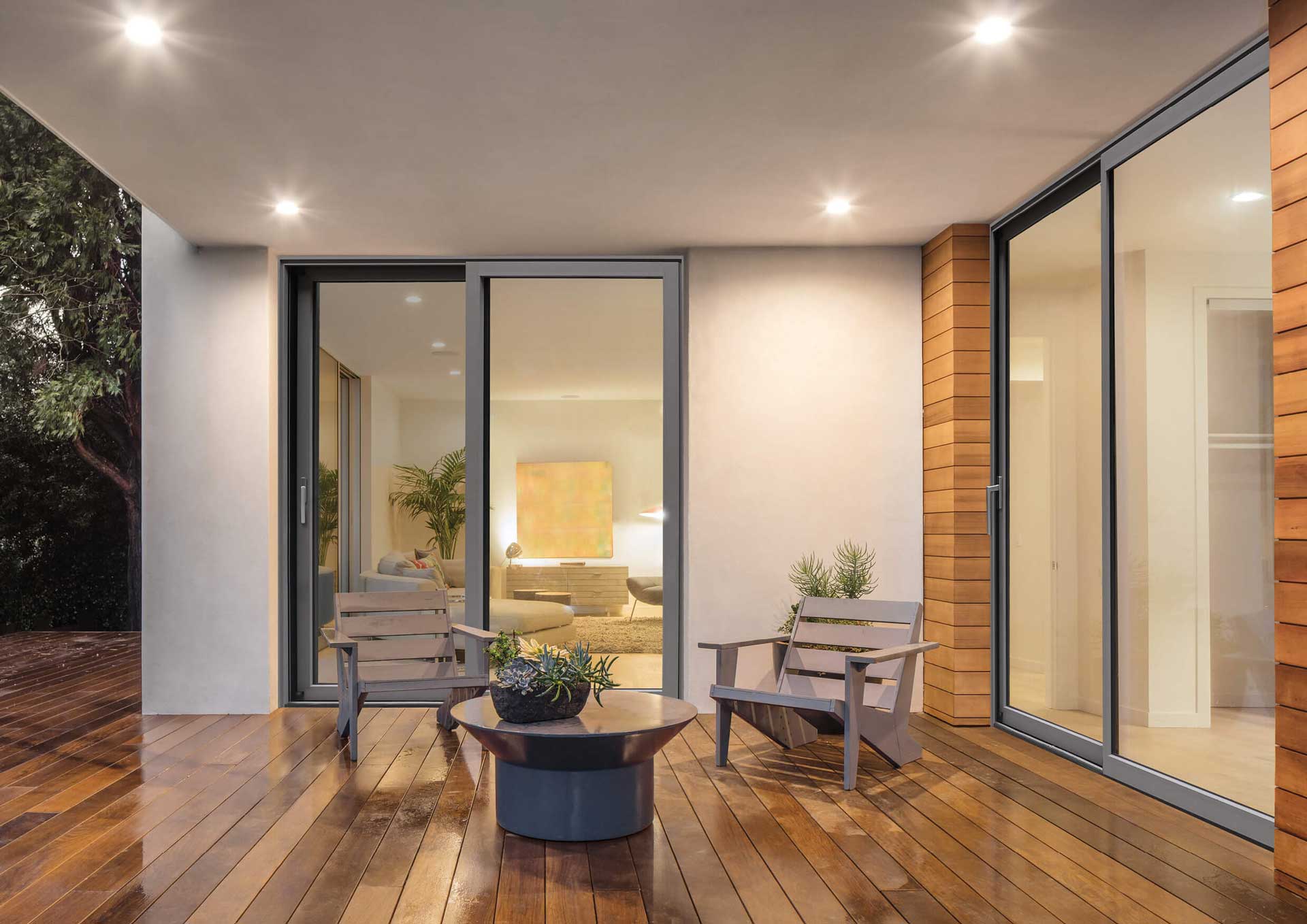 Aluminium Sliding Doors
Decalu88
Why Choose Patio Sliders by Deceuninck?
Patio Sliders by Deceuninck offers innovative design and energy efficiency to guarantee long-life performance. We provide the greatest variety for every home with our wide spectrum of colours. With lasting designs and easily customisable doors, we create the best aesthetic choice for patio sliders. Plus, with extra security and configurations, we think you'll love our stunning sliding doors as much as we do.
There are many reasons to choose Patio Sliders by Deceuninck. One of which is that we believe in creating an ethical brand and responsible company. It's part of why we've won the RoSPA Award and earned the Investors In People Silver accreditation. We invest in our workers to ensure that they have learning opportunities so that we're creating an environment of constant innovation.
That innovation shows. 2020 saw the construction industry faced with unprecedented circumstances, and our solution was investing in our new Luna R. This state of the art lamination machine makes it even easier for us to get the colours that you want. With lower lead times than ever before, Patio Sliders by Deceuninck overcame obstacles with flying colours. Nothing outperforms Deceuninck's sliding doors.